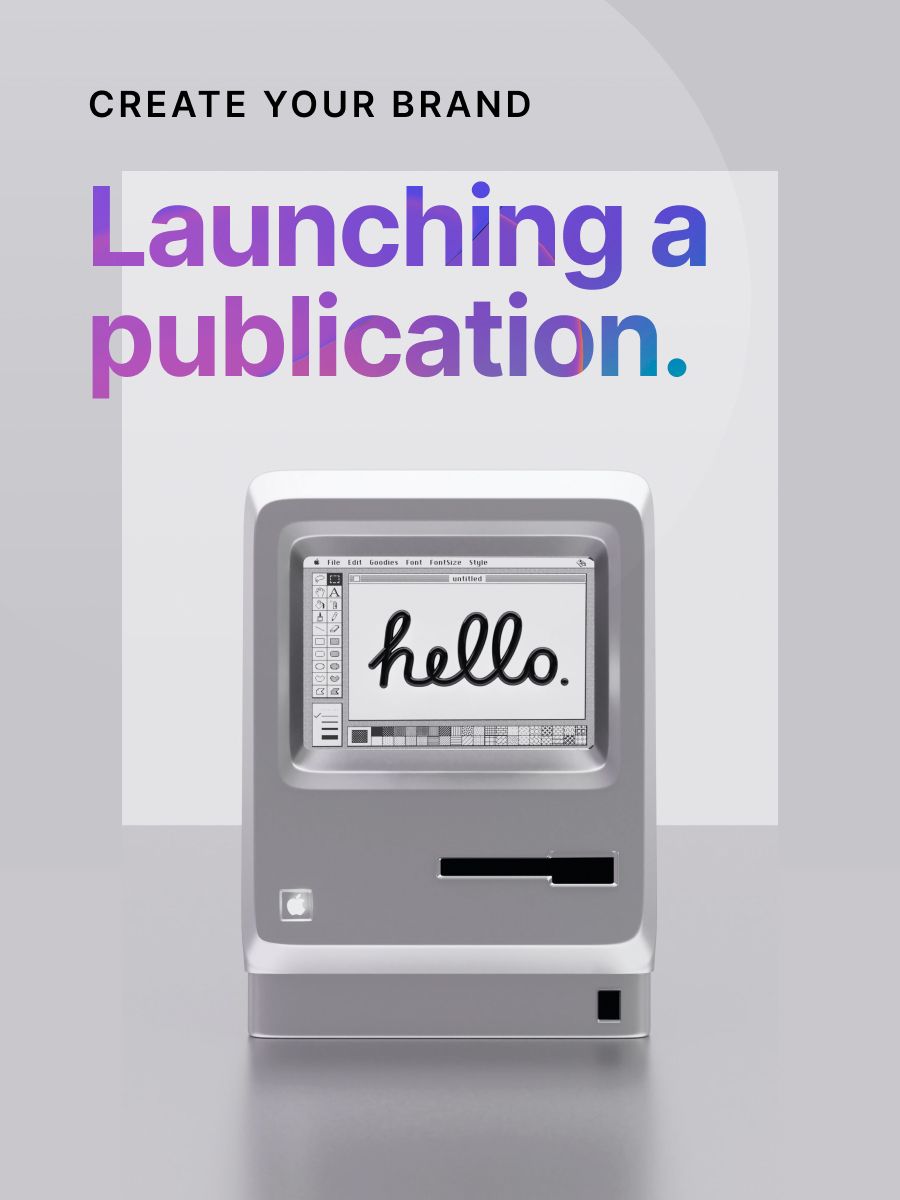 Getting Started
Everything you need to know to start building your own Ghost publication is here: find out how to customize your site, publish your first post, send email newsletters and setup your memberships.
7 posts
More resources →
Get trends & tips delivered to you.
A weekly roundup of emerging trends, products and ideas in the creator economy, trusted by 10,000+ readers.

No spam. No jibberjabber. Unsubscribe any time.