How to sell premium memberships
Start generating sustainable revenue from your creative work, with 0% fees 💰
---
For creators and aspiring entrepreneurs looking to generate a sustainable recurring revenue stream from their creative work, Ghost has built-in payments allowing you to create a subscription commerce business.
The only steps you need to take are to create a Stripe account and connect this to Ghost. From there you can create monthly and yearly premium billing cadences, add multiple tiers, and offer all of this to your visitors via Portal.
The best part: Ghost takes 0% payment fees, so everything you make is yours to keep!
Using subscriptions, you can build an independent media business like The Browser, The Lever, or Creator Science.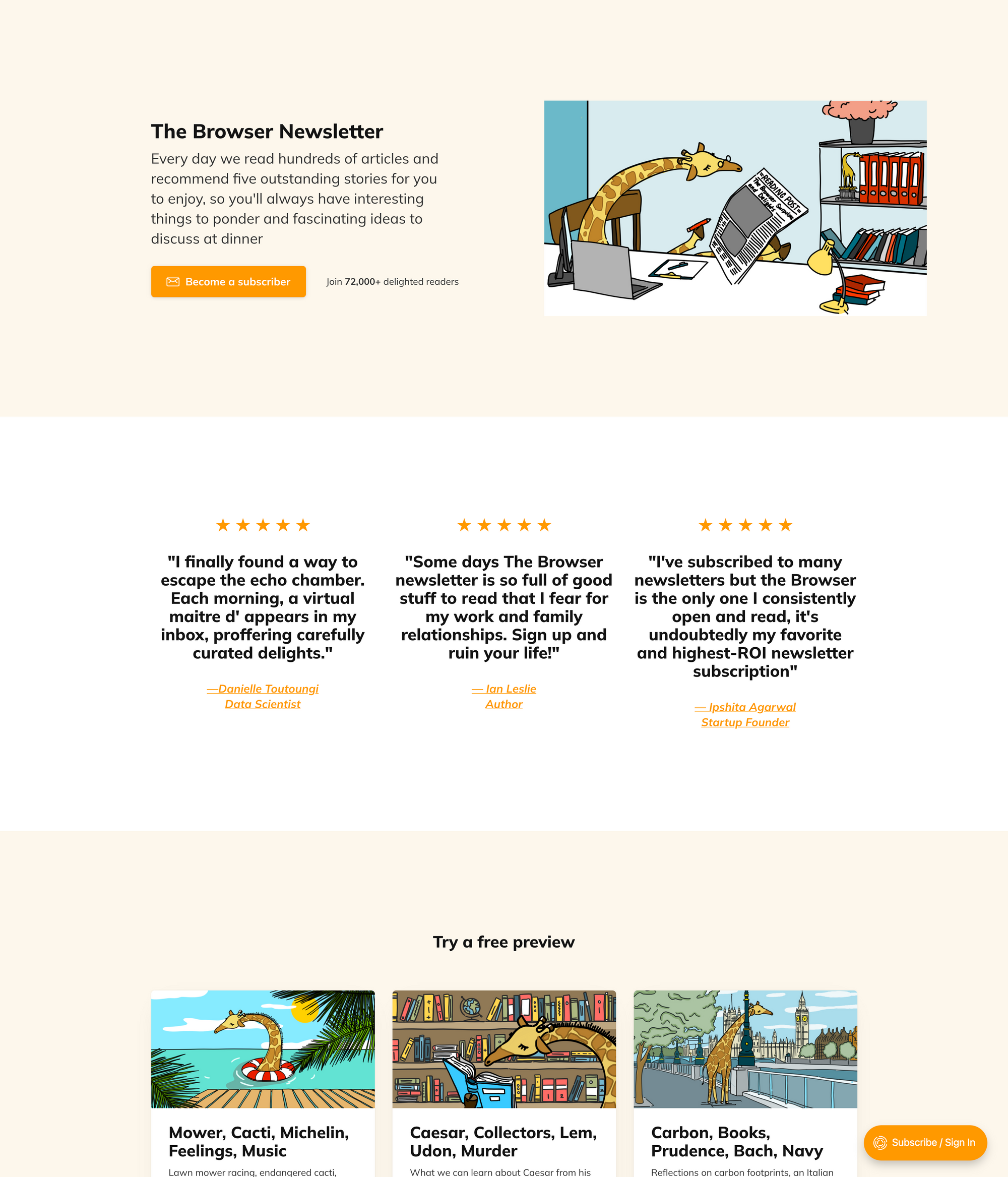 Sustainable revenue from your creative work
Most successful subscription businesses publish a mix of free and paid posts to attract a new audience and upsell the most loyal members to a premium offering.
Ghost allows you to connect to an account that you own — so you always retain full control of your business and revenue.

Follow our step-by-step guide on how to create a Stripe account and connect it to Ghost:
From here, you'll need to decide how to price your premium plans and create those subscriptions inside Ghost. To learn more about pricing strategies with some real-life examples, check out this resource: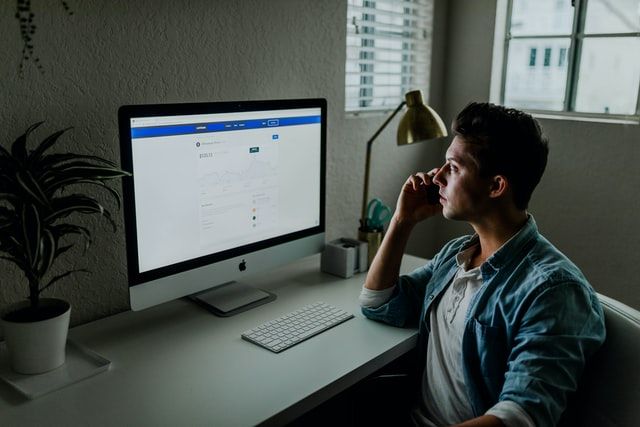 ---
We've almost covered all of the things you need to do to get started with your new Ghost publication. The final article explores how to setup integrations to boost your workflow, setup website analytics, or collect new subscribers from other platforms like Twitter.

---