🌁 Why there's no shortcut to great work
---
Actress Sally Field was once asked how to have a long, creative career. Field answered that most people get frustrated by all of the non-acting work (administrative tasks, casting calls, relationship-building, etc.), but early on, they realized this was the key: "The struggle is the work."
Building a successful newsletter, YouTube channel, or content business isn't just about publishing. It's also about ALL of the activities that come with it — investing in communities, making connections, learning software tools. These unseen tasks may be tedious, but they are the secret ingredient to sustainable success.
💬 In this week's issue:
Curation tips. What steps can you take to become the go-to voice in your niche?
Systematize. Processes and procedures aren't the most exciting topics, but they're often the key to leveling up your success.
Invitation hacking. Discover how one newsletter flipped the script to attract its first 1,000 subscribers in record time.
---
🚶‍♀️ What makes a curator worth following?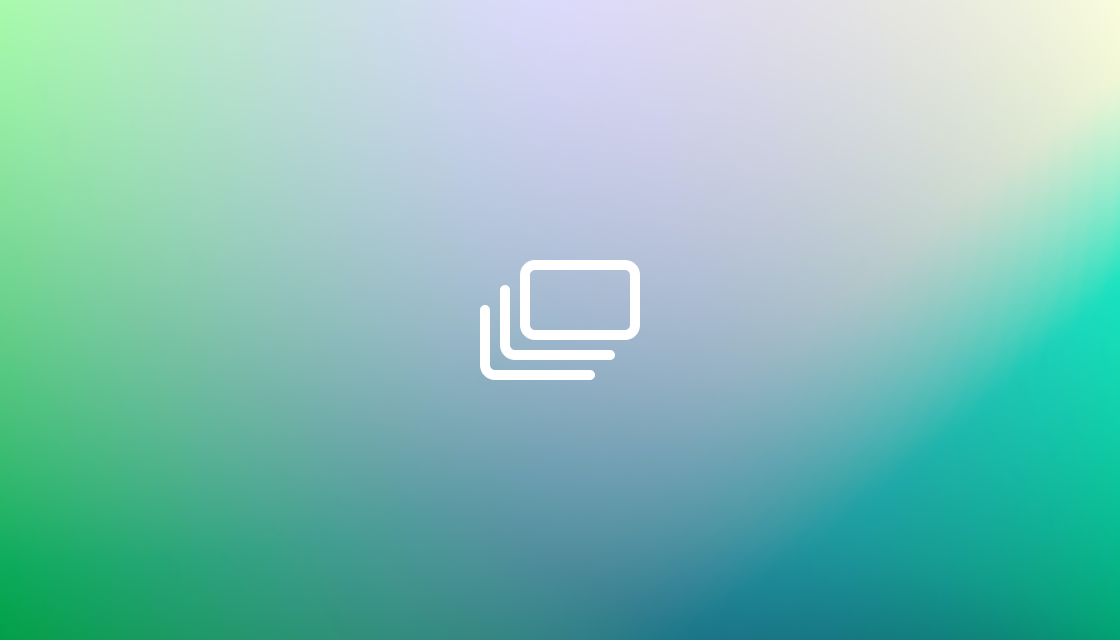 Curation is a vital part of the digital creator space. It gives readers a trusted source, while granting new writers, video makers, and podcasters exposure to established audiences.
The opportunity is massive because every niche needs good curators to help the community and topic flourish. But since anyone can start a curated newsletter, what makes some more trustworthy than others?
Writer Hannah Doyle dove into this question during a discussion on how traditional media personalities have leveraged their audience into "curated networks" of related content.
💡
"Once creators, whether YouTube-focused or otherwise, gain their footing as trustworthy voices for their communities, they earn the right to become curators." — Hannah Doyle
Here are a few takeaways to put into action:
Building a curated resource for readers doesn't mean you can't (or shouldn't) pour a portion of your energy into also creating original content.
To gain trust as a curator, build relationships with the most influential voices in your field. When they trust you, others will follow.
The best curators are not bland. They're opinionated, colorful, and knowledgeable. Bring your whole self to every curated project you publish.
---
🗞 Latest tips & stories
---
🖋 How to streamline your newsletter process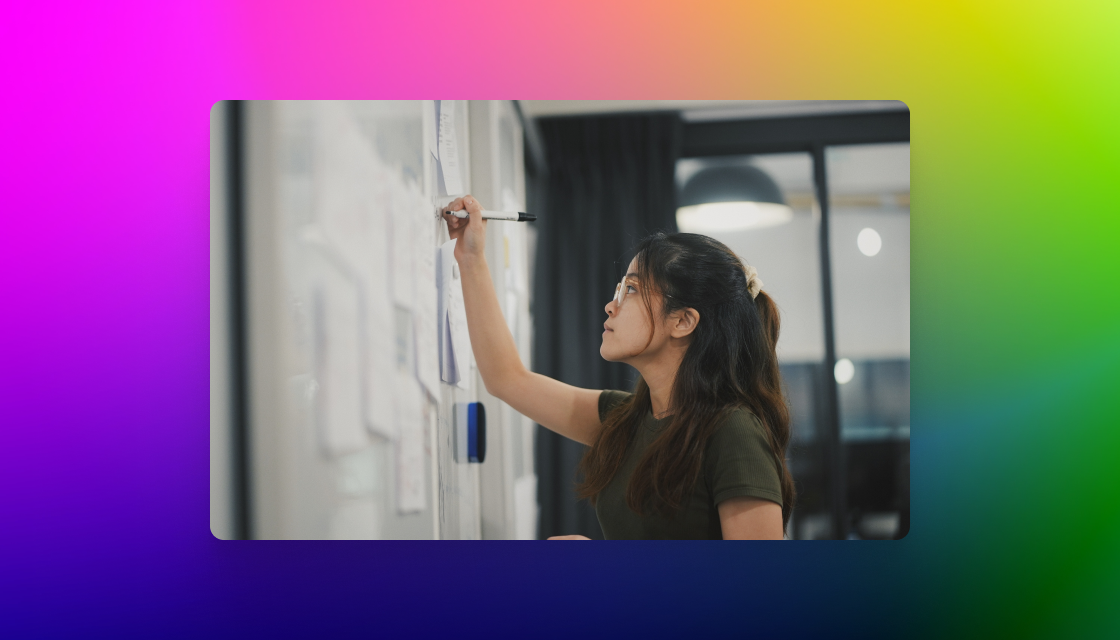 Justin Welsh is a powerhouse of a creator. After a rocketship career in the startup world, they began building a portfolio of single-person businesses. At the heart of their 7-figure solo empire is a newsletter — one expertly crafted to attract and serve Welsh's ideal audience.
In a recent interview, Justin gave a behind-the-scenes look at the 10-step system they use to produce high-quality content (and results) week-in and week-out. If you've struggled to find consistency in your work or want to level up your output, give the following resource a watch.
You can also check out the following free template our team put together to point new publishers in the right direction.
---
🌱 A counter-intuitive method to growing your list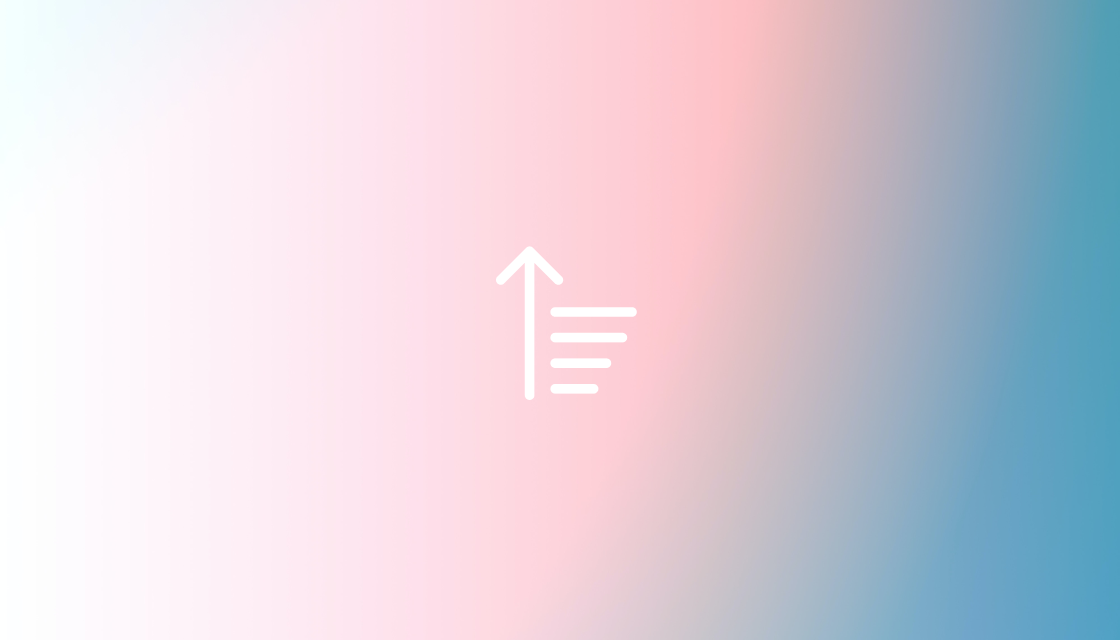 There are tried and true methods to growing your audience as a new creator. You can do everything from sending out handwritten postcards to attract your first 100 subscribers to becoming a thought leader in a niche community as you grow to 1000 subs.  
When Alexis Grant wanted to build their newsletter, They Got Acquired, they found a unique way to achieve two goals at once: create a library of content ideas and gather an audience of interested readers.
💡
Rather than asking people to sign up for our email list, which felt too promotional, I asked for information. Did anyone know of companies that had sold in the last few years for $100K-$50M that we should cover?

I let them know our stories would celebrate these sales, which incentivized some people to share. Using this tactic, we got some great leads for companies to cover.

But the biggest benefit was getting on people's radar in a non-pushy way. Many wanted to read these stories too, so they joined our email list.

Rather than shout about what we were building, we found it more effective to involve others, to ask for help.
— Alexis Grant
Inviting potential readers into your content process can be a powerful tool for growth. You don't only need to build for people, you can build with them.
---
👀 Curators pick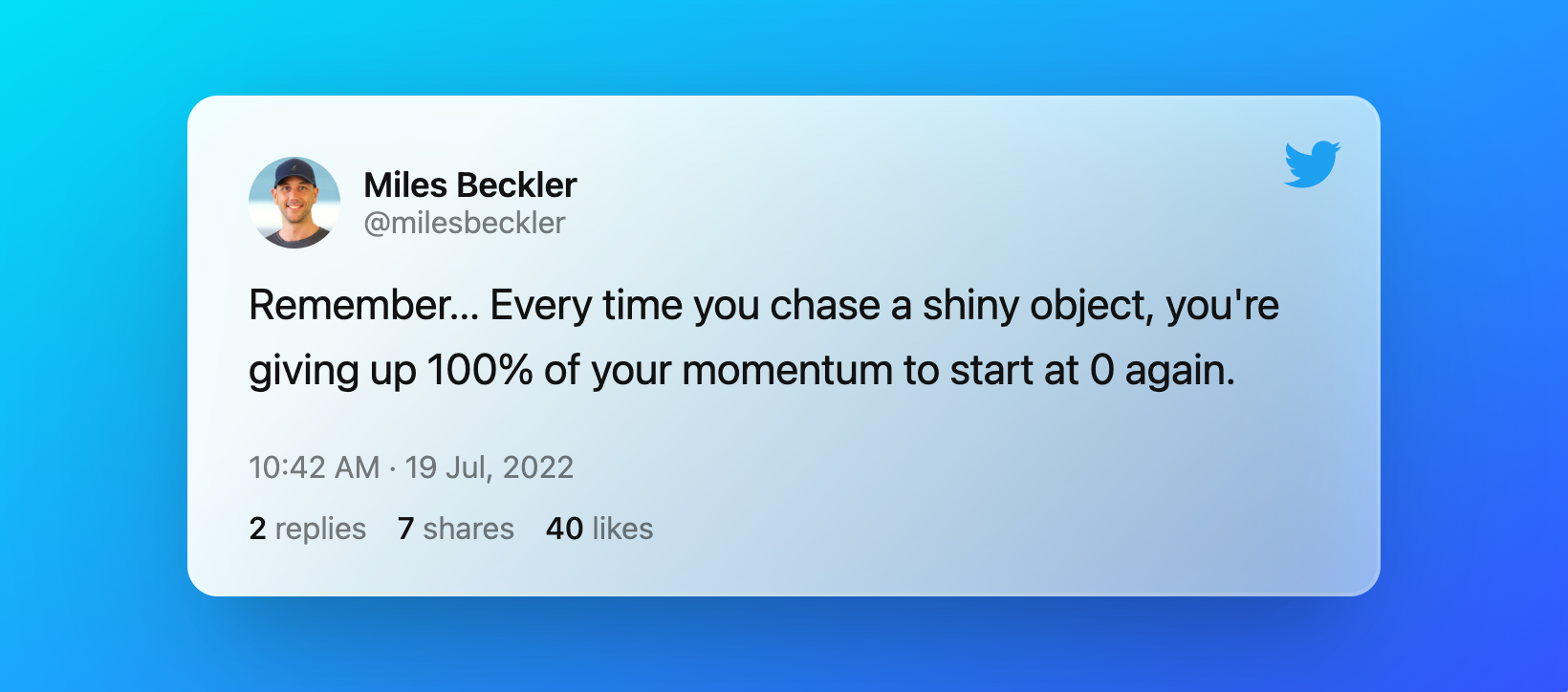 ---
❤️ Enjoy this newsletter?
Forward to a friend and let them know where they can subscribe (hint: it's here).
Anything else? Hit reply to send us feedback or say hello.
Join an invite-only community! Connect with like-minded people who create content professionally — apply here.
---