⚖️ How to keep your creative projects legal
---
The truth is, no one you look up to had it all figured out when they began (especially when it came to the legal side of things). Thankfully, there are very smart people willing to share their knowledge, tools, and templates to help.
💬 In this week's issue:
Above board. Check out this curated list of resources to keep your project in good standing.
Life span. How long does the average creator last? And what can you do to beat this trend?
Outside the box. Feeling stuck with your current content habits? Here's a few tips to freshen up your output.
---
📝 Privacy policies, terms and conditions, and more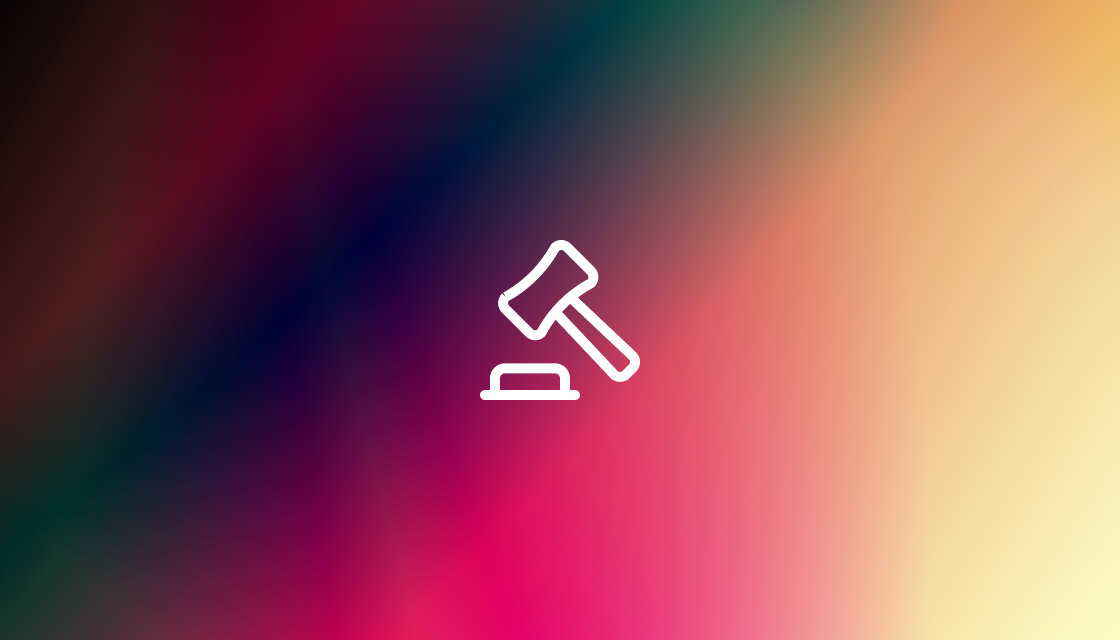 One of the things that continually holds people back from starting an online business or launching their creative project is uncertainty about the legal elements.
What pages do I need on my website? Can I get sued if I write about X? Do I need to hire a lawyer before I start publishing?
A lot of the fear we feel stems from the ambiguity of not knowing what to do. But you can rest assured — there is an answer to EVERY question you might have. And as you start funneling your apprehension into specific questions, you'll begin to feel much more confident.
Now, although this isn't legal advice, there are a few helpful resources we'd like to point you towards.
First, this video was created by two full-time bloggers, one of which is a Board Certified Attorney. They cover a number of high-level topics for new creators.
Next is this Privacy Policy Template. The website has a generator, but you don't need to use it. Instead, you can use the examples and section headings they provide as a starting point for crafting your own.
This Terms and Conditions Template is another great tool. It follows a similar pattern as the privacy policy template and can be customized to fit your website needs.
Finally, there are legal offices dedicated to assisting creators. New Media Rights curates resources and experts on various copyright laws, legal rights for publishing, and more. Creator's Legal specializes in contracts and negotiations.
If you're willing to ask for help and do a bit of research, you'll quickly find that any answer you need is only a few clicks away.
---
🗞 Latest tips & stories
---
👵 How long do creators last?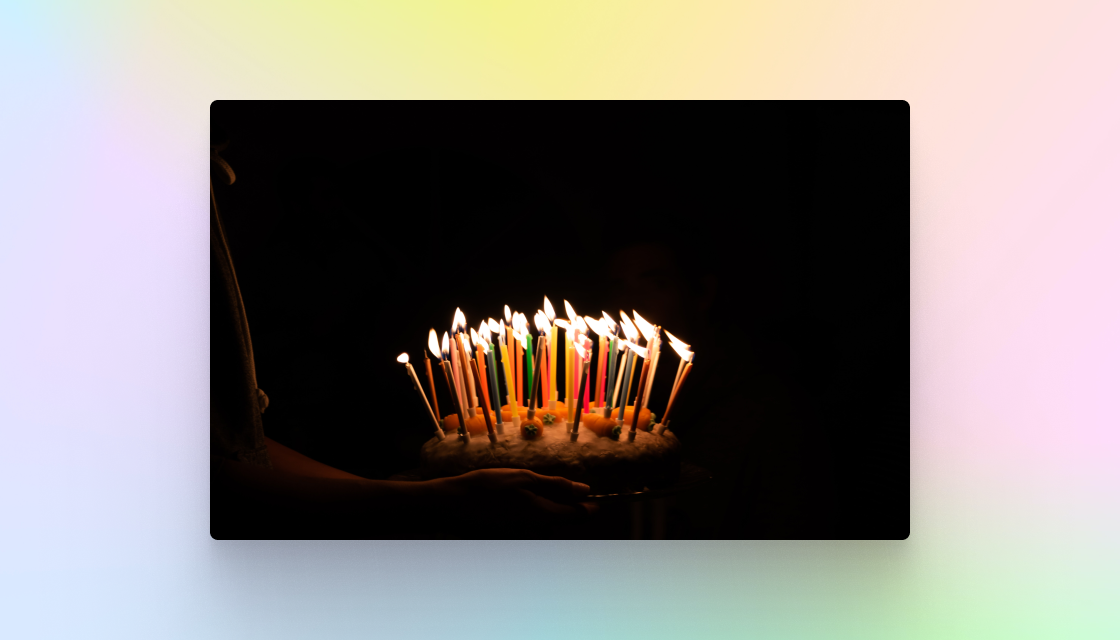 For most creators, getting started is the hardest part. But what about those further down the road? What happens to creators who have started, are seeing growth, and want to continue — what do their long-term prospects look like?
Recently Matt Koval, YouTube's first Creator Liason, dove into this very question.
Matt discovered a few interesting points, although with one big caveat.
The average creator career lasts between 5-7 years.
This trend carries across different platforms, although it looks to be shorter for newer ones (e.g., TikTok creators are likely on a 3-5 year cycle).
Those who survive beyond these milestones do so because they build businesses around their audiences.  
Social platforms thrive by providing users with the latest and greatest content. That means, in order to stay relevant, you either need to forever chase the algorithm or leverage that attention into something more sustainable.  
The truth is you need a smaller audience than you think to succeed. Once you learn to build a creator funnel, you'll be able to adapt to any curveballs the algorithms might throw your way.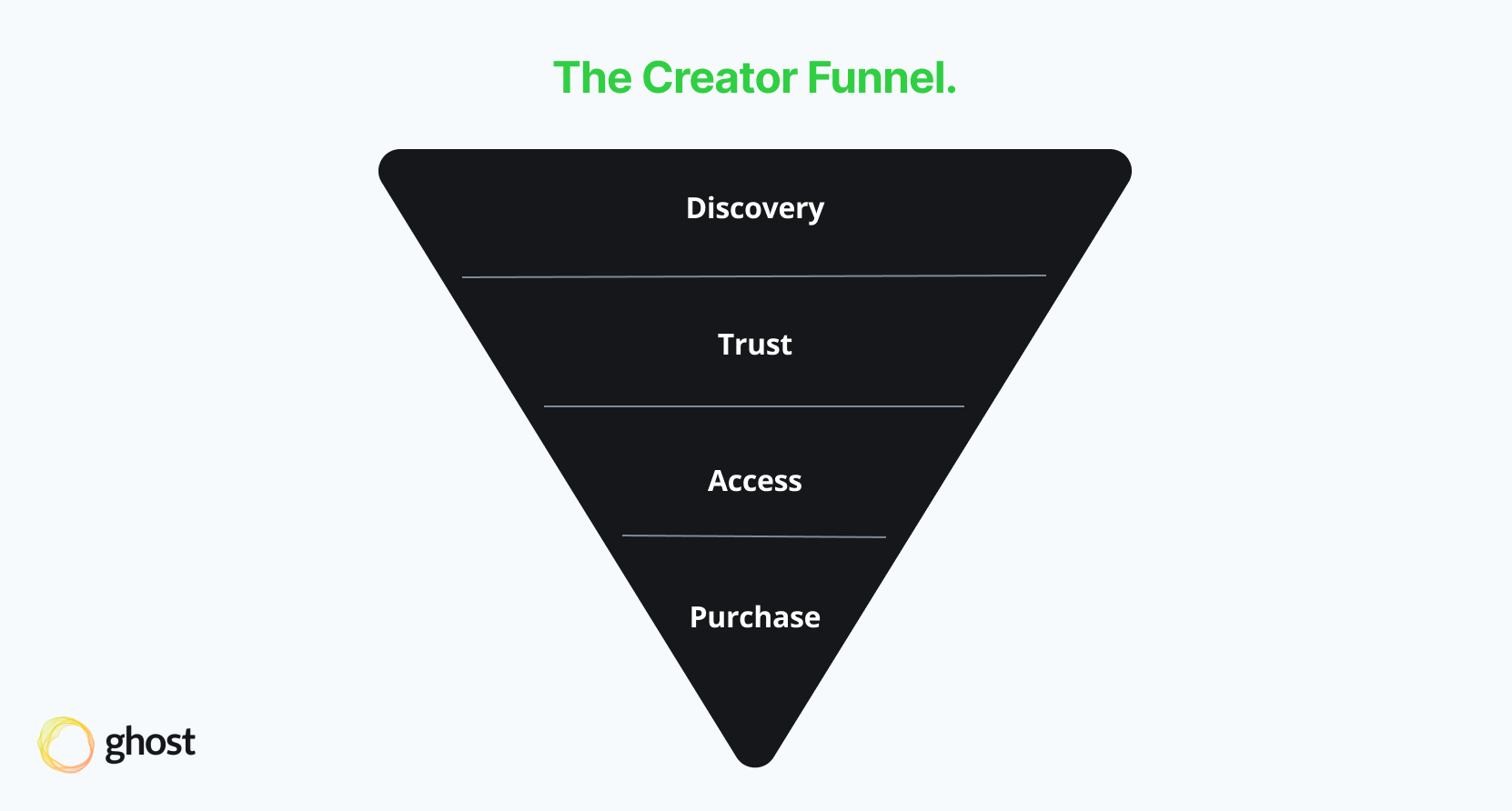 ---
🎓 Smart ways to make unique content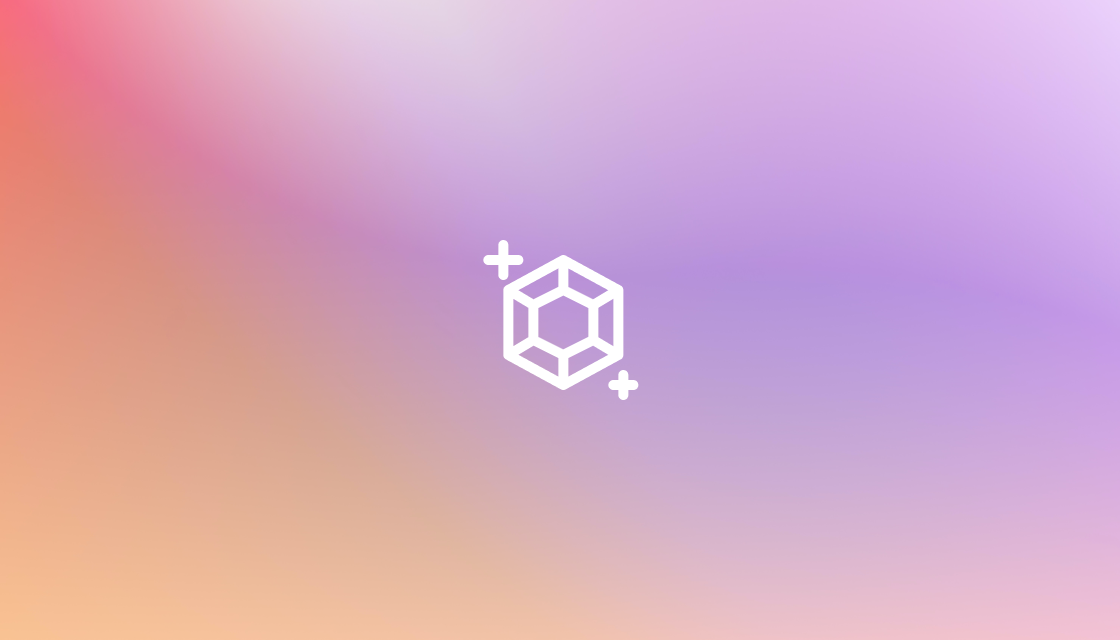 Writer Josh Spector is excellent at finding clever ways to create fresh articles, newsletters, and other content. In this article, they share 10 strategies they use every week to streamline this process.
Even in the most novel of niches, publishing consistently can still feel like a hamster wheel at times. However, Spector's advice can help remedy this. Here's a few of their best tips:
Turn questions you've answered in emails into content. Repurposing is a key technique every successful creator leverages to some degree.
Create content around a micro goal. Invite people into every part of the process: write an article about how you decided to pursue it, provide updates along the way, give a comprehensive writeup once you've achieved it, and even revisit it (a year or two afterward) to explain how it impacted you.
Summarize valuable content for people who don't have time. Summarizing newly released books is a great way to attract readers interested in your niche, and this can work for all types of content: podcasts, documentaries, interviews, essays, etc. Summarizing isn't just content; it's also a service.
---
👀 Curators pick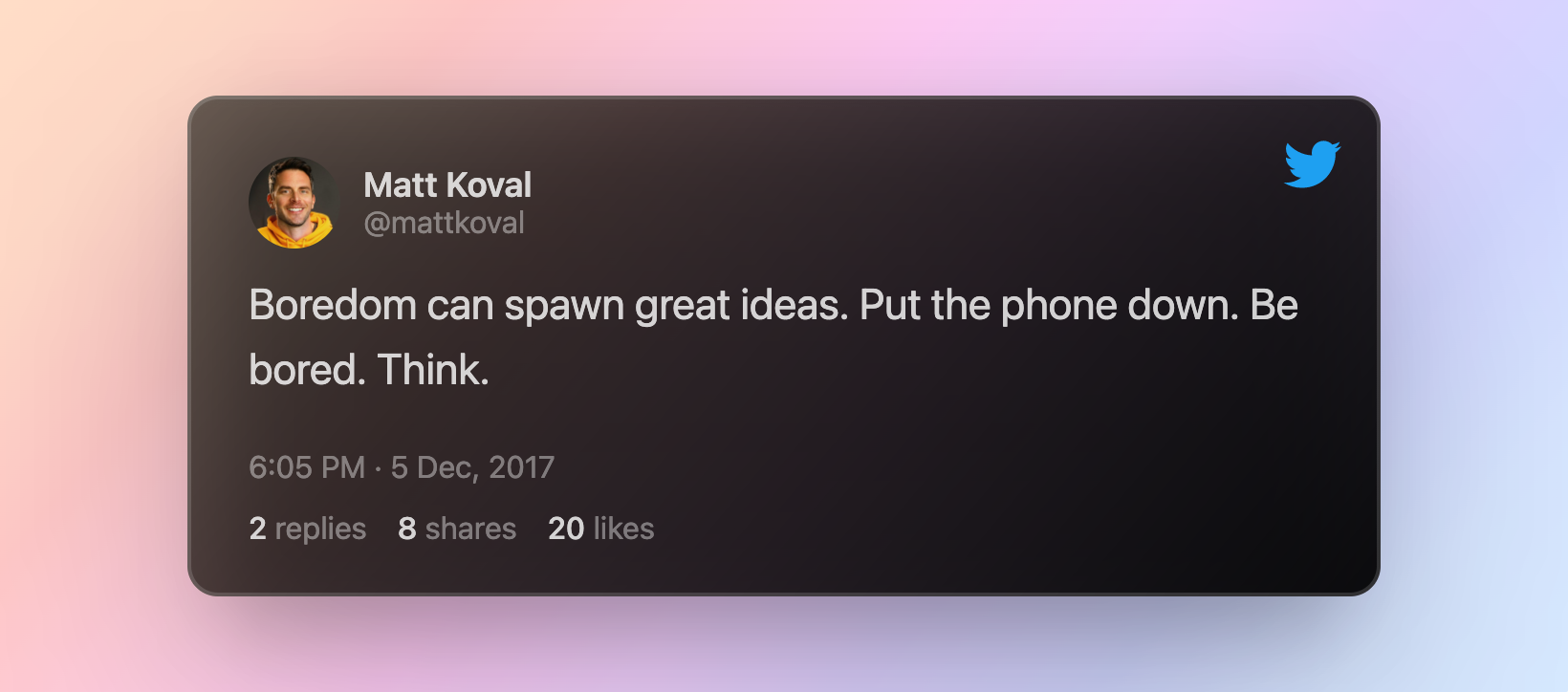 ---
❤️ Enjoy this newsletter?
Forward to a friend and let them know where they can subscribe (hint: it's here).
Anything else? Hit reply to send us feedback or say hello.
Join an invite-only community! Connect with like-minded people who create content professionally — apply here.
---