🔮 How to know what to do next on your creator journey
---
Sometimes you have to set aside all of the expert advice, proven strategies, and measurable tactics and just listen to your gut. This week, see how a group of creators won big by trusting themselves.
💬 In this issue:
Starting small. Learn how two teammates turned their hobby into a seven-figure business.
Answer time.  If you need a little direction, this list of questions will help.
5,000 members. Discover the strategy one Ghost creator used to reach their incredible goal.
---
🚀 Using YouTube to launch your creator enterprise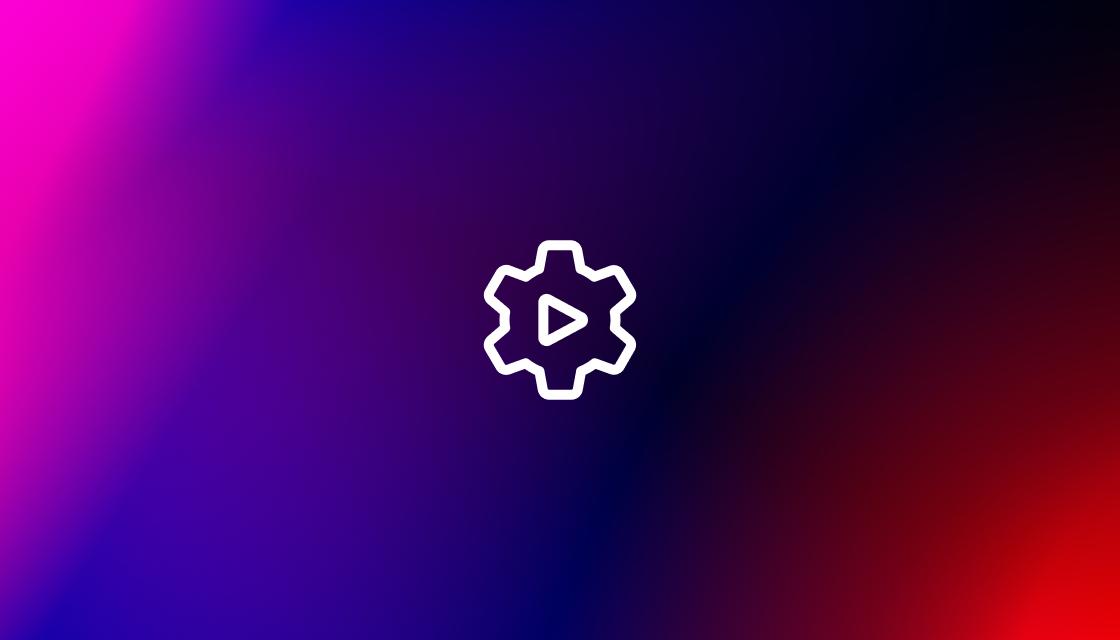 Colin and Samir are a force within the creator economy. What began as their small YouTube channel four years ago has since expanded into a seven-figure business with multiple content types, staff members, and revenue sources.
The duo was recently interviewed on this podcast where they shared the details of their journey. Few people know that their real start was much earlier, when they were both lacrosse players and decided to make content around that topic. In the early days of social media, they became the source for American lacrosse content: news, product reviews, and even live footage. They dominated their small niche, which gave them the skills needed to graduate into a larger one.
Here are a few takeaways:
Replicability. Choose a simple format you can produce consistently. This makes it easier to create, and tells potential subscribers and sponsors exactly what to expect if they sign on.
Small before big. Your work has to matter a lot to a very small group of people before it will matter at all to a bigger one.
Predictable revenue. Colin and Samir attribute their success to knowing exactly how much money they can spend each month to achieve their goals (thanks to memberships and sponsorships). It's an advantage most ad and merch-driven creators don't have.
---
🗞 Latest tips & stories
---
🙋‍♀️ 12 questions every creator must ask themselves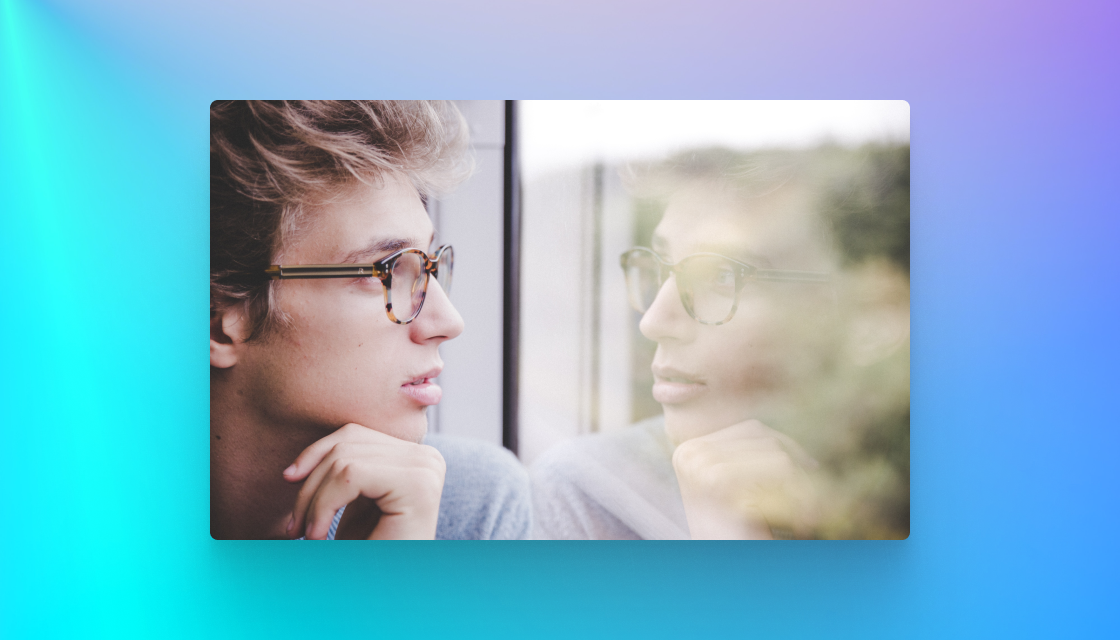 The right question can unlock a whole new way of thinking. For newsletter writer Josh Spector, these 12 questions were the essential building blocks that helped them build a successful online business.  
Of the dozen Spector lists, there were 3 in particular that stood out.
Whose audience would you want? It helps to begin with the end in mind. What creator is already speaking to your ideal audience? Why are they ideal? And where did they come from? The better you understand how your models got to where they are, the more focused your journey will be.  
Where do you fall on the Artist-Entrepreneur spectrum? Finding the right balance between making and selling is likely the most difficult challenge creators face. Be honest about your strengths and weaknesses, then build systems to help you do what you do best.
Do you prefer writing, video, audio, or images? There are successful writers who've never made a TikTok, who don't have a Twitter account, and who've never been interviewed on a podcast. Want to grow fast? Lean into what you're good at.
---
🎉 From the community: Tangle's success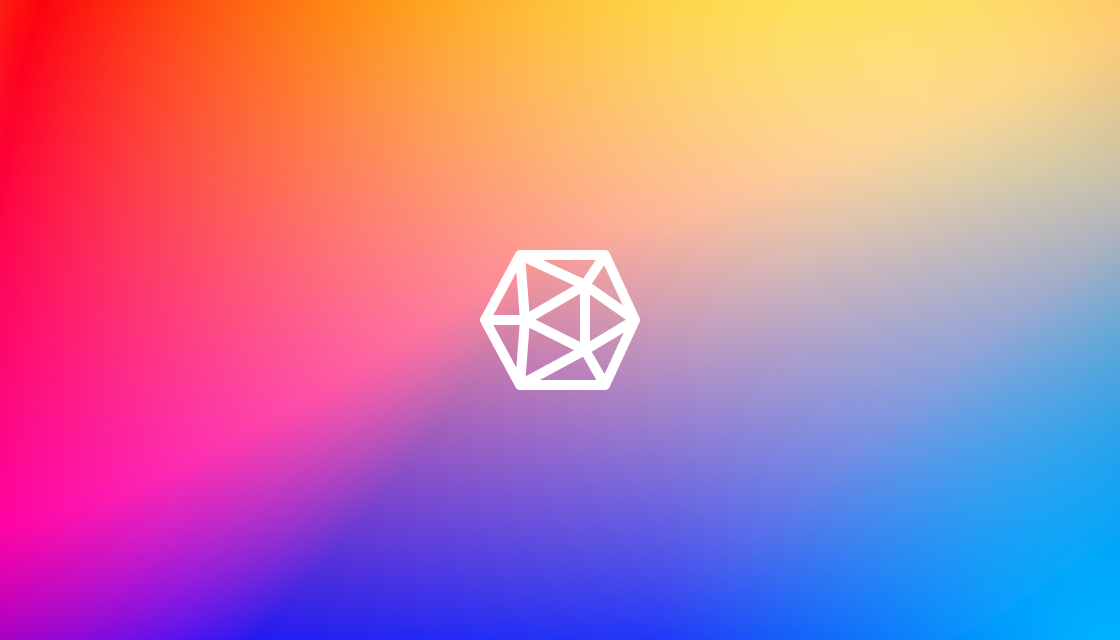 Recently, one of the Ghost Creator Community members, Isaac Saul, hit a huge milestone: reaching 5,000 paying members for their publication. Their newsletter is Tangle, "a non-partisan politics newsletter that summarizes the best arguments from the right and the left on the news of the day."
When celebrating their achievement, they included a great takeaway for fellow aspiring creators.
🏆
I'd been trying to reach this goal for a while and the thing that ultimately helped me get there was sending my entire list a paywalled article for free to remind them of the extra value they get by becoming a member.

It worked. I got 50+ new paying subscribers immediately. And the whole exercise is a nice reminder that all the gimmicks in the book can't beat good content!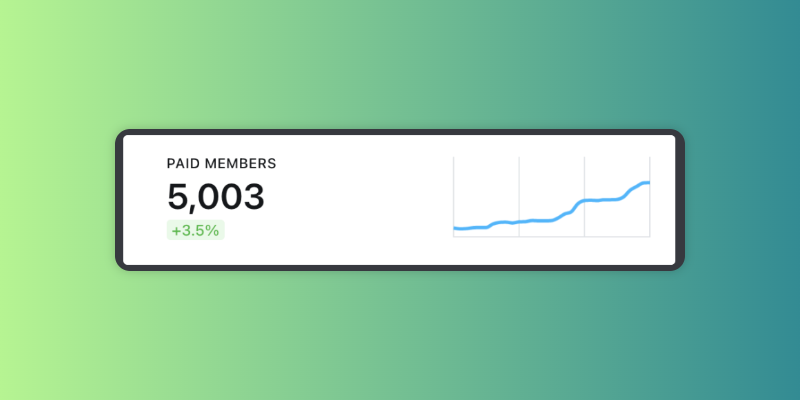 As author Cal Newport would say, be so good they can't ignore you.
---
👀 Curators pick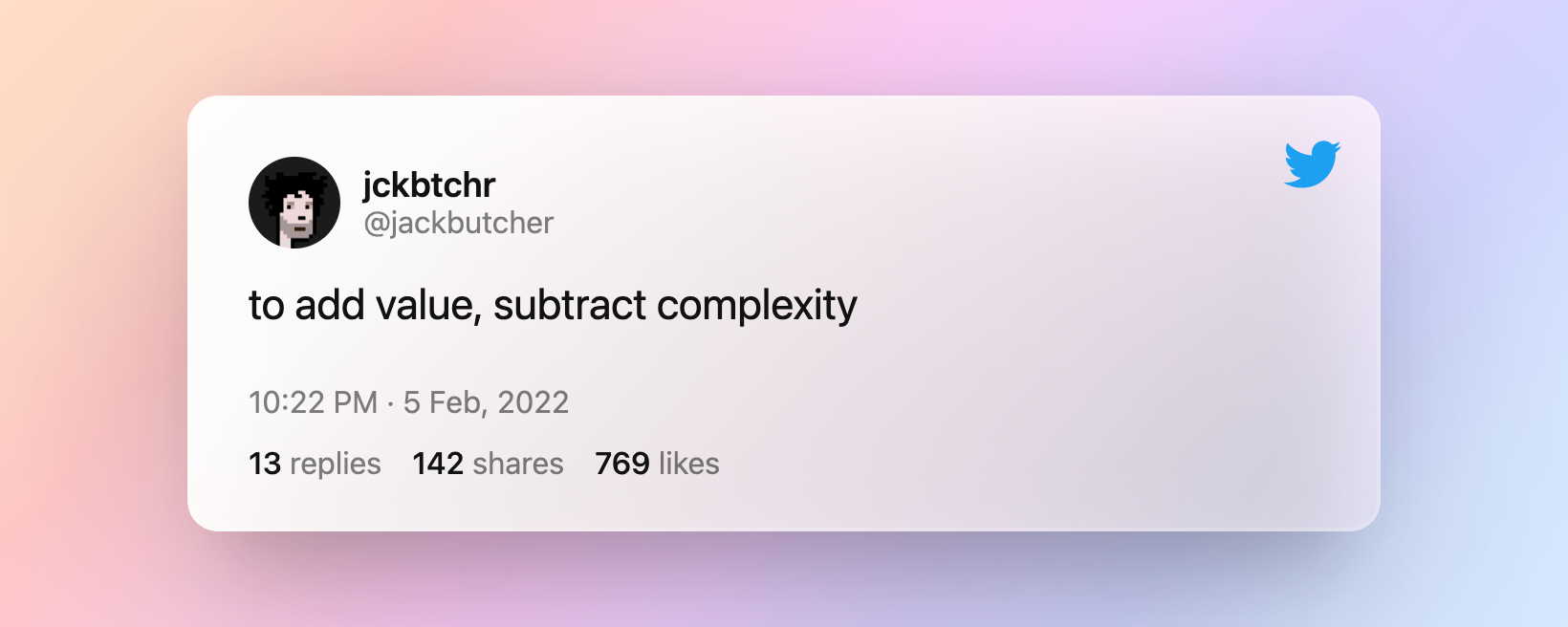 ---
❤️ Enjoy this newsletter?
Forward to a friend and let them know where they can subscribe (hint: it's here).
Anything else? Hit reply to send us feedback or say hello.
Join the invite-only community! Connect with like-minded people who create content professionally. Fill out this form to get on the list!
---