Migrate from Revue and import your content to Ghost with this guide
Get started migrating content from Revue to Ghost, for free, using the guide below. Within a few clicks we'll have all your content and subscribers exported, and ready to be imported into Ghost.
---
Export your Revue data, and create a Ghost site
Sign into your Revue account and click on the Export my data button. Then, create a new Ghost site. You can start a 14 day free trial here: sign-up for a free trial
Next, Connect with Stripe
Do you have paid subscriptions in Revue? If so, you must do this step first! If not, you can skip this step completely. Once logged into Ghost Admin, click on Settings → Memberships - and click on the Connect with Stripe button.
Important: After doing this, you must also Disconnect Revue from Stripe. If you don't do this, Revue will cancel all your paying subscriptions. https://dashboard.stripe.com/settings/apps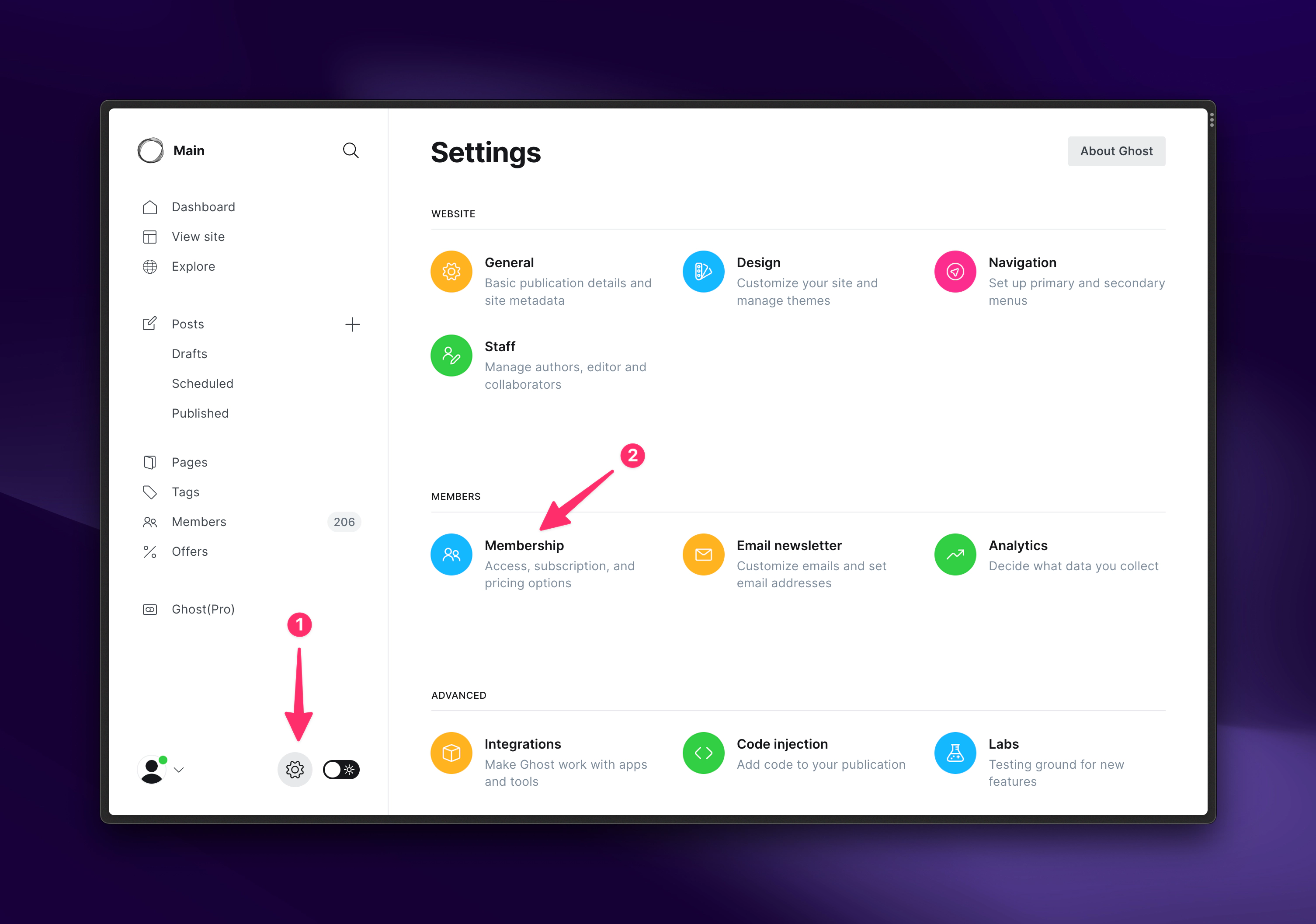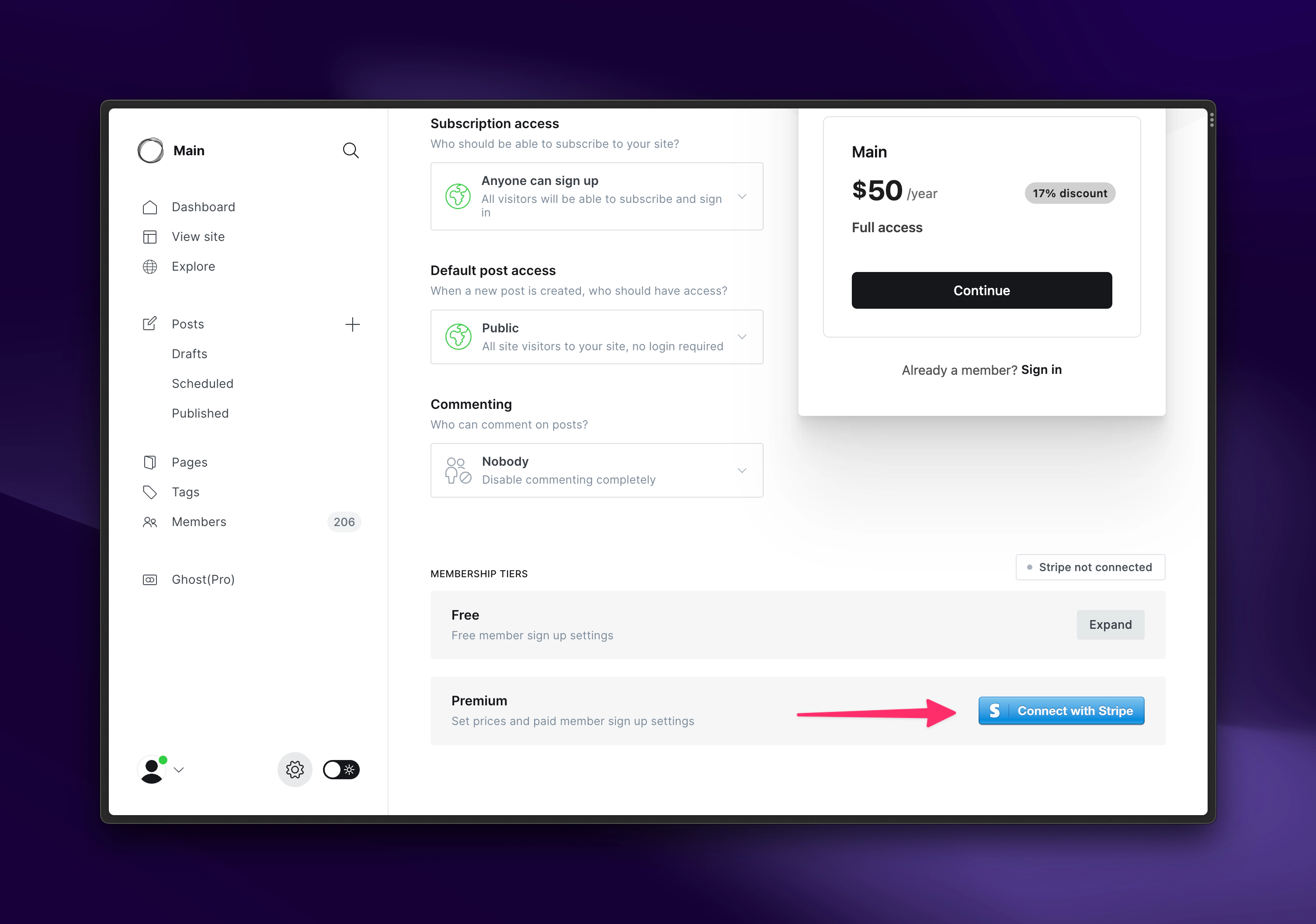 Finally, import your Revue content
Click on Settings → Labs → Import - and upload the .ZIP file. All your past newsletter issues and subscribers will be imported into Ghost.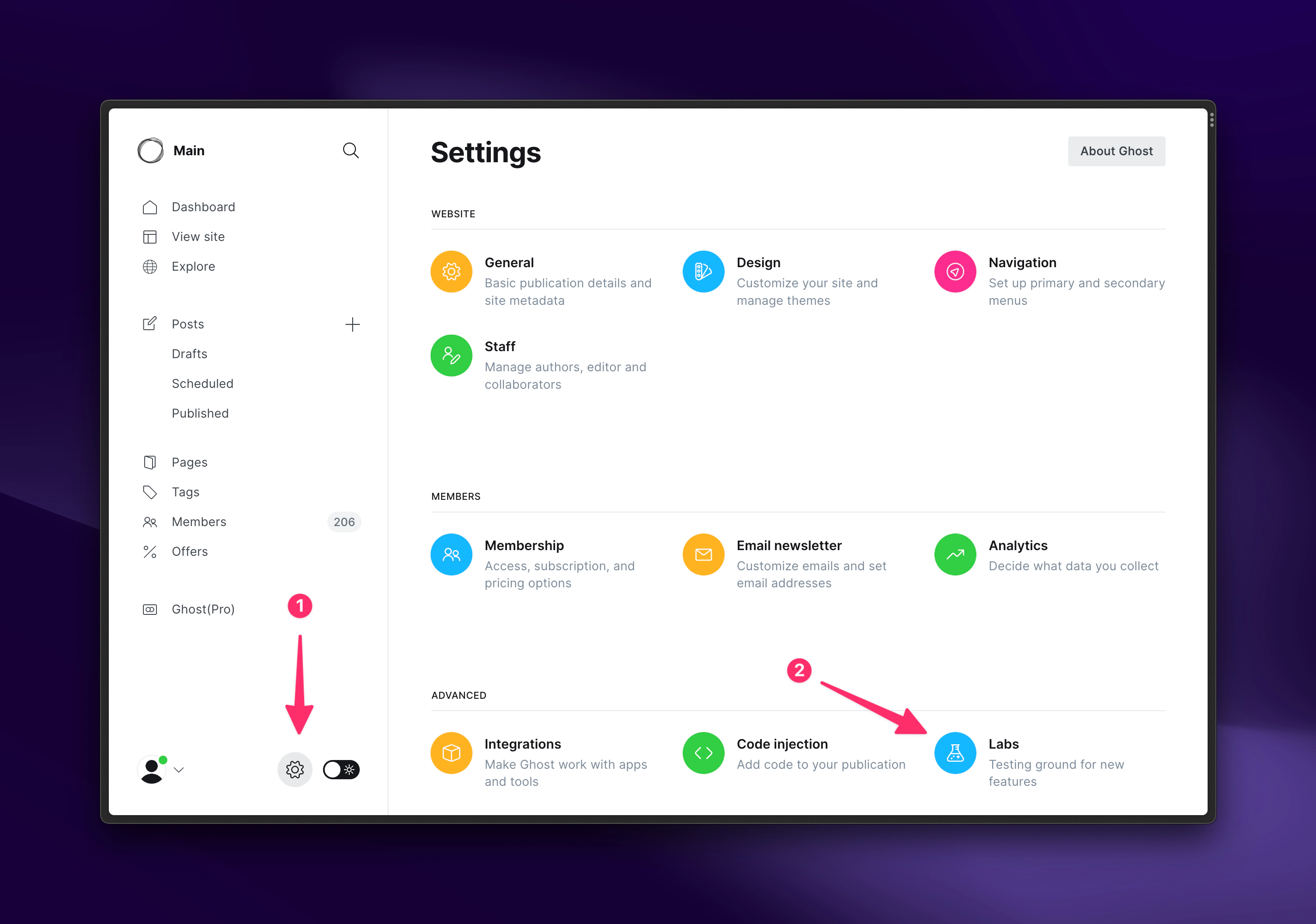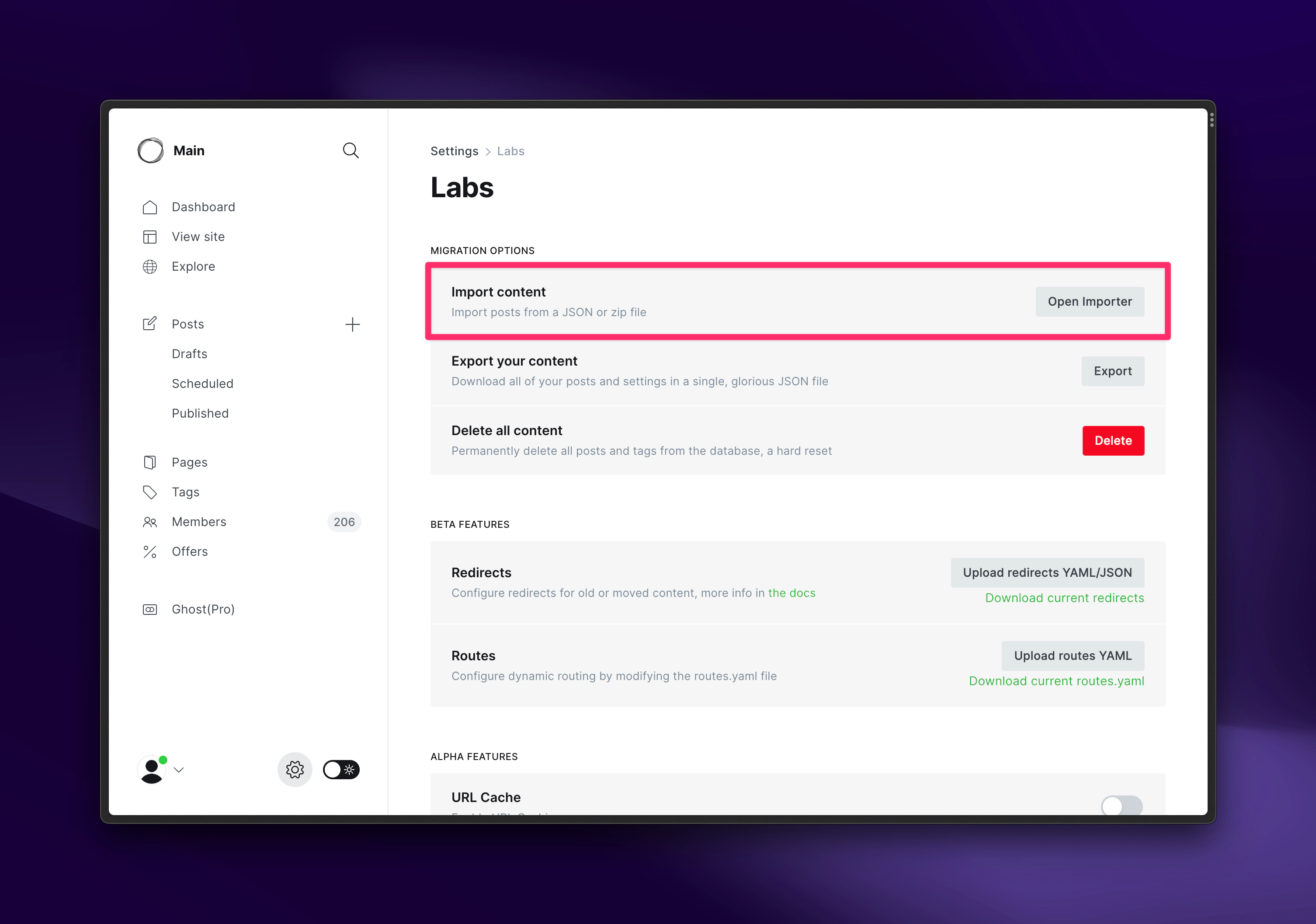 That's it, you're done! The import will take a few minutes to wrap things up, and you'll receive an email once complete.