Wild Apricot vs Ghost
Ghost is a modern alternative to Wild Apricot with full control over your content and subscribers.
Hey there! Thinking about moving over to Ghost? Or trying to decide which platform to use to create a membership business?
If you're wondering what the differences are between Ghost and Wild Apricot, we put together this no-nonsense overview!
| | | Wild Apricot |
| --- | --- | --- |
| Pricing | From $9/mo | From $36/mo |
| Modern publishing experience | ✅ Yes | ❌ No |
| Apps & integrations | ✅ Yes, over 1,000 connected apps | ❌ No, cannot be extended |
| Open source | ✅ Yes | ❌ No, you're locked in |
| Developer platform & API | ✅ Yes | ❌ No |
What's the overall summary?
Ghost is a modern, open source platform that is focused on publishing content. It's deeply customisable for professional use and has all of the tools you need to run a membership business and build meaningful relationships with your subscribers.
Wild Apricot provide membership management software that is most often used by associations and clubs. If this is your use case, then Wild Apricot might be suitable for you. But if you're a modern membership business who needs to publish content for their members & community, give Ghost a try!
So what does Ghost do better?
Ghost is explicitly focused on doing one thing really well: Publishing. If you want a platform that allows you to create and manage content, build a list of subscribers, or launch a full membership business, Ghost has all the tools you need to do exactly that.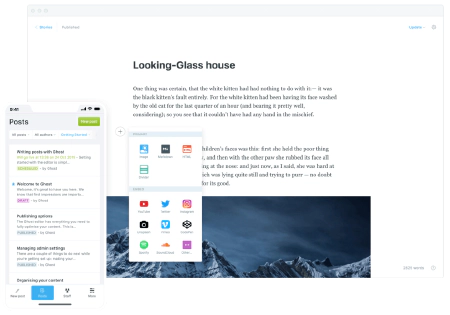 Creating content in the Ghost is a breath of fresh air. Our editor supports dynamic 'Cards' to allow you to drop in images, embeds, galleries, bookmark cards and more.
Membership businesses switch to Ghost because it provides a better overall experience, and gives you full control over your content and brand.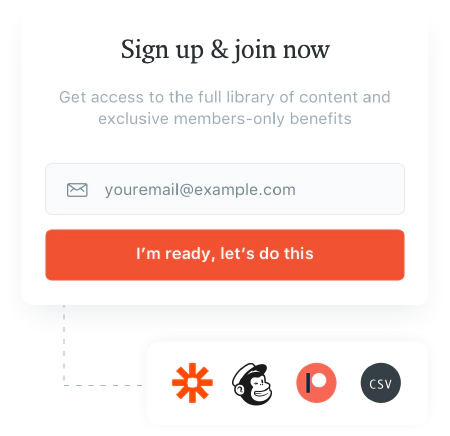 Ghost allows you to transform anonymous views into registered members, and it's possible to have both free and paid-only member tiers.
Everything you need to get started is built-in: member management, native payments with recurring subscriptions, email newsletters and robust content-gating. All without any additional fees!
"I launched my membership site in under 3 hours without having to find a plugin or deal with a platform that would have been overkill for what I needed. I was amazed that within hours of launching the site I was already getting members signing up!"
Build your brand + control your content
While Wild Apricot is a closed platform that you have little control over, Ghost is open source and extremely flexible. A Ghost publication can be completely customised to suit the needs of most publishers and creators.
The benefit of open source? You always own your content, subscriber lists and even the code itself. If Ghost the company disappears, you can continue to run your membership business in perpetuity.
Each Ghost site is unique, and reflects the personality of its creator. Some examples: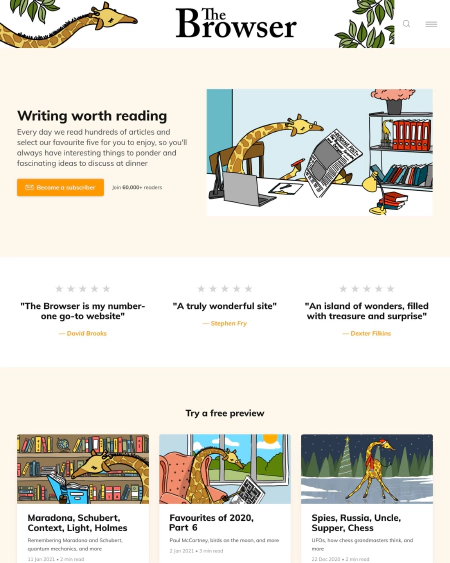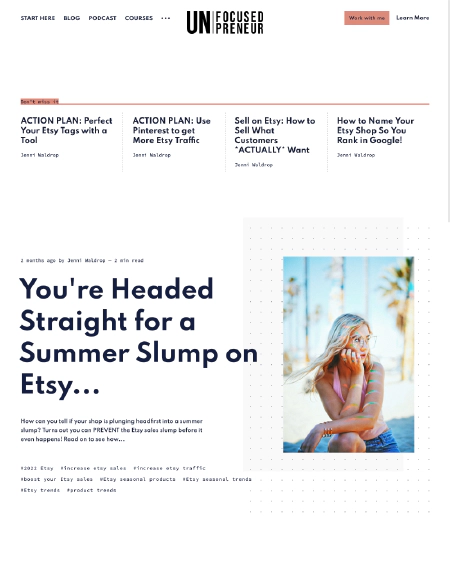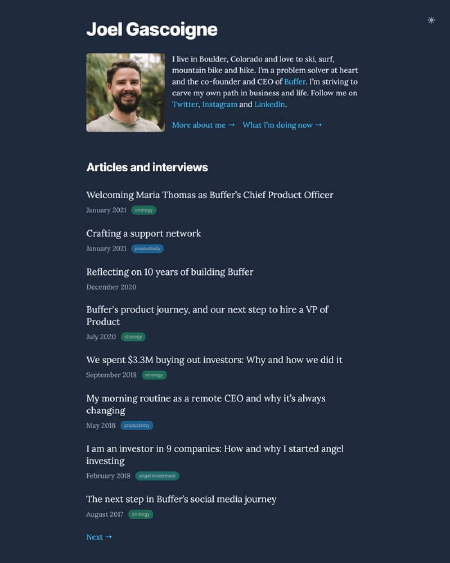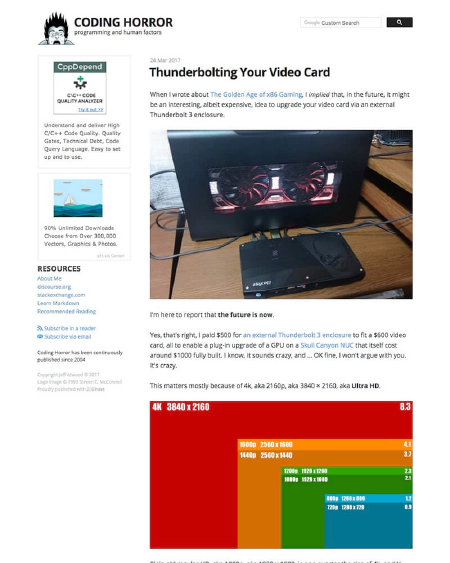 Full-featured subscription commerce
Whether you're a writer, a video creator, a club or an organisation — Ghost allows you to create a totally independent membership business.
It's possible to publish any combination of public, members only or paid-members only content on an entirely custom website that you own, and distribute it easily with fully optimised email newsletters.
It takes just a few minutes to launch a new Ghost site and get started. Then you can import your existing members from any other platform and share unique content with them right away!
For people who want the maximum available
Access all content
Weekly newsletter
Members-only comments
For people who want the maximum available
Access all content
Weekly newsletter
Members-only comments
Support indie publishing
Advertising-free!
Ghost is built for modern digital publishing
Getting traffic to an independent website can be challenging, of course. But the rewards are that you physically own the content and you're benefitting your own brand and business.
Ghost has the best support for search engine optimisation and social sharing features of any publishing platform in the world. You don't need any extra plugins or extensions, and you don't need to write any extra code. It just works.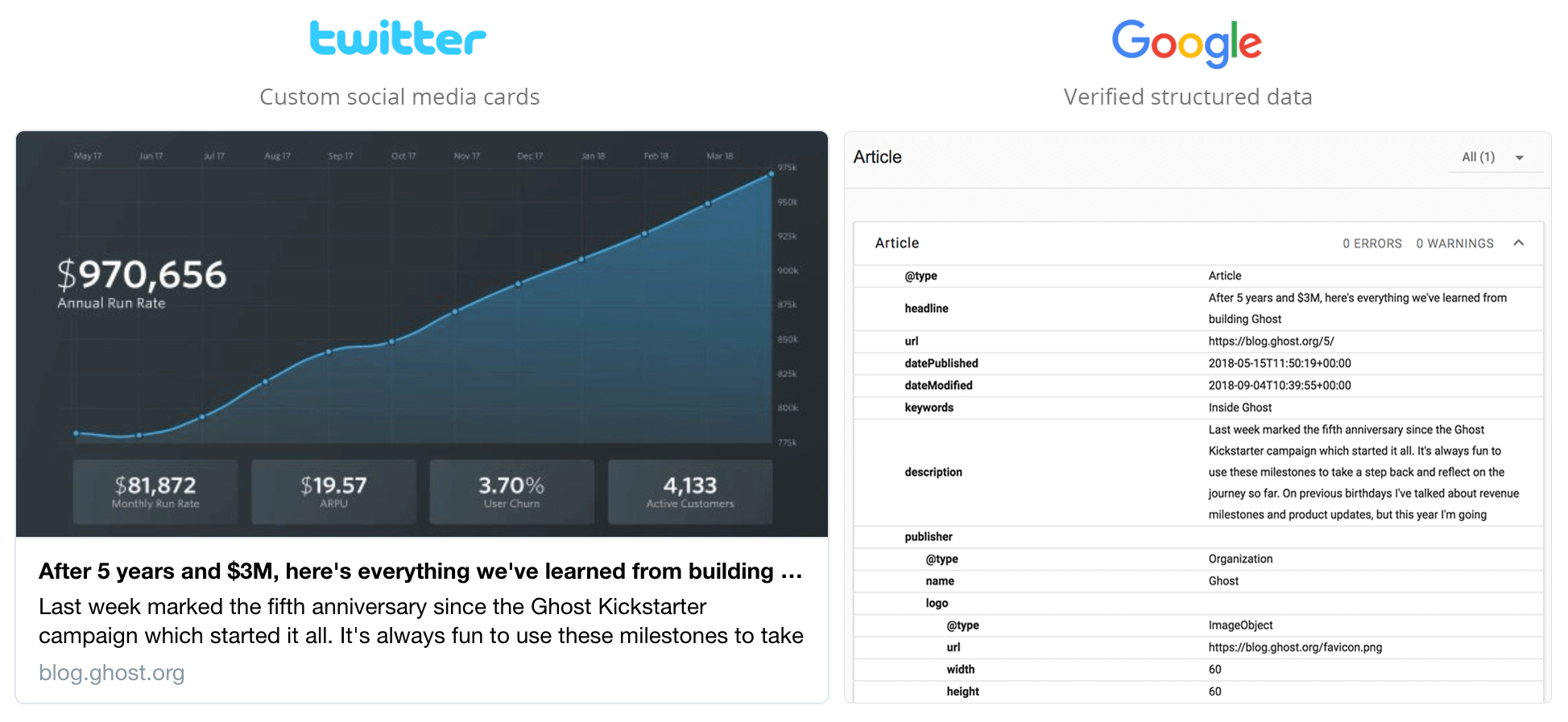 All of the SEO work is taken care of with built-in XML sitemaps, Google AMP pages, canonical tags, optimised URLs, support for Twitter cards and clean semantic markup. All of this is done for you automatically, with no plugins needed. Leaving you more time to focus on creating content!
"Have been building paid membership newsletters with Ghost for two months now and ridiculously happy with the experience. It's the combination of amazing design with endless customisability if you want to have your own style. The writing interface is just SO nice — it feels like stepping inside a high-end minimalist house, you just want to live up to the beauty of it."

Switched from Substack to Ghost
Doing more than the basics
It's possible to launch a Ghost Membership site without writing any code — but you can also completely customise things to suit your needs.
At its core, Ghost is a robust JSON API with a flexible architecture that any developer can use to extend, modify and customise your Ghost site in any number of ways.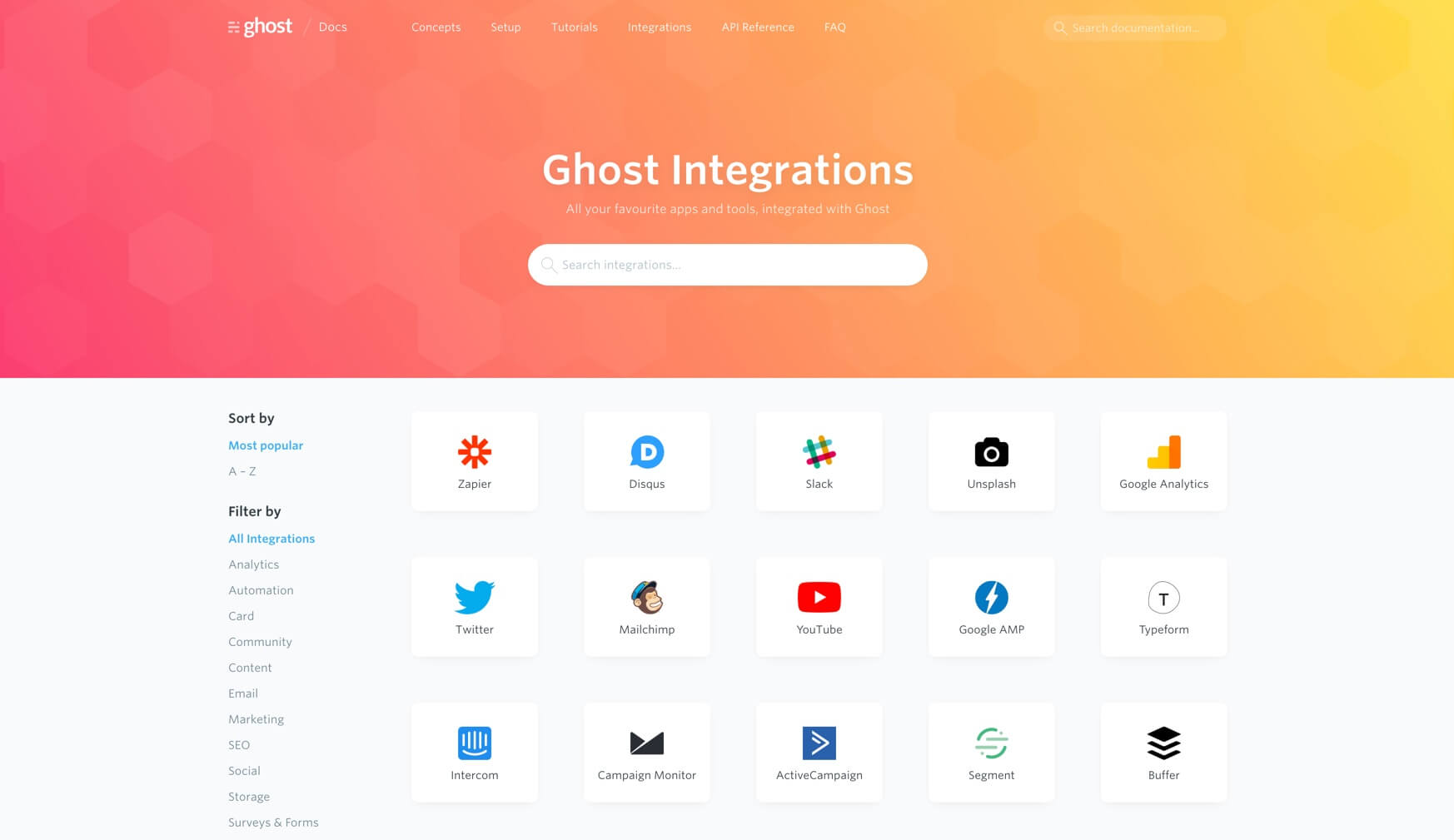 It's worth having a look at the marketplace of free and premium themes, and our extensive directory of integrations. There's so much that's possible.
Looking for more information about running a membership business with Ghost? Check out the Members docs to find out how you can get up and running quickly.
One last thing you should know
Ghost is an independent non-profit organisation. We build publishing tools for modern journalism & publishing because we believe freedom of speech is important. Our software is released under a free open source license, our business model is completely transparent, and our legal structure means that 100% of the money we make is reinvested into making Ghost better.
We're building a socially responsible, sustainable business which empowers people to share important stories and ideas. We're in this for the long haul.
"I've been a blog minimalist from the start, and finding a truly open source platform which reflects that minimalism and focus is incredibly refreshing."

Switched from TypePad to Ghost
You're now armed with knowledge! Hopefully this guide was useful to give you a general overview of Wild Apricot compared to Ghost.

Switching to Ghost gives you the flexibility of a fully customisable publication, and we have a support team on hand if you need help migrating your data. If you still have questions, you can reach us any time on hello@ghost.org.

Still researching? Head back to the alternatives page.
Ready to give it a try?
Start a trial completely free for 14 days
and build your publication