🌁 Why your unfair advantage is in plain sight
---
Everyone's normal is different. When you invite someone in through your content, you're giving them an experience they've never had before. And that is exactly what will keep them coming back for more.
💬 In this week's issue:
Bridge-building. The secret to growing authentically.
$40M newsletter. A 7-year journey to success.
Metaverse reads. Why the future of publishing will look like its past.
---
🌉 How our Creator Economy is bridging the gap between celebrities and consumers
Welcome to the engagement economy.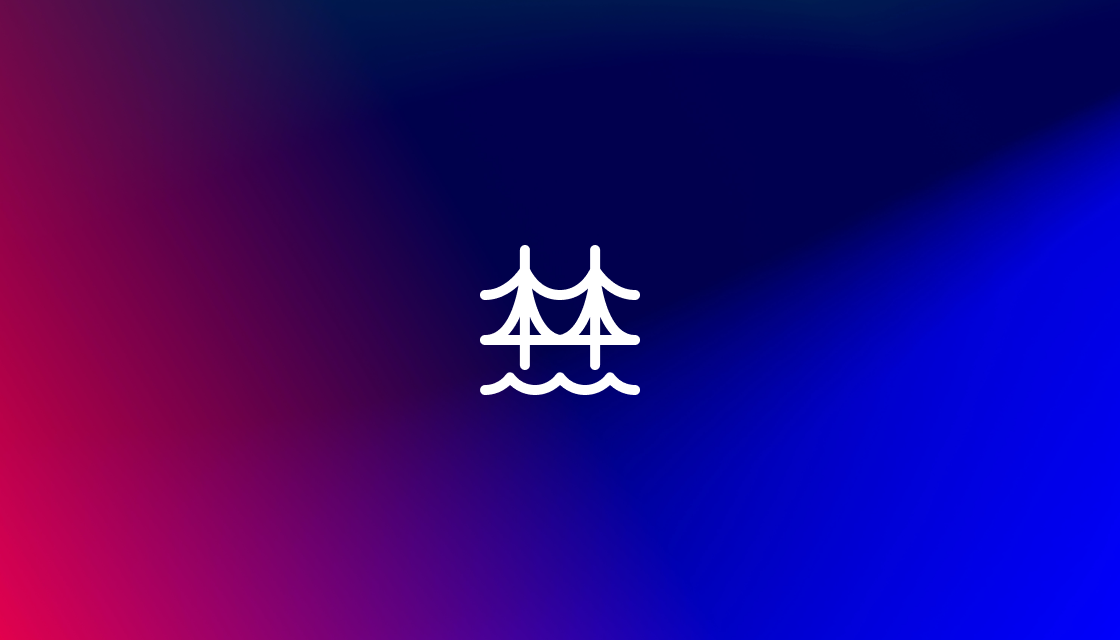 If you're a creator, then chances are you've felt the pressure. Pressure to be the best in your niche, to publish content as fast as possible, to discover the most interesting things to share.
But, what if we feel this pressure because we're approaching it all wrong?
In this article by Rolling Stone, they write about how the fastest growing brands and creators won during the pandemic by giving their audience access to things they couldn't experience on their own: the latest tech, beautiful locales, and even human connection.  
What struck me, though, was the phrase they used — bridging the gap.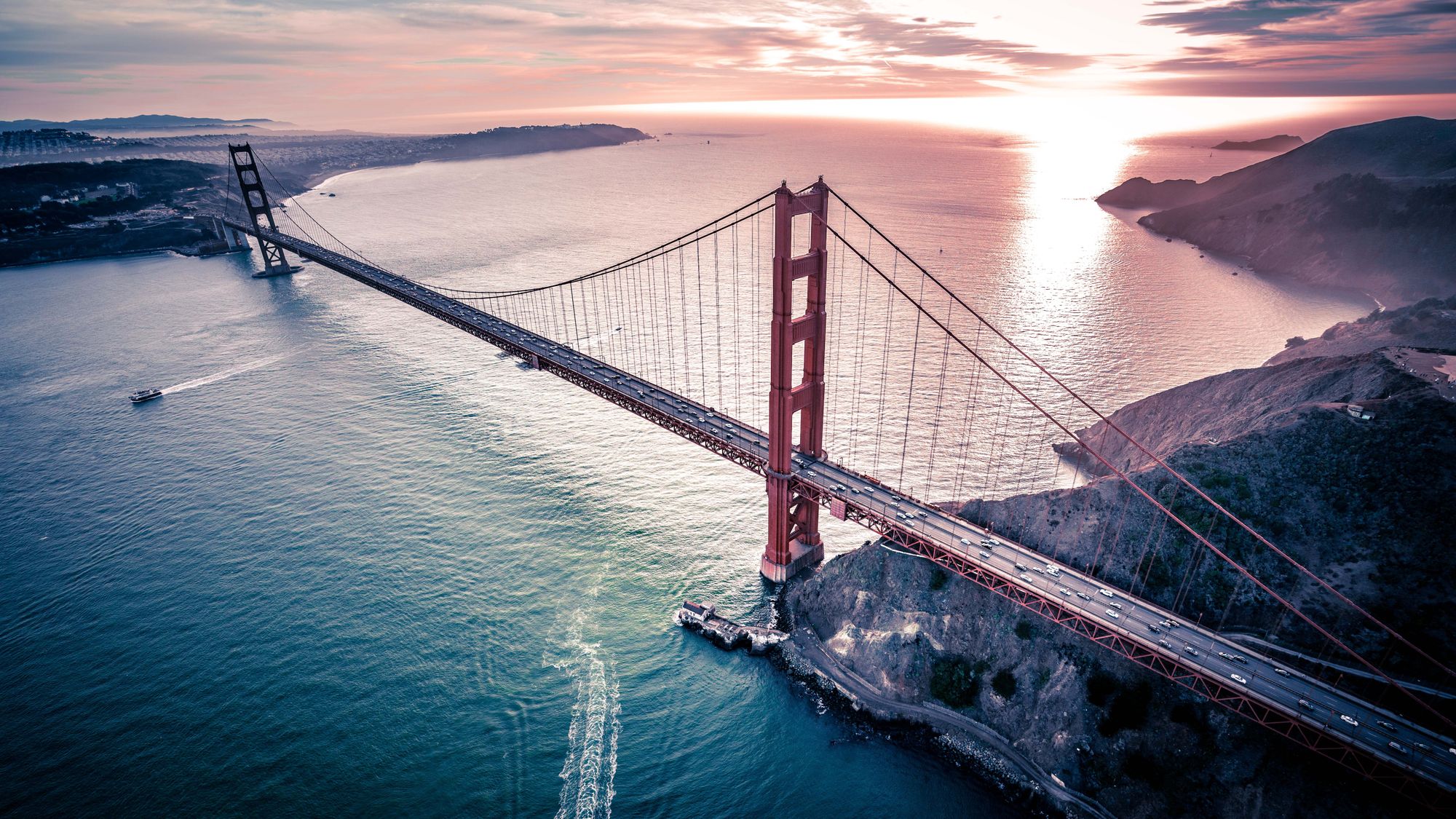 You see, the creators who won leveraged what they already had access to. They invited viewers into the cities where they lived, into their friend groups, and to share experiences along the way.
So, if you've felt like you or your content is at a disadvantage, ask yourself this question: What bridge am I building? What people, places, ideas, or tools do I have access to that other people don't? And how can I invite them in with my content?
---
🗞 Latest tips & stories
---
💰 How The Newsette earned $40M in 2021
Just because something isn't taking off and making millions of dollars in year one or two, doesn't mean that it can't in year five.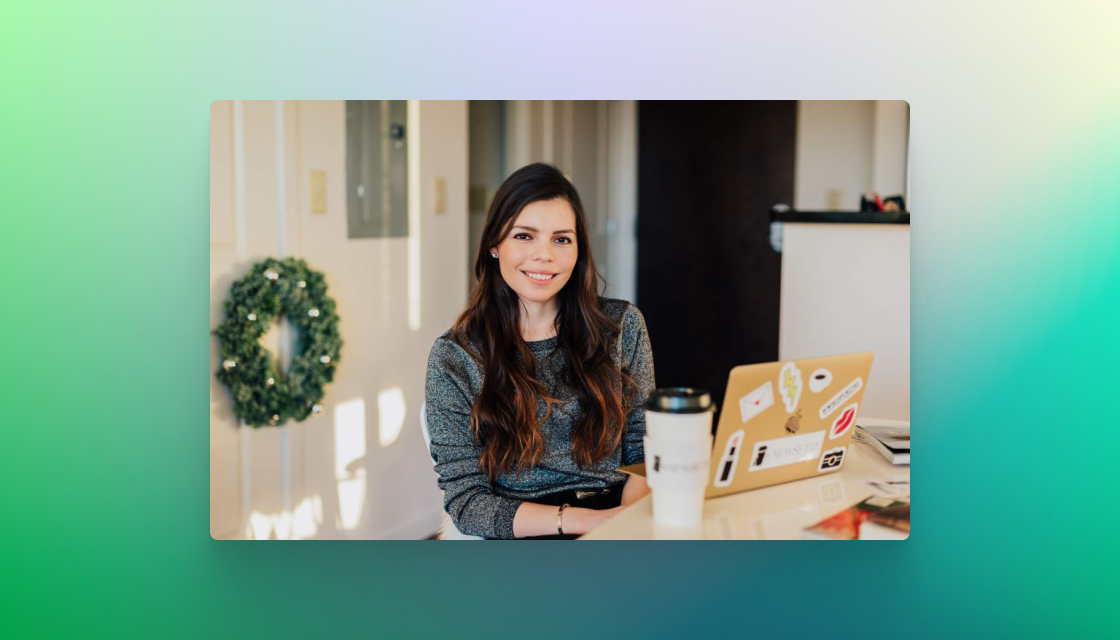 Mega-newsletters, with millions of subscribers and large teams of employees, typically aren't the best examples for independent creators because they play by a different set of rules. However, The Newsette is an interesting case.
Started by a college sophomore, Daniella Pierson spent 7 years slowly building the business into what it is today. And the principles they used to monetize along the way are brilliant — for any sized creator.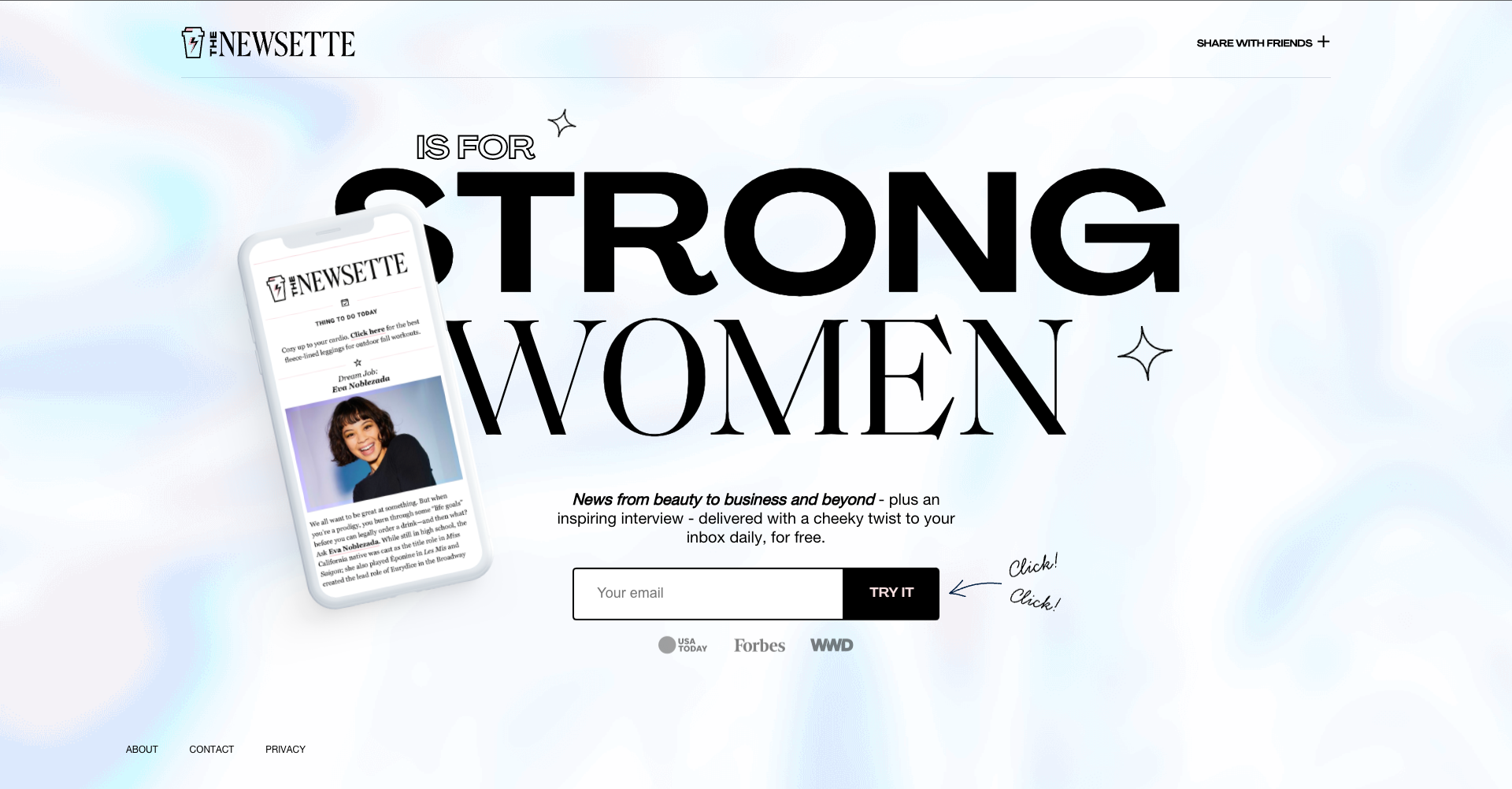 Pierson first focused on premium sponsorships, knowing that they would provide higher revenue and a better reader experience than generic ads.
Next, they were adamant about keeping a clean email list. A huge list is useless if no one opens your newsletters.
Finally, they monetized in multiple ways simultaneously: with affiliate links for readers, and by offering agency services to their sponsors.
So much of what it takes to succeed comes down to the ability to last. Make decisions that keep you around because the longer you're in the arena, the more likely you are to exit a victor.
---
🪐 What could publishing in the metaverse look like?
Will future metaverse readers wish to learn about real-life events or would they prefer sticking to metaverse-related news?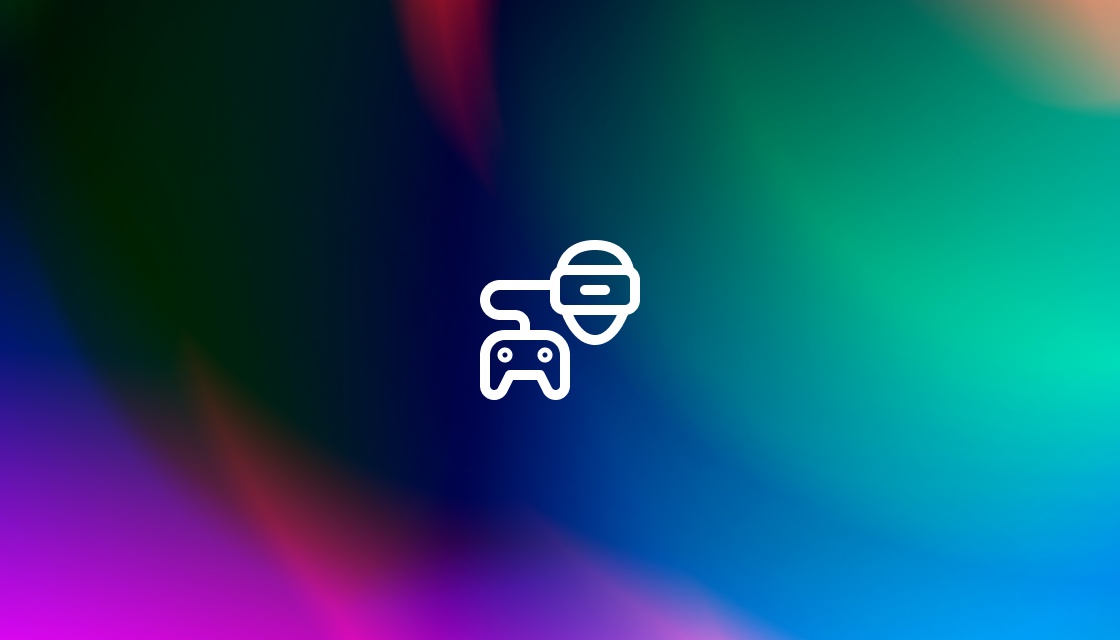 The metaverse, a "not yet existent convergence of virtual and human interaction," is likely still a long way off. But, if you want a glimpse into what newsletters might look like in this new world — the best way is to look backward.
In 2003, the game Second Life went online and has become the longest-running virtual world. Since then, multiple publishing experiments have found an audience:
Second Life Enquirer - a newspaper covering events in the virtual world.
Kultivate - a magazine focusing on high art in Second Life.
Strawberry Singh - an independent creator that blogs about their life and work in the virtual setting.
All of these experiments make real-world money. They are, in many ways, the pinnacle of niching down because they appeal very much to people who care, and not at all to ones who don't.
---
👀 Curators pick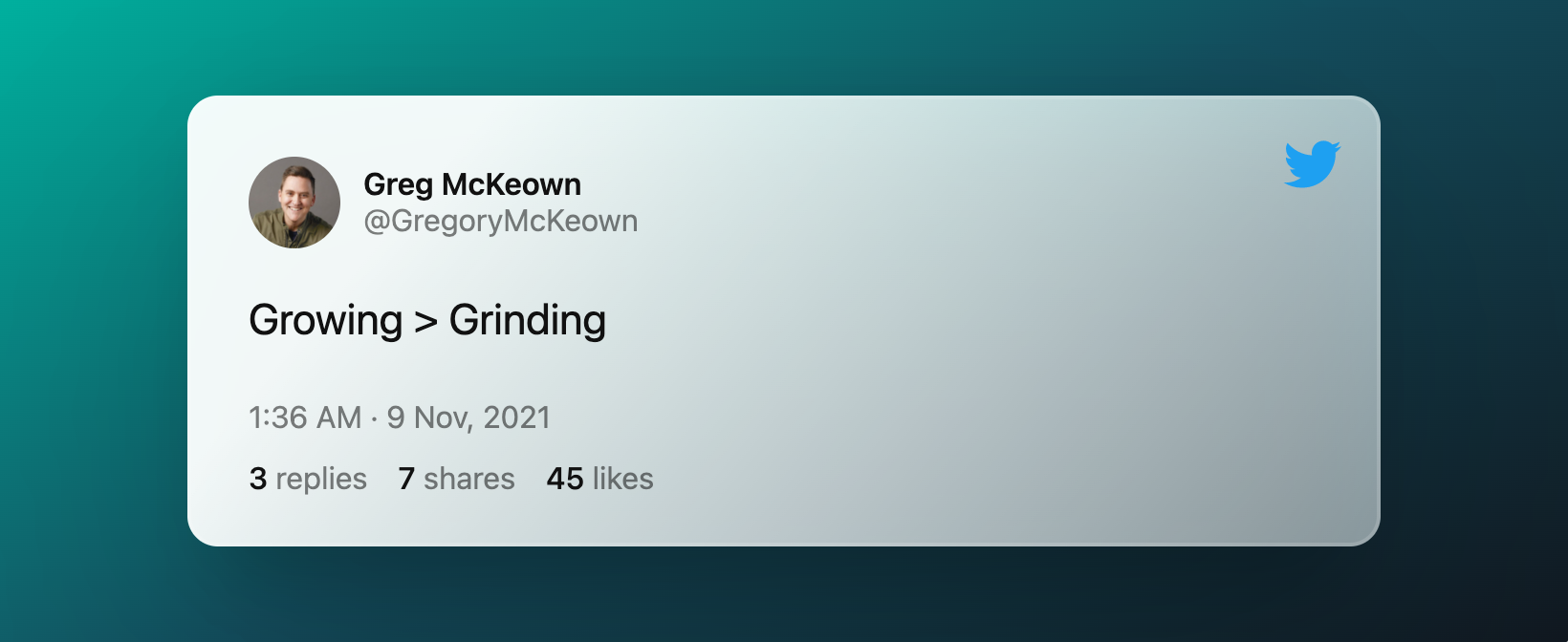 ---
❤️ Enjoy this newsletter?
Forward to a friend and let them know where they can subscribe (hint: it's here).
Anything else? Hit reply to send us feedback or say hello.
Join the invite-only community! Connect with like-minded people who create content professionally. Fill out this form to get on the list!
---