💌 Newsletters are having a moment
---
It's officially springtime! A season all about new beginnings, allergies, and butterflies 🦋. During this time of revival, newsletters are also having a moment of resurgence. We love to see it!
💬 In this week's issue:
Our latest email feature updates unlock many different email possibilities, here's some ideas to get you started.
Content curation has a bad rep, but it's making a comeback. Find out how curation can help you cut through the noise.
We take some time to understand E-E-A-T, the framework Google uses to rank your content.
Was this email forwarded to you? Subscribe here!
---
How to expand your newsletter format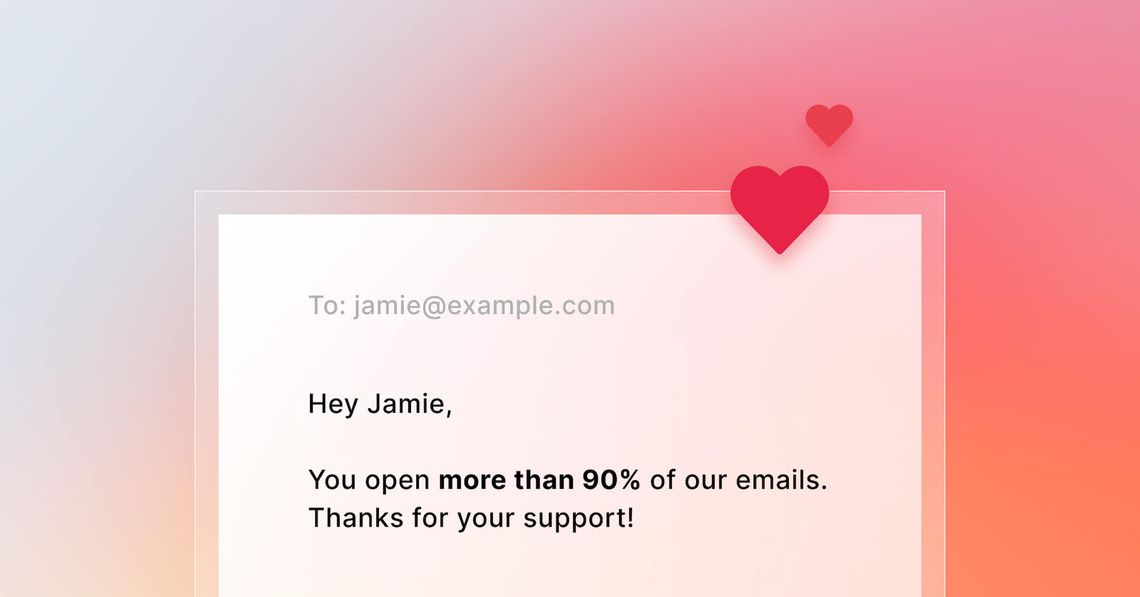 As hinted in last week's issue, some cool new stuff landed in Ghost this week!
First up, the new minimalist newsletter settings make it possible to deliver a variety of newsletter formats to your readers:
Personal letters — Deliver short, personalized updates without any post titles or author info.
Survey invites — Gather feedback from your audience. Pro tip: Segment these emails to the most and least engaged readers.
Marketing announcements — Promote paid tiers or other products with banners and buttons.
Curated roundups — Share your latest posts or curate content from the around web.
Daily briefings — Share short, frequent updates to drive readers to your website.
...and of course, you can still send blog-style newsletters, too!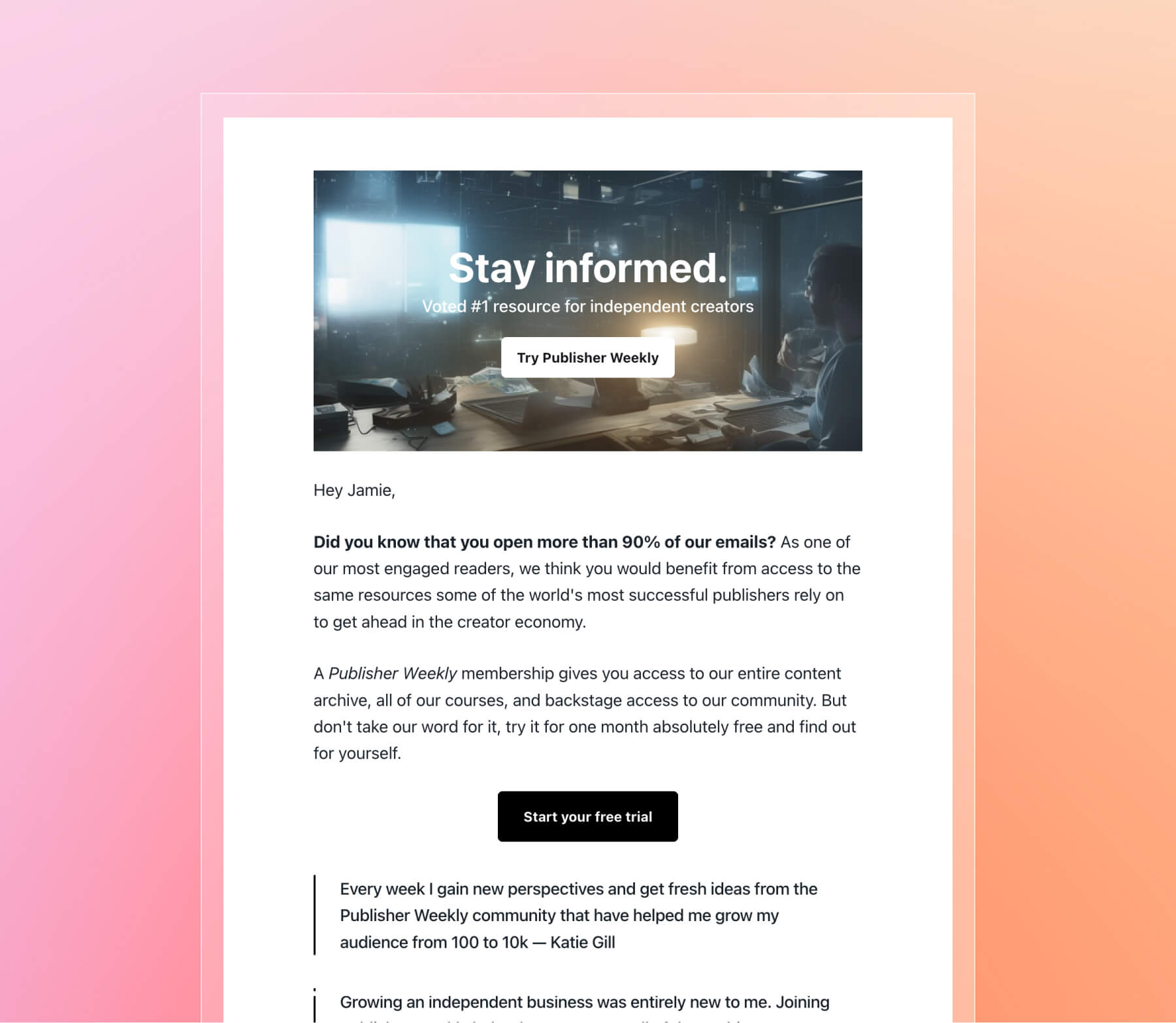 You can choose to keep it simple with text only or use other cards in the editor to build an email that really looks the part.

We also introduced a comments call-to-action in emails, so you can invite your audience to join the conversation, like this: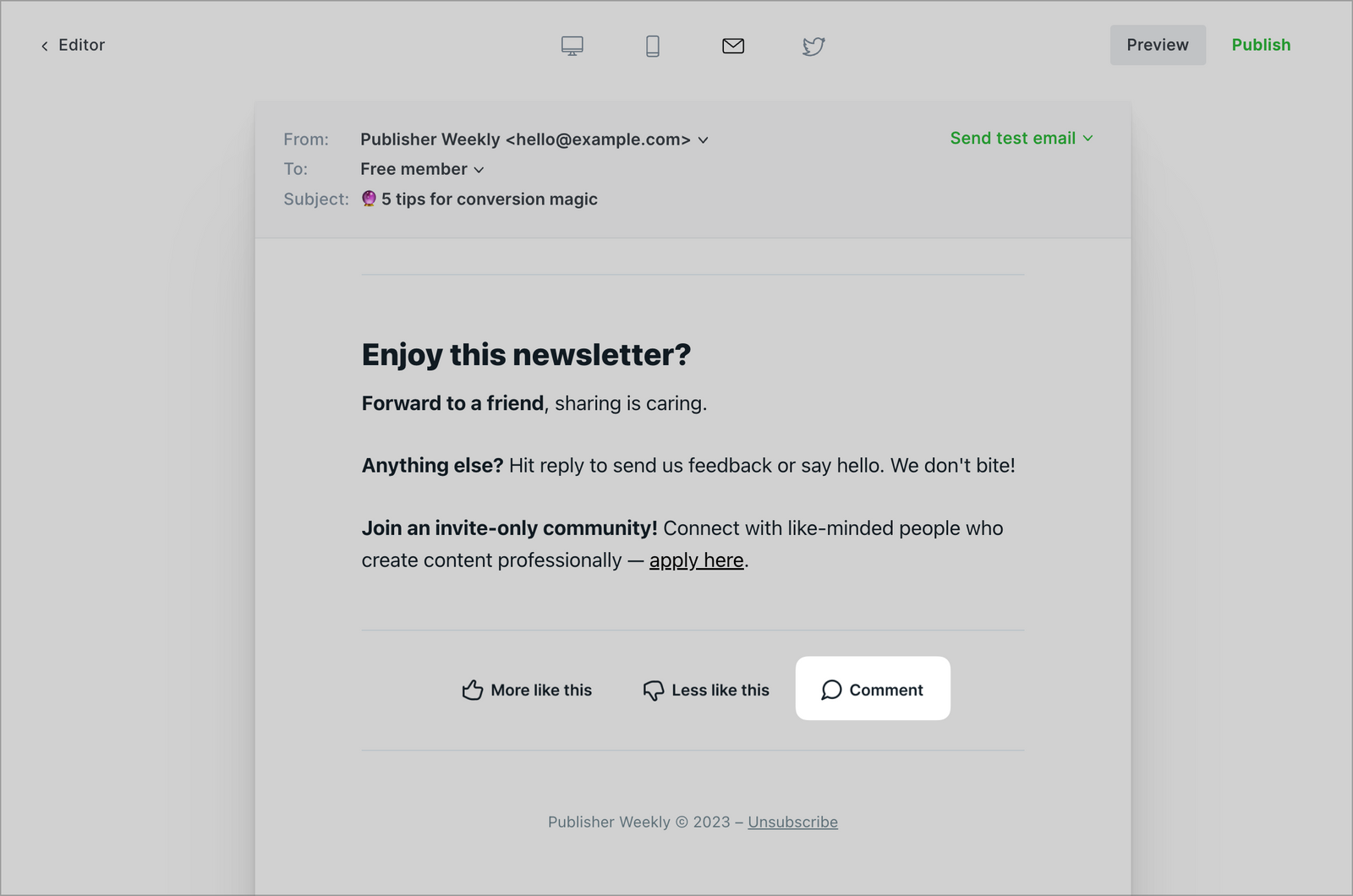 You'll see this very button at the bottom of this very email, so feel free to stop by and chat with us there 💬
---
Interesting stories & ideas 📚
---
The curation cure: An opportunity for creators
A story about curation within a curated newsletter? How meta! As the media world grows, and AI looms, it's becoming more difficult to give everything we consume a human touch. Content curation can be a great tool to inject personal value into your consumption, but is curation still seen as an upgrade in today's publishing climate? CJ Chilvers shares some insight.
"Curation" shouldn't be a dirty word, but it is. In the last decade, it has come to mean slapped-together-links, or outright-stolen content, used to fill space and capture just enough attention to convert free onlookers into consumers. I think that association is about to change in a big way. – CJ Chilvers
What's made curation so unappetizing to some? CJ helps break it down:
Curation has become some of the hardest content to create at a consistently high level. If you're doing it right, it's time-consuming and expensive!
If you don't have a solid process in place, content curation can quickly lead to burnout. 🔥
Content curation can be a hard sell. Investing your resources into content that's not your own can feel like a waste of time. (Why are we reflecting on the hundreds of hours spent watching Netflix?)
Is there hope for a curation cure? Absolutely!
As the content jungle grows, editors are needed now more than ever. A human touch is required to cut through all the noise and pick out the best of the best.
Readers are always looking for variety. (Who doesn't love a buffet?) Why read one newsletter about one thing, when you can read one newsletter about many things?
Sharing is caring. Curating content also curates connection! 🫶

Curation favors individual humans being useful to other individual humans. It's the simplest form of content in concept. It's the hardest to execute in practice. That's an enormous opportunity for creators to stand out in any industry. Curation is the future for creators. It has to be. – CJ Chilvers
---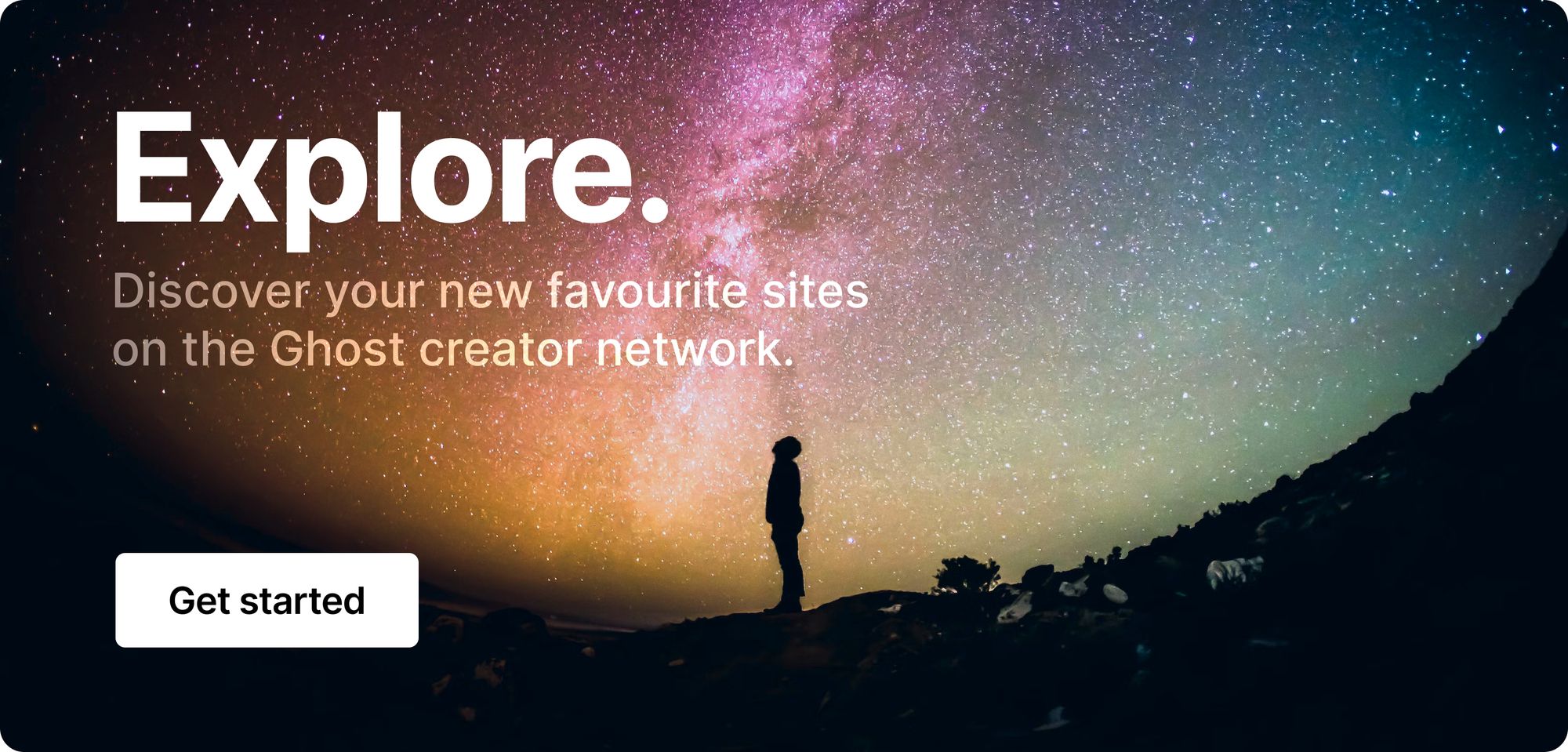 ---
Improve your SEO with the E-E-A-T framework!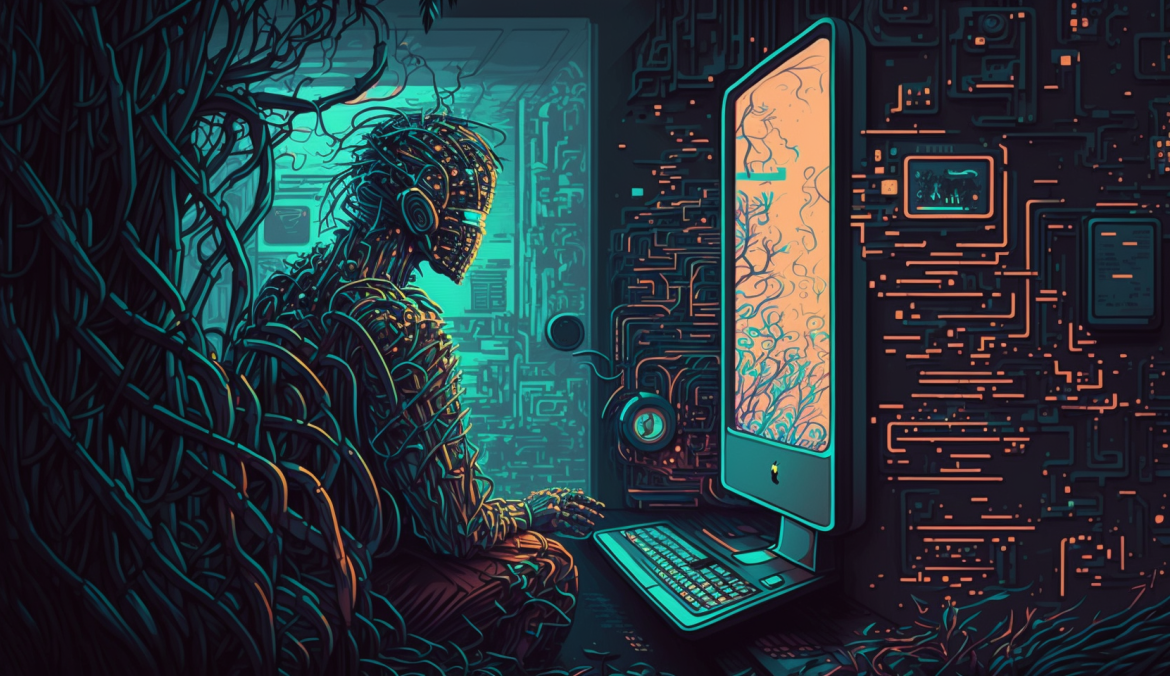 The E-A-T search quality standards that Google uses to measure the helpfulness and relevancy of content just got an update. Namely, it received an extra "E".
E — Experience
E — Expertise
A — Authoritativeness
T — Trustworthiness
According to Google's VP of Search, this four-letter framework is used as a template to rate (and rank) every site and is applied to every search query and result. In other words, it's a framework to pay attention to if you care about SEO.
A recent Search Engine Land article gives a thorough breakdown of how to meet the E-E-A-T standards as an online publisher.
Experience is about making sure you showcase the real humans behind your content and clearly highlight your lived experience within your topic or niche. This new "E" is important, because it's an area where you can really stand out in a sea of AI-generated content because providing first-hand experience is something AI can't ever do.
Expertise is your opportunity to demonstrate the depth of knowledge and skill you have in the subject areas you are creating content about as an author. Google is looking for content that is created by people with expertise in the subject matter.
Authoritativeness refers to the reputation and standing of the website within the industry or niche you operate in. A website with a good reputation in a particular niche is more likely to be seen as authoritative.
Trustworthiness is measured by how up-t0-date and accurate your content is. Your backlink profile also plays a part here: If relevant and authoritative sites link to yours, then that's a signal to Google that you are trustworthy (and also that you have expertise, experience, and authority).
When we break it down, we'll see that trust is developed by showcasing experience, expertise and authority in aggregate. — Zoe Ashbridge, Search Engine Land
It may feel like there's some overlap between each part of this framework, and that's because there is. Ultimately, if you want to have your SEO cake and EEAT it (sorry, we had to), you need to demonstrate to Google that you have human authors with specific experience and expertise, who consistently produce content that is accurate and trustworthy.
Some quick tips to demonstrate E-E-A-T on your site 🍽️
Show the real people behind your site on your about page, include real photos of the person or team, and make it clear and easy to contact you.
Don't neglect your author pages. Include a real photo, social handles, and descriptive bios that highlight your unique expertise.
Update your site's content frequently — that means adding fresh content as well as updating or repurposing old content.
Go deep on your particular topic(s) and spend some time improving your internal links to build a strong content architecture.
---
Curator's pick
---
Enjoy this newsletter?
Forward to a friend, sharing is caring.
Anything else? Hit reply to send us feedback or say hello. We don't bite!
Join an invite-only community! Connect with like-minded people who create content professionally — apply here.
---