🔮 5 tips for conversion magic
---
Happy Sunday everyone. This week's issue is packed full of tips for you can use to boost conversions and increase email open rates. Nice. Let's do some magic!
🤫 New stuff landing in Ghost in the coming weeks — if you don't want to miss out, subscribe to our Changelog
💬 In this week's issue:
Growth. Five ideas to grow your business + resources to help you do it.
Subject lines. Learn how to stand out in your reader's inboxes.
Rebuild. Community reporters are building a new, sustainable model for local news, here's how!
Was this email forwarded to you? Subscribe here!
---
Drive more revenue: Conversion tips for publishers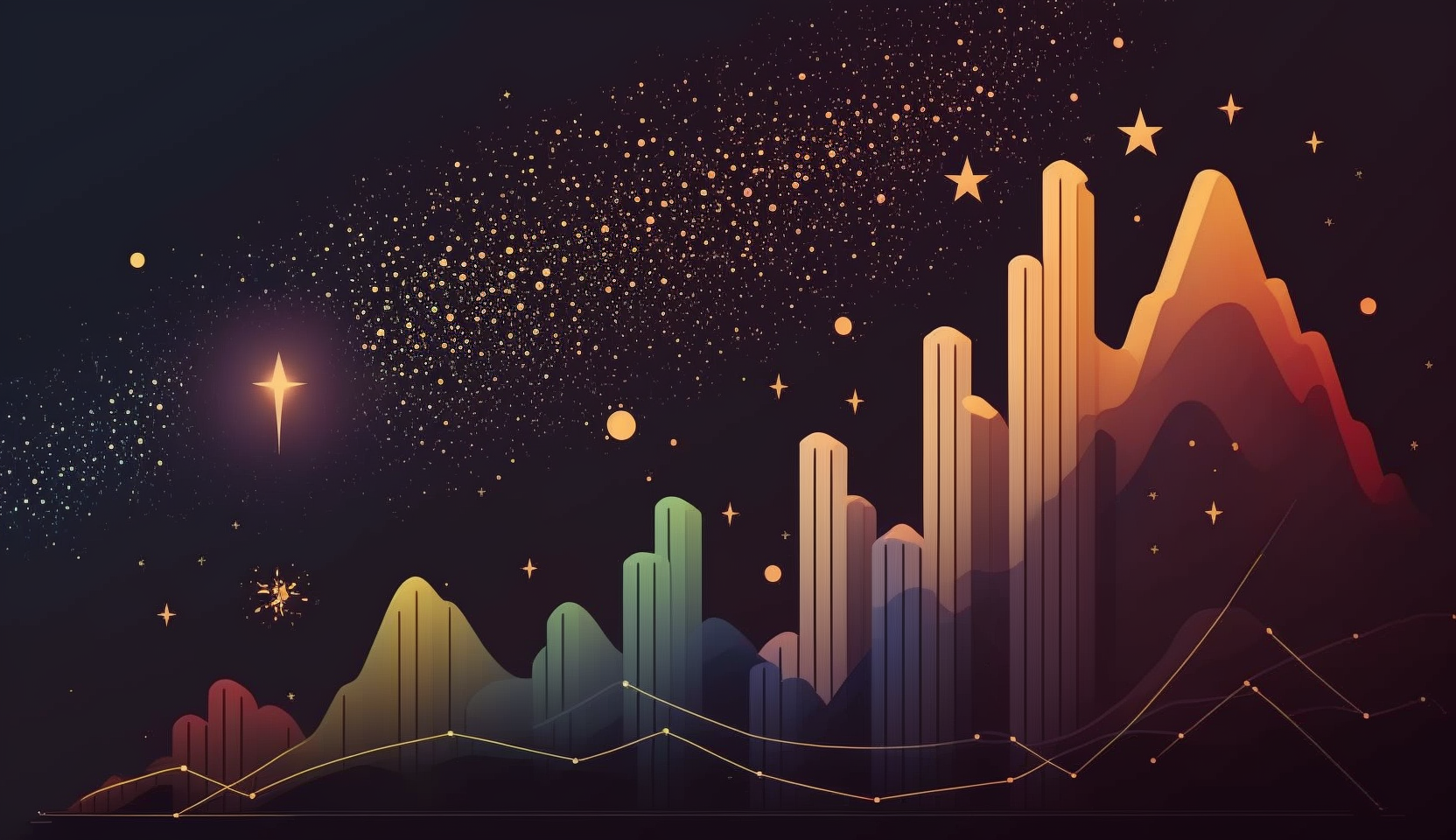 Growing a paid audience is a key objective for independent publishers who are building sustainable revenue streams to support their work. Here's 5 simple tips you can use to increase paywall conversion rates and ultimately drive more revenue from your content:
Make your ask frequently. Sounds simple, but readers need to be presented with your paid tiers frequently enough that they'll consider signing up. There are plenty of methods of getting your paid tiers in front of people in Ghost, including using Portal to add a subscription pathway to every page on your site, creating a dedicated membership page, or delivering a call-to-action to free members in your emails.
Leverage social proof. Social proof is proving trustworthiness to customers by displaying evidence that others already trust you. By adding testimonials, tweets, or reviews to your membership page and subscription CTAs, you can drastically increase the chances your readers will take the leap.
Experiment with pricing. It's important to use a pricing framework when setting your pricing for the first time, but pricing is not a set-it-and-forget-it thing. You're allowed to change your pricing. In fact, occasional experimentation is the best way to find the pricing sweet spot for your subscription-based business.
Implement a free trial. Offering your readers a free trial is a popular strategy to increase subscription revenue. Give readers the chance to access your paid content first, so they can decide if it's something they value enough to pay for.
Run a special offer. When used correctly, special offers can be a very powerful marketing tool that allows you to leverage urgency and tap into pricing psychology. Use them wisely: here's some tips for running a successful offer.
Try experimenting with these techniques to start boosting conversions and growing your business 🚀
---
Interesting stories & ideas 📚
---
Tips for writing subject lines that stand out
Writing email subject lines can feel unreasonably difficult. So few words, so much challenge. There's lots of information out there about writing better subject lines, but we loved this resource by Dan Oshinsky at Inbox Collective for it's simple and actionable ideas.
Subject lines should be a little like fingerprints: unique to you and the emails you're creating — Dan Oshinsky
First up, Dan writes about what you shouldn't do. Simply: Don't sound like a spammer. Some brands will do anything to get an email opened, including using subject lines that you would normally see in your spam folder. While this might provide a quick win for your open rates, it will have a long-term impact on the amount of trust people place in you and your content. Don't be tempted!
Beyond avoiding the spam trap, there's no right or wrong way to write a subject line, but here's 5 rules Dan shared to help put you on the right path:
Set the tone. Your subject line should introduce whatever is in your email. Readers should understand what they're getting into from the subject line alone and are more likely to engage with the content if the subject matches the tone of the content.
Deliver your promise. In other words, no clickbait! If you make a promise in your subject line, make sure you deliver on that promise in your content. Take this very newsletter for example, if we used a subject line of "Increase your conversion rate by 50%" we'd be overpromising you as a reader. Instead, the subject line outlines what the email actually delivers (5 tips for conversions).
If in doubt, be direct. If you're stuck between a few subject lines, choose the one that aligns with the action you want readers to take.
When trying to win back a disengaged reader, I've tested out lots of different subject lines, but I've never found a subject line that performs better than, "Do you still want emails from us?" It works well because it's so direct. The user knows exactly what they need to do when they see this — they need to open the email and confirm whether or not they're interested in receiving additional newsletters — Dan Oshinsky
Be consistent. Everyone has a crowded inbox. If you change the style and tone of your subject lines every week, you're missing out on the opportunity to get noticed and build consistent reading habits. Testing out something new is fine, but try to build in some overall consistency.
Don't worry about words. This one may sound controversial, but according to deliverability expert Yanna-Torry Aspraki, including a word that is considered spammy (like "discount") in your subject line is perfectly acceptable, so long as it's relevant to the tone of your email.
---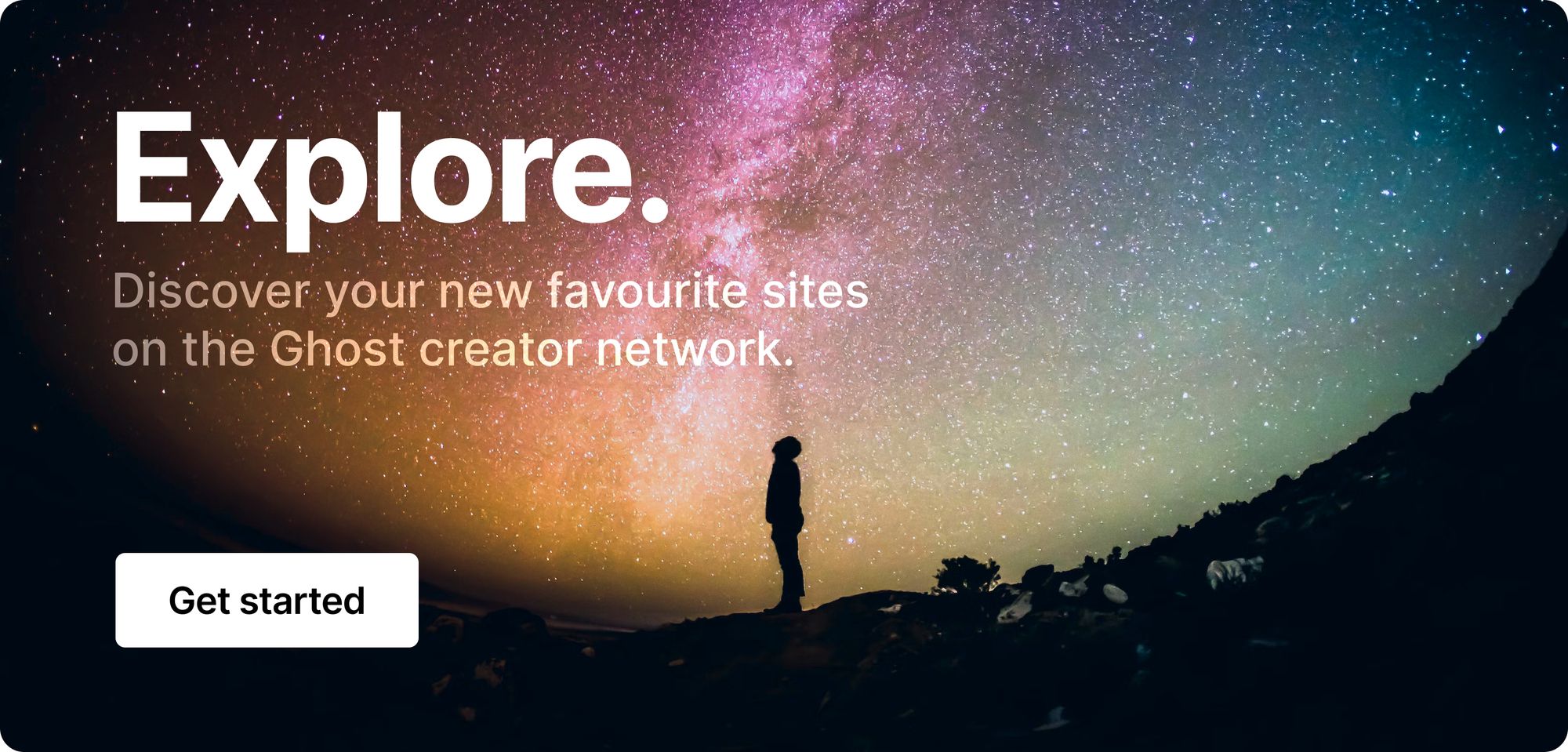 ---
How to build an independent local news product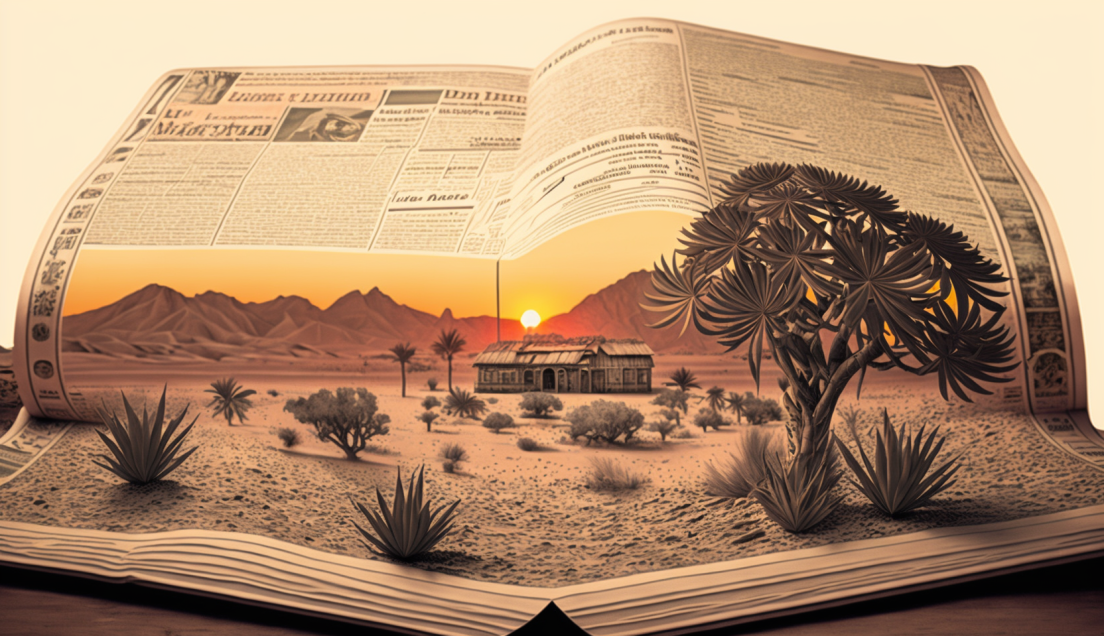 Local news is in crisis with the vast majority of traditional outlets struggling or closing down completely, leaving "news deserts" behind them.
News deserts are communities where a local news publisher has closed, and there remains a gap in local reporting. We're now seeing more news deserts than ever before, and in this void, people are resorting to social media which is often filled with polarizing and false stories.
It's a challenging time for local news, but the spaces left behind are also creating real opportunities for laid-off community reporters who are turning to websites and newsletters to build a more sustainable model for local news.
In our latest resource, we take a deeper look at how three independent publishers, RANGE media,  Madison Minutes, and Sioux Falls Simplified are taking advantage of these opportunities, providing high-quality reporting to their communities, and growing a loyal audience. Here's the top takeaways that have led to their success:
Leverage local/regional programs and grants. Almost all local news startups use bootcamps, communities, grants, and fellowships to get their local news product off the ground.
Plan the business model. Not all local news publishers monetize from day one, but state they found it useful to plan the business model from the start.
Launch with an MVP. There's lots of things you could spend your precious time on, but when starting out as a solo reporter or small team, it's important to focus your priorities on the most important things that will move the needle (and that is always your content).
Create a mission statement. Community journalism needs the support of a community. Get people to rally behind your work with a clear message about what you offer, and what you stand for.
Tap into word-of-mouth. Most businesses have one or two marketing channels that drive the majority of their growth. For independent local news publishers, leveraging the community and promoting word of mouth is the primary growth factor.
Read the full resource: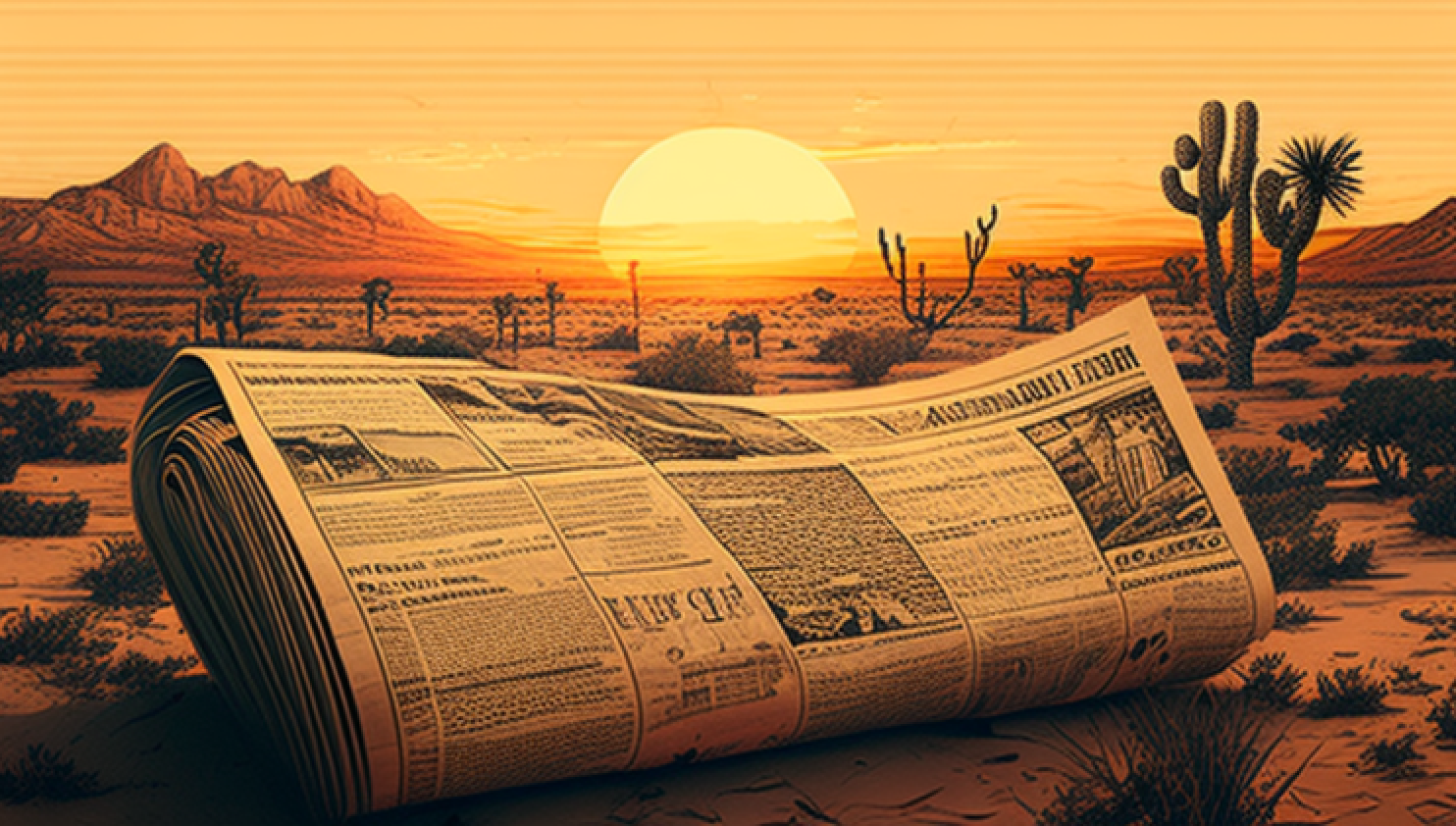 ---
Curator's pick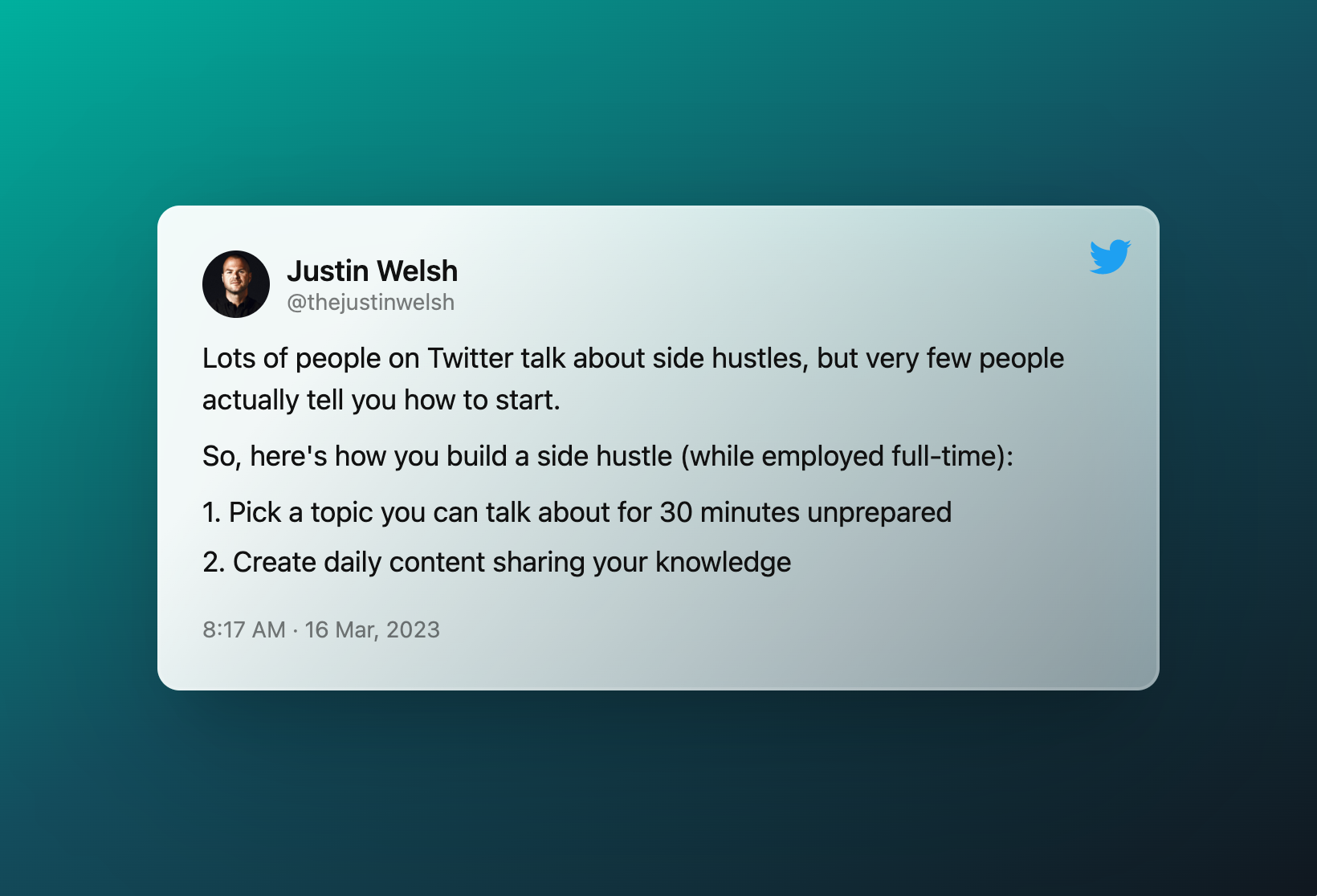 ---
Enjoy this newsletter?
Forward to a friend, sharing is caring.
Anything else? Hit reply to send us feedback or say hello. We don't bite!
Join an invite-only community! Connect with like-minded people who create content professionally — apply here.
---