🙂 If you want to grow, let people in
---
Transparency is a game changer for those willing to apply it. So many organizations, big and small, build invisible walls between themselves and their customers. But as an independent creator, you can change this.
You can hold 1-on-1 conversations, tell real stories, and share your stumbles along the way. Ultimately, we are all in the business of trust — and letting people see the human behind your words is the best way to build it.
💬 In this week's issue:
Comments on Ghost. One of the most requested features is now available.
The layoff launch. Learn how a job loss can become a gift in disguise.
Honest selling. Every business needs sales to survive, but that doesn't mean your process can't be 100% unique.
---
💬 Fostering community through comments
After Search, this was one of our most requested features of-all-time.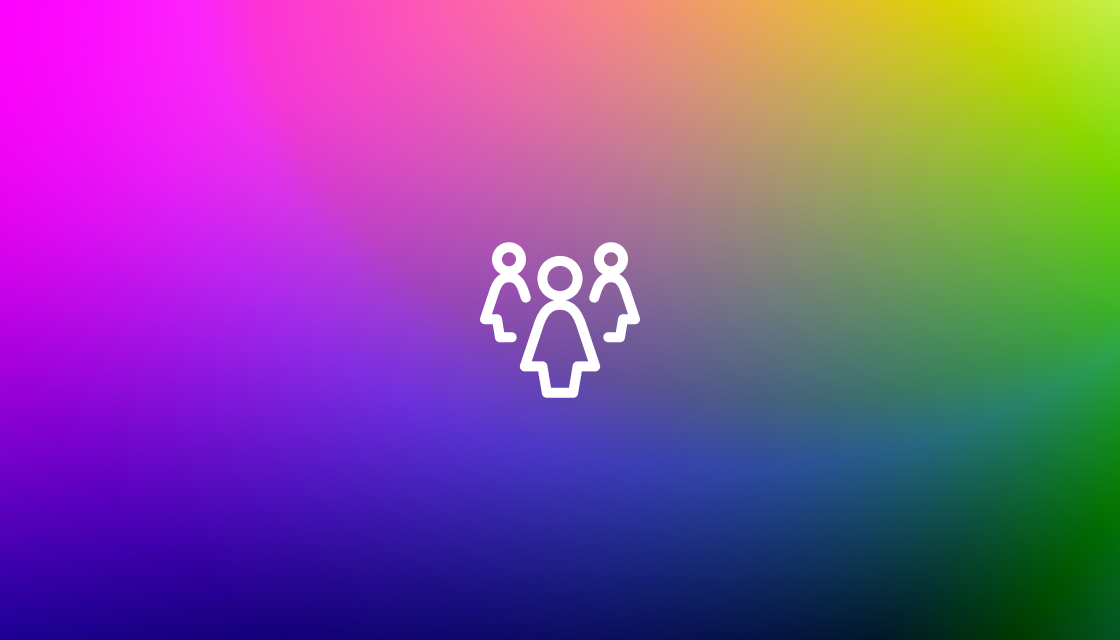 A major part of successful online publishing is getting people to not only read your content but also interact with it. The most popular form of this is commenting.
However, as anyone who has read a comment section on the internet before can tell you, these things can get messy pretty quickly. Thoughtful conversations can easily deteriorate without the proper technology and guidelines in place.
It was this challenge that kept Ghost from implementing a comments feature until they knew it would be a positive for every user and audience member. Thankfully, that time is now.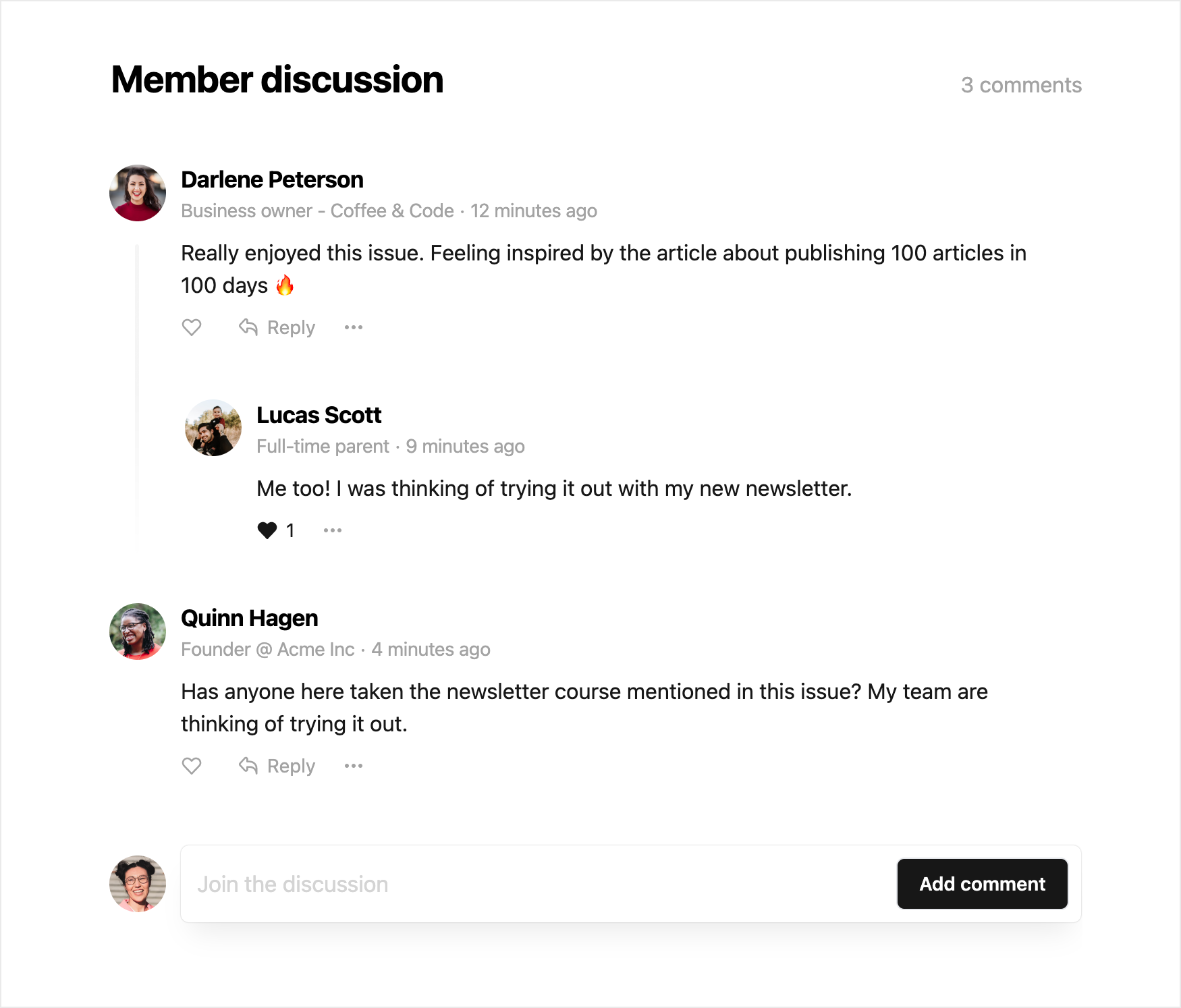 Here are a few highlights about the new native comments feature available now for Ghost users:
"Comments can only be created by logged-in members, which helps protect you from spam and negativity."
Site owners will have powerful on-page moderation tools and automatic reporting so they can keep their communities on the right track.
Comments are already available for every official Ghost theme and can be easily added to premium and custom themes in just a few steps.
To help you hit the ground running, our team also created a community guidelines template you can use to start the kinds of conversations you want to be a part of.
---
🗞 Latest tips & stories
---
🚀 How laid-off journalists can launch their own media companies
Just because they're undervalued by huge media conglomerates doesn't mean there isn't a vibrant market for their work.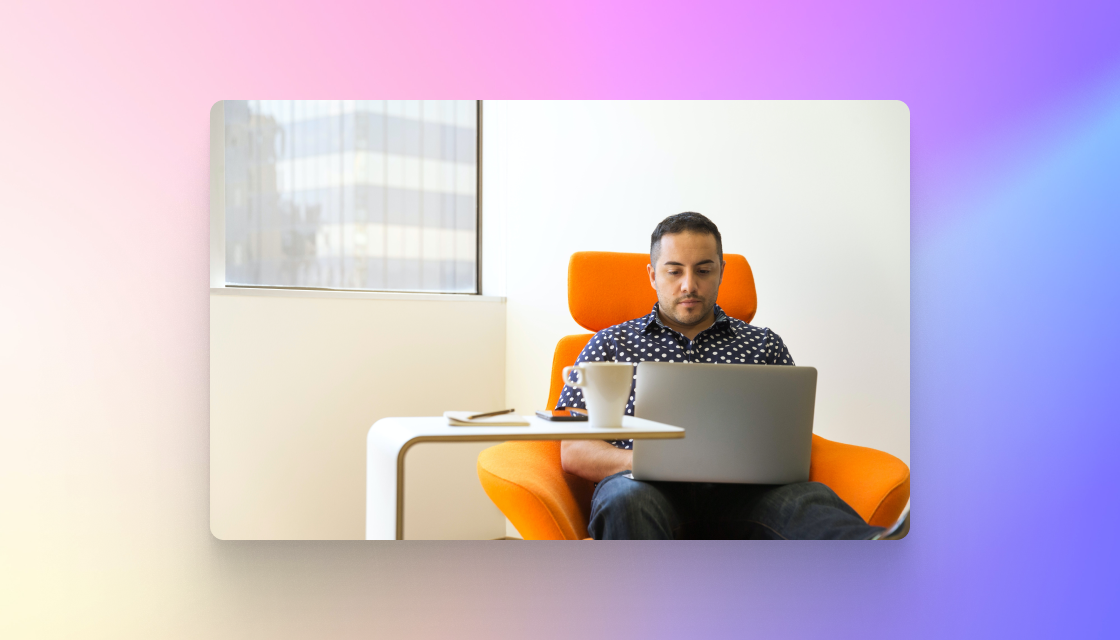 Many professionals, across industries, have had the unfortunate surprise of a layoff this year. For many, this career interruption is an opportunity to reevaluate their goals.
Should I start applying to jobs right away? Or should I go all-in on my own project?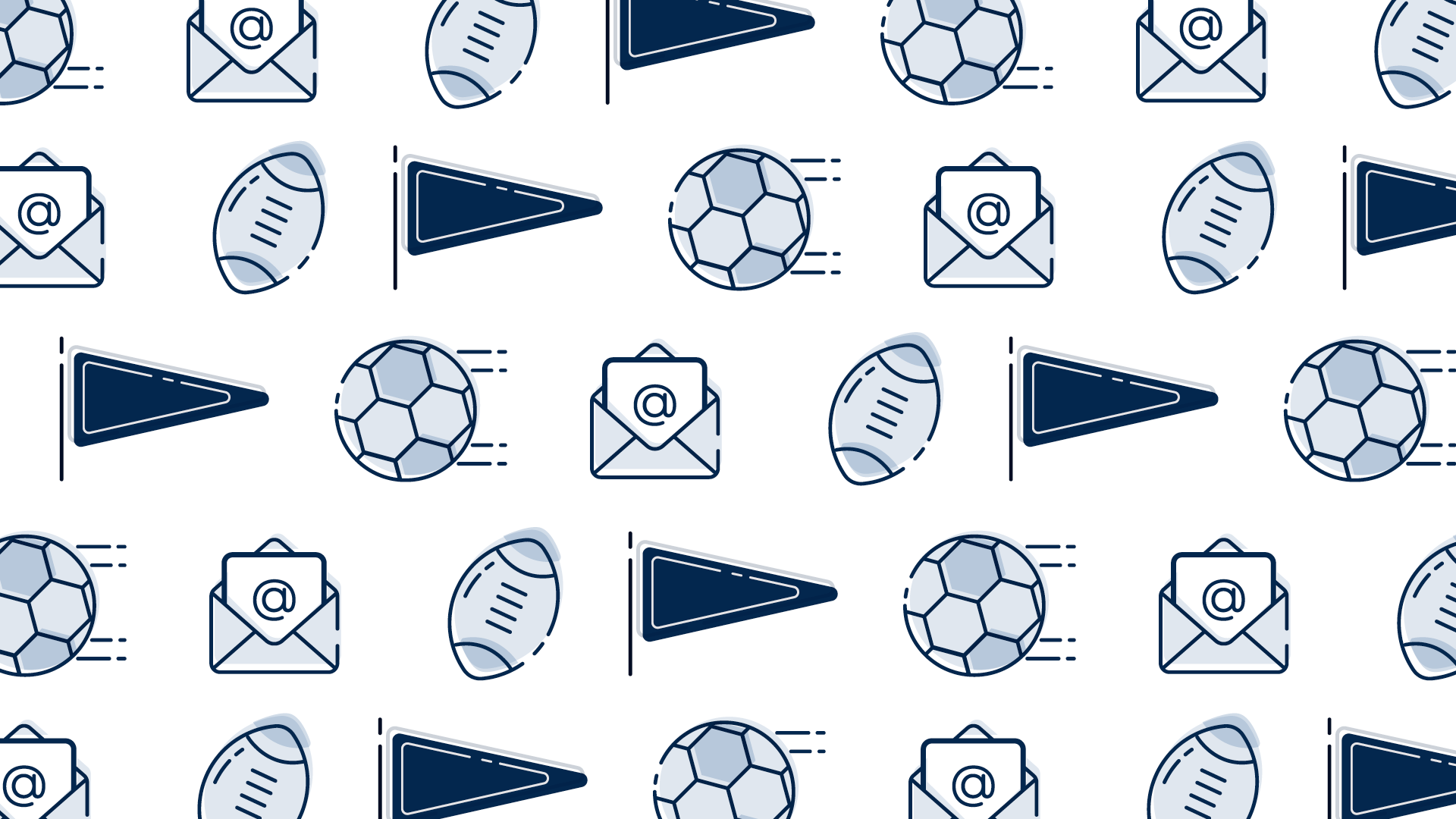 Journalist Simon Owens has seen this phenomenon up close. Many of their colleagues have been laid off from large outfits and sought advice from Owens on how to go about building their own publication.
Their response is full of excellent tips and resources, but here is a short summary of what Owens suggests:
Move quickly. A huge advantage small publishers have over larger ones is their ability to get things done without red tape. Use that to hit the ground running, and don't be afraid to "capitalize on the sympathy" of others to gain initial traction.
Use off-the-shelf technology. Don't overcomplicate what you need to make your project work. And start charging for your work right away!
Leverage local leaders. For independent writers, networks are everything. Reach out as much as you can and find mutually beneficial opportunities.
---
🤡 How to sell without feeling fake
Do you believe in the value you're providing?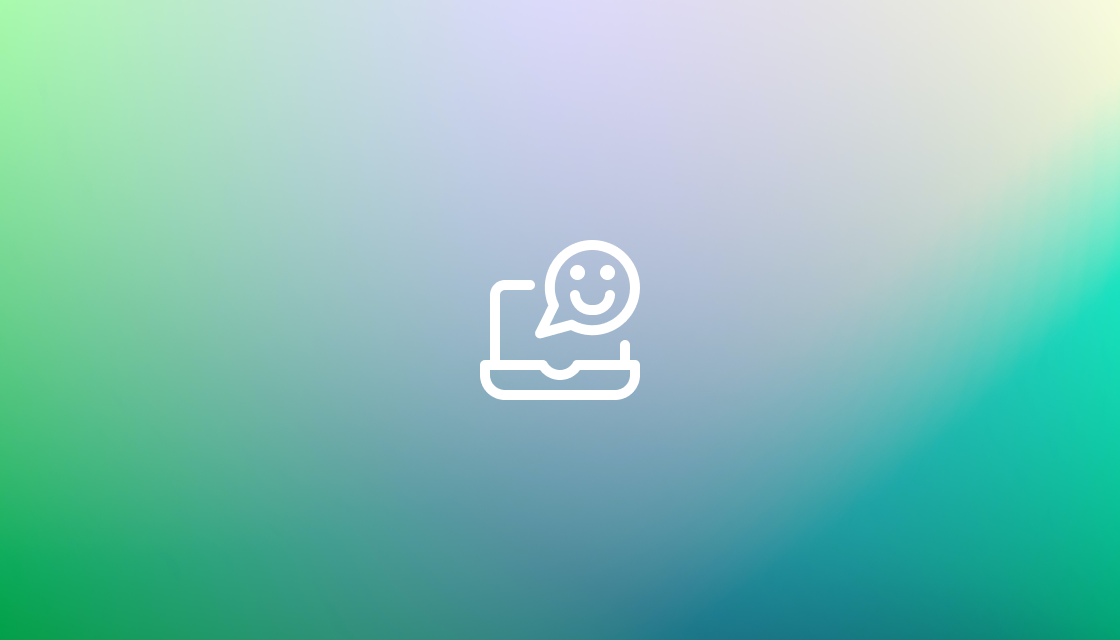 Sales are a part of every creator's business, even though you may never need to make a cold call or wear a suit.
For online content publishers, the selling process is much more opaque than in other industries. Everything from the design of your newsletter to the type of content you share influences whether or not a stranger will financially support your work.
But aside from all of the exterior tactics, one of the most beneficial things you can do is improve your own relationship with the selling process so that it becomes a natural part of your approach.
Newsletter writer Josh Spector dove into this in a recent video with a creator in the health niche who has been struggling to gain traction. Minutes 2-10 are especially helpful for those who may not yet see themselves as a "niche authority."
---
👀 Curators pick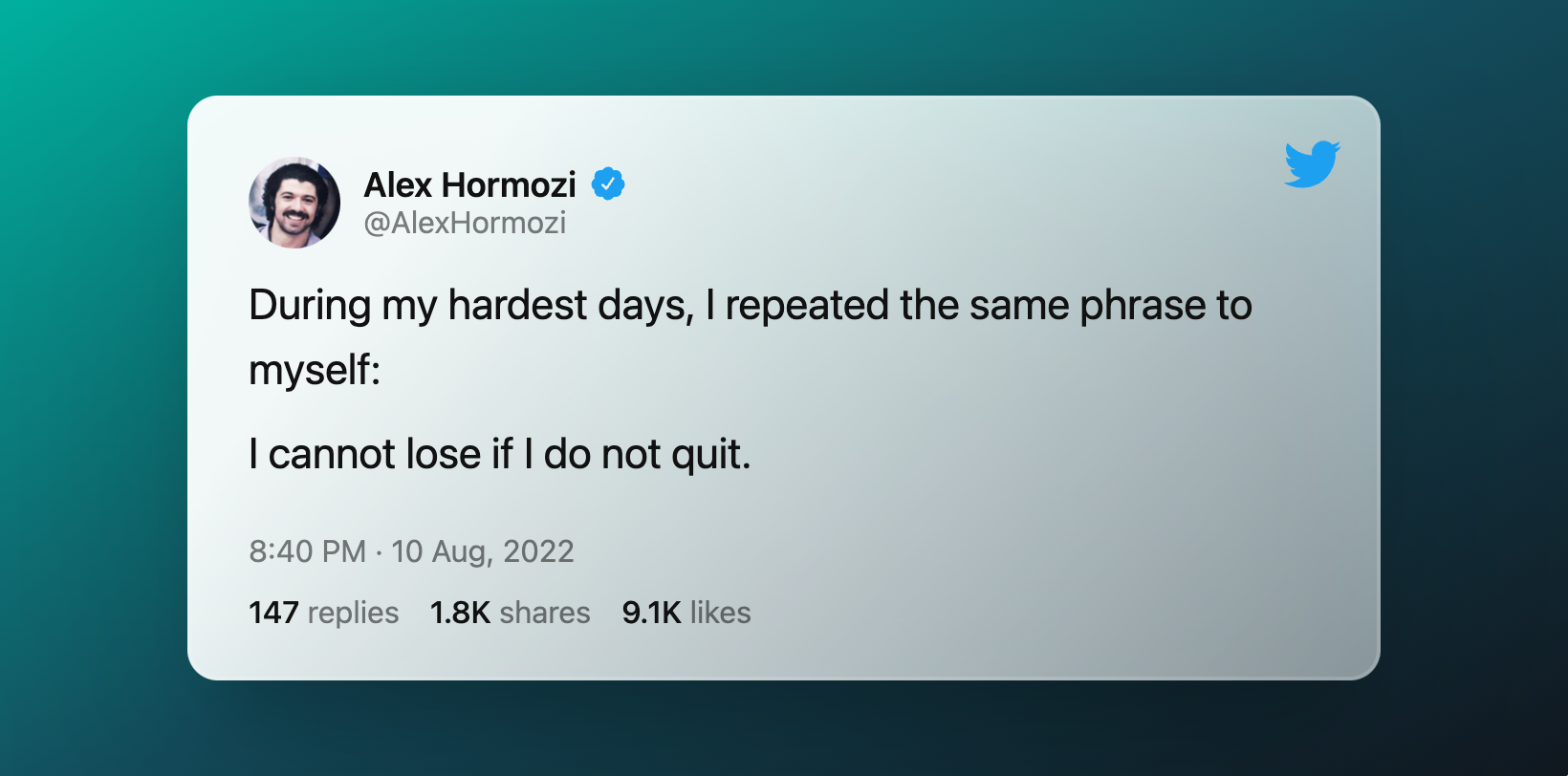 ---
❤️ Enjoy this newsletter?
Forward to a friend and let them know where they can subscribe (hint: it's here).
Anything else? Hit reply to send us feedback or say hello.
Join an invite-only community! Connect with like-minded people who create content professionally — apply here.
---