🔭 The way discovery really works for creators
---
It tends to happen slowly, then all at once. Most successful creatives spend years gradually gaining momentum — building their fanbase, skillset, and content library. Then, something changes. A trend shifts. An influencer takes notice. An article goes viral. And all of a sudden, growth spikes.
But those big wins rely on small consistencies. So, here are a few steps to keep you on the right track.  
💬 In this week's issue:
Get discovered! Check out the all-new directory for Ghost creators.
Collaborate and listen. Learn how to speed up your growth through strategic partnerships.
1-year in. Read the insights one publisher shares on the first anniversary of their newsletter launch.
---
🔎 Introducing Ghost Explore
We're really excited to announce the launch of a brand new directory to showcase the work of creators from all over the world.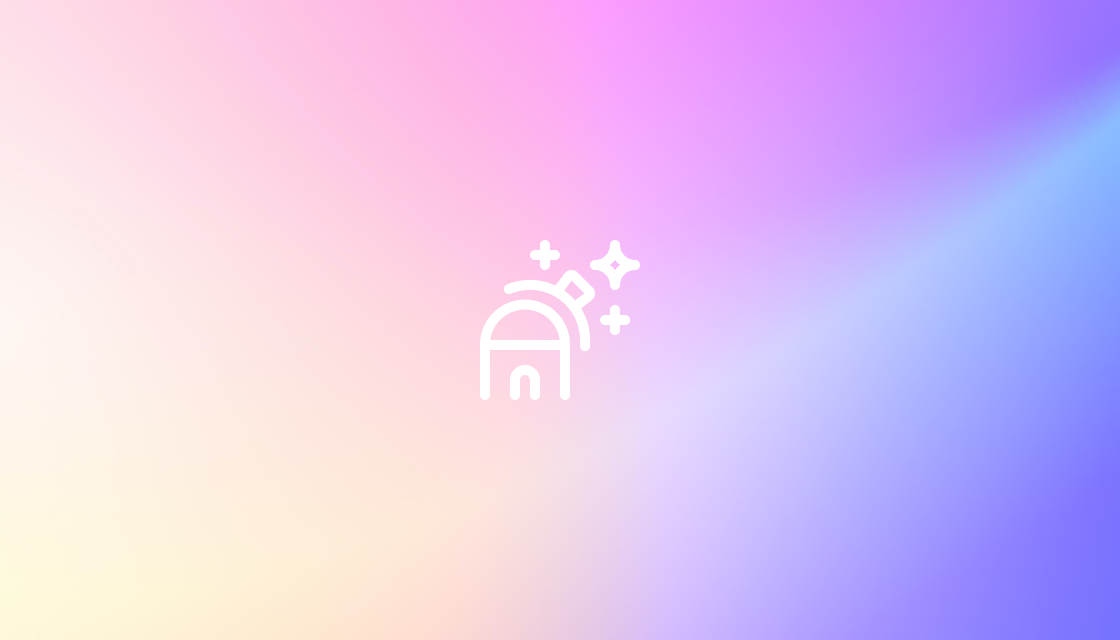 Getting discovery for any project is difficult. But building early momentum is often the differentiator between creators who flourish and those who eventually fizzle out.
To help with this challenge, the Ghost Team recently launched a new tool exclusively for Ghost users.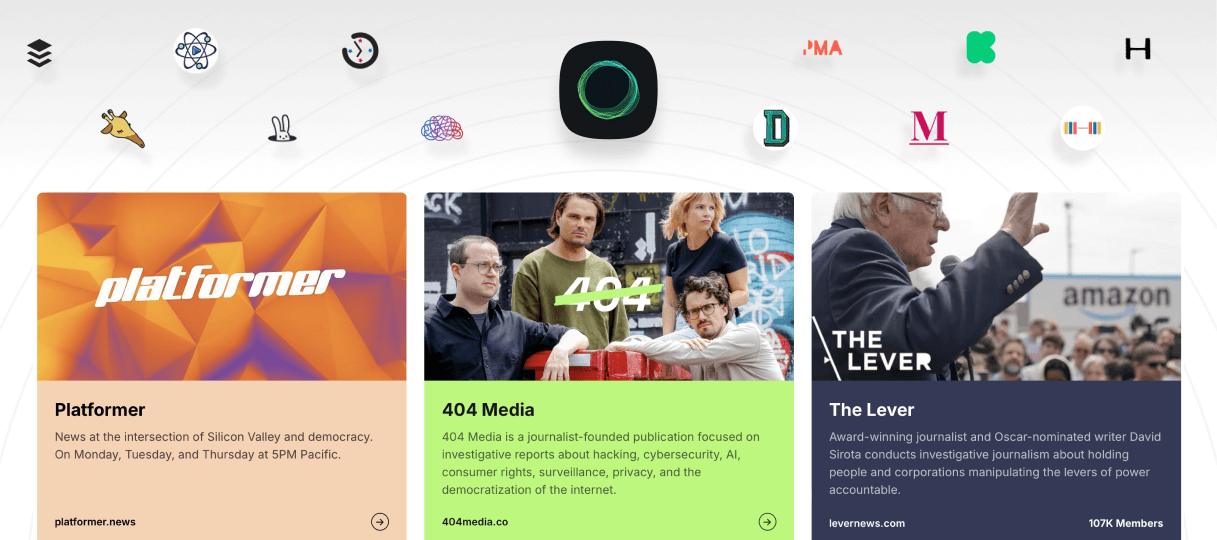 Ghost Explore is a directory of newsletter writers, business owners, and other creatives aiming to share their best work with the world.
Anyone running a Ghost website (on version 5.8 or higher) can submit their site to the directory for free. By joining Explore, you'll expose your work to new audiences, discover creators (and potential collaborators) in your niche, and even have the opportunity to get featured as you achieve success milestones.
You can learn more about Ghost Explore and how it works in this changelog post. Or head on over to submit your site!
---
🗞 Latest tips & stories
---
🙌 Growth hacking through partnerships
What does a smart collaboration look like?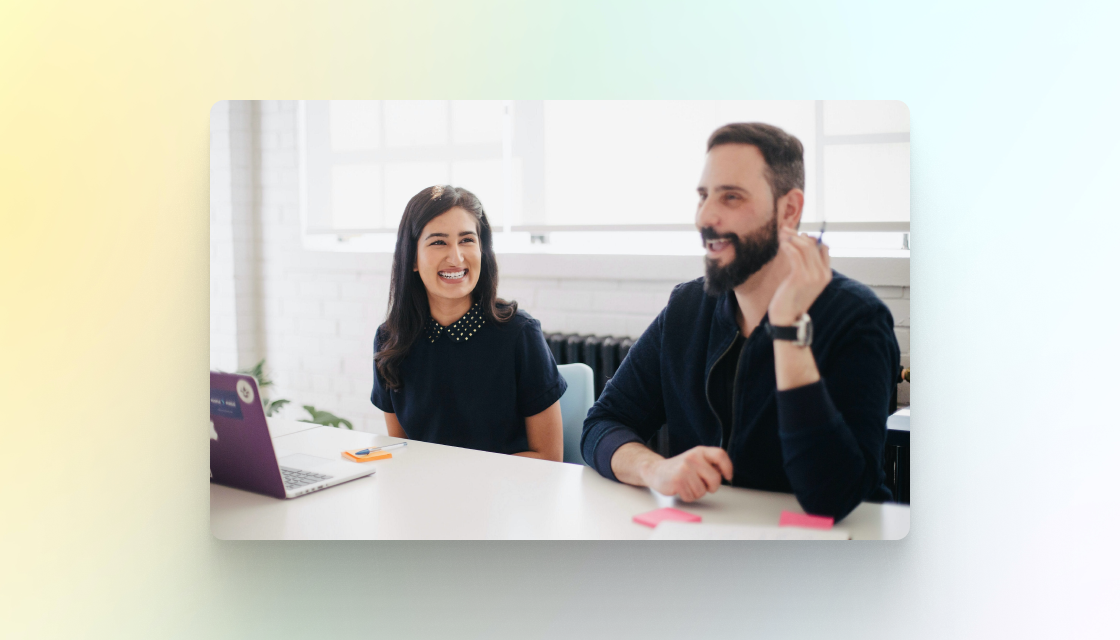 The creator economy goes hand-in-hand with independence. Individuals build businesses on their terms, opening up the doorway to creative- and time-freedom.
But being independent doesn't mean you have to forever grow alone.
Collaboration has always been a powerful way for people to share their audiences and resources in a mutually beneficial way. And although we tend only to hear when mega-influencers implement this growth tool — that doesn't mean it isn't a viable option for the rest of us.
The Publish Press dove into what makes collabs work, regardless of audience size, and discovered a few key takeaways you can use in your business.
Great partners don't need to be in the exact niche. Inhabiting the same industry, or an adjacent one, is usually enough to generate a creative project.
The focus should be on content quality over "performance metrics." Choose talented collaborators, not just popular ones.
It's okay to aim for creators with a bigger audience than yours. However, make sure the value you bring makes sense and fills a clear content gap.
So how do you find your first collab? Ghost Explore is a good place to start!
---
🍾 What I learned after a year of publishing
I have learned just how taxing working on something you love can be.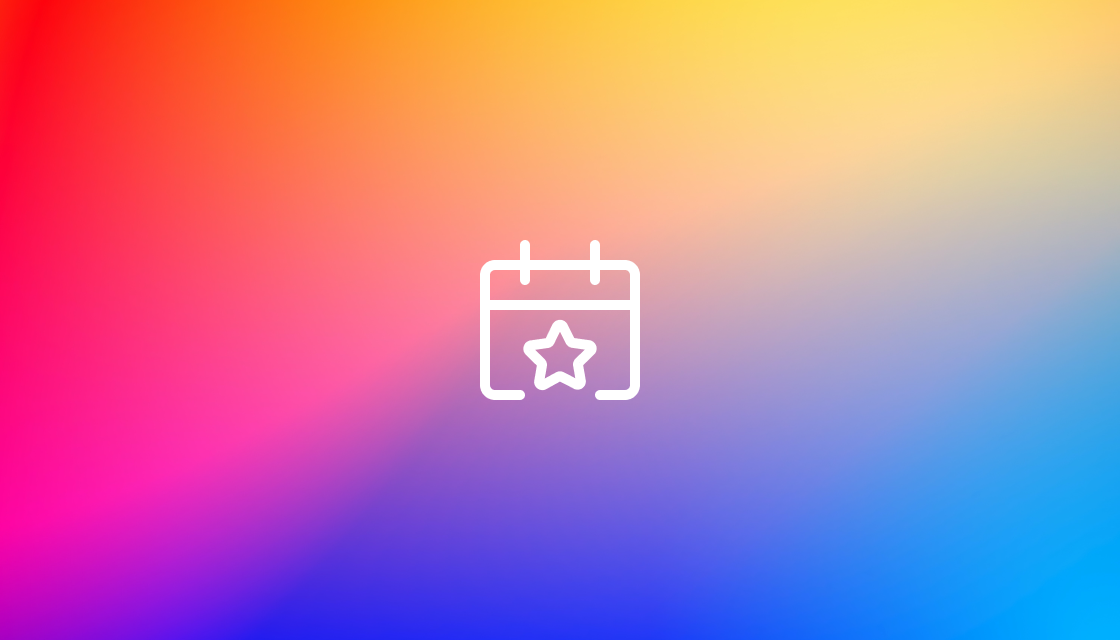 A year into their publishing journey, Ashley Janssen has found a steady rhythm that's allowed them to complete 46 articles, attract a consistent stream of consulting clients, and gain a deep sense of fulfillment with their work.
However, the journey hasn't always been easy or the rewards immediate. And as they look to the year ahead, they have a few words of advice for creators working through their first year as well.
✨
Stay consistent: "It starts to feel harder when the shine wears off. It's hard to keep at it when you are tired, sick, unmotivated, or feeling low. But if you can keep going, even on the days that you don't feel like it, the snowball keeps building."
💌
Share without expectation: "The way you intend for something to be taken is not necessarily the way it will be received. Being able to accept that and let my work be interpreted in whatever way the reader needs or wants has been an interesting (even difficult) mind shift. The lesson for me is to just keep publishing and try to be generous with what I share because I never know how something is going to hit."
♥️
Passion doesn't mean easy: "I knew on an intellectual level that this path would require endurance, but experiencing it is a whole other thing. At many points, it has been a slog, especially in the dead of a Canadian winter or during times of loss. My experience is a reminder that loving something doesn't mean it isn't hard work."
---
👀 Curators pick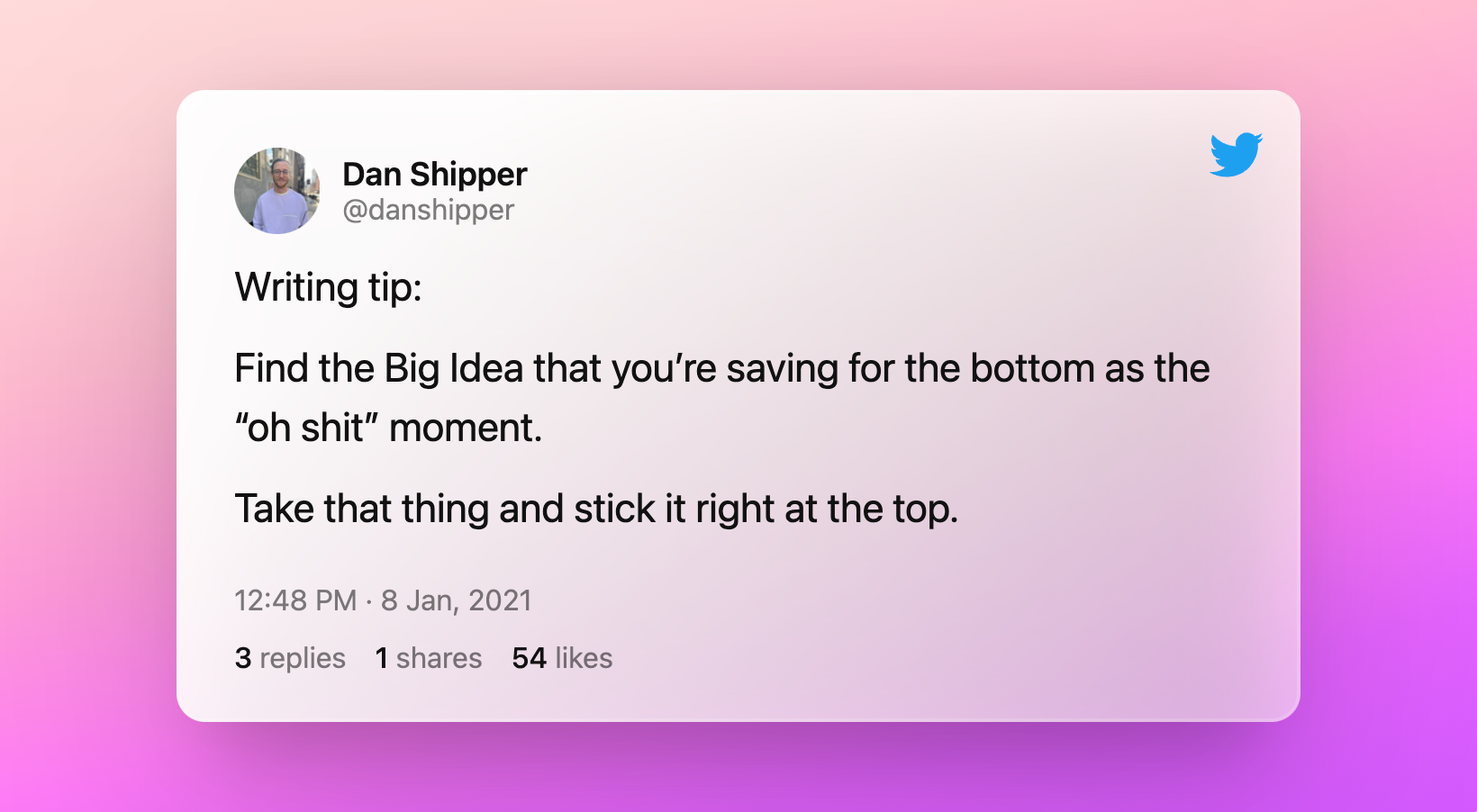 ---
❤️ Enjoy this newsletter?
Forward to a friend and let them know where they can subscribe (hint: it's here).
Anything else? Hit reply to send us feedback or say hello.
Join an invite-only community! Connect with like-minded people who create content professionally — apply here.
---