👍 How to pick the right models of success
---
Find two or three creators whose businesses inspire you (what they publish, how much they charge, who they reach, etc.), learn from them, and ignore everything else. Success is as much about what you don't do as it is what you commit to. This week's resources will help you sort through the endless possibilities to find the best ones for you.
💬 In this issue:
Pricing to win. See how to choose the right number for your goals.
Streaming wars. What CNN+'s collapse has to teach us about listening to your audience.
Business mindset. A full-time creator shares the shift that helped them find their traction.  
---
📊 Advanced pricing strategies for publishers
Learn exactly what to consider when choosing a price for your subscription business.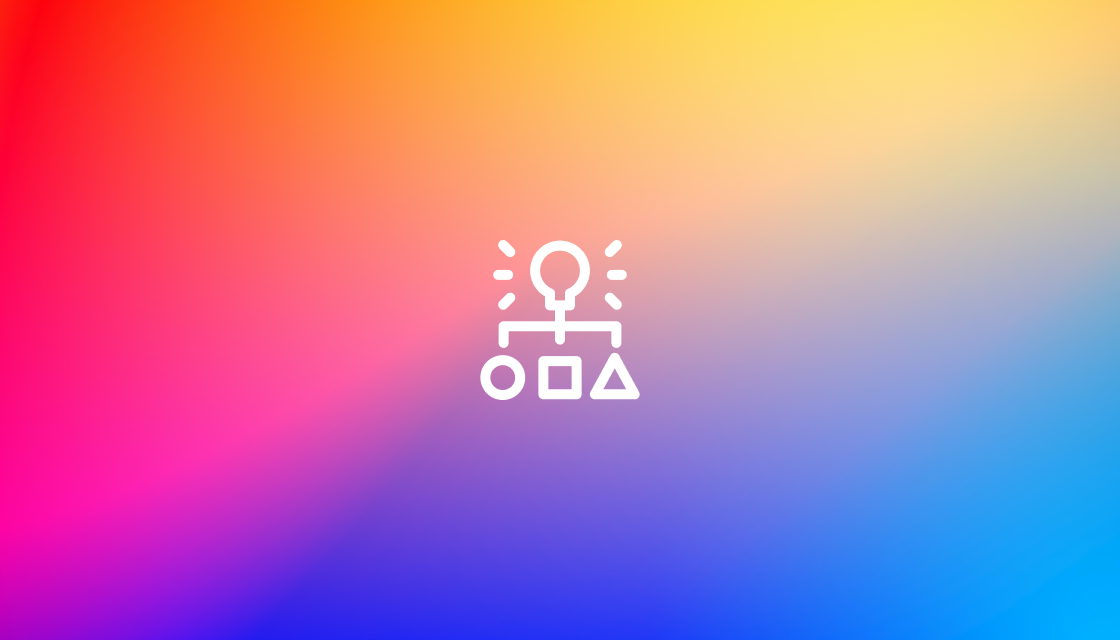 One of the most common questions creators ask is, "how much should I charge?" Equally common is the flood of conflicting advice available online.
This resource solves that problem by providing a deep dive into pricing theory, what questions should inform your decision, and what signs you should look for to know if you chose well.
But, if we could boil down the entire guide into just three words, they would be: simpler, earlier, and higher.
When starting out, don't overcomplicate your customer's decision by offering seventeen different options or discounts. Give them one price.
People often have an internal block telling them they need X number of articles or subscribers before they can charge for their work. Instead, communicate your offer as soon as possible. You may not feel like you're ready, but this is how you fast-track your own success.
Premium prices have so many benefits for digital businesses: they attract high-quality customers, provide you with more resources to grow and experiment, and require a smaller audience to reach big goals. Don't undersell what you have to offer.
---
🗞 Latest tips & stories
---
🙈 Why CNN+ was doomed from the start
Did users want this? No one knew or cared.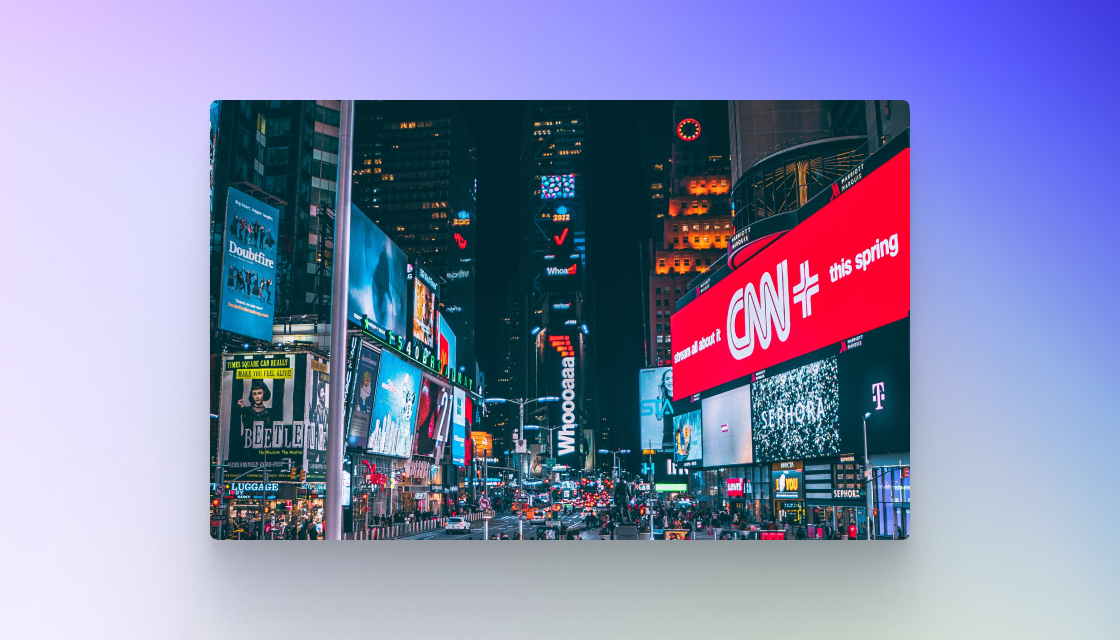 Recently, CNN+, the streaming arm/app of the news network, announced it would be permanently closing down. Usually, stories about enterprise-level publishers don't provide actionable takeaways for smaller-scale creators. But in this case, CNN+ made a collection of missteps we can all learn from (and avoid).
"It was a solution looking for a problem." Jacob Donnelly of A Media Operator explained how CNN+ began as an idea without any clear audience. CNN's core users all rely on cable networks and have never expressed a desire for a streaming app filled with original (but not live news) content. So, why would they even think this was a good idea in the first place? Because of the next point.
Everyone else was doing it. Donnelly writes, "they just wanted to have a streaming app because that's what all media companies wanted to have." There are good and bad ways to learn from your competition. But outright copying them is never a good long-term plan.
They went all-in without experimenting first. According to the chart below, CNN+ intended to lose somewhere in the arena of a billion dollars to make their app work. But, these numbers were all theoretical. A smarter strategy would have been to take smaller steps — like adding a CNN vertical into an existing app and measuring how it performed (Donnelly's recommendation).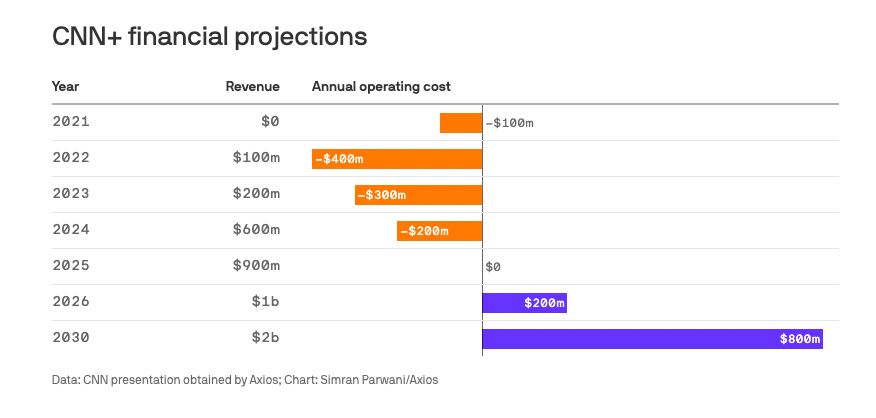 There are a lot of unknowns that come with starting any project. But the more you can reduce these by talking to your customers, defining a clear competitive advantage, and running small tests to validate your idea — the higher your chances of success will be.
---
👩‍💻 An engineer's advice for becoming a full-time creator
Despite being considered a successful creator, I don't think that "creator" is a real thing.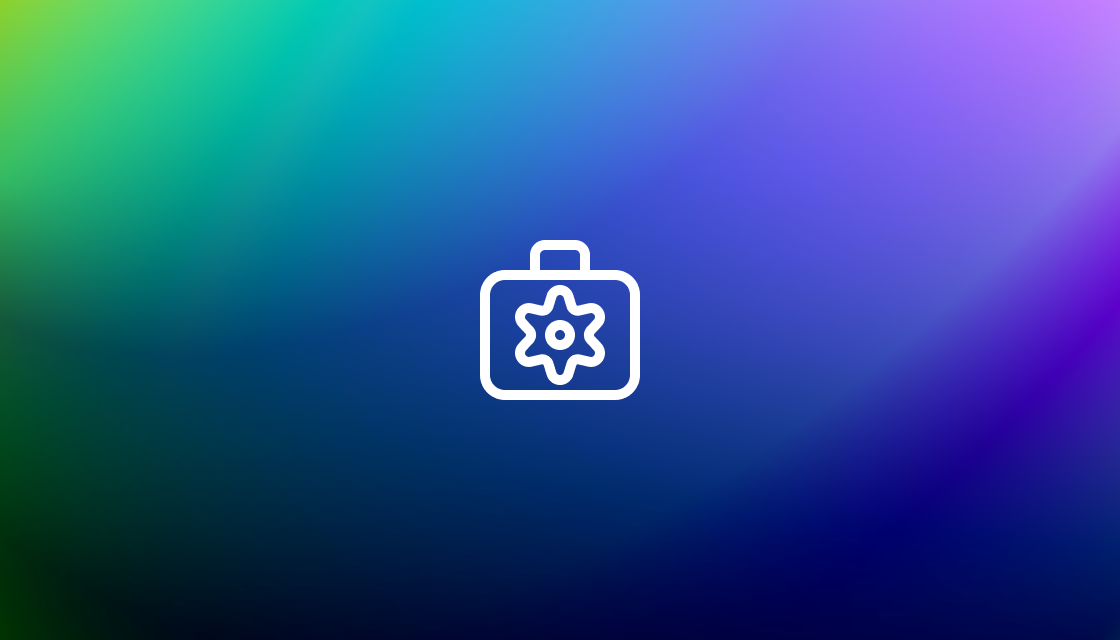 In 2020, Gergely Orosz left their job as an engineering manager at Uber to pursue writing full-time. Since taking the leap, they've amassed thousands of paid subscribers for their newsletter, created and sold four ebooks, and leveraged their audience into additional sponsorship and affiliate opportunities.
How have they been able to gain so much traction so quickly? Orosz attributes it to one important shift: "Instead of thinking of yourself as a creator, think one-person business."
Now, if you've been in this space for a while, chances are you've already heard tips like this before. But, Orosz's advice goes one level deeper than most, and an even better summary of their process might be the following:
💡
What you make is just one part of what you do.
The difference between financially successful creators and struggling ones often comes down to the relationship they have with their content.
Thriving independent makers understand that content should be a gear in the machine — attracting the right people, making an impact, and driving profitable actions. Those who struggle tend to get stuck in a type of content-production hamster wheel, believing that publishing more (without a funnel) is the only way to achieve their goals.
You're not just starting a newsletter, a blog, or a community. You're building a business.
---
👀 Curators pick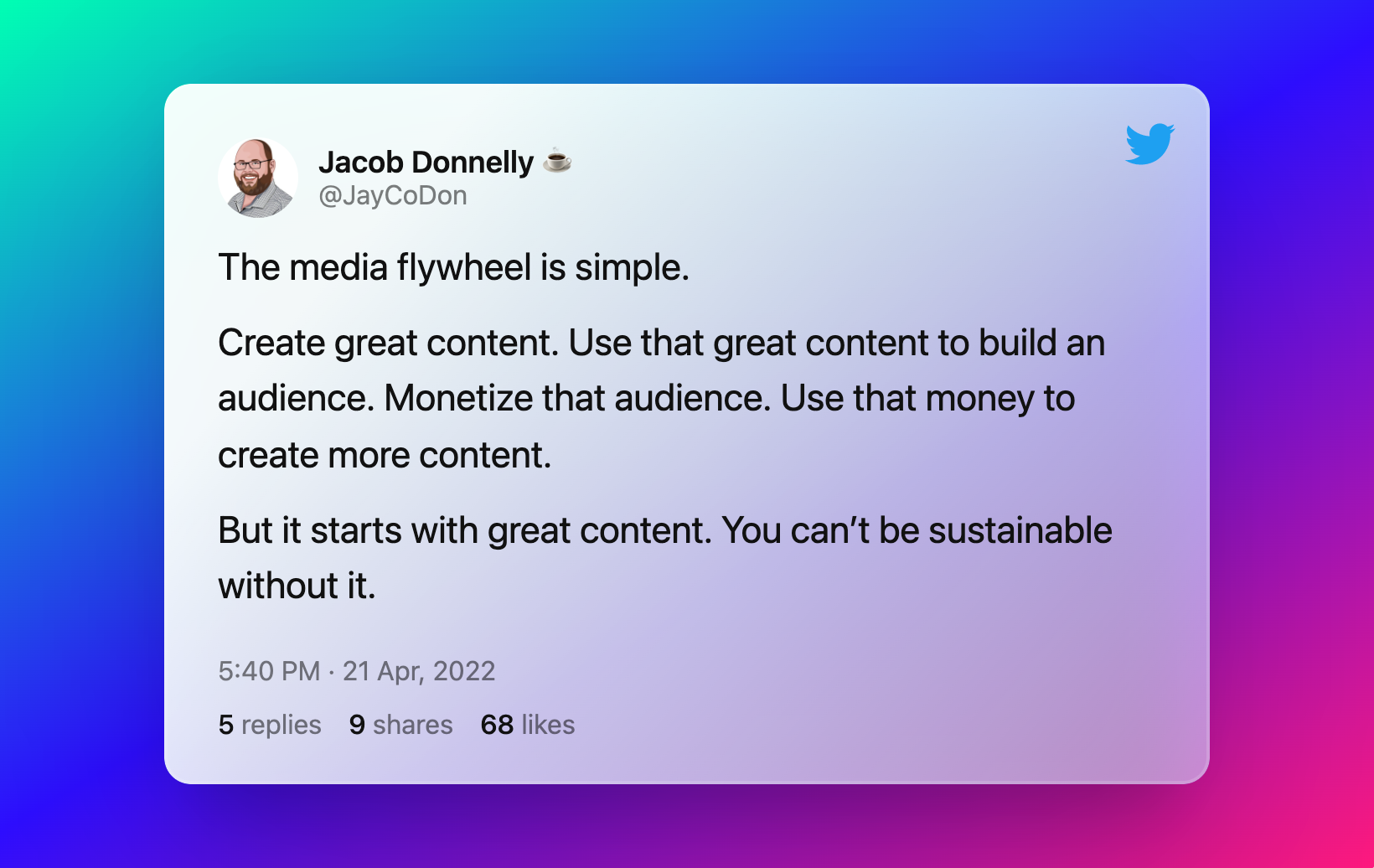 ---
❤️ Enjoy this newsletter?
Forward to a friend and let them know where they can subscribe (hint: it's here).
Anything else? Hit reply to send us feedback or say hello.
Join an invite-only community! Connect with like-minded people who create content professionally — apply here.
---