Contentful vs Ghost
Ghost is a powerful, independent and open source alternative to Contentful for professional publishers.
Hello! Thinking about moving over to Ghost? Or trying to decide which headless CMS to use for the first time?
You're probably wondering what the differences might be between Ghost and Contentful, so we thought we'd put together an overview.
| | | Contentful |
| --- | --- | --- |
| Pricing | Starts at $9/mo | Starts at $879/mo |
| Open source | ✅ Yes | ❌ No, you're locked in |
| Headless API | ✅ Yes | ✅ Yes |
| Native memberships | ✅ Yes | ❌ No |
| Email newsletters | ✅ Yes | ❌ No |
| Design a custom website | ✅ Yes | ✅ Yes |
| Custom fields & properties | ❌ No | ✅ Yes |
What's the overall summary?
Contentful is an API-first enterprise product for large scale publishers and developers. At Ghost, we've been building open source software for independent publishers and businesses for the past 6-years, and have been profitable and sustainable since year one.
While Contentful is a great tool for those who need to publish at scale, you might be surprised to know that Ghost has many of the same capabilities, and it's completely flexible and open source, so you always own your content and the technology itself.
You own your content
Since Contentful is a closed platform, you have less control and ownership of your content. Ghost provides you with the best of both worlds, and more.
Ghost is an open source, professional publishing platform built on a modern Node.js technology stack — designed for teams who need power, flexibility and performance.
The software can be extended, modified and customised for your needs in an unlimited number of ways, and because the technology is fully open source under an MIT license, you have full control over it.
Ghost is relied upon by thousands of businesses: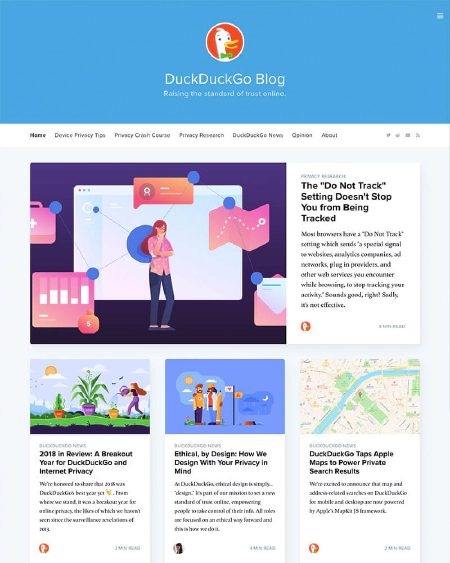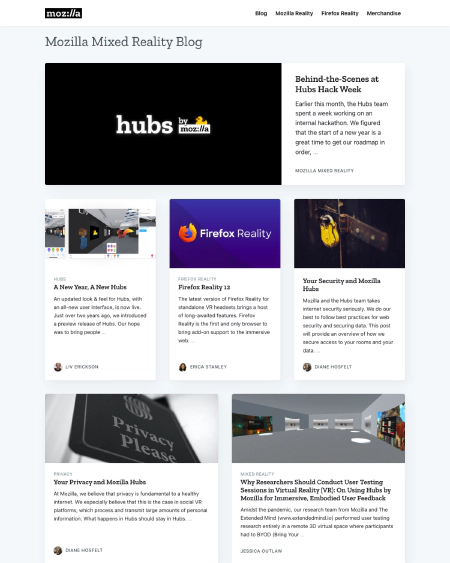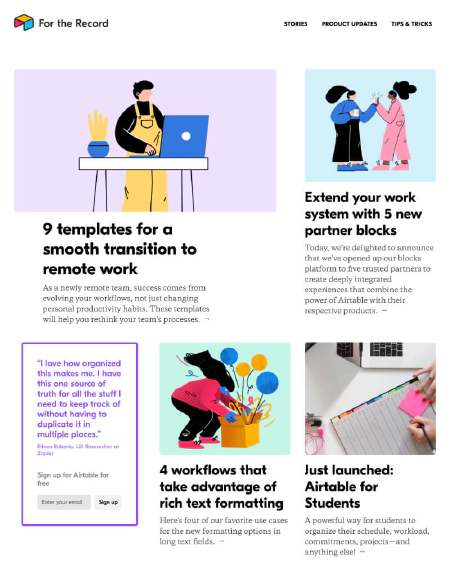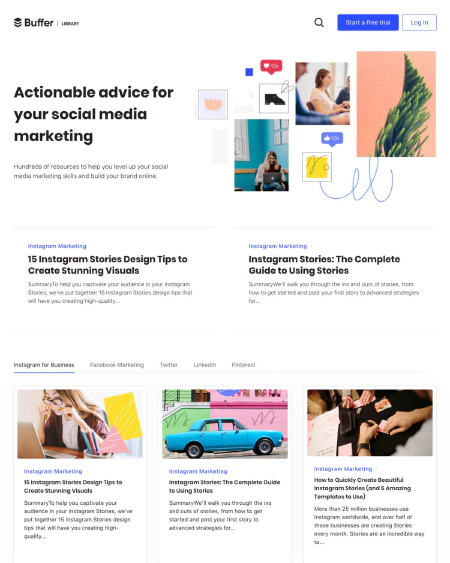 Ghost has a better editing experience
When it comes to the user experience, Contentful allows you to build your own editing interface which makes it more complex, and the editing experience cluttered and confusing.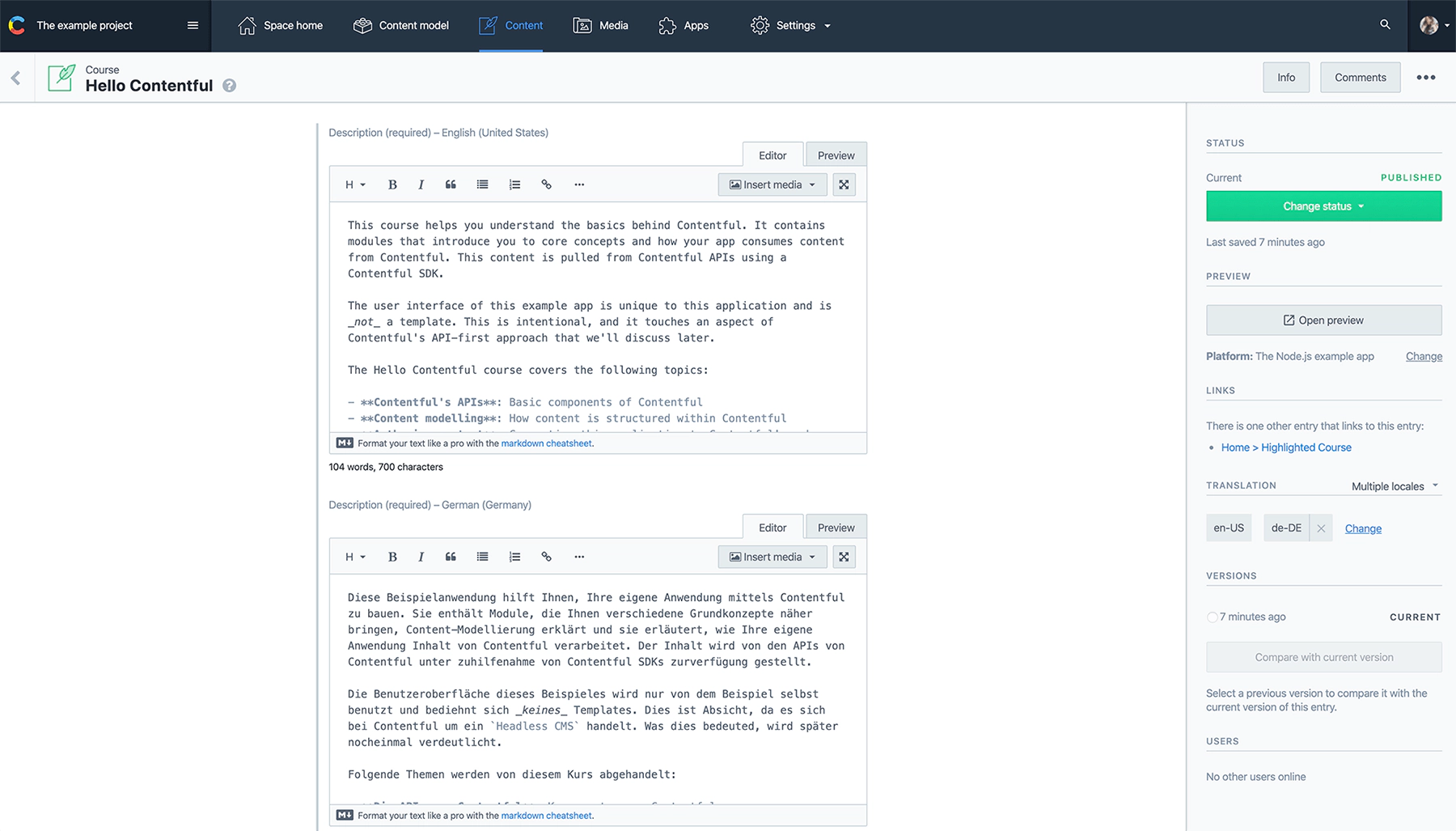 Ghost has been built for professional publishers, like you, and is explicitly focused on serving this use-case. Your team will benefit from a beautiful, purpose built editor, which supports a multitude of content types out of the box without any extra configuration.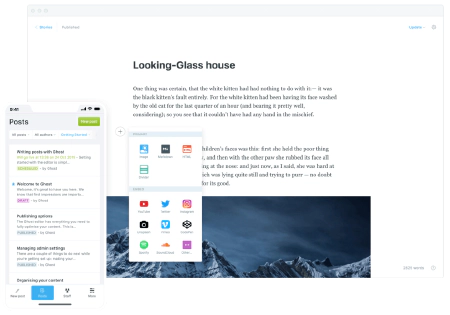 Creating content in Ghost is familiar and clutter free, and it supports dynamic 'Cards' to allow you to drop in images, embeds, galleries, markdown, HTML and more.
Publishers switch to Ghost because it's the platform editors need, built with technology developers prefer.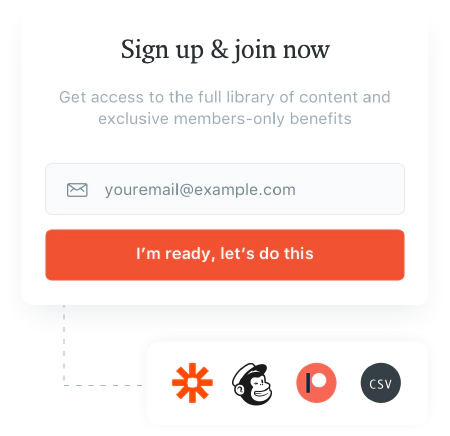 Replace anonymous traffic with a real audience with member registration and subscriptions.
Everything you need to get started is built-in, including registration & login forms, subscription payments with Stripe and native email newsletters.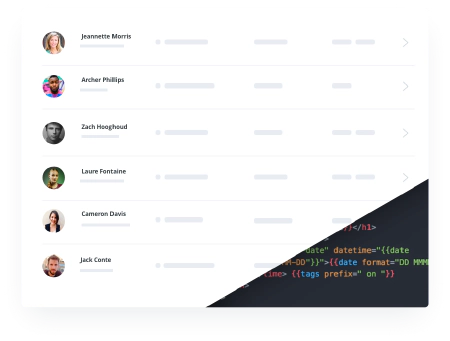 What makes Ghost truly special is that you own everything: your customers, content, the business, the platform and the code itself.
Unlike VC funded startups which pop up and shut down every few years, with Ghost you own the platform you depend on.
Building a business around publishing
We're dedicated to building tools and features to support viable business models in publishing. So, using Ghost allows you to build a real audience with memberships and subscriptions, and generate predictable revenue from your work — which is not possible using Contentful.
Now you can fulfil the entire publishing lifecycle with full-featured subscription commerce, and build everything from a premium content archive to a paid newsletter or podcast. Best of all, there are 0% transaction fees, so any revenue you make is yours to keep.
For people who want the maximum available
Access all content
Weekly newsletter
Members-only comments
For people who want the maximum available
Access all content
Weekly newsletter
Members-only comments
Support indie publishing
Advertising-free!
Ghost has SEO & social built-in
With Ghost, the functionality you need to share your content is ready to go. All of the SEO work is taken care of with built-in XML sitemaps, Google AMP pages, canonical tags, optimised URLs, support for Twitter cards and clean semantic markup. All of this is done for you automatically, with no extra downloads or development needed.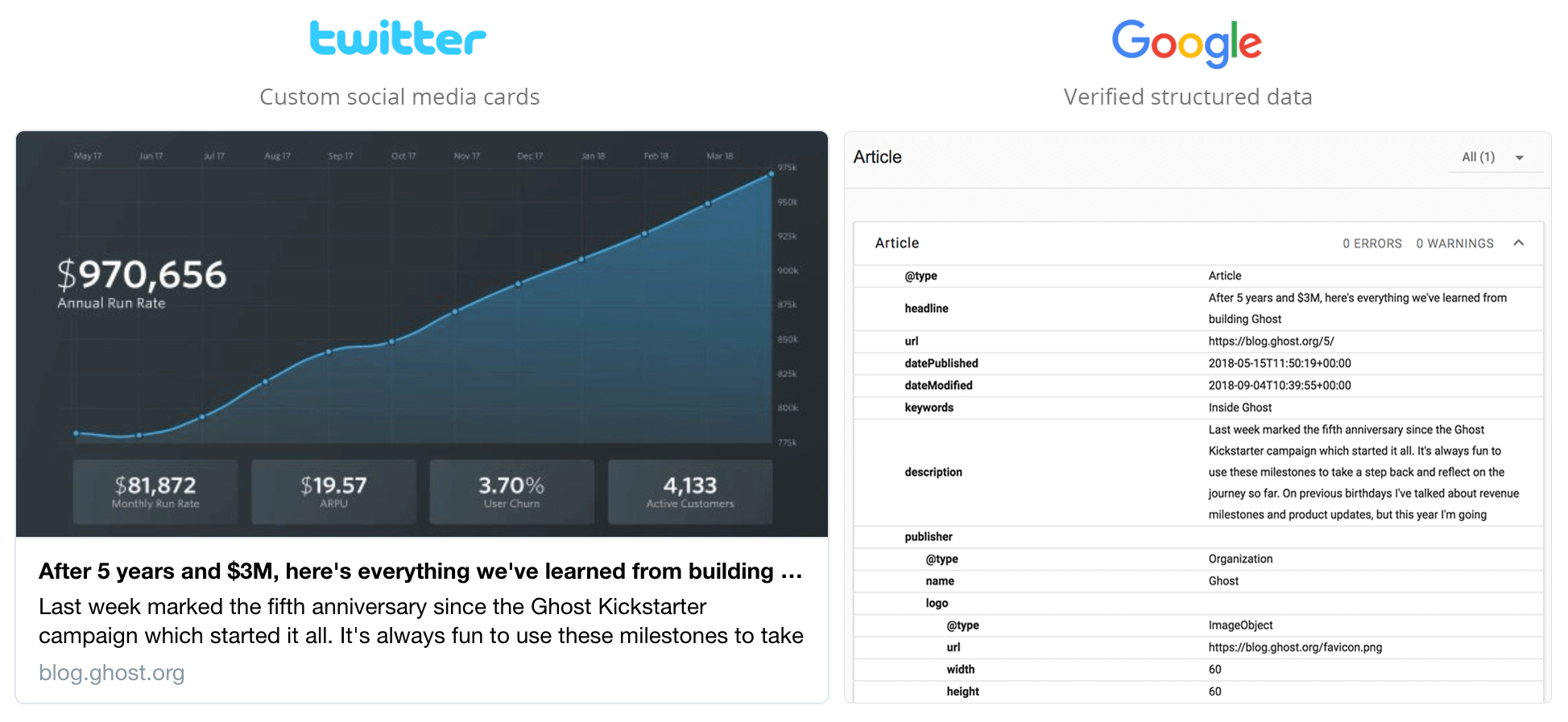 Using Contentful, this is one of the many things you'll need to figure out and implement to give your publishing team the tools they require.
Ghost ships with an exhaustive list of features out of the box to save you time — without locking you in to any specific way of doing things!
Ghost has hundreds of integrations
At its core, Ghost is a fully baked RESTful JSON API with a flexible architecture, and carefully considered client applications and services to go along with it.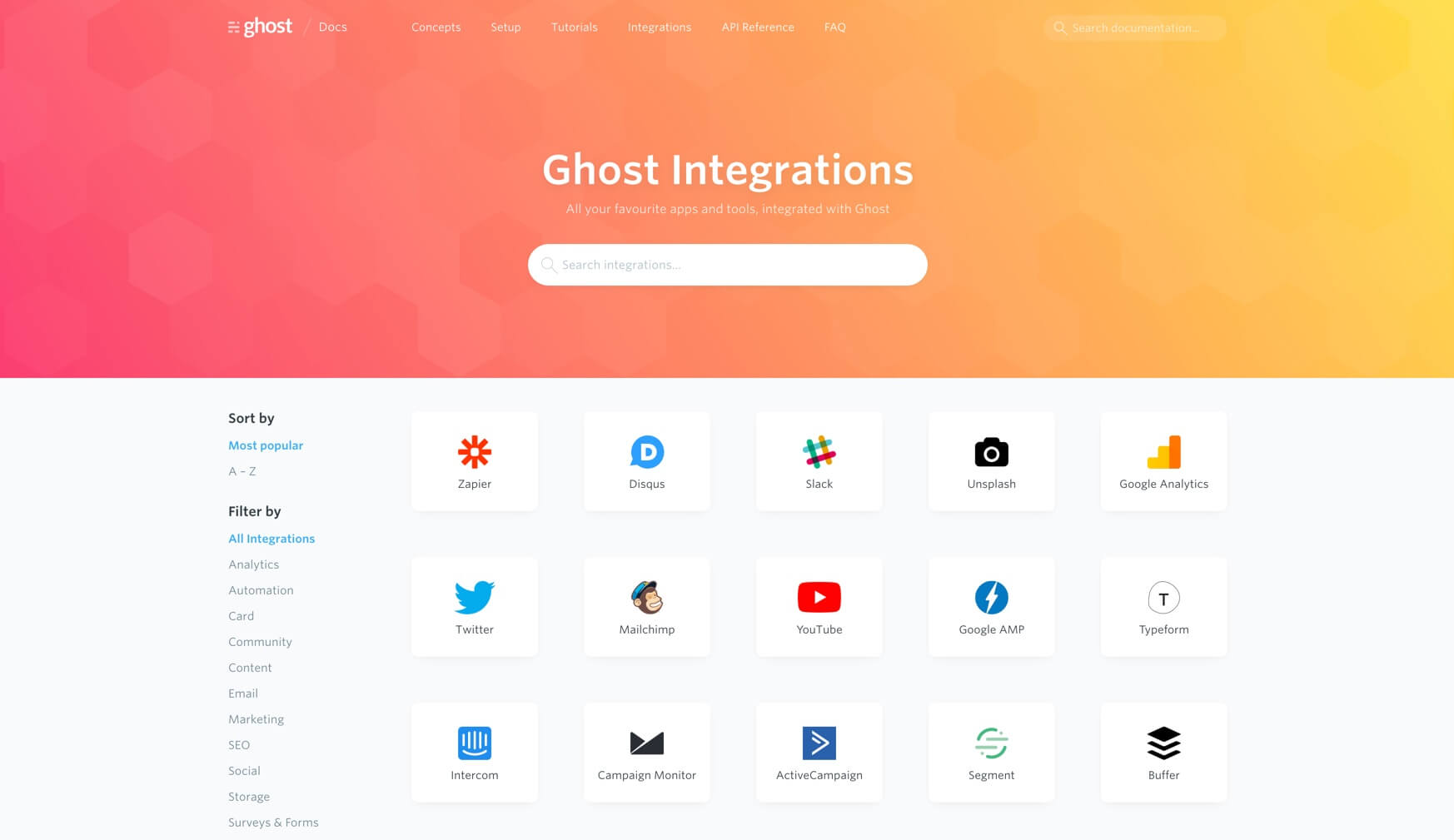 It's worth having a look at Ghost's core concepts, detailed documentation, extensive directory of integrations as well as the theme marketplace to get you started. There's so much that's possible.
"We're using Ghost's Pro service to host the blog for us. Works really well. Great writing experience compared to WordPress. WordPress is an incredibly powerful framework but because it supports the needs of so many websites and demands, it has grown into a sizable and cluttered tool."

Switched from WordPress to Ghost
One last thing you should know
Ghost is an independent non-profit organisation. We build publishing tools for modern journalism & publishing because we believe freedom of speech is important. Our software is released under a free open source license, our business model is completely transparent, and our legal structure means that 100% of the money we make is reinvested into making Ghost better.
We're building a socially responsible, sustainable business which empowers people to share important stories and ideas. We're in this for the long haul.
"I've been a blog minimalist from the start, and finding a truly open source platform which reflects that minimalism and focus is incredibly refreshing."

Switched from TypePad to Ghost
You're now armed with knowledge! Hopefully this guide was useful to give you a general overview of Contentful compared to Ghost.

Switching to Ghost gives you the flexibility of a fully customisable publication, and we have a support team on hand if you need help migrating your data. If you still have questions, you can reach us any time on hello@ghost.org.

Still researching? Head back to the alternatives page.
Ready to give it a try?
Start a trial completely free for 14 days
and build your publication