🏆 Why weird businesses keep winning
---
Have you ever looked at someone else's newsletter, blog, or project and thought "I never would have thought of that!" The goal is to get strangers to say the same thing about your work. And the only way to achieve that is by leaning into what makes you different.
💬 In this week's issue:
Side quests. Why straying off course might be the fastest way to find your niche.
Unpaywalled. See how one news site is going against the grain with its business model.
Hidden benefits. How the best subscription businesses offer more than just a financial upside for their owners.
---
🛼 On finding your niche
In other words, it's the exceptions that get attention.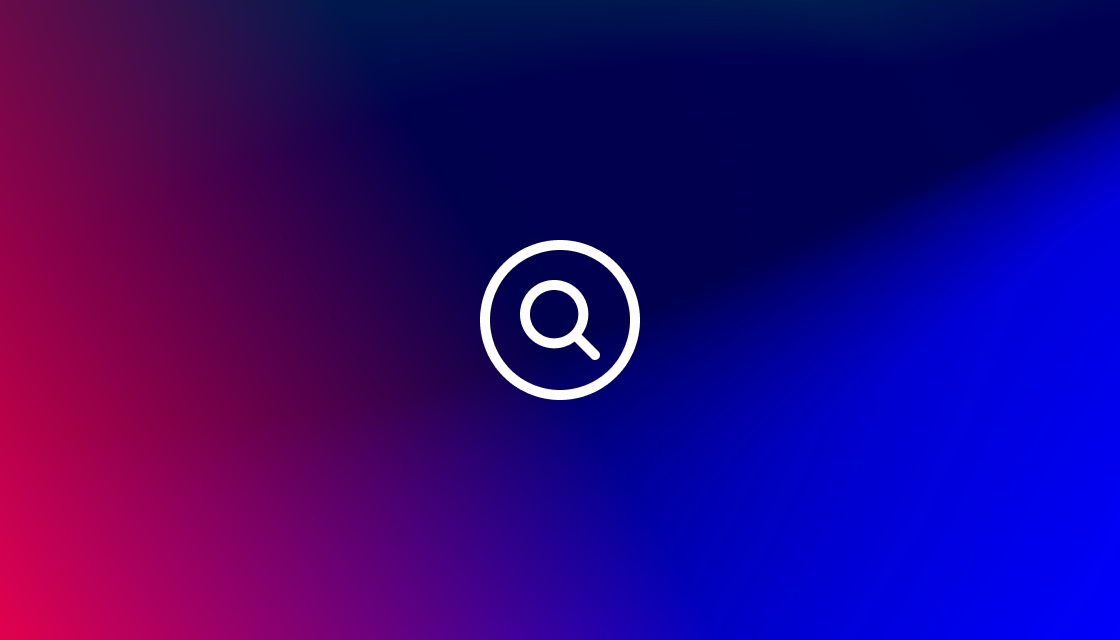 Most creators approach the challenge of securing a niche head-on. Even the way we ask the question "how to find a niche" reveals that a targeted search is required.
But what if it doesn't work this way at all? What if the best niche for us is one we stumble into?
Designer Tobias van Schneider thinks this might be the strategy many independents are missing. Here's how they describe the process.
💡
Passing interests lead me to my best side projects. And those side projects inevitably lead to other opportunities. The point is that you open yourself up to your genuine, specific and even weird fixations. Don't judge them. Don't overthink them. Just follow them and see where they lead you.
If you've been having a hard time finding your unique angle, give yourself permission to take more detours. Explore, experiment. Try more things unrelated to your main goals.
As Tobias concludes, "Getting noticed is a nice side effect" of doing work you enjoy.
---
🗞 Latest tips & stories
---
🎁 Quartz has lifted their paywalls
The shift is part of Quartz's mission to make business better.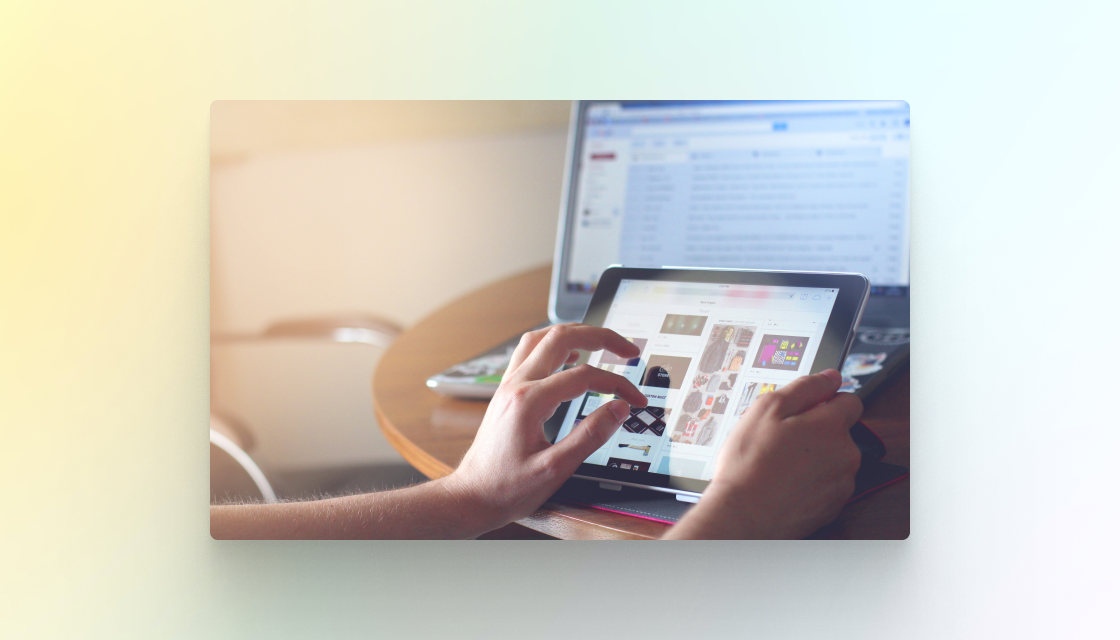 Quartz is a business-focused publication that aims to help enterprises become "more sustainable, innovative, and inclusive." They publish high-quality journalism content and, until recently, followed the standard playbook of using a paywall to monetize their site.
Their choice to change the business model has garnered a variety of reactions. Stories like this might cause you to reconsider your own structure, so here's a few reasons why this shift makes sense for them.
It's better aligned with their mission. Quartz wants to have as wide of an impact as possible and ungated content can reach a large group of leaders.
They understand their value. Their publication produces a lot of content (10-20 articles per day) — much more than any single subscriber will reasonably consume. The real value comes from the curation and analysis they provide: "Our 25,000 paying members will continue to receive exclusive access to two premium emails." Not every part of your business will be valuable to subscribers, so it's worth going all-in on the ones that are.
Public content is great for growth. By removing the paywall, their articles can now travel across the web much more easily. People can share them, quote them, and reference them in their own content. They will also likely benefit from a boost in SEO traffic.
Business models can be a tricky thing to get right, but as long as you're building something that meets your needs and satisfies your customers, you're on the right track.
---
🛍 A "boring" business, worth billions
It almost doesn't care about making money on its merchandise sales.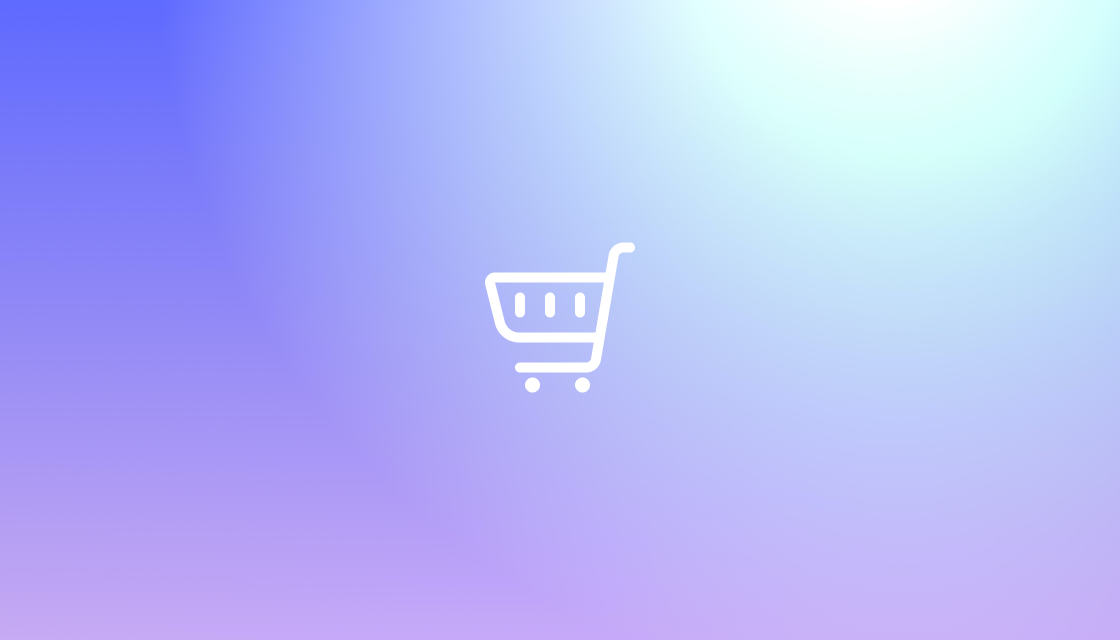 Subscription revenue is powerful and businesses like Costco remind us of why. For over 20 years, they've held industry-leading profit margins because they chose to implement a membership fee instead of falling into constant price wars with other retailers.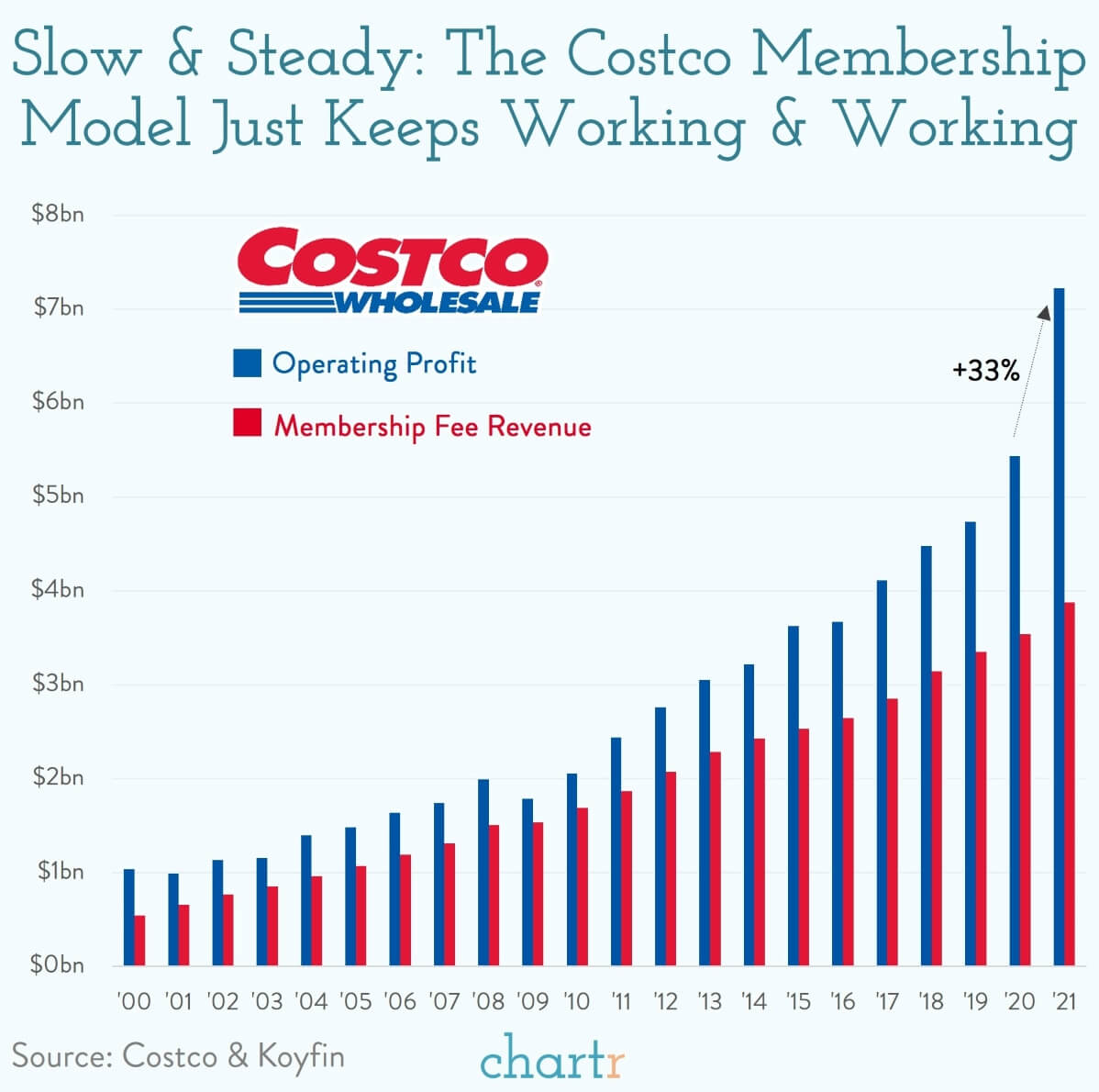 Most creators know that recurring revenue is the best part of a subscription-model business. But what about the second-order effects of that model (aka the consequences of the consequences)?
For example, Costco can pay their employees more, subsidize certain food products, and build long-term supplier relationships that benefit their customers.
For newsletter writers and other creators, the benefits might look like creative freedom, a less stressful publishing schedule, or more resources to hire help.
---
👀 Curators pick

---
❤️ Enjoy this newsletter?
Forward to a friend and let them know where they can subscribe (hint: it's here).
Anything else? Hit reply to send us feedback or say hello.
Join the invite-only community! Connect with like-minded people who create content professionally. Fill out this form to get on the list!
---