🧠 How to shortcut the creator learning curve
---
In the creator economy, collaboration trumps competition. This week, see how learning from others can speed up your success.
💬 In this issue:
YouTube village. Why the impact of what you create might be bigger than you think.
Increased earnings. What can big-name publishers teach us about the strategies really working in the industry?
Patient creators. At what point should you make the leap from part-time to full-time creator?
---
🏘 How a YouTube channel transformed a village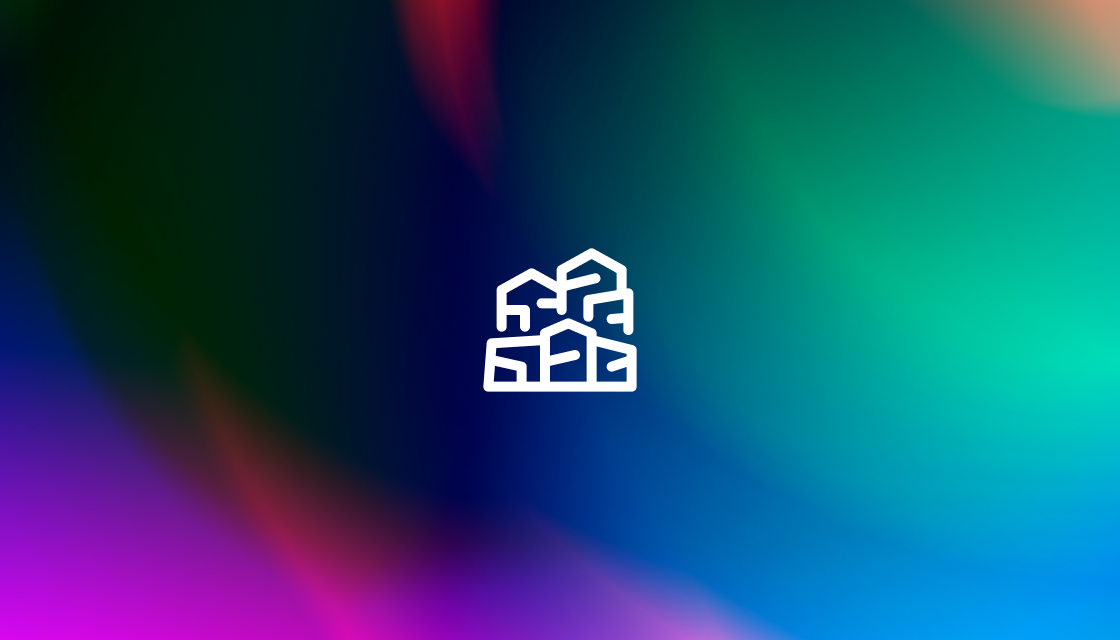 Most conversations about the creator economy focus on the upside for individuals: higher income, creative freedom, independence, etc. All of these are incredible upsides, but they can overlook the scale of what's really possible.
Case in point — Liton Ali Khan.
In 2016, Liton started a YouTube channel named AroundMeBD to showcase the people and practices of his village in Shimulia, Bangladesh, such as their group cooking rituals where they collectively prepare a meal that can feed 4,000+ people.
Today, Liton's channel employs over 50 villagers. One of the vlog regulars, a 70-year-old chef named Jobeda Khatun, said that "earnings from the channel help her afford medicine for her diabetes and food for her family." Liton has also leveraged the revenue from their content to pay for villagers' medical expenses, housing, and a children's park.
If you find yourself getting stuck building for yourself, consider what building for others might look like. Think bigger and broader about what your content could accomplish and who might be willing to help you get there.
---
🗞 Latest tips & stories
---
🧐 What trends we can see from publisher 2021 earnings reports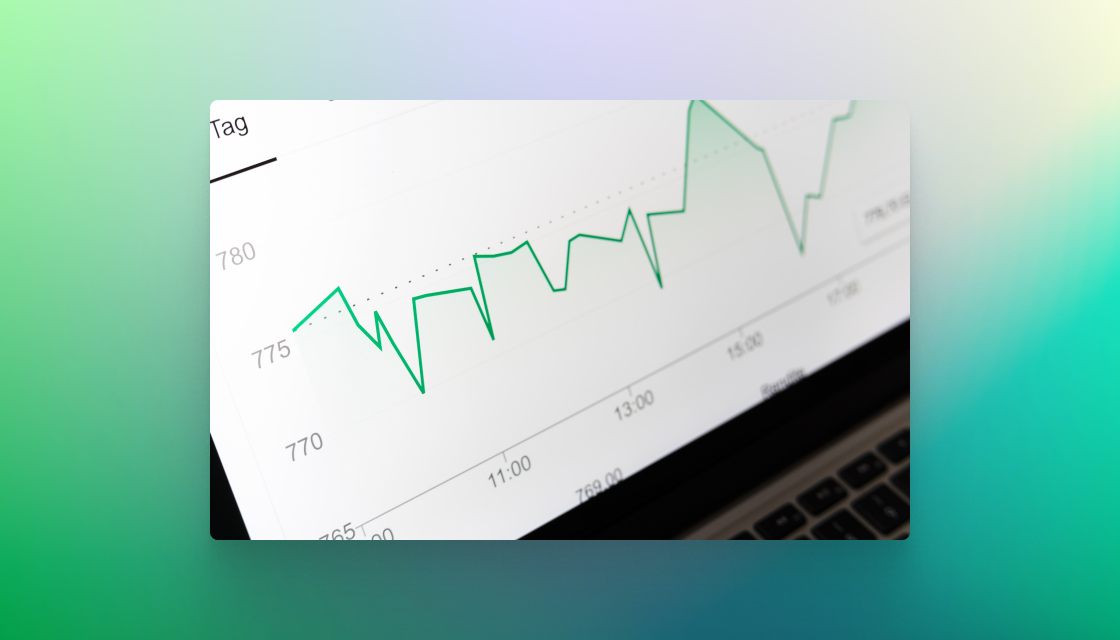 As major media companies continue to find their footing in a post-pandemic world, their successes (and struggles) offer us hints of the patterns that seem to be working best.
After combing through dozens of earnings reports, Digiday curated key findings into a handful of useful charts — two of which we want to highlight below.
First, people are reading... a lot! On average, large publishers saw an average 20% increase in revenue from last year. This is good news for the entire industry as it shows that customers are hungry for great content.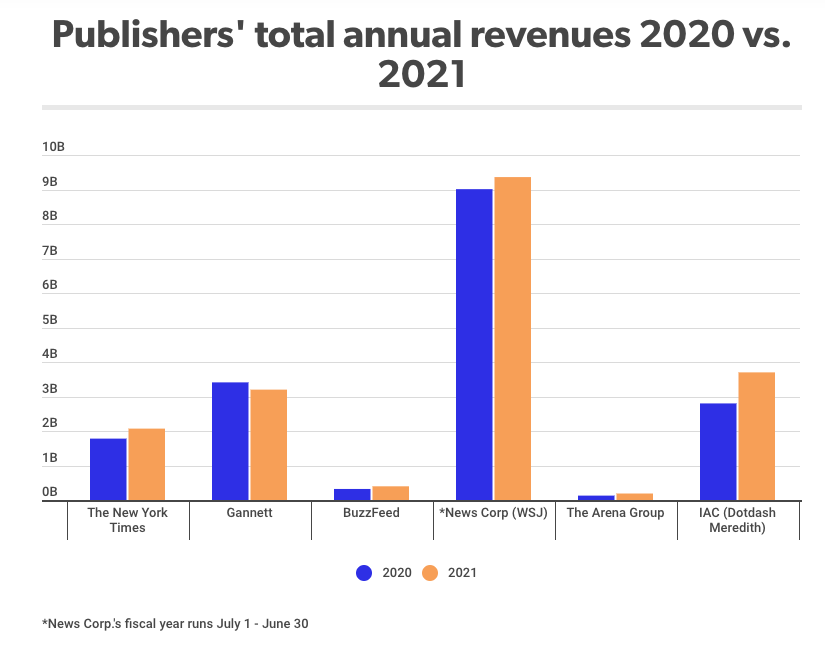 Second, not all growth is equal. Outlets that prioritized subscriptions saw more growth than ones that did not. In fact, Buzzfeed, an organization that relies heavily on ad sales, saw a decline which led to layoffs.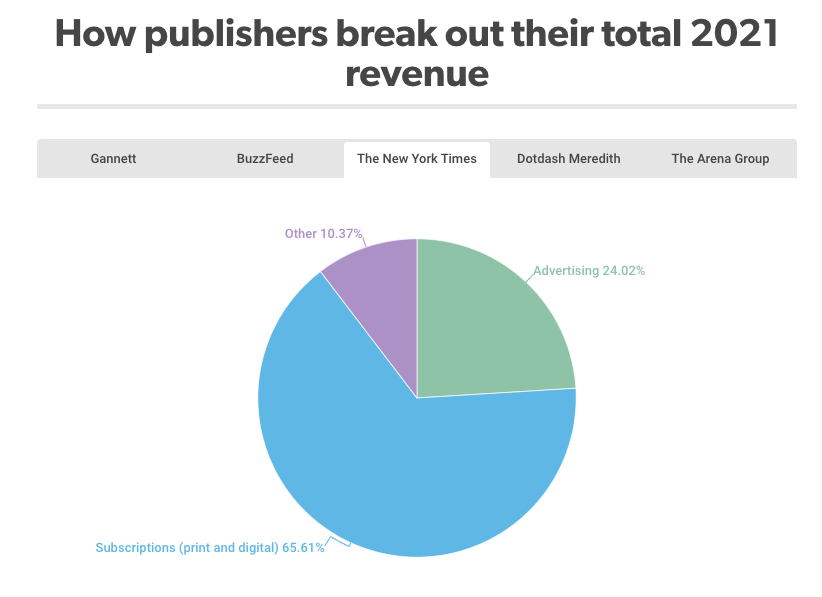 Third, income diversification is key. Every company mentioned in the article monetized its audience in multiple ways: subscriptions, sponsors, affiliate marketing, etc. You can do the same by cultivating one source at a time.
All in all, it's a tremendous time to create written content for the internet. You just have to start.
---
🕰 How long should you create part-time?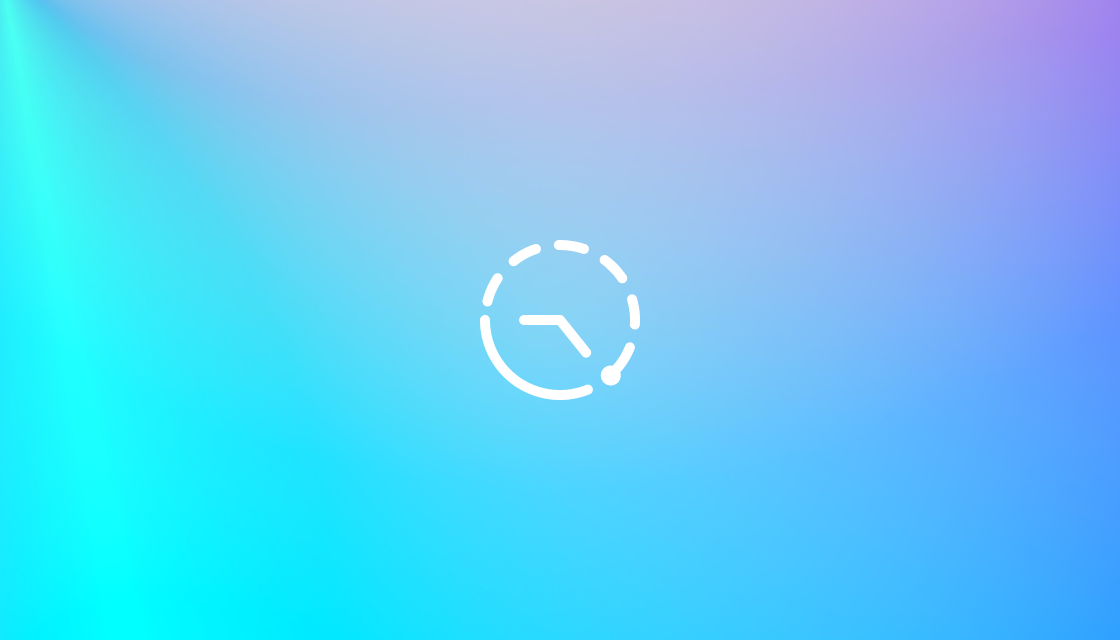 The majority of makers start their passion projects on the side, working on them when they can around their (typically) 9-5 schedules. Many aspire to transition full-time into their craft. That goal is almost assumed, as mentioned in a previous newsletter issue.
So, how long should that journey take?
For John Siracusa, a full-time programmer and part-time podcaster with a portfolio of successful projects that would make any aspiring independent blush, that number was 25 years.
John discusses their reasoning in this episode (skip to the 50-minute mark) and in this article. Here are some of the best takeaways:
It's important to know your own capacity. John only said yes to projects that fit their life. Later on, they left their 9-5 to make room for more yeses.
"Get while the gettings good." Life is seasonal. You'll be able to make more money during some periods, so take advantage of those when you can.
Most people aren't patient. Because John spent decades building relationships, expertise, and trust — the jump into full-time creatorship is that much easier. Only you will know when you're ready.
---
👀 Curators pick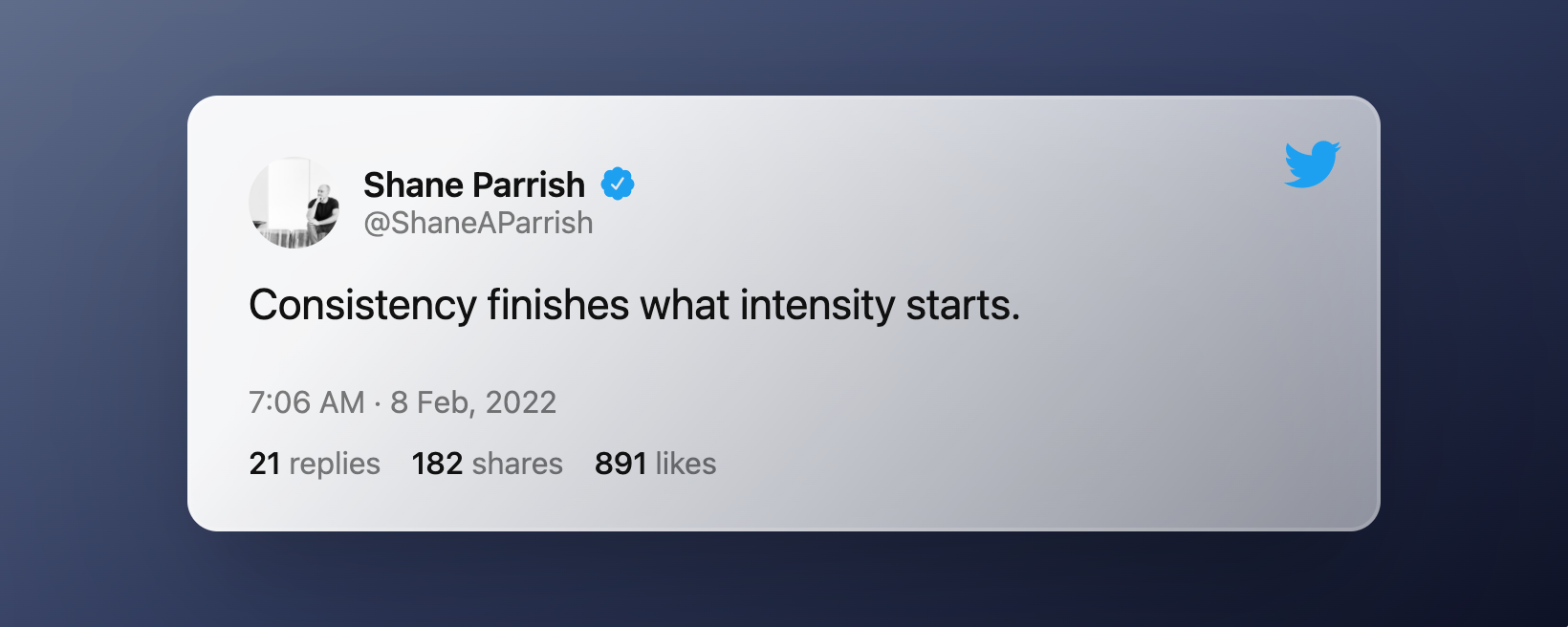 ---
❤️ Enjoy this newsletter?
Forward to a friend and let them know where they can subscribe (hint: it's here).
Anything else? Hit reply to send us feedback or say hello.
Join the invite-only community! Connect with like-minded people who create content professionally. Fill out this form to get on the list!
---