🔭 The art of creating value
---
Creating something of value for an audience starts with truly understanding what it is you are creating, who you are creating for, and what your goals are. This week we learn how to apply focus to our efforts.
💬 In this week's issue:
Positioning. Getting familiar with your value proposition.
Curation. Find out how to create a successful curation newsletter.
Burnout. Understand the main factors that cause burnout, so you can avoid experiencing it.
---
💰 How to monetize your expertise
What do you know, what is its value, and who can benefit?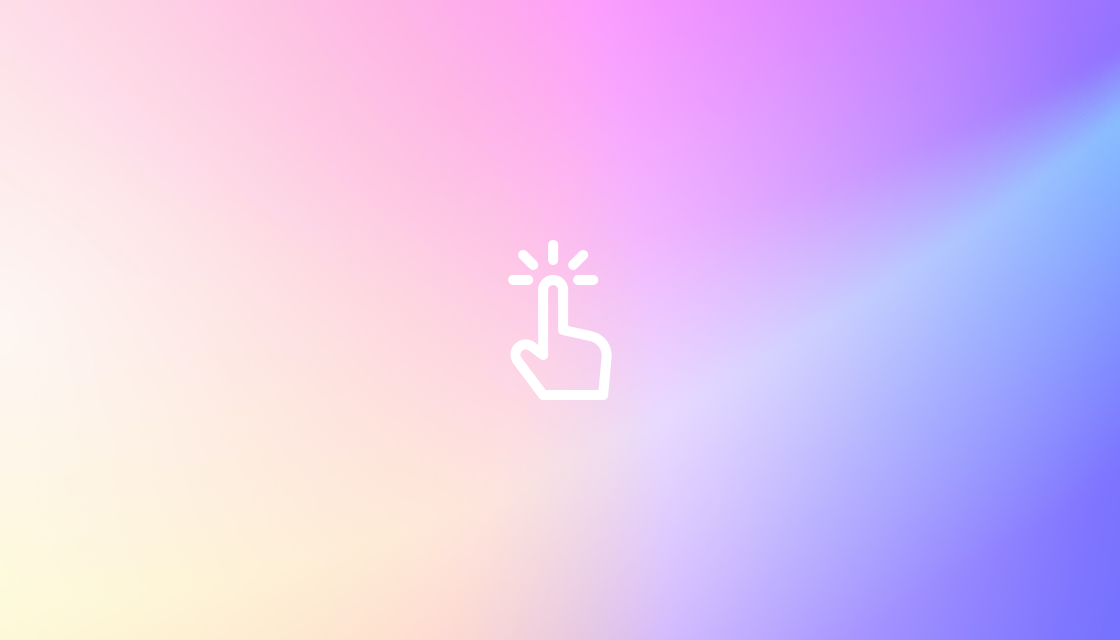 When was the last time you sat down to internalize what your expertise is, and what value it offers your audience?
Josh Spector, owner of a six-figure media and consulting business, summarized the 6 questions you need to answer to leverage your expertise:
❓
1. What is your expertise?
2. What makes you stand out?
3. Who needs your expertise?
4. What does your expertise allow people to do?
5. How should you deliver your expertise?
6. What are your goals?
It's worth spending some time revisiting these questions for your independent business frequently, even if you're already generating revenue.
The more you can narrow down your expertise to a specific area of focus, and figure out the traits that help you stand out — the easier you'll find it to position your products or services.
The more you understand who is seeking a solution like yours, and what your expertise is allowing those people to do, the easier it will be to attract more customers.
The better you understand how to package the value you're offering, the easier it is to justify the time and effort you put in — because success doesn't just happen overnight.
---
🗞 Latest tips & stories
---
📮 How to start a successful curation newsletter
Know your audience, solve their problems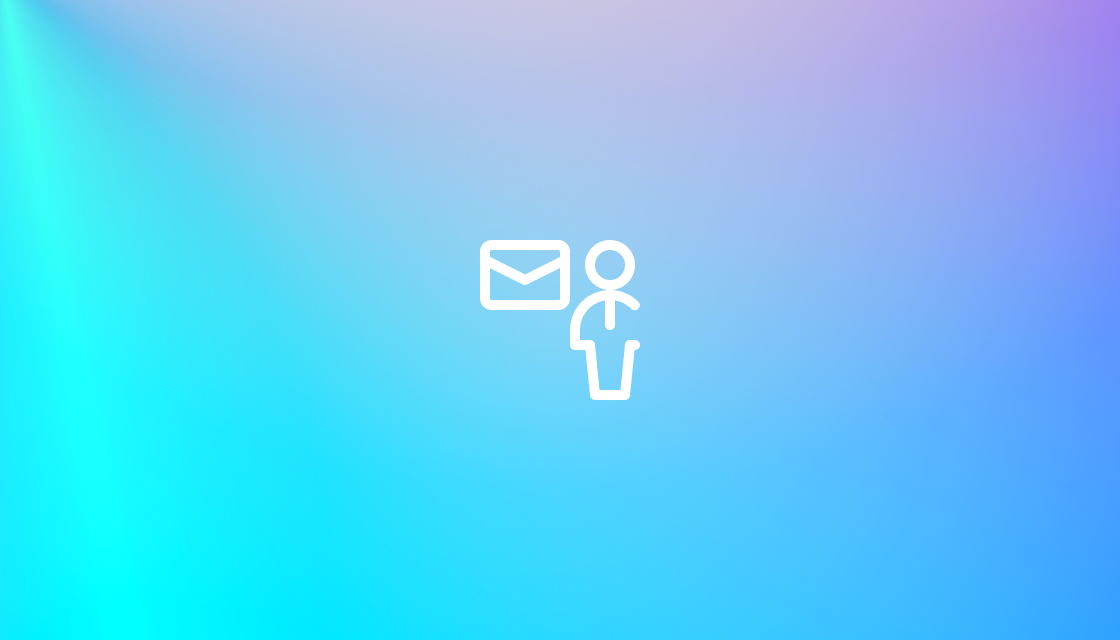 Curation may sound easier than creating fresh content on the surface, but that couldn't be further from the truth. Curating a newsletter or resource requires skill, time, and practice.
Robert Cottrell, a foreign correspondent for the Economist and the Financial Times, founded The Browser 14 years ago. Since then it has grown into one of the most successful curation newsletters the internet has to offer. Ran by a small team, The Browser now has more than 75,000 readers.
Their success can be drilled down into 5 actionable lessons:
Solve problems. Being different is not enough, people want solutions. Ask yourself: What does your curated content do for the people who enjoy it?
Set criteria. Talented curators spend hours searching for the best content to feature, and define clear criteria to help them decide what makes the cut.
Know your audience. You need to have a good grasp of who you target readers are and what they want.
Make time. Never underestimate how much time it takes to curate well. Carve out that time, and maintain high standards.
Invest in tools. A lean toolkit and a replicable routine will support the deep, creative work that goes into good curation.
The need for skilled curators is always increasing. Ultimately, curators who can provide real value to an audience are the ones who will find success.
---
❤️‍🔥 Why does burnout happen?
What if you inflict it on yourself?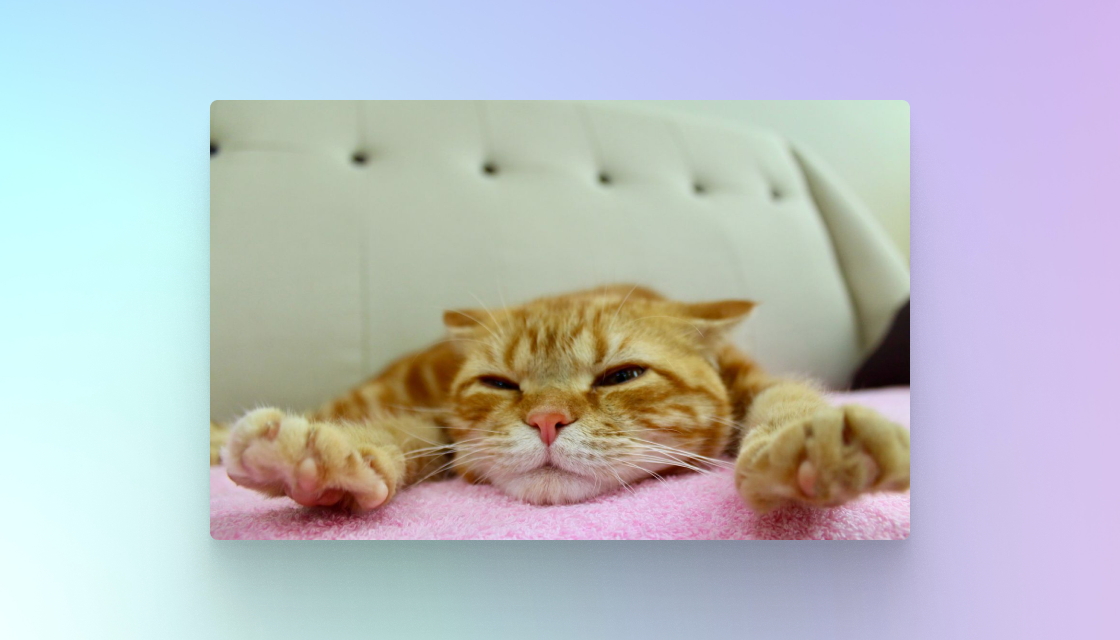 🧯
Burnout, as I defined in my guest post for
Ask a Business Expert
, is physical, mental, and emotional exhaustion caused by chronic, unmanaged stress. It's when you feel exhausted all the time, dislike your job, have reduced motivation and creativity, and start to feel less capable in your role. — Ashley Janssen
Most people who work online experience burnout at some point, but as Ashley Janssen identifies, how we manage and think about our priorities, expectations and boundaries play a huge role in this.
For example, when we set unrealistic expectations of ourselves, underestimate how much time is needed, neglect priorities and fail to set proper boundaries — we give up agency over our time, and set ourselves up for failure.
Understanding what part we play in our own destiny is the first step towards avoiding burnout.
---
👀 Curators pick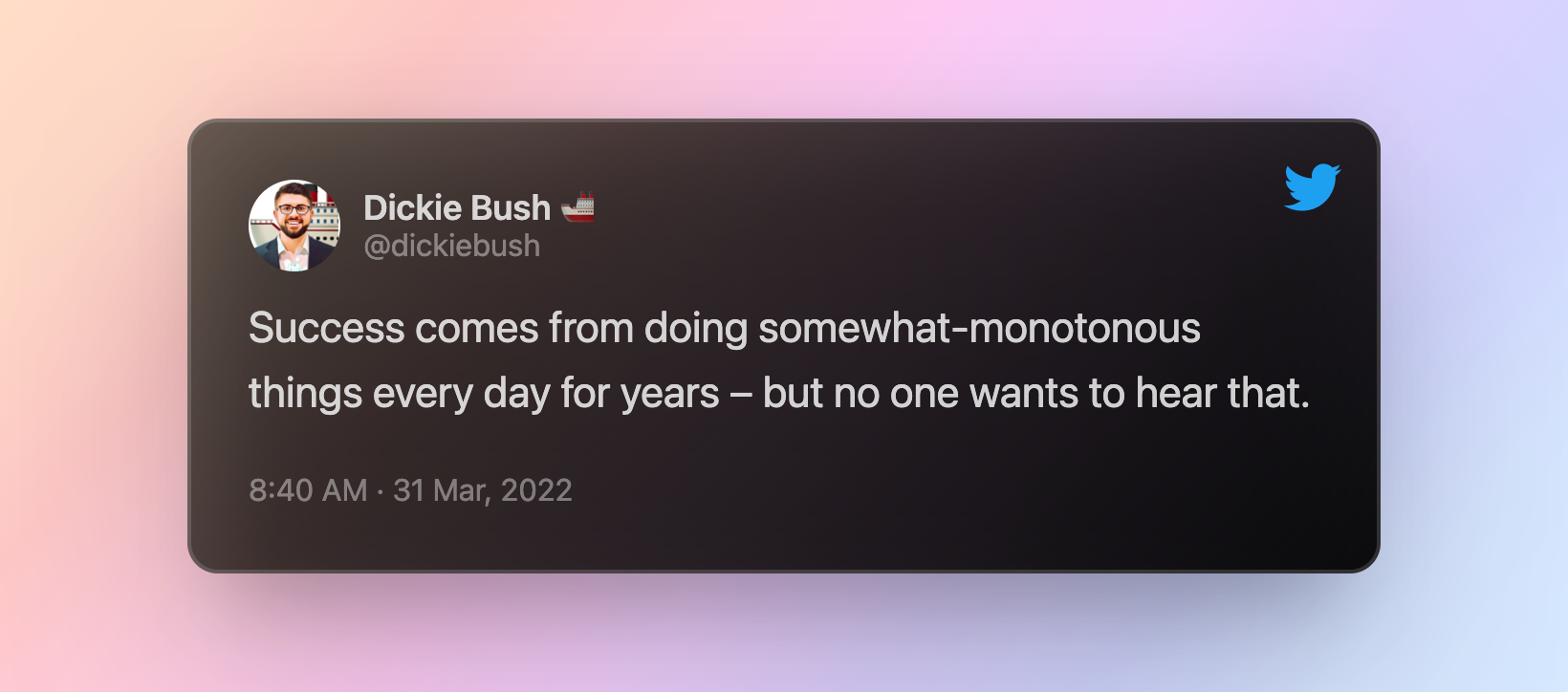 ---
❤️ Enjoy this newsletter?
Forward to a friend and let them know where they can subscribe (hint: it's here).
Anything else? Hit reply to send us feedback or say hello.
Join the invite-only community! Connect with like-minded people who create content professionally. Fill out this form to get on the list!
---