🤔 What do you want in 2022?
---
Focus is a filter. As you pursue your goals this year, remember that saying no to the wrong opportunities is as important as saying yes to the right ones.
💬 In this week's issue:
Phases. Learn how to spot the advice that actually applies to you.
New trends. See the topics people are already buzzing about.
Platform switch. Discover how the tools you choose can make or break your business.
---
🔭 The overlooked levels of the creator economy
Each creator level is its own economy.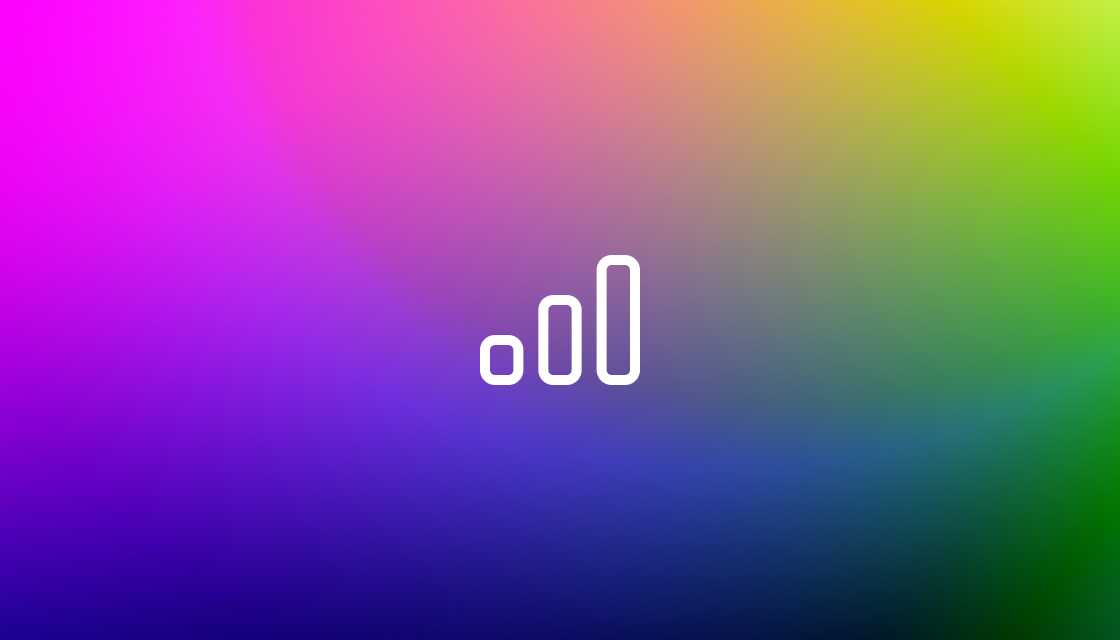 Over the holidays, I stained my shirt. Not a big deal, I thought. Just a quick Google search and I should know exactly what to do.
Well, little did I know there would be so many factors involved: the type of stain, the shirt material, the shirt color, the cleaning solutions I had on hand... I stumbled into a whirlpool of competing advice.
Becoming a creator is a similar experience.
Good advice is always contextual — the details matter.
That's why this article from Dan Runcie is so helpful. It reminds us that the creator journey comes in phases, and the best strategy to follow is the one that helps you understand where you are and grow incrementally towards what's next.
We like to think of the journey like this:
Making your first few dollars online.
Generating consistent, growing revenue each month.
Earning a full-time income.
Achieving enough success to hire help through freelancers and staff.
Evolving your creator brand into an enterprise.
As you plan out your goals for 2022, use these as a guideline. What phase are you currently in? And which would you like to move into by year's end?
---
🗞 Latest
---
📈 6 digital trends to watch in 2022
Robots like Flippy are already flipping burgers at McDonald's and other restaurants.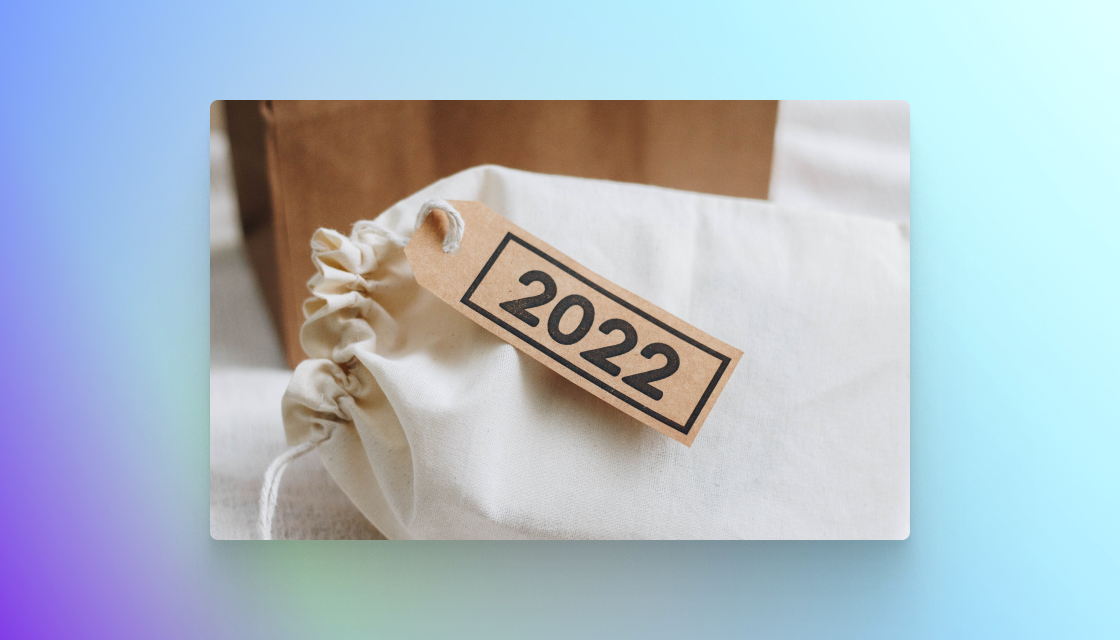 Content creation and digital trends go hand-in-hand. As technology improves and shifts, every industry and niche experiences change as a result.
Here are six to keep an eye on in the coming year.
The next iteration of social media. The rise of short-form video and the growing demand for increased privacy will push some platforms in a new direction.
Welcome to the metaverse. The hype surrounding Web3 has only just begun. If you're not sure what that even means, it's okay — no one does 😅. But, in all seriousness, the way we share, search, and socialize on the internet will change in the days ahead.
Crypto. Tokenization, NFTs, blockchain. Although this space comes with a dizzying vocabulary, it's just a new way of performing transactions. As with all trends, but for this one in particular, don't let the FOMO distract you from building real value for your audience.
AI in the real world. Artificial intelligence tools are slowly making their way into everyday workplaces, from robots in restaurants and hospitals to AI software apps acting as digital assistants to blue-collar workers.
Wi-Fi 6. Better connection doesn't just mean faster internet, it also means new capabilities like more powerful devices and a greater percentage of the world's population coming online.
More jobs in the future workplace. Research has shown that as industries adopt new technologies, the number of jobs available actually increases. One study cites that over the next few years "This shift will remove 75 million current job openings while generating 133 million new ones."
By the way, if you're having trouble finding a niche, any one of these would be an excellent topic to start with!
---
✌️ How to switch from Patreon to Ghost
If you can't leave a subscription platform without leaving your customers behind, it's not your business.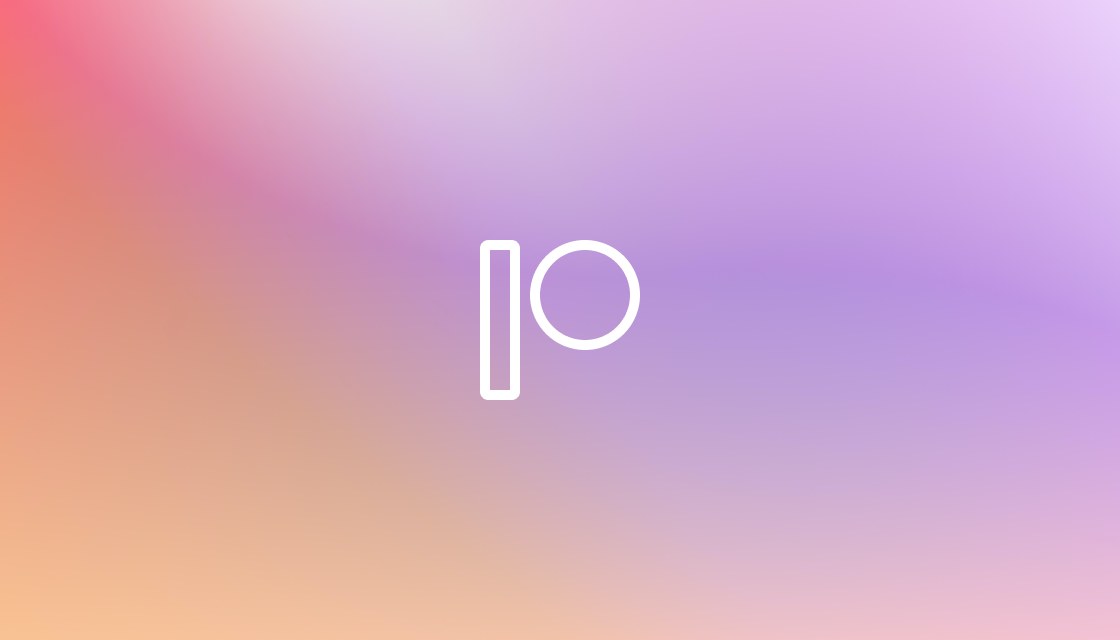 If you're ready to start taking advantage of everything Ghost has to offer (0% fees, new cards, powerful editor) but are afraid of losing the audience you've built on Patreon, we've got you covered.
This new resource breaks down the transition into a few easy steps:
Set up your new Ghost site.
Replicate your tiers.
Import your patrons.
Unpublish the old tiers on Patreon.
Tell your audience!
Not using Patreon? This page lists a dozen more alternatives, how they compare to Ghost, and what the next steps are if you're interested in moving your content and audience.
---
👀 Curators pick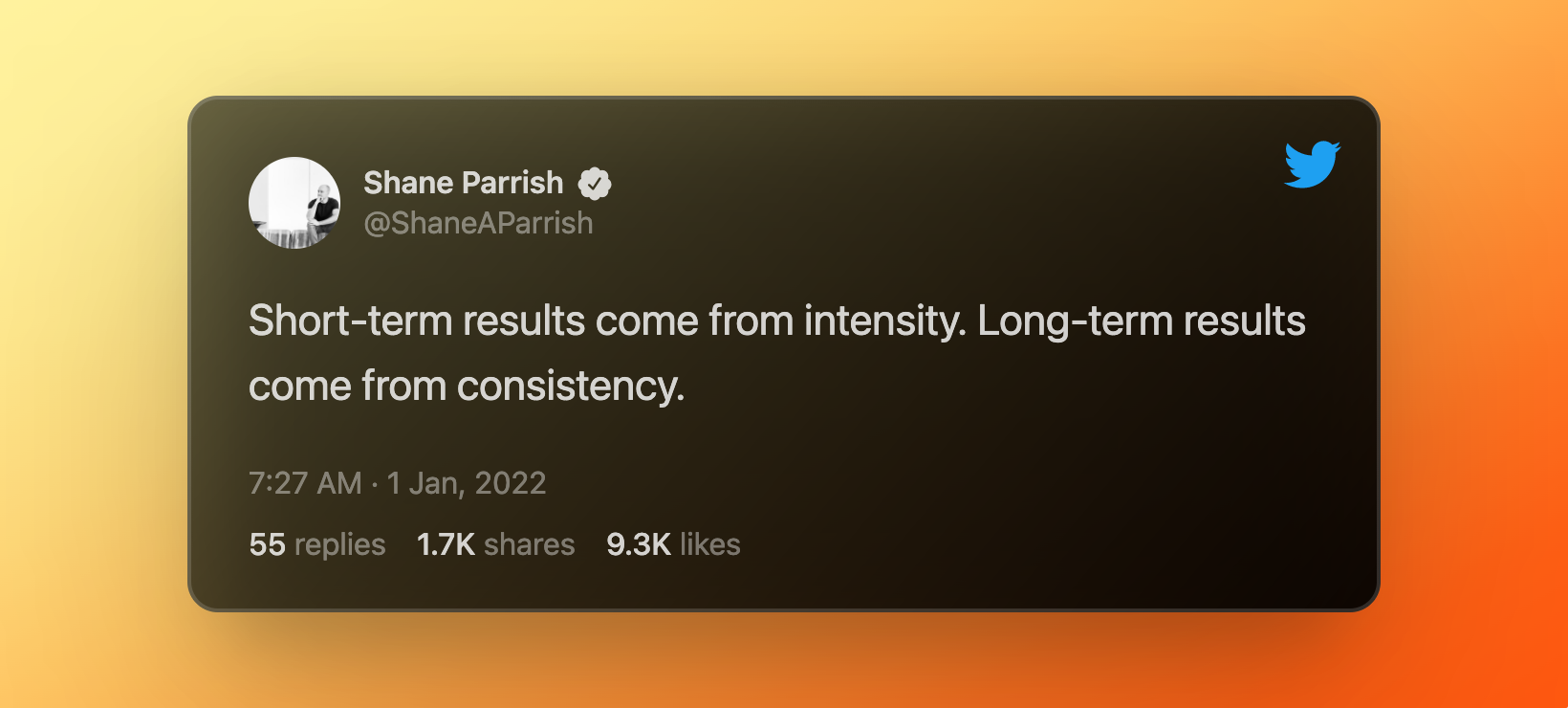 ---
❤️ Enjoy this newsletter?
Forward to a friend and let them know where they can subscribe (hint: it's here).
Anything else? Hit reply to send us feedback or say hello.
Join the invite-only community! Connect with like-minded people who create content professionally. Fill out this form to get on the list!
---