🎊 The most popular resources of 2021
---
💡
We're taking a short break for a few weeks and will return in 2022 with the latest trends and tips. Thanks so much for supporting The Ghost Newsletter!
💬 In this week's issue:
Best of Ghost. See which articles were read and shared the most.
Cardmas finale. The final cards have landed!
Content diet. Improve your ability to create by curating what you consume.
---
🏆 Best of 2021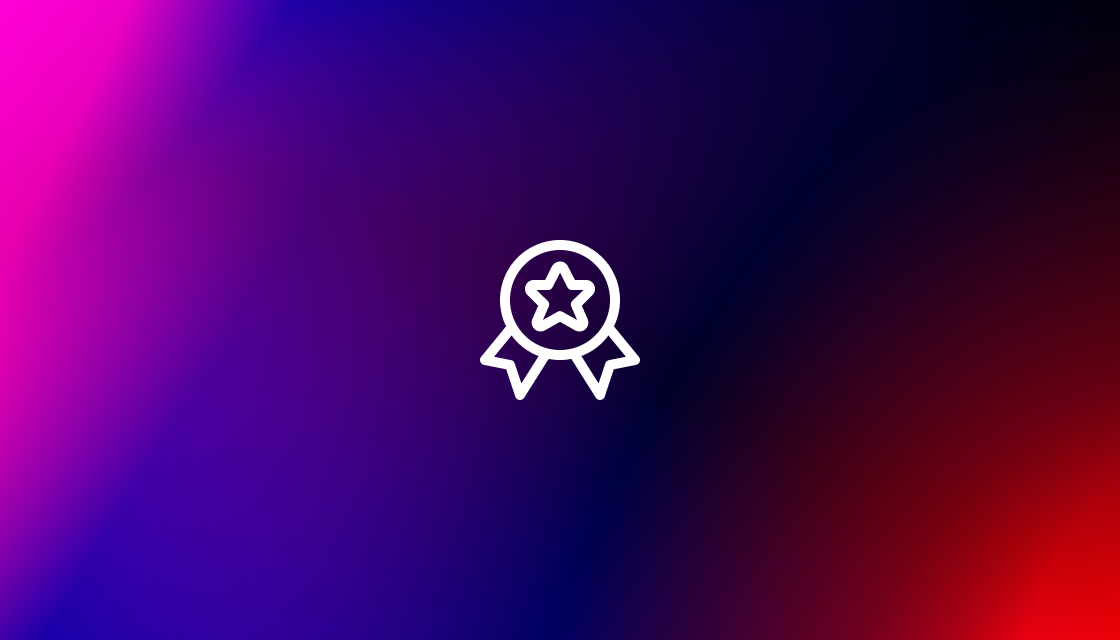 This year the Ghost blog transformed into Resources, a 4-part library geared towards helping creators build their site, start publishing, grow an audience, and monetize their work.  
To help you begin next year on a high note, here are the 3 most popular articles from 2021 — a perfect series to start your journey with.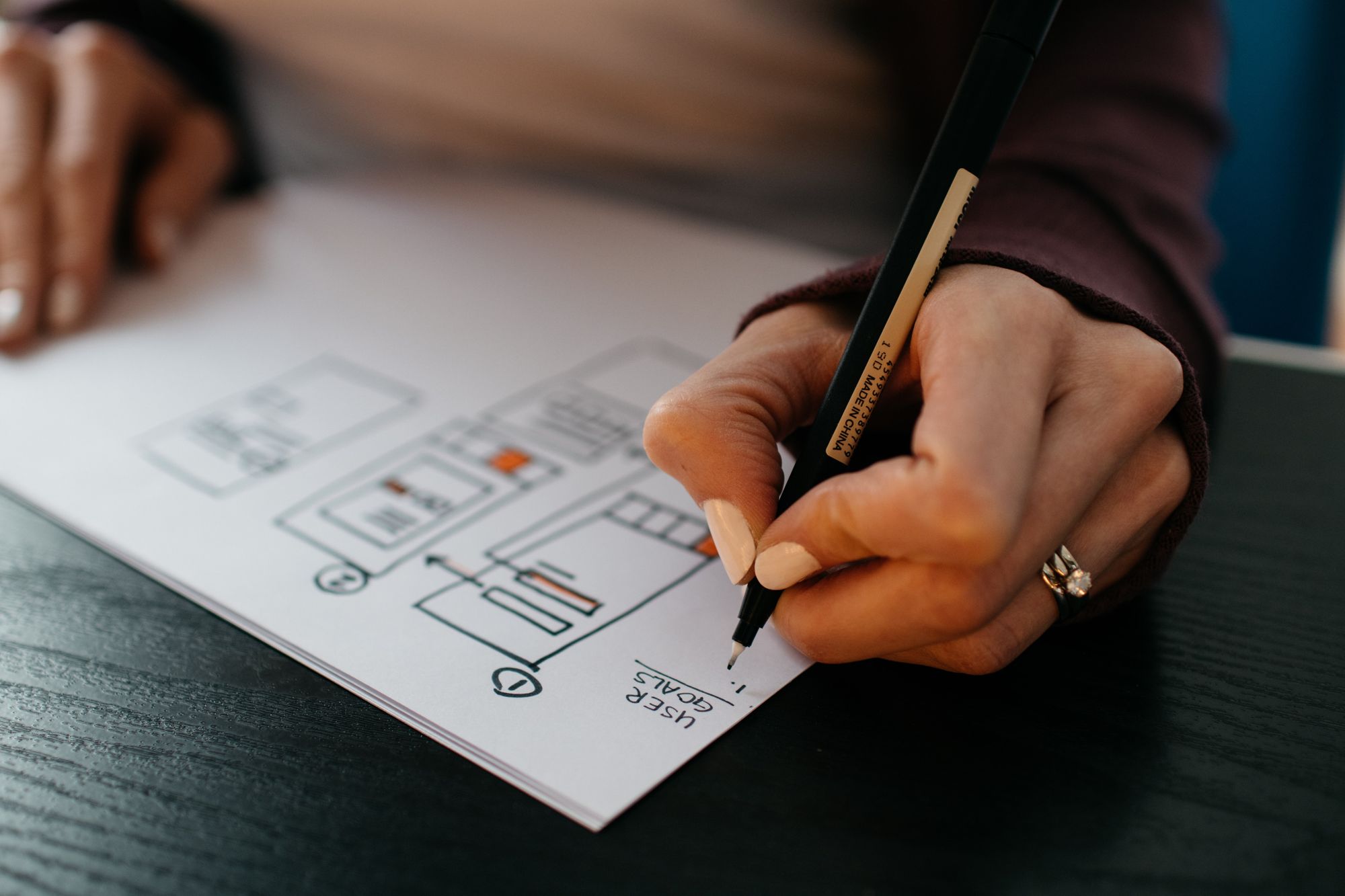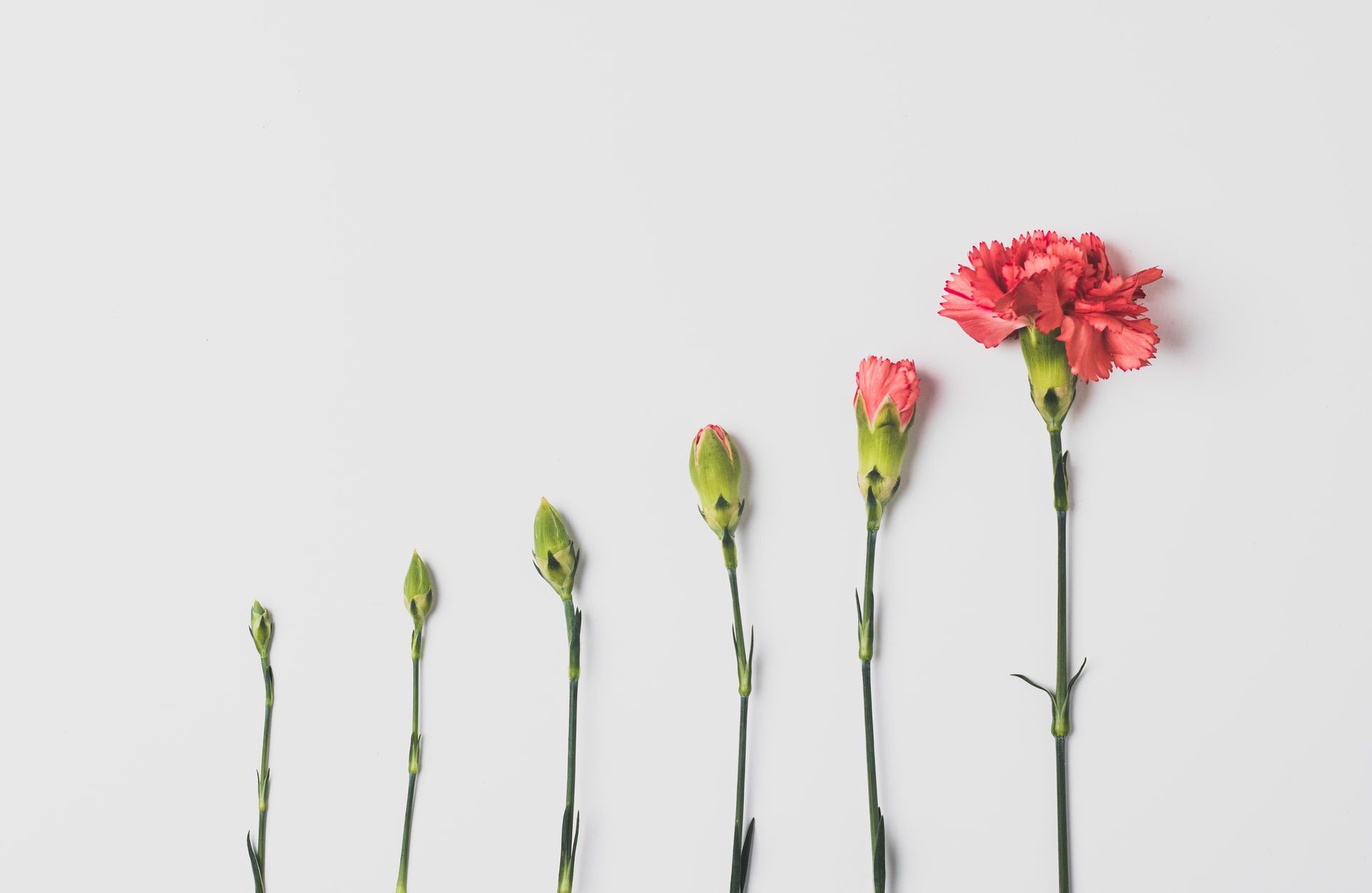 ---
🗞 Latest news
---
🎄 The final days of Cardmas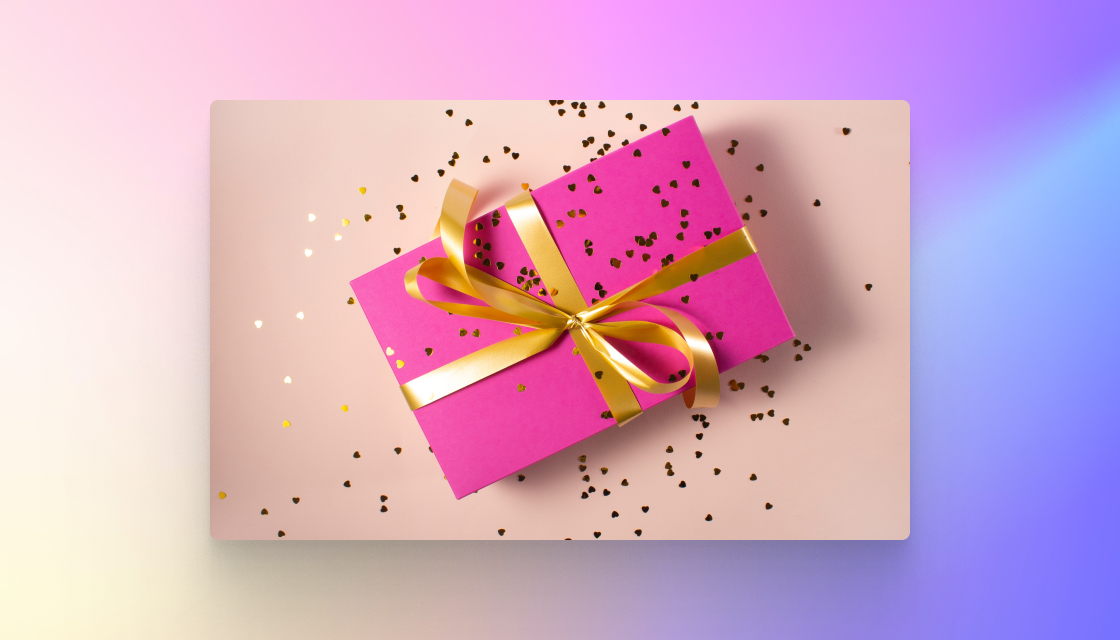 It's time to unwrap the final Cardmas features. We hope you enjoyed this launch as much as we did. The Ghost Team looks forward to seeing how you put all of them to use!
To round out the collection, you can now use:
Product cards to showcase and link to items.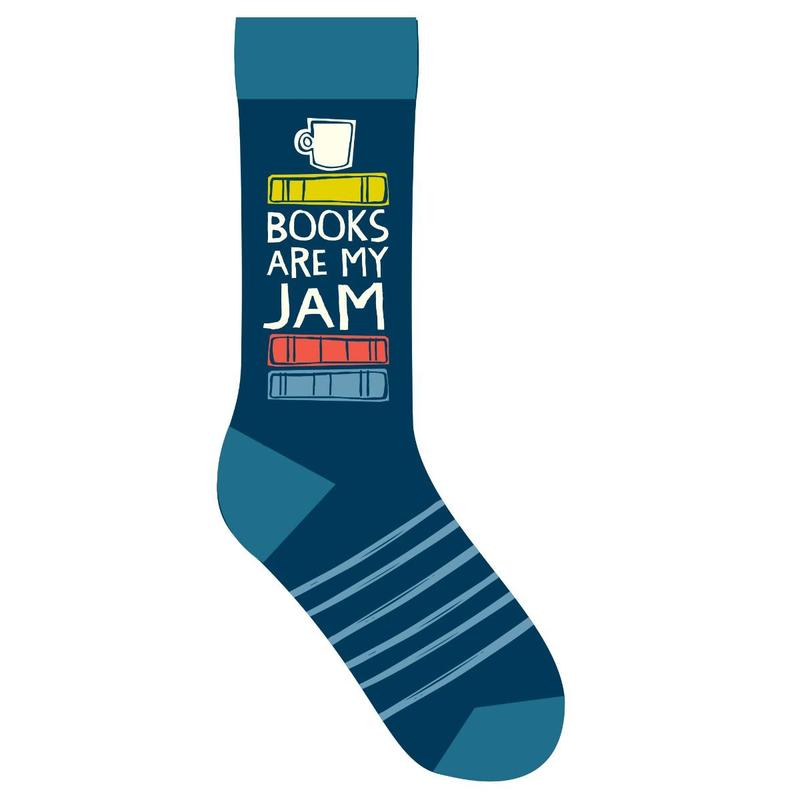 Books Are My Jam Socks
If books are your jam, you're in good company here. Now all you need is some good socks!
£9.99 on LGC
2. Audio cards to upload sound bites, music, and more.
Moment by Benjamin Tissot (on piano)
3. Video cards to upload screenshares, demos, or clips.
4. File cards, which are perfect for sharing bonus content or templates.
5. And Header cards to create visual section dividers.
Headers are here!
Use these visually divide your pages and posts.
---
🍴 How to improve your content diet
"What you eat is who you are, and what you read is who you become."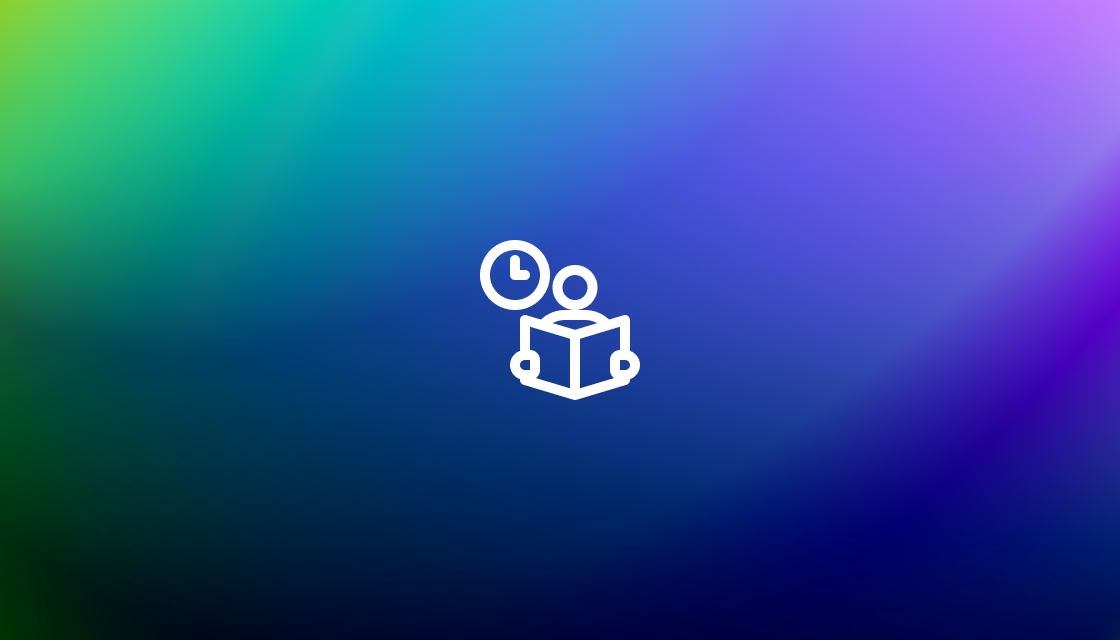 As a creator, your output will be influenced by your input.
Meaning, if you want to create high-quality content (newsletter articles, blog posts, YouTube videos, podcast interviews, etc.), then you must consume the best items available (like this newsletter 😉).
Polina Pompliano talks about this in terms of one's content diet. In the same way that what we eat impacts our bodies, what we read, watch, and listen to impacts our minds and creativity.
"Ultimately, the information you consume on a daily basis will determine how you think about and see the world."
Here are a few rules to help you refine your content diet in 2022.
Run a content audit: list out everything you consume on a daily/weekly basis along with how many hours you spend on each item.
Choose which items on your list deserve more time (because they serve your creator goals), and which deserve less.
Make the new diet easy: delete social media apps from your phone, use an aggregator tool like Pocket or Instapaper to encourage reading, ask a friend or partner to keep you accountable.
---
👀 Curators pick
---
❤️ Enjoy this newsletter?
Forward to a friend and let them know where they can subscribe (hint: it's here).
Anything else? Hit reply to send us feedback or say hello.
Join the invite-only community! Connect with like-minded people who create content professionally. Fill out this form to get on the list!
---