😏 Why you should be more selfish (as a creator)
---
Solve your own problems. Make the content you want to consume. Start by creating for yourself and you'll be pleasantly suprised by what follows.
💬 In this week's issue:
Cardmas continues. See the latest additions to the card feature lineup!  
Above the crowd. Learn how to win by thinking small as an online creator.
Exploding niches. Remote work and less travel led to big wins for some industries.
---
🎄 4 new cards in Ghost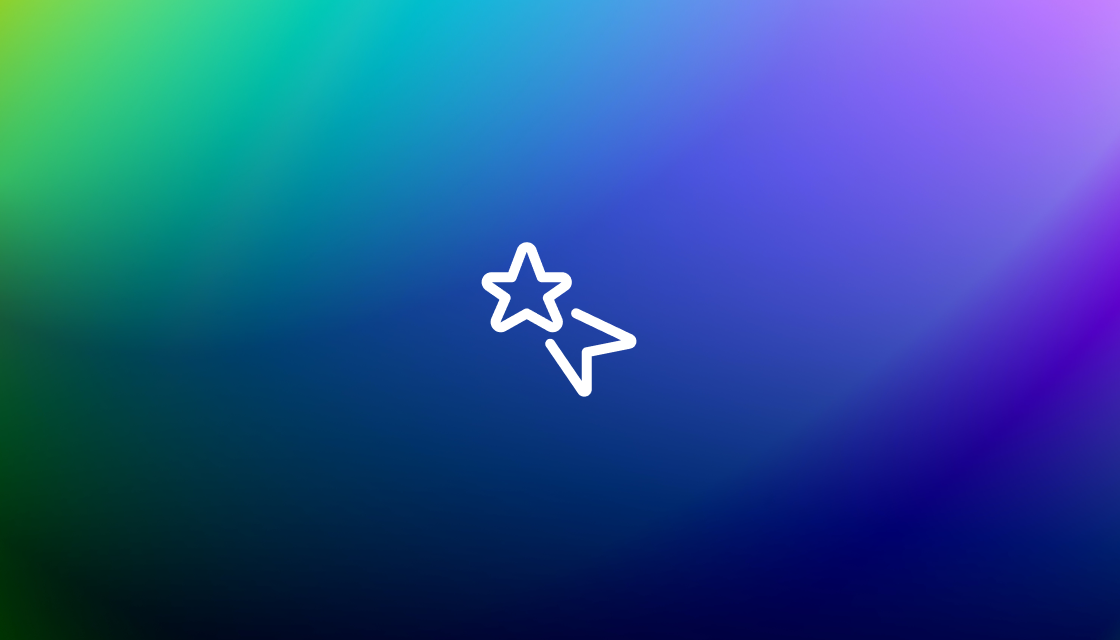 Last week we announced Cardmas, a 12-day event where Ghost releases a new card feature each weekday. It began with gifs, buttons, and NFTs.
Now, here are the latest drops.
💡
#1 Callout cards allow you to make important ideas stand out.
#2 This is a toggle card.
Use it to create collapsible text. It's perfect for FAQ pages, distinct sections, and more!
(#4) Quotes now come in 2 styles (their specific looks depend on your chosen theme).
"This is style 1."
"And this is style 2."
Stay tuned as the Ghost team still has several more in store!
---
🗞 Latest news
---
📣 How to make content for a crowded internet
The siloed internet changes the way people read and distribute news and information on the web.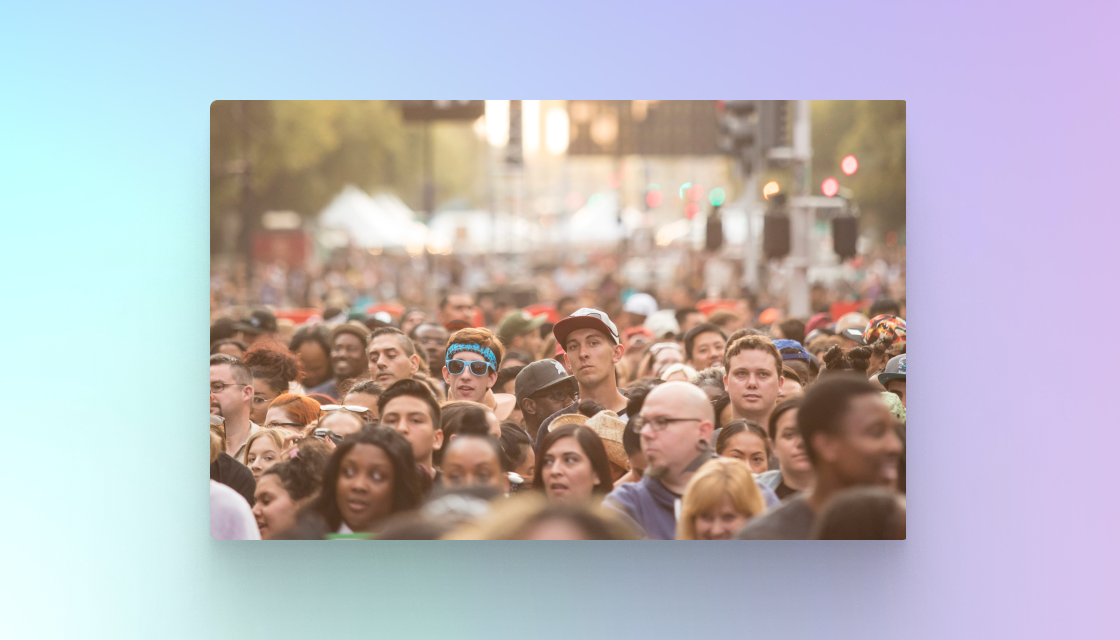 In order to understand how content works today, you have to know a little about how it got here.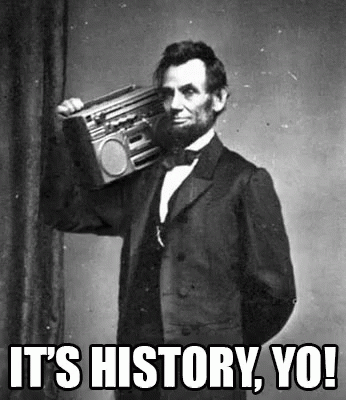 In the early days, it was difficult to build a website or host a blog, so there were few people creating content.
It got easier to publish around the same time social media platforms started to gain wide adoption.
What followed was a "content boom." Everyone could create, and everyone could easily share whatever they made with others.
To help people not be overwhelmed, and make money in the process, companies perfected algorithms to curate the best content, news sites erected paywalls, and people started to see less of everything, and more of what they specifically wanted.
Alex Kantrowitz calls this process the end of the "flat" internet and sees it as a new season of opportunity.
Publishers who focus on specific topics, geared towards defined audiences, can build very successful, sustainable businesses without ever needing to compete with bigger websites or authors.
Thinking small is now an advantage. Because when you don't need a big audience to win, it means a lot more creators are going to.
---
📈 2021's fastest-growing niches
The data was gathered from 210,000 digital issues read 120 million times.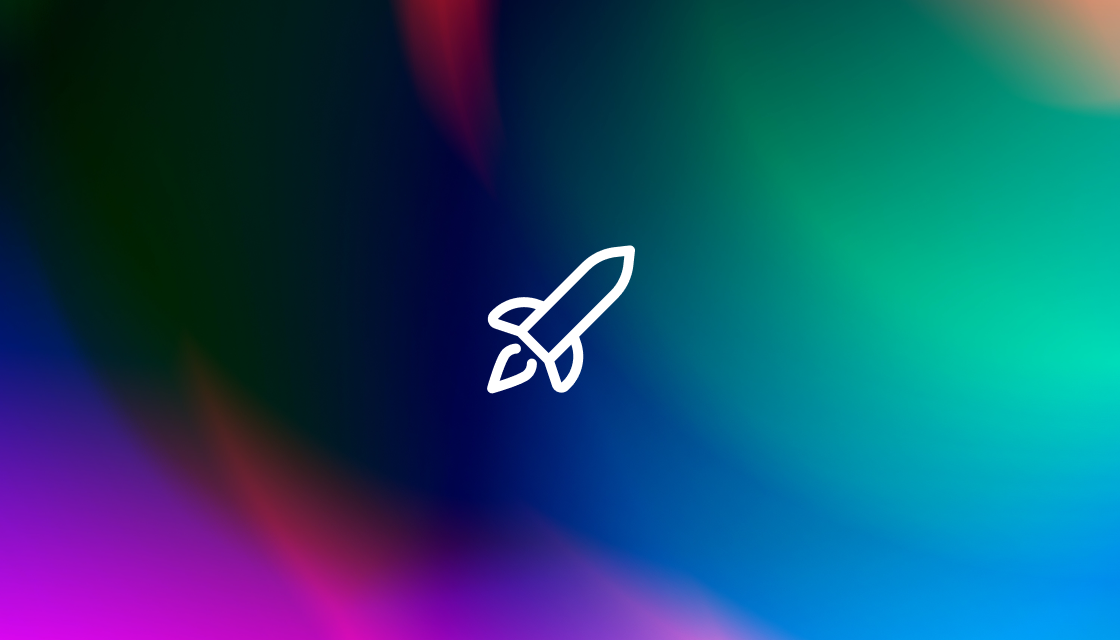 Readly, a European publisher with a global audience, recently shared their findings after analyzing readers' habits from the past year.
Two categories saw a 30%+ increase in readership, while another experienced a 46% increase in engagement. Can you guess what they were?
💡
The two fastest-growing categories were: fitness and home renovation. The highest engaged category was: cooking.
When most people think about profitable niches, they assume technology or finances are the big winners. And while those have big audiences, they may not be where your interest lies.
When the world was forced to stay home due to lockdowns, people started to revisit the categories that mattered to them: staying in shape, improving their home, learning to make new meals.
The best trends to create content for are typically the ones you're already engaging in. What are you interested in or curious about? The chances are very good you're not alone.
---
👀 Curators pick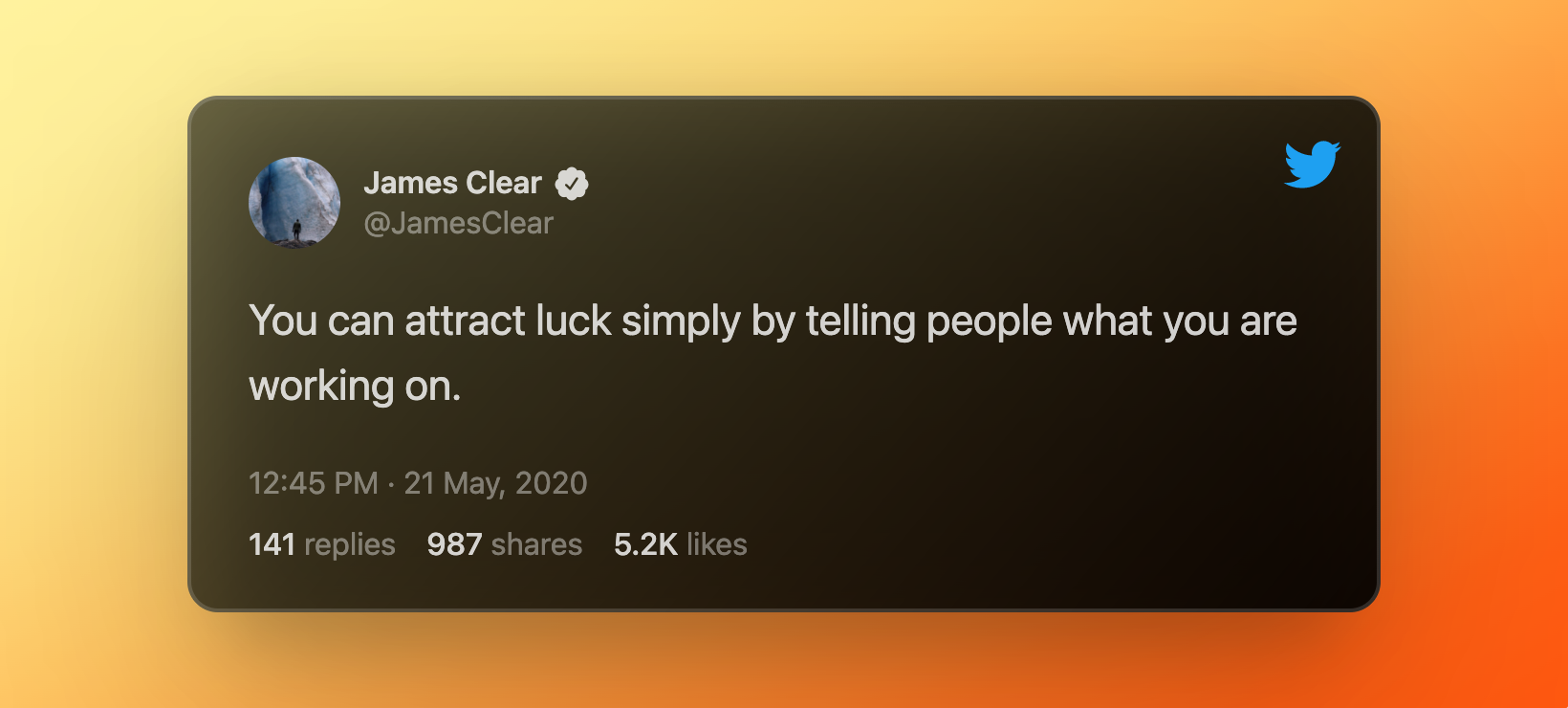 ---
❤️ Enjoy this newsletter?
Forward to a friend and let them know where they can subscribe (hint: it's here).
Anything else? Hit reply to send us feedback or say hello.
Join the invite-only community! Connect with like-minded people who create content professionally. Fill out this form to get on the list!
---