💡 How to know if your idea is any good
---
The only way to see an idea's value is to get it out of your head and into the world. Creating content is often the fastest way to do just that.
💬 In this week's issue:
Cardmas. See how new features in Ghost can help you upgrade your content.
Growth tactics. Discover a list of lesser-known ways to get your work noticed online.
Idea vs. audience. In the classic battle of what vs. who, a third option may succeed both.
---
🎄 GIFs, buttons, and NFTs in Ghost
As a team, we wanted to work on some of the most highly requested features publishers have been asking for, and so we're wrapping up the year with a flurry of fun additions.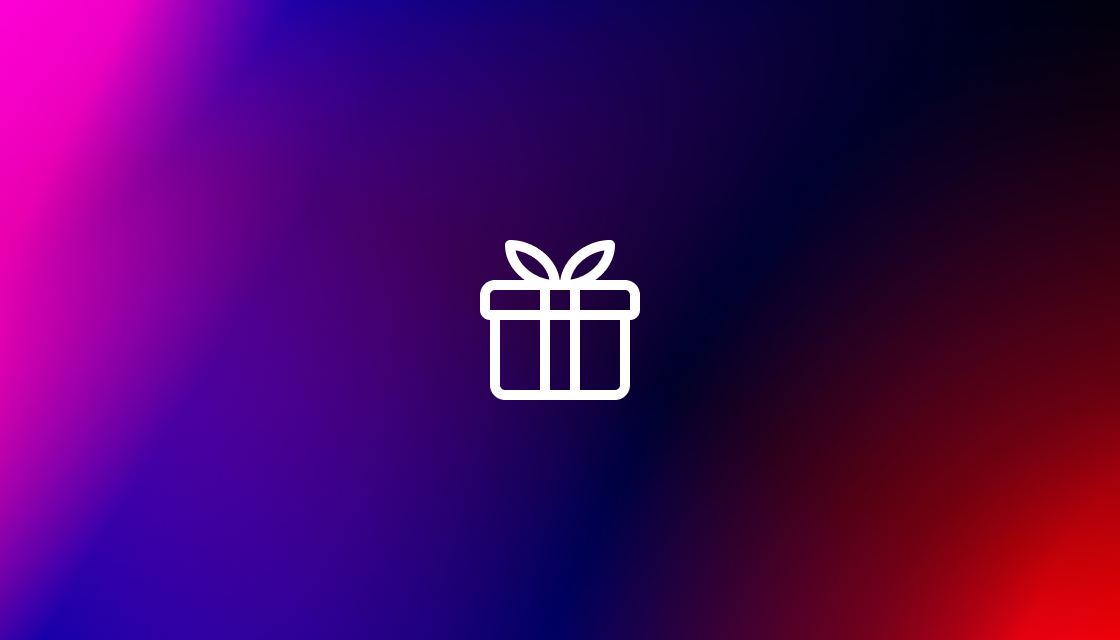 Ghost's editor is getting a collection of new cards to end 2021 on a high note. The 12 days of Cardmas event launched this past week.
Users can now use GIFs in blog posts and email newsletters.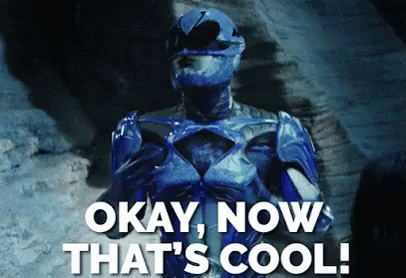 Create buttons to draw attention and drive conversions.
And showcase your taste in digital art by embedding NFTs.
If you'd like to follow along and discover all of the new card releases, check out this post or follow Ghost on Twitter.
---
🗞 Latest news
---
🧲 53 ideas to get your first customers
The best-performing growth tactics are often ones that no one (or few) have explored before.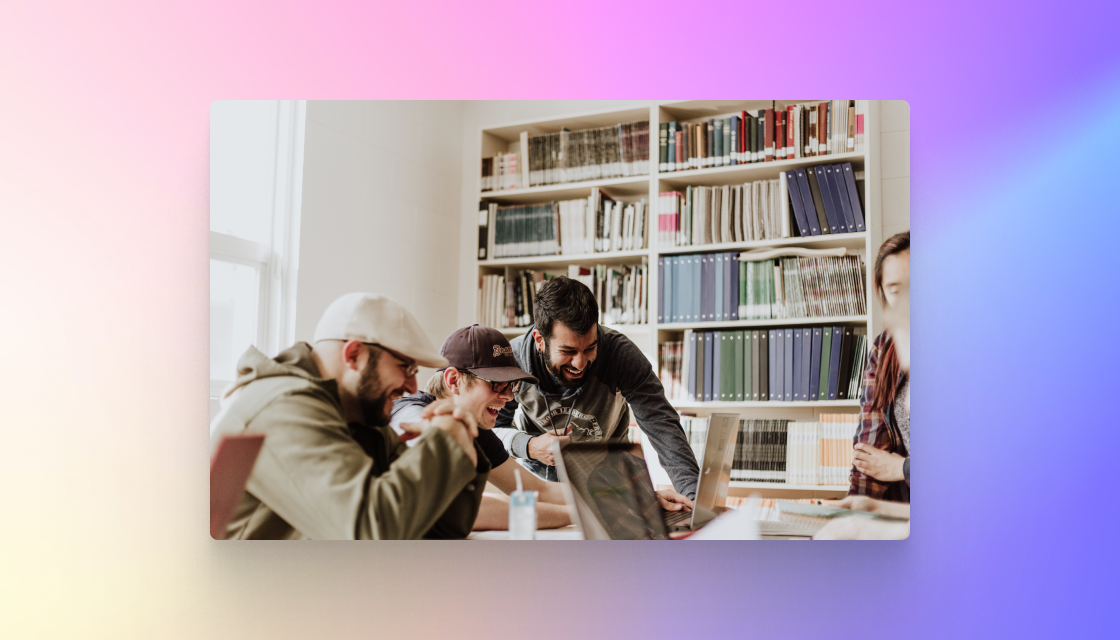 Newsletter writer Ali Abouelatta curated an impressive list of tactics used by businesses, big and small, to attract their first 10, 100, and 1,000 users.
The 50+ insights are organized into 9 different categories. Here are a few stand-out ideas that could apply to your project:
"Kapwing, a video editing startup created a site called Firemap... an interactive web app that helps people who evacuated fires see the status of their homes via satellite images." Although seemingly unrelated to their main product, this project dramatically increased the number of people who knew who they were and what they were building.
Companies Yarn and Mixpanel created Twitter automations to help them identify potential customers automatically, to the tune of several hundred new interactions per day.
Matter, a reading app, invested in multiple micro-niche communities, slowly building trust with users, and grew through a service-first mindset.
Regardless of how flashy the tactic may appear, every example follows similar growth principles: get noticed, be helpful, and be patient.
---
🏟 Idea-first vs. audience-first content
Successful creators sometimes look as if they already had a big audience just waiting for them. But that's not actually true.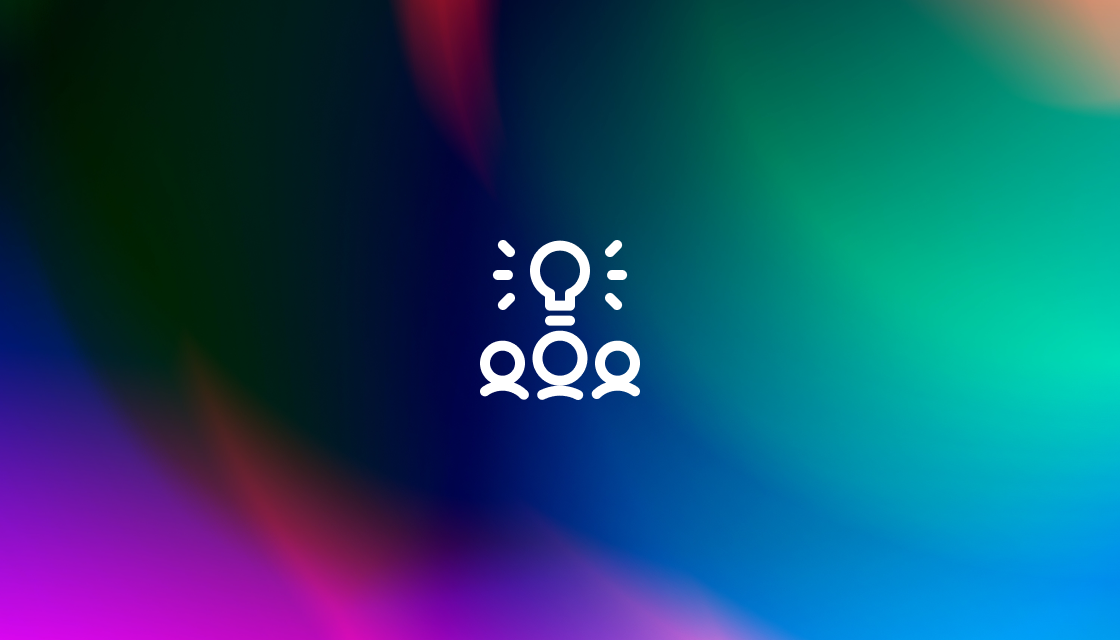 What's the best place to begin when creating something online: with an idea or an audience?
This discussion on Indie Hackers dives into the question, highlighting opportunities and challenges with each approach. The competing paths usually look like this:
Idea ➡️ create a product (newsletter, blog, ebook, course, etc.) ➡️ start promotion (trying to find customers).
Audience ➡️ spend time in community ➡️ discover problems to fix ➡️ build a product ➡️ promote within community.
However, the best of both worlds may be to begin with content.
Start by writing articles, newsletters, producing videos, or hosting a podcast about your idea and share that content in communities you resonate with. See what people respond to, what they ignore, and what questions arise — then adjust accordingly.
As you do, you'll both refine your ideas and grow a following. The more you put your content out into the world, the better your odds of success will be.
Here's one example worth modeling.
---
👀 Curators pick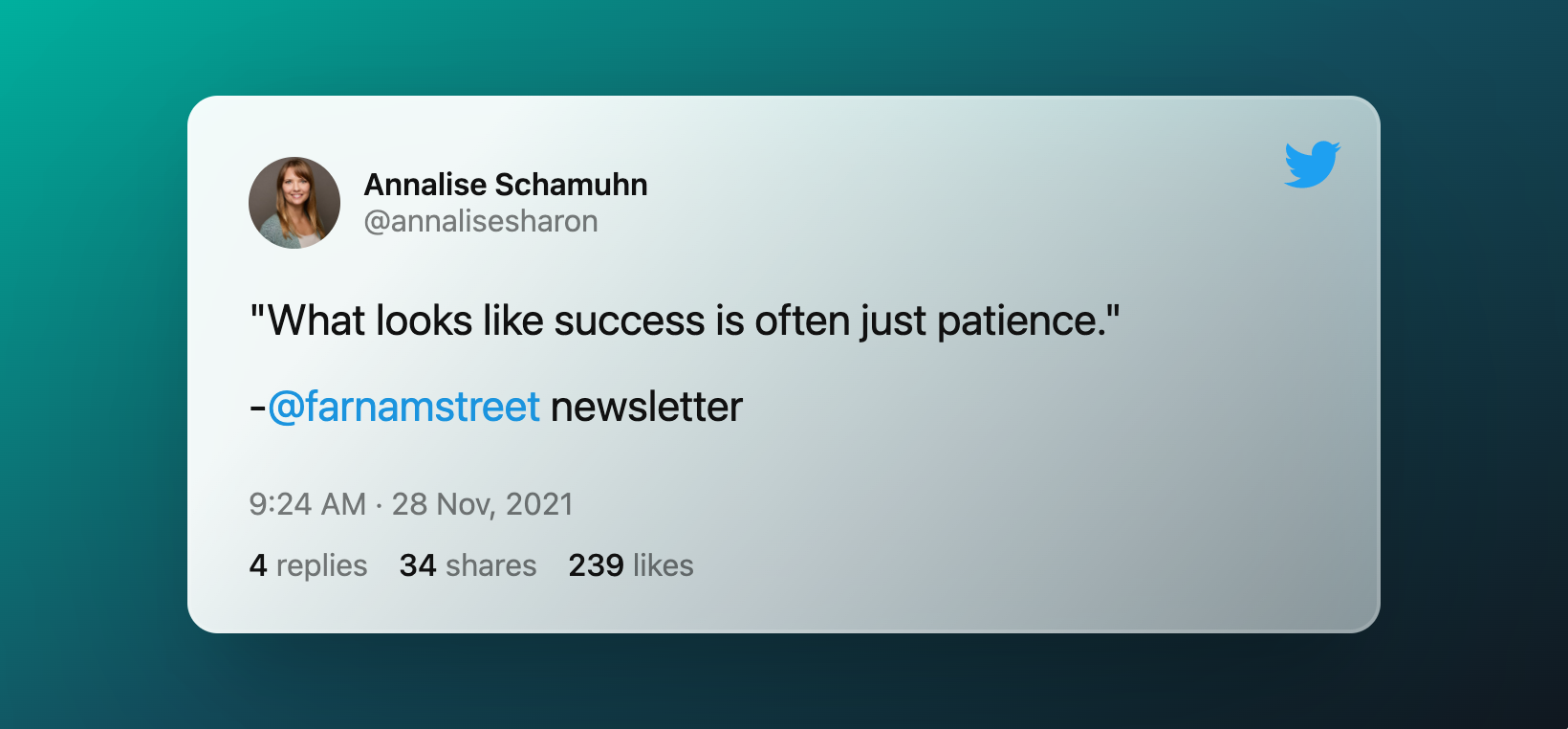 ---
❤️ Enjoy this newsletter?
Forward to a friend and let them know where they can subscribe (hint: it's here).
Anything else? Hit reply to send us feedback or say hello.
Join the invite-only community! Connect with like-minded people who create content professionally. Fill out this form to get on the list!
---