✅ You only have to be right once
---
Finding what works is often a puzzling journey for creators. But that's why persistence is the key because the very next step could change everything.
💬 In this week's issue:
Weird is good. Learn how one newsletter writer grew their audience by breaking common conventions.
Sheesh. Get a behind-the-scenes look at how much influencers make on today's hottest platform.
Success clues. A media veteran shares their insights as to what makes some projects boom and others bust.
---
📝 29-point newsletter checklist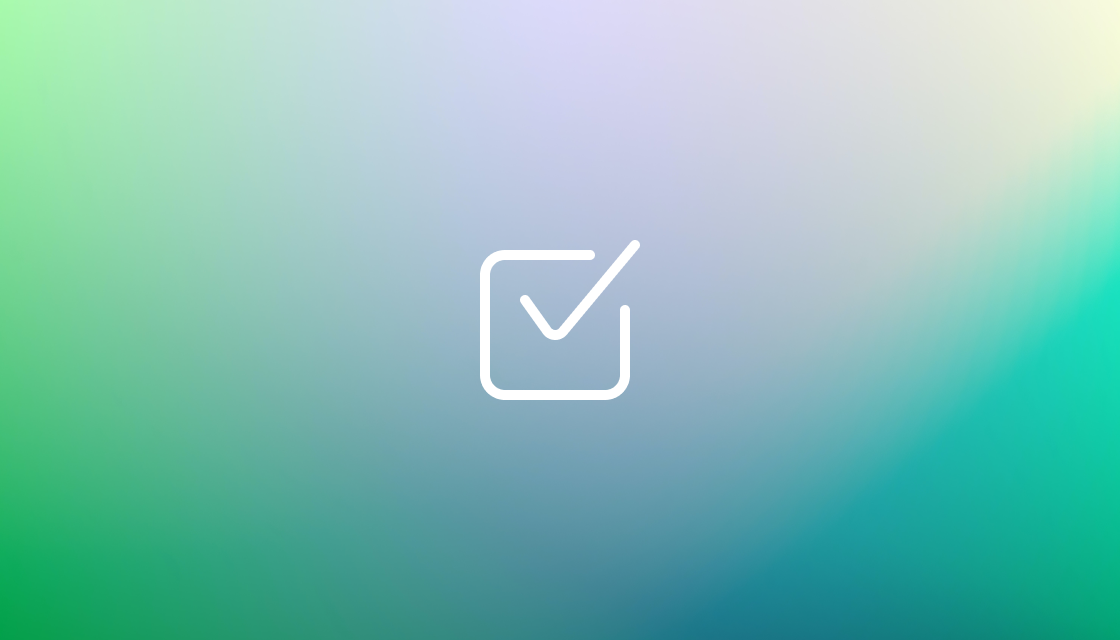 When Ann Handley started their newsletter three years ago, they began with the intention of entertaining themselves and making a few friends along the way. Handley wanted to read a funny, engaging marketing newsletter that felt more human than corporate, and since they couldn't find any, they started their own.
Today, Handley's list contains over 43,000 readers and acts as the foundation of a business they love. So, how can you do the same?
Early on, they realized, "An email alert and a newsletter are not the same thing." Figure out what your audience actually wants to get from you.
Engagement drives growth. Instead of focusing on open- or click-through rates, Handley started keeping track of "weird metrics" like how many people replied to each issue and other unscalable elements.
Obsess over onboarding. Your first impression will either start readers down the path of becoming true fans or cast you as just another forgettable name.
"The most important part of a newsletter is the letter, not the news." Remember that readers aren't only coming for information, but for you — your ideas, perspective, expertise, as well as a genuine connection.
Finally, they wrote up all of their insights along with a 29-point checklist they follow for every issue in this free resource.
---
📱 How much do TikTok creators earn?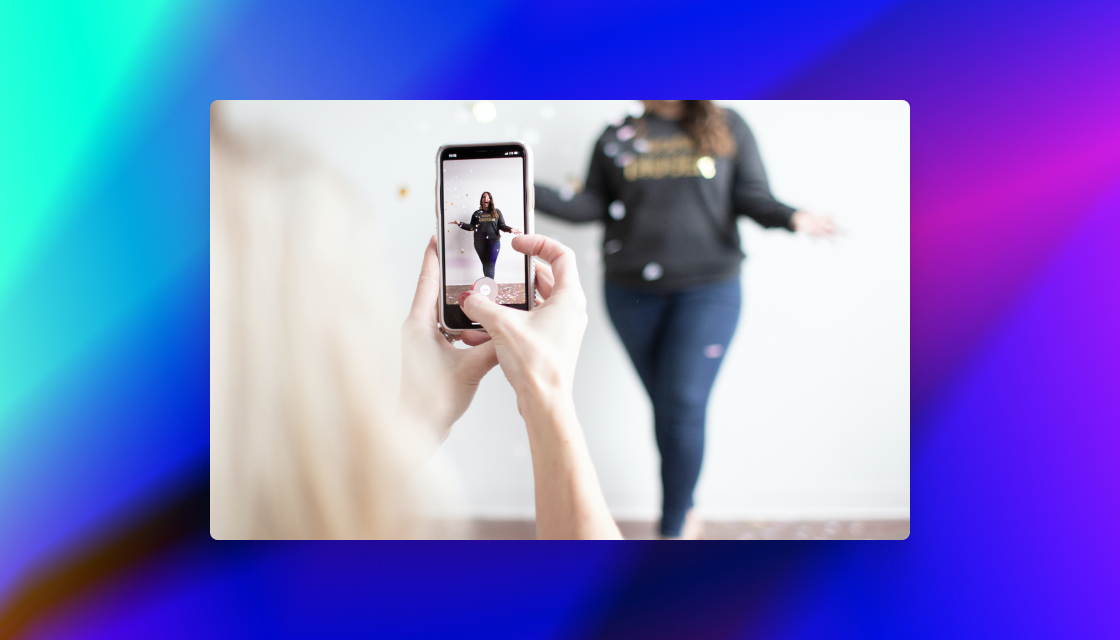 We associate fame with wealth, but that's not always the case in social media. Creators have started sharing publicly what they earn on TikTok, and the numbers were eye-opening for many.
You can only earn income on the platform once you join the Creator Fund and meet all of its requirements.
Once in, you can earn $0.02 to $0.04 per 1,000 views.
So, for viral videos that gain 1,000,000 views, one can expect to earn between $20 and $40.
Zach King, an influencer with 66 million followers, shared that they earn, on average, $23 a day from the platform.  
All of this reinforces why social media should be a part of your business, but never the entire thing. Platforms like TikTok make an excellent discovery portion for your marketing funnel. Then, once you've captured people's attention, you can monetize it in ways that are sustainable, ethical, and profitable.
The more you understand how money is made online, the better your odds of success will be.
---
🗞 Latest news
---
🧪 5 lessons for media innovators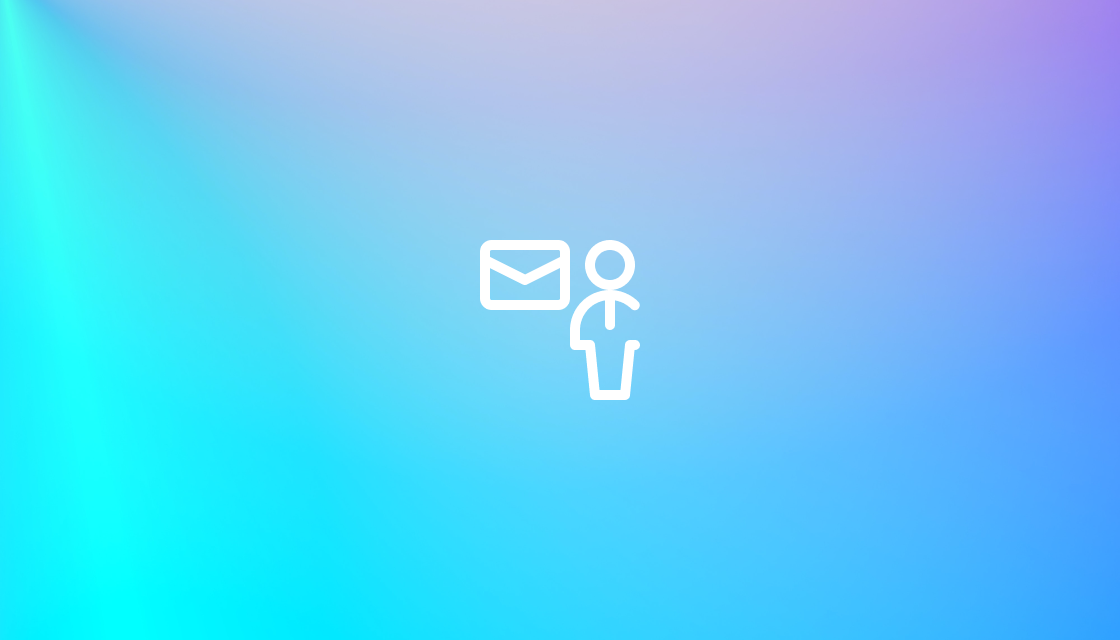 David Cohn has spent decades in the media startup space, watching publishers big and small either find their stride or fizzle out.
Along the way, Cohn started to spot patterns of success. Models that held true, whether it was a solo creator sharing their first piece of content or an entire team building a product they hoped would change the world. Here are their five things to watch for:
Ideas are cheap, execution is everything. Even a bad idea can become a great business when executed well.
Invest in your network. The more people who know who you are and what you're working on, the greater your chances of success.
Follow your own plan. Don't get distracted by what your competitors are doing. Focus is an unfair advantage.
"You are not Superman." Work at a sustainable pace. Success is frequently the result of outlasting your competition, not out-hustling them.
Stop debating, start testing. The only way to get useful information about your project is to get it in front of real people.  
---
👀 Curators pick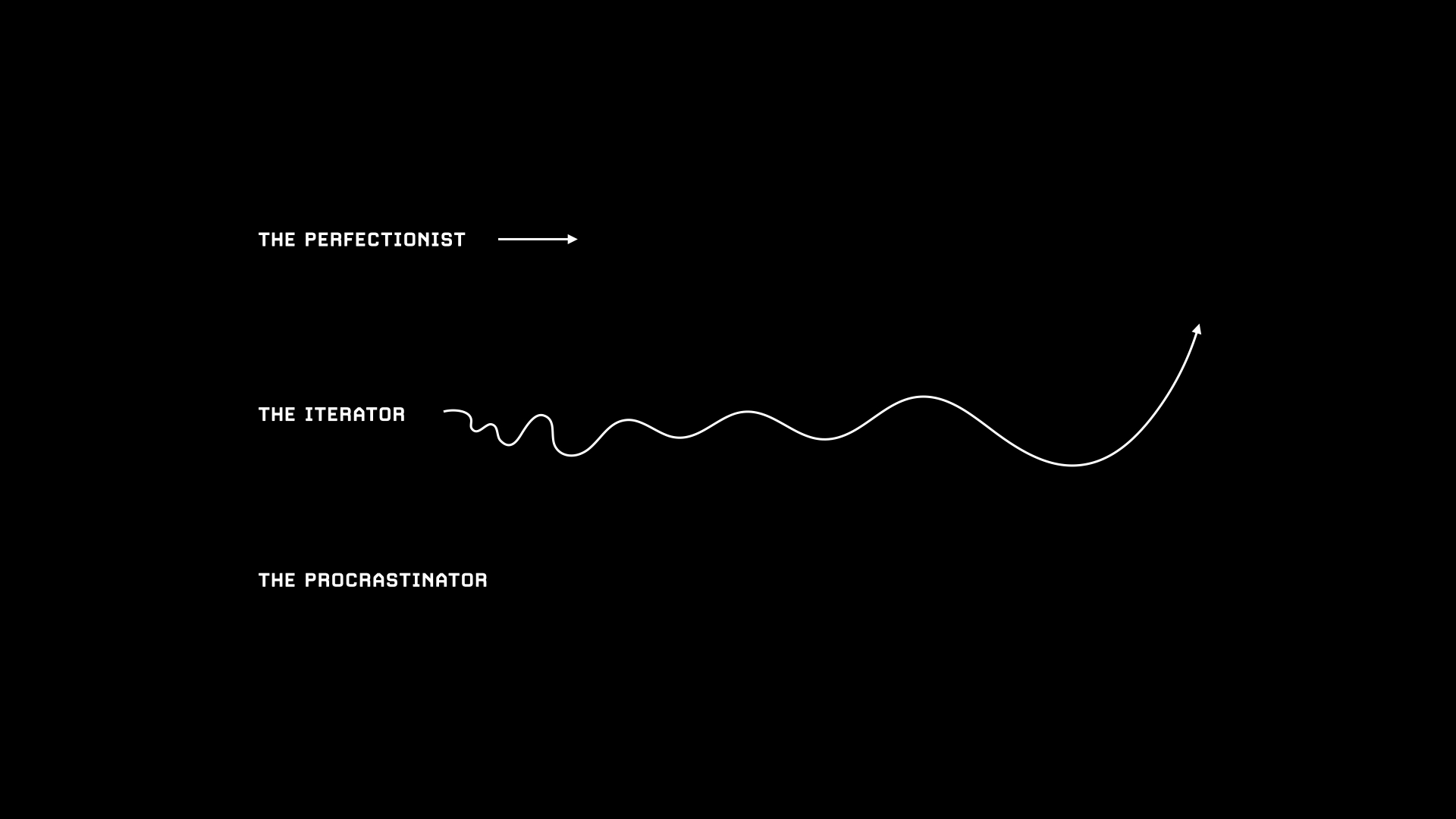 ---
❤️ Enjoy this newsletter?
Forward to a friend and let them know where they can subscribe (hint: it's here).
Anything else? Hit reply to send us feedback or say hello.
Join the invite-only community! Connect with like-minded people who create content professionally. Fill out this form to get on the list!
---