🙇‍♂️ The uncomfortable decision every creator must make
---
Despite your best intentions, you will never be able to make everyone happy. You will have to draw lines in the sand around the projects you pursue, the people you work with, and the topics you address.
You will have to say no to good things to make room for what's great. Because every no you give out is ultimately a yes to yourself.
💬 In this week's issue:
Overwork. Is the effort you're pouring in really getting you closer to your goal?
Pivot. See why small changes can mean big wins when you know who your business is serving.
Influence. How should creators approach social causes with their audience?
---
😓 Are creators working too hard?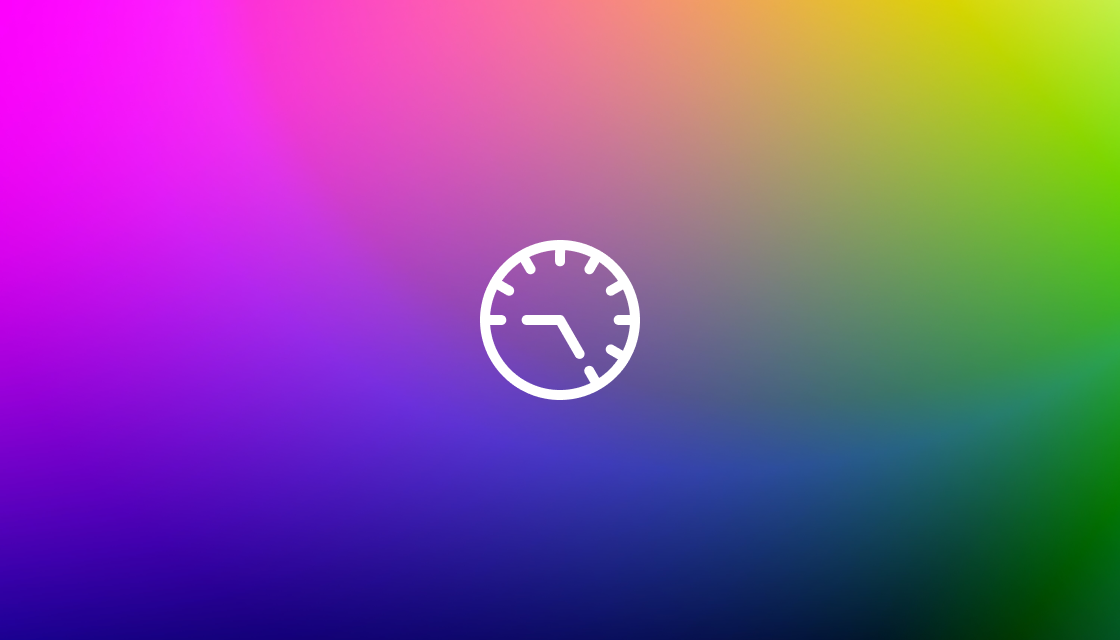 During a recent bout of carpal tunnel from working too long at their keyboard, Matt Koval asked themself, "Is this really necessary?"
Hustle culture is so embedded in the creator economy that it's difficult to separate one from the other.  Of course, hard work is necessary to reach your goals. But hard work for its own sake is not.
This idea is called the Law of Diminishing Returns and means that, after a certain point, the additional work you put towards a project returns less and less until the return eventually becomes negative (e.g., more work = a worse outcome).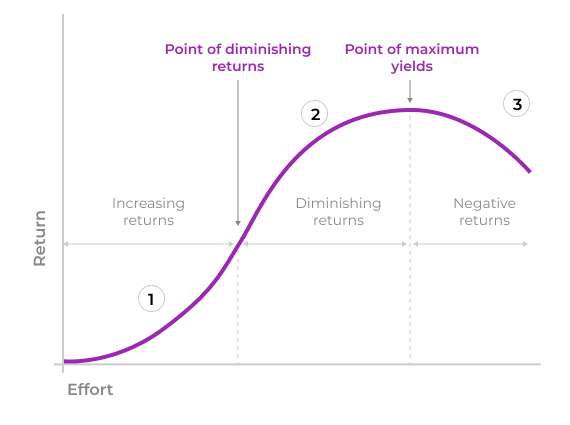 Spending 4 hours writing a newsletter will make it good, but will spending 8 hours make it twice as impressive? Or 12 hours 3x as much?  
Here are a few concrete tips to avoid this pitfall:
Ask for feedback. Sometimes our excessive effort is a cover, hiding the fact that we don't actually know what our audience wants. That's okay; it's all part of the process. Carve out some time to create an audience survey or speak to a few of your fans. Then, use their words to shape your strategy.
Set hard limits. One of the best ways to curb overwork is to restrict it from happening. Set a time limit for how long you can write, edit, research, etc., and stick to it. Bonus points if you have another person hold you accountable.
Experiment with easier work. Many times our stress is self-imposed. Ambitious, creative people tend to be their own worst critics. So, try something different. Ask yourself, "What would this look like if it were easy?" — do that and watch how your audience responds.
---
🗞 Latest tips & stories
---
🎁 A surprise business model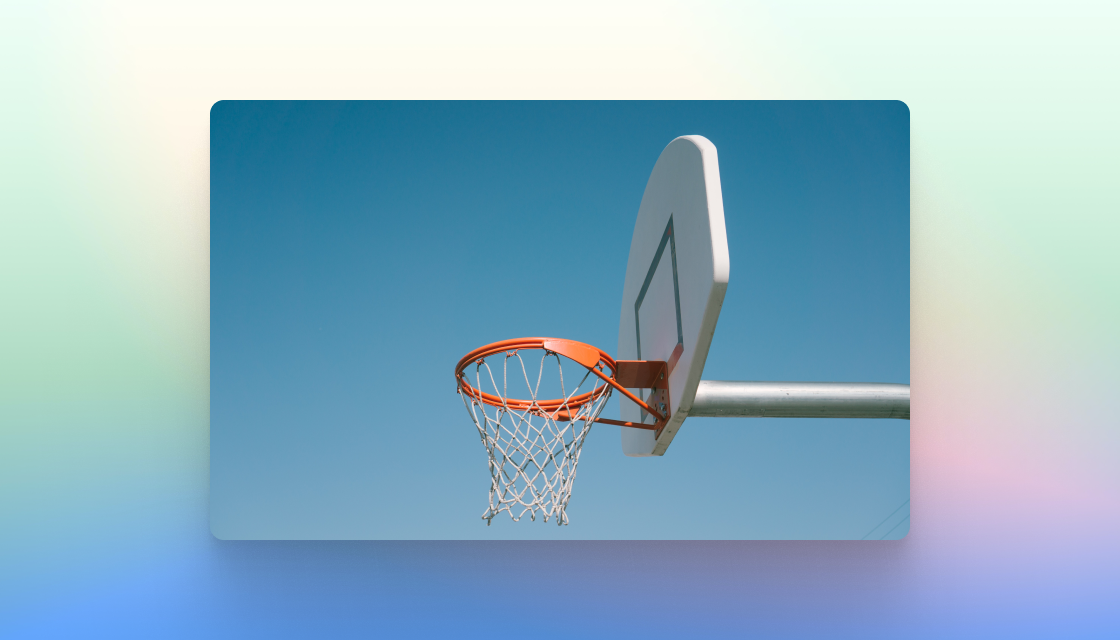 Earlier this year, the Ghost Team interviewed Matt Brown — a sports writer who's grown their Ghost publication to incredible heights. In fact, it was even acquired by a larger publisher only a few years after getting started.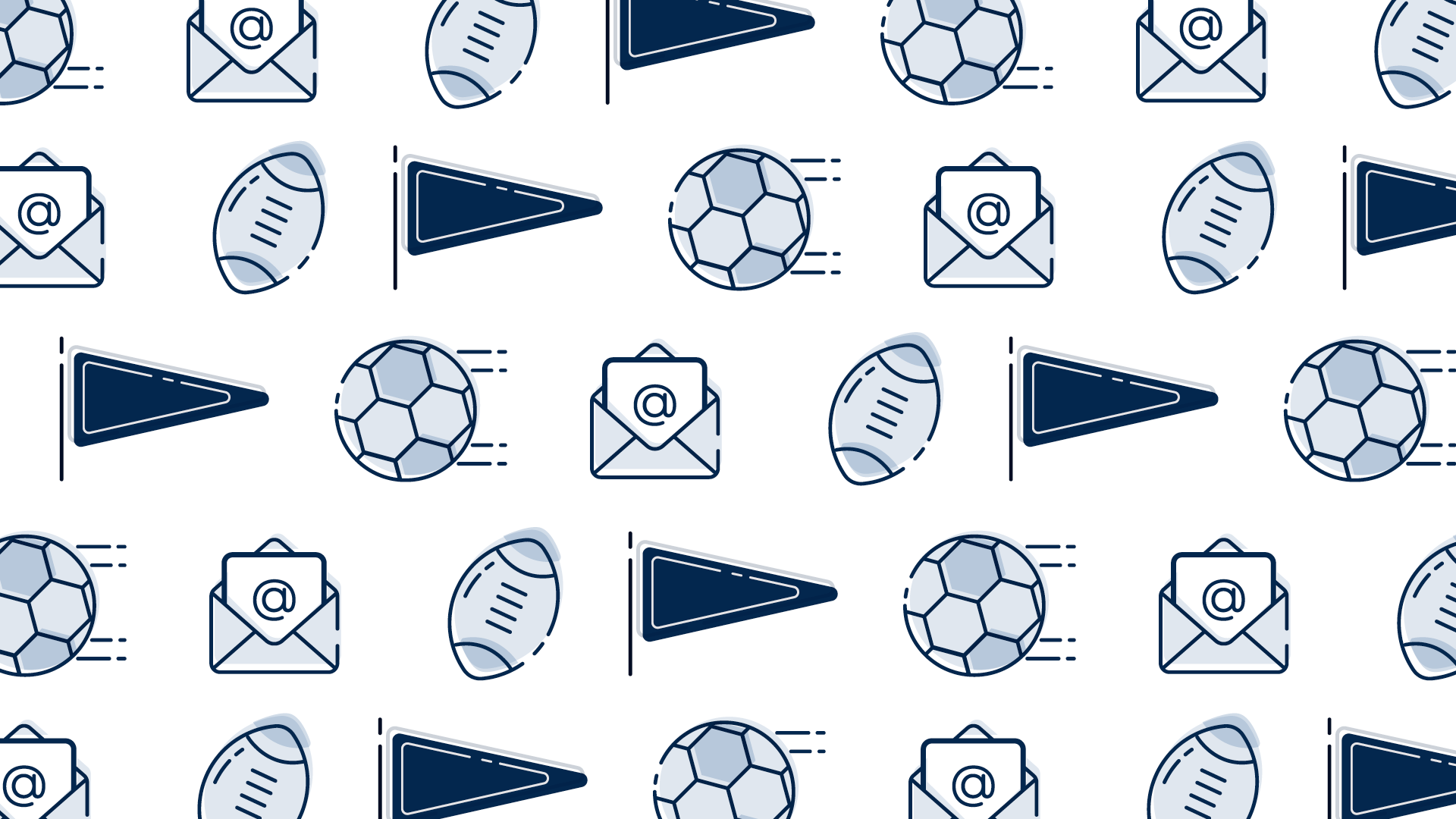 Since then, Matt has continued to work with the new owner to evolve Extra Points, and the latest change is particularly interesting.
Their team decided to offer a new subscription product targeted at college-level sports management programs. Here's a snippet of Matt's explanation.
💡
I didn't expect this when I started Extra Points back in 2020, but an increasingly large share of my readership comes from college students. Multiple college classes have formally and informally used Extra Points as a textbook supplement. If you're studying Sports Management, Sports Business, or any course related to college athletics, finding accessible, affordable, and accurate information for students can be challenging! Many professors have found Extra Points to be a great fit for their needs.
To summarize: Extra Points started with one business model, listened to how their audience was using the content, and created something to better fit their needs.
Success as a creator always comes back to this question: What problem are you solving and for who?
Finding the answer to this question will open the door to opportunities no one else sees.
---
📢 Should creators speak out on public issues?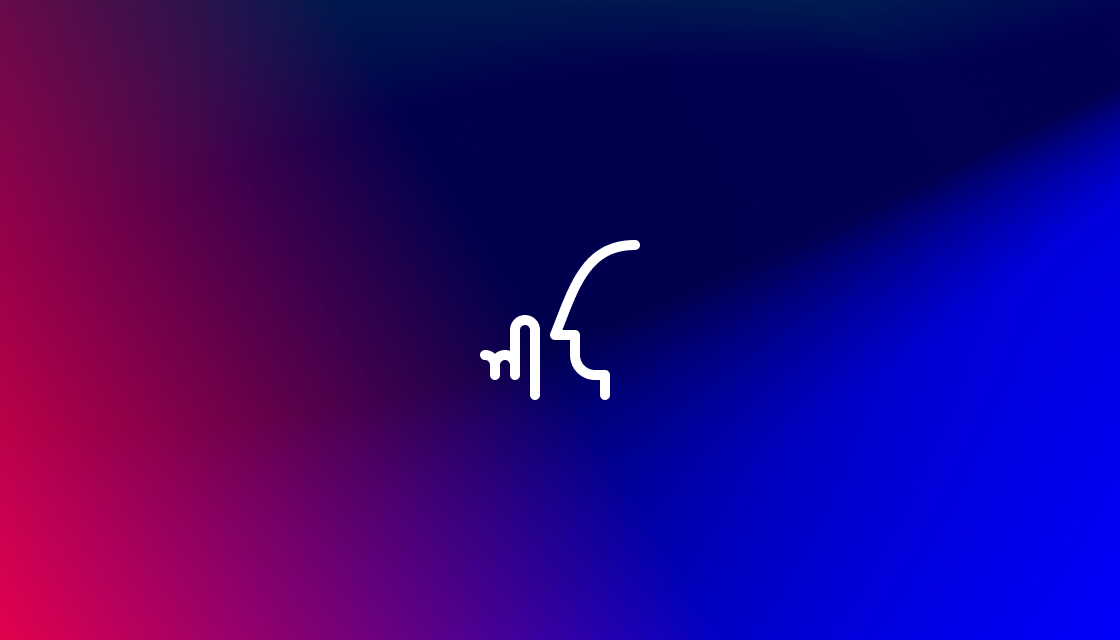 There's a responsibility that comes with having a platform around what you choose to speak about.
On the one hand, your niche may have nothing to do with the latest news cycle or public discourse. But on the other, because people see you as an influential voice, they may want to hear your opinion so that it can help shape their own.
Writer Hannah Doyle dove into this question with a couple of experts who manage creators with followings in the millions. Here's their advice:
Saying nothing is ok. There will always be pressure to react, but creators should lean into their own values when choosing to speak or not.
Ask for guidance. Talk to your teammates, audience members, and industry connections. These different perspectives will help you sort out the best path forward.
Be compassionate. This will look different for each person, but some examples include donating to important causes, delaying a new article or video to honor a tragedy, or creating a special edition of your content.
At the end of the day, the degree to which social causes intersect with your business is a choice. But, it's a choice you should be clear and strategic about — or else the decision will inevitably be made for you.
---
👀 Curators pick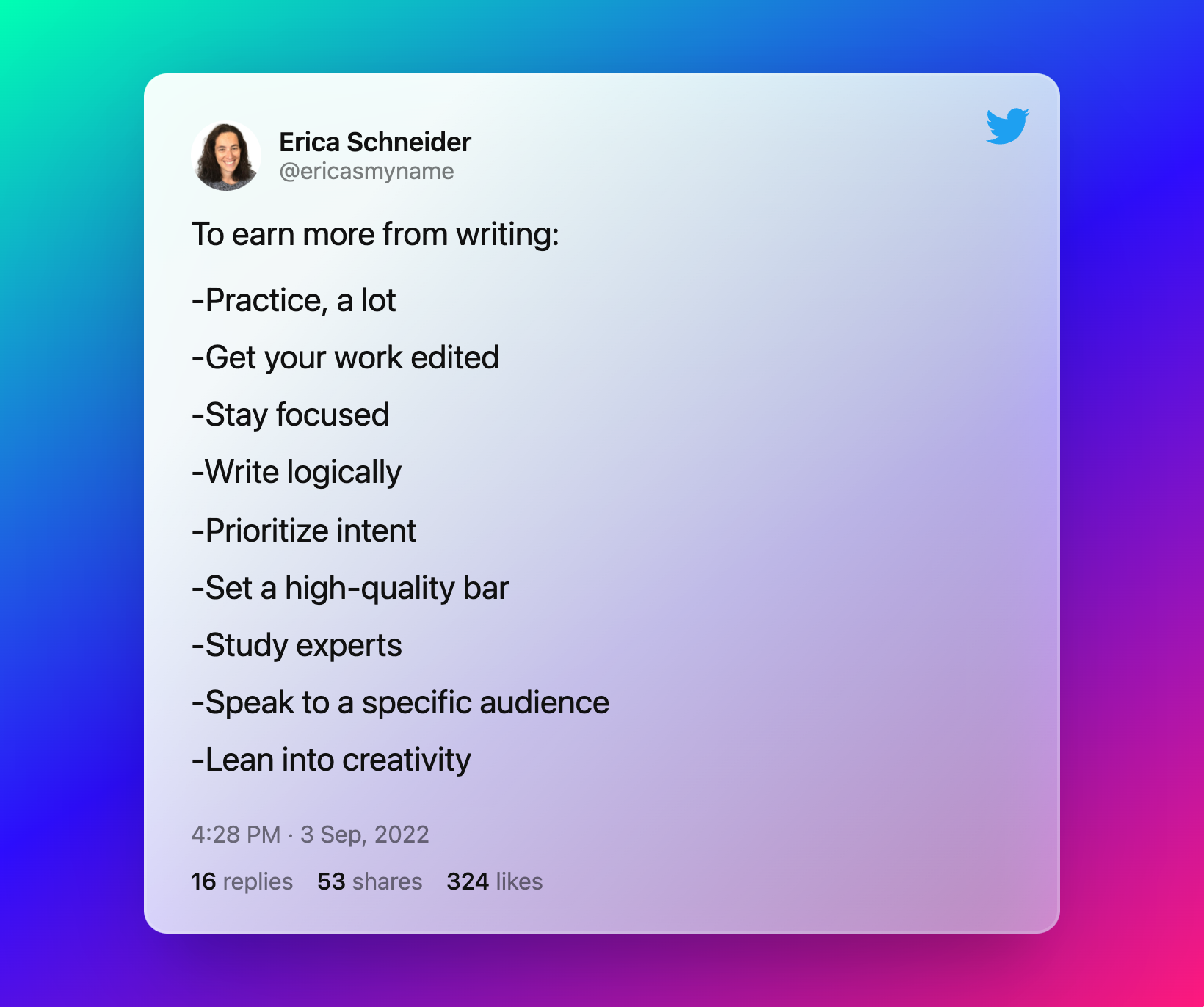 ---
❤️ Enjoy this newsletter?
Forward to a friend and let them know where they can subscribe (hint: it's here).
Anything else? Hit reply to send us feedback or say hello.
Join an invite-only community! Connect with like-minded people who create content professionally — apply here.
---