🗝 The honest way to win on social
---
Is to forget about scale and focus on individual relationships. Reach, virality, and exposure are all byproducts of being a real human online. This week's resources will help you start thinking less about what you want to make, and more about who you want to help.
💬 In this issue:
Creator expectations. What most people misunderstand about the new economy.
Fundless. Why platforms should play a smaller role in your strategy than you think.
TikTok basics. Spark new content ideas by learning how to navigate this app.
---
🤞 The promises and pitfalls of the creator economy
What will this movement look like in five years?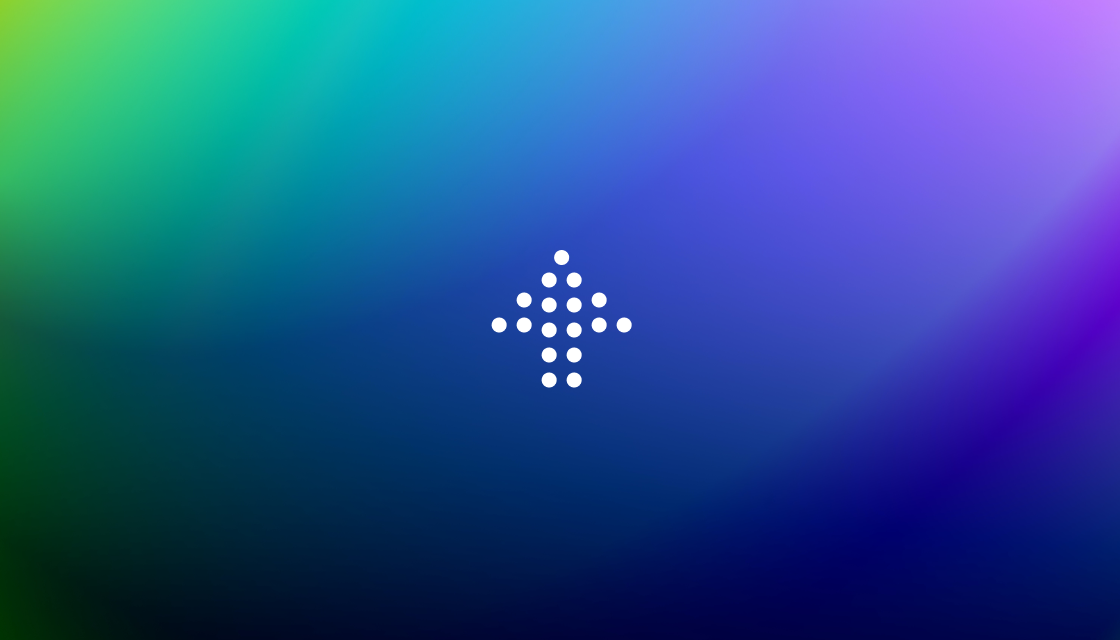 The creator economy is very new. And when new things are popular, they're often misunderstood.
In a recent episode of a podcast hosted by Steph Smith, author of Doing Content Right, and Calvin Rosser, writer at Life Reimagined, they dove into these misconceptions in the hopes of shining a spotlight on what's actually working, and how some creators are getting off track.
Here are a few of the highlights summarized.
The creator economy is not a get-rich-quick scheme.
It's opening the doors to a legitimate alternate career path for those who value independence and creativity.
The creator middle class could exist, but it needs much better infrastructure and support from platforms first.  
One perspective which may be helpful is to view your creator journey as you would any career transition. Early on, students spend multiple years in university preparing for a field of work. Then, it takes time to develop the skills and relationships needed to advance.
If more creators treated their projects like this (a multi-year endeavor that requires specific skills and relationships), the expectations and results would be much more favorable.
---
🗞 Latest tips & stories
---
💰 When funds run dry
Today, news we hear of creator funds often skews towards disappointment.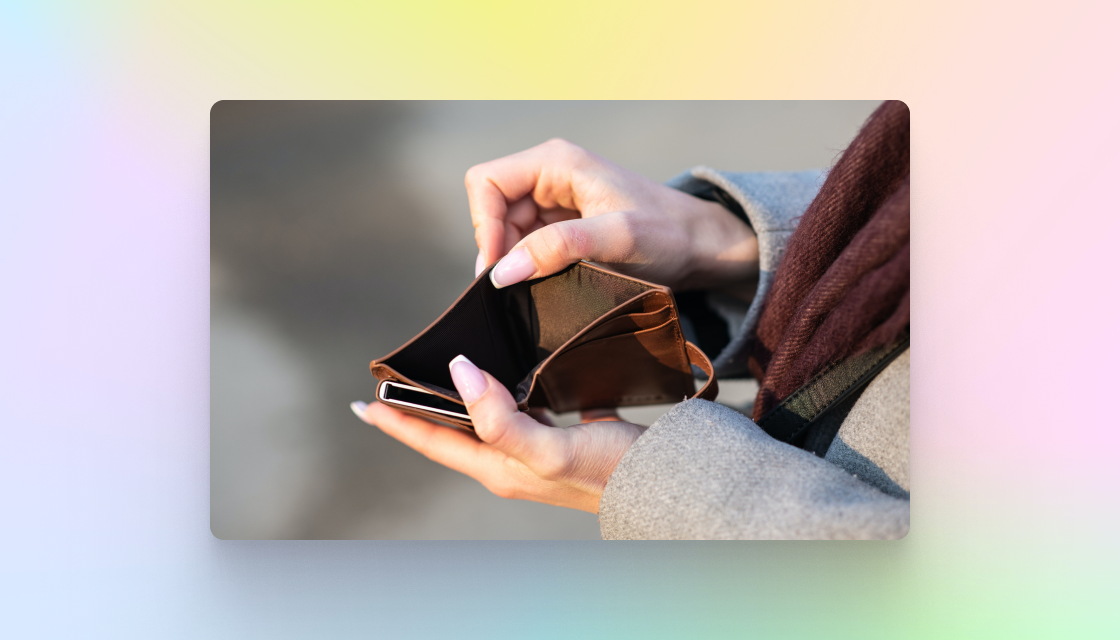 It wasn't too long ago that every social platform was creating a dedicated fund to lure creators. Pinterest, TikTok, LinkedIn, and Snap were just a few of the names that jumped into the ring in an effort to get as much original, viral content as possible.
What's unfortunate is how short-lived these programs were.
Through mixed experiences, the bubble around most creator funds has burst—revealing the platforms to look more supportive than they actually are.
However, creator funds were never structured to be a long-term solution. Platforms thought, incorrectly, that if they could get creators to start making content for them, they would eventually just stay even if they were no longer being paid to do so.
But they were wrong. People who make stuff for the internet, whether it's a blog, newsletter, video content, digital downloads, podcasts, or any other medium are much more business savvy than they were even a few years ago. They understand their value and are willing to stand up to industry Goliaths.  
Social media is important, but it's only one small part of a mature content business. Attention is valuable, but what you do with that attention — how you harness it, direct it, and capture it — is what will separate you from the 99% of social users who think virality is the only path to financial success and independence.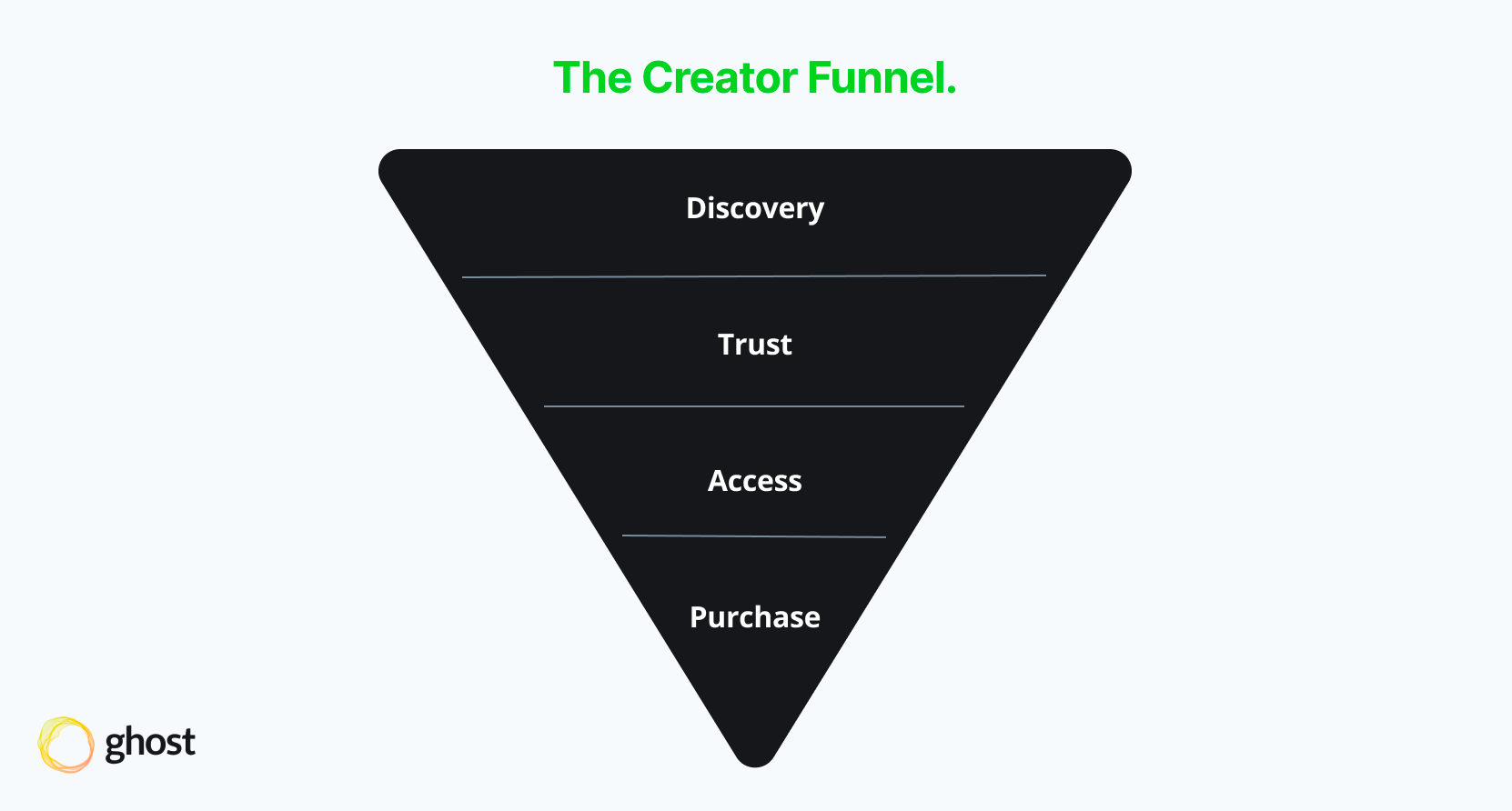 ---
📱 How to use TikTok
This guide is designed to give you the basics of how to use TikTok so you can find out for yourself exactly why the app is so popular.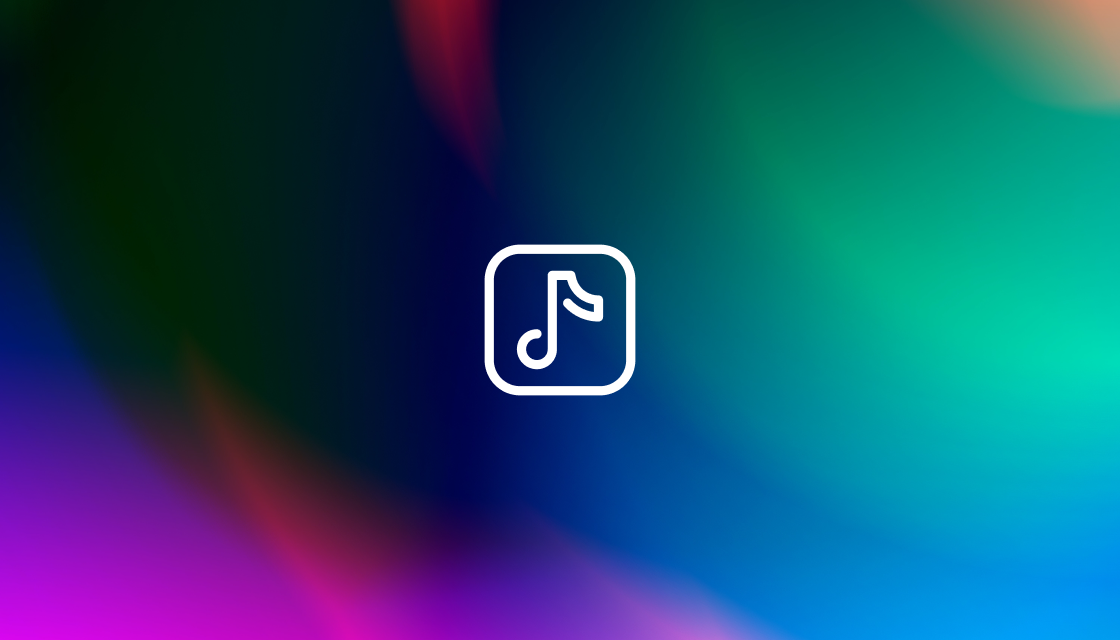 For those of you who have not yet experimented with short-form video, writer Emily Browne recently published a very helpful, comprehensive guide on TikTok.
Even if you don't plan on building up a following on this platform, it's useful to know how it works, why people enjoy it, and to see what elements you can infuse into your own content to make it more appealing.
The resource includes directions on:
Setting up your first account
Using features like duets, stitches, filters, and effects
Best practices for getting your videos seen and recommended.
Whether you choose to use TikTok or not, experiments are key to expanding your audience and capabilities.
---
👀 Curators pick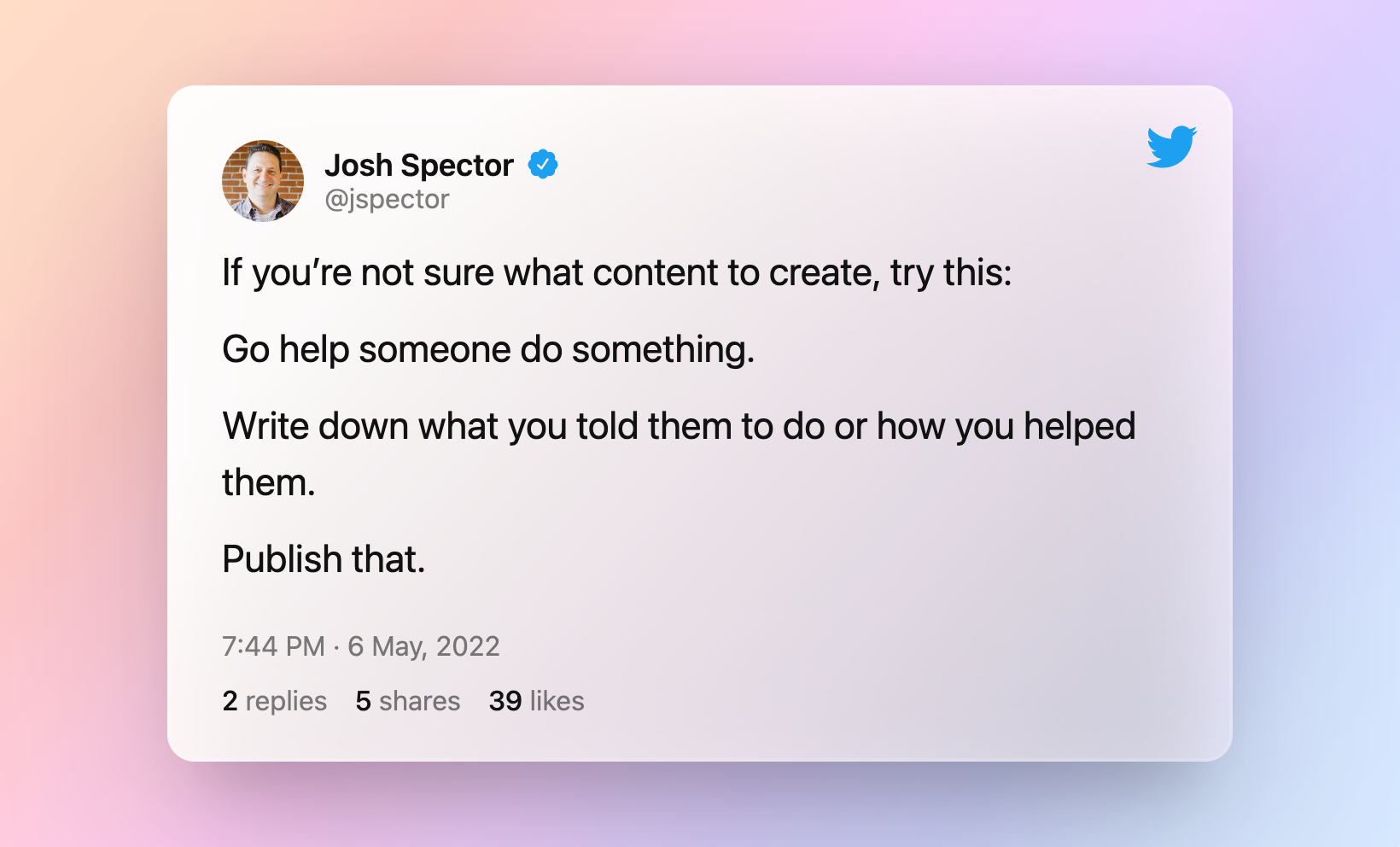 ---
❤️ Enjoy this newsletter?
Forward to a friend and let them know where they can subscribe (hint: it's here).
Anything else? Hit reply to send us feedback or say hello.
Join an invite-only community! Connect with like-minded people who create content professionally — apply here.
---