Hiring for creators: What to know before growing your team
Here's how to find the perfect fit for your business.
---
Your business is headed in the right direction. Your audience is growing, you've found an offer that people are responding to, and it's time to take the whole operation to the next level.
At this point, many creatives see hiring as the next logical step. Bringing on additional hands enables you to get more done in less time, but it's not a decision any independent should make lightly.
Before you make your first hire, here are a few questions to consider.
What specific tasks do I need help with?
Every business owner has responsibilities they enjoy (like the creative work) and others they'd rather hand off to their team. As your business grows, it's important to get precise about what another person would actually be doing if you hired them.
In most cases, a creator's work falls into one of the following categories:
Customer service: Emails, phone calls, responding to direct messages.
Creative: Writing, recording videos or podcasts, design, editing.
Administrative: Bookkeeping, accounting, billing, taxes, organizing calendars, and more.
Technical: Setting up a website, integrations, fixing issues, customizations.
Marketing: Social media, communicating with an audience, planning launches.
Other: Anything that is unique to your customers and business.
Defining the category any task falls into will help you clarify the type of person or tool that is most appropriate. Furthermore, identifying which tasks are high value (grows the audience, brings in the most revenue) versus low value can help you decide where you, as the owner, should be spending the most time.
Do I need an employee or a tool?
Once you've recognized what needs to be done, the next step is to weigh all of the available options. For example, instead of hiring a part-time social media assistant, you could use a tool like Zapier or MeetEdgar to automate your feeds. Another example might be purchasing a premium website theme instead of hiring a developer to create a custom one.
In many cases, a tool may be the more cost-effective option when solving your problem. Chatbots can help lessen the burden of customer service; templates in Canva and Figma can boost your creative capabilities; sites like Wave and Xero are great for easy bookkeeping; Zapier and Make can automate millions of repetitive tasks.
On the other end of the spectrum, people are best when the work requires specific domain knowledge, experience, and expertise with a unique toolset.
💡
Person versus position. One mistake many solo business owners make is that they find a person they would like to hire before defining the role they'd be filling. Every individual is unique and brings with them a range of skills, while a position has clearly defined tasks and boundaries. To avoid overworking great people (and missing company goals in the process), always start with position first.
How much will my first hire work?
Now that you've defined the tasks that need completion and that a person is needed to do them, the next question is about capacity. Typically, a worker will fall somewhere along this scale.
Full-time employee with benefits
Full-time contractor
Part-time employee
Part-time contractor or freelancer (with recurring tasks and payment)
One-time or project-based freelancer
Nearly all business owners start by hiring project-based help: a designer to craft a logo, a copywriter to optimize a landing page, a developer to customize their website. At this level, hiring saves time and enables you to "borrow" the expertise of others.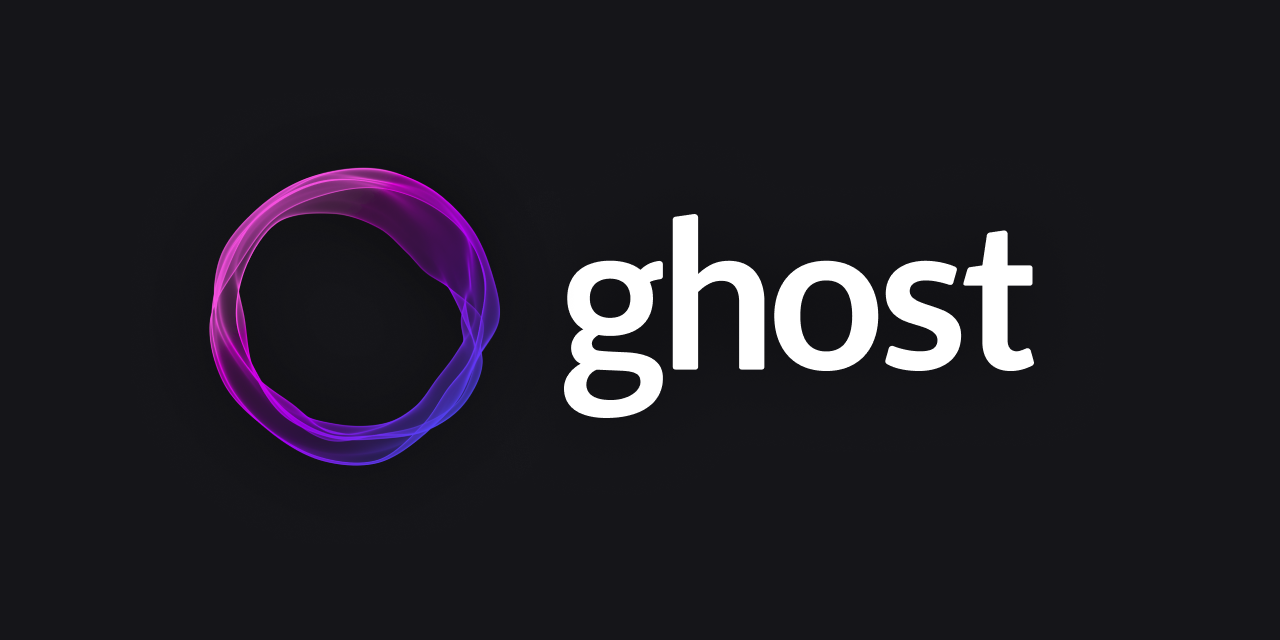 Part-time employees and freelancers are a great choice when you want permanently or semi-permanently offload a set of tasks related to one category (i.e., a part-time customer service assistant or digital marketing specialist).
Full-time employees and contractors are the best options when you want to assign ownership over a specific category, group of tasks, or outcome. These roles are perfect when your business is growth-oriented, and you want to invest as much of your personal energies as possible towards the highest value activities.
When is the right time to hire?
The fact that you're reading an article like this means you're going about hiring the right way: becoming informed and drilling down into the particulars before bringing someone on board. As you consider the question of when, here are a few follow-up questions worth asking.
What budget can I spend on help? And do I have the money available now?
How much time can I commit to managing people? Even though employees and freelancers save time, they also require hands-on management to ensure their work is aligned with your business.
Are you building towards an important date? Hiring well ahead of time can help make big projects like product launches much less stressful.
Are you being pushed to your limits? If you find yourself constantly battling burnout, you should ensure all of your duties are necessary in the first place — before hiring people to do them (and adding to your already full plate).
As a general rule, you can confidently hire someone when you understand what they'll do, why that work is essential to business goals, and how much you'll pay them.
Next steps
With all of the pre-work taken care of, it's time to start searching for the person who's just the right fit.
If you have an audience or email list, start there. It's always beneficial to recruit people who know your business since they'll have less of a learning curve. If you're looking to hire a freelancer, consider posting your job on sites like Upwork or FlexJobs. For full-time roles, consider using job marketplaces, sharing your opening in communities or on LinkedIn, and adding a careers page to your website.
Like so many other aspects of building a business, hiring is a skill that can be learned. So, don't be afraid to take that first leap and get the help you need to accomplish the goals you're after.
---