How to make $60k/year with only 700 subscribers
See why small audiences can mean big numbers.
---
Most media will have you believe that you need to amass millions of followers before you can turn your content into a job. But if your goal is to become a full-time creator, you'll need fewer than you think.
💬 In this week's issue:
Special offers. Learn how to use discounts the right way.
$60k success. See the real numbers behind a profitable niche newsletter.
Unforgettable. Read about the meal that changed one marketer's strategy forever.
---
🏷 How to use discounts to grow your business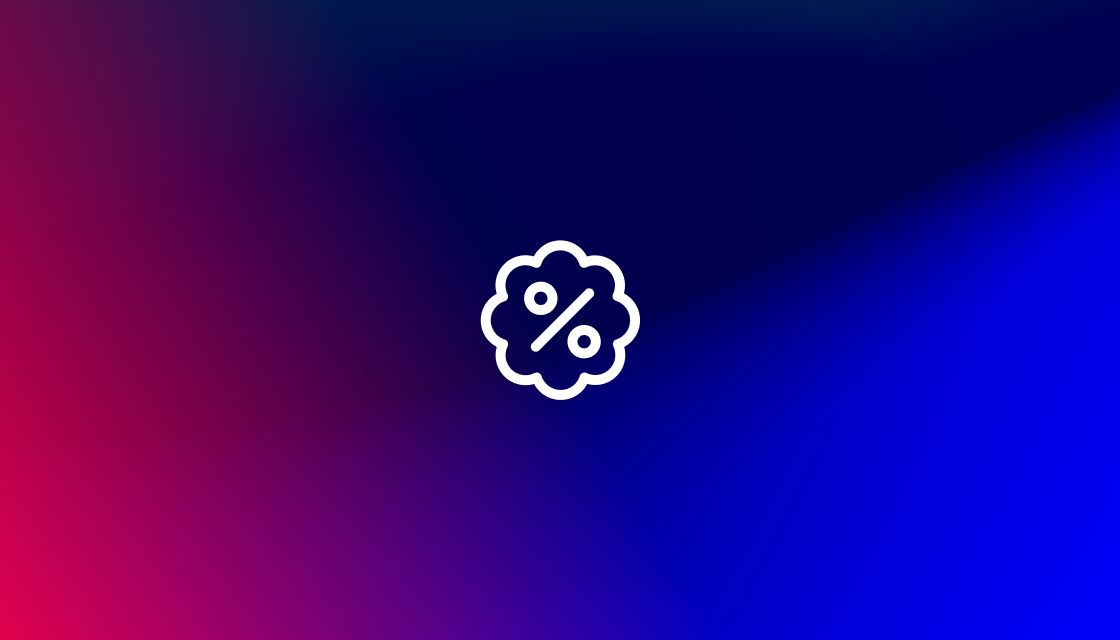 Most consumers love coupons. Who doesn't want 50% off?
A neuroeconomics study once reported that receiving a coupon made the average person happier than kissing a loved one. 😲
So, since they make people happy and get customers in the door, they should be a no-brainer for any business wanting to grow, right? Well, that's where it gets complicated.
Special offers and discounts are powerful marketing tools, which is why they were recently added as a feature in Ghost.
But like any growth lever, there are pros and cons involved. On the one hand, offers drive urgency, conversion, and, at least in the short term, increase revenue. But on the other, they teach customers to devalue your brand and product when used incorrectly or excessively.
If you want to know more about how top creators use discounts strategically, we created two guides:
---
🗞 Latest news
---
🏈 The numbers behind a successful newsletter after 18 months of publishing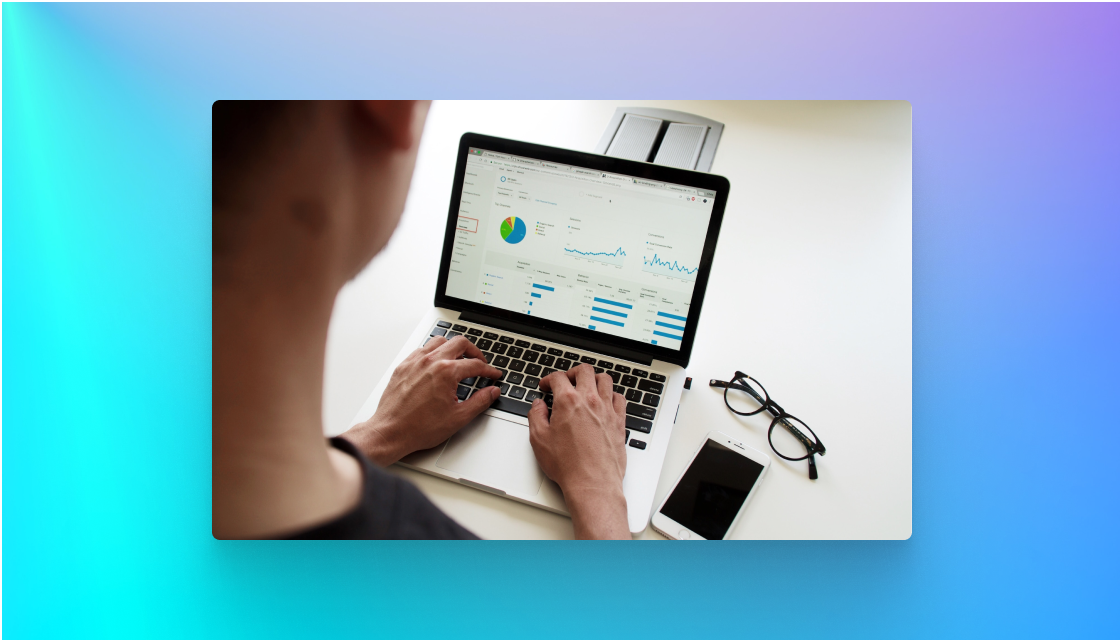 Extra Points is a newsletter covering college sports. But, this resource goes many levels deeper than what you might find in the average sports section of your local newspaper.
Because of this well-defined niche, great content, and consistent marketing, it's been able to grow quickly.
"But 18 months into this, I can say that thanks to your support, this is a sustainable enterprise. I can justify making this my full-time job."
— Matt Brown
Here's a quick look at their numbers:
Total subscribers: 6,979
Paying subscribers: 761
Current annual subscription revenue: $63,276
Examples like this are reminders that you don't need millions of followers or tens of thousands of subscribers to turn your content into a full-time role. You don't need to be on every platform chasing every trend.
All it takes is a little clarity and a lot of patience.
Find a group of people who can benefit from what you do, and make stuff only for them.
---
✨ Turn your content into a remarkable experience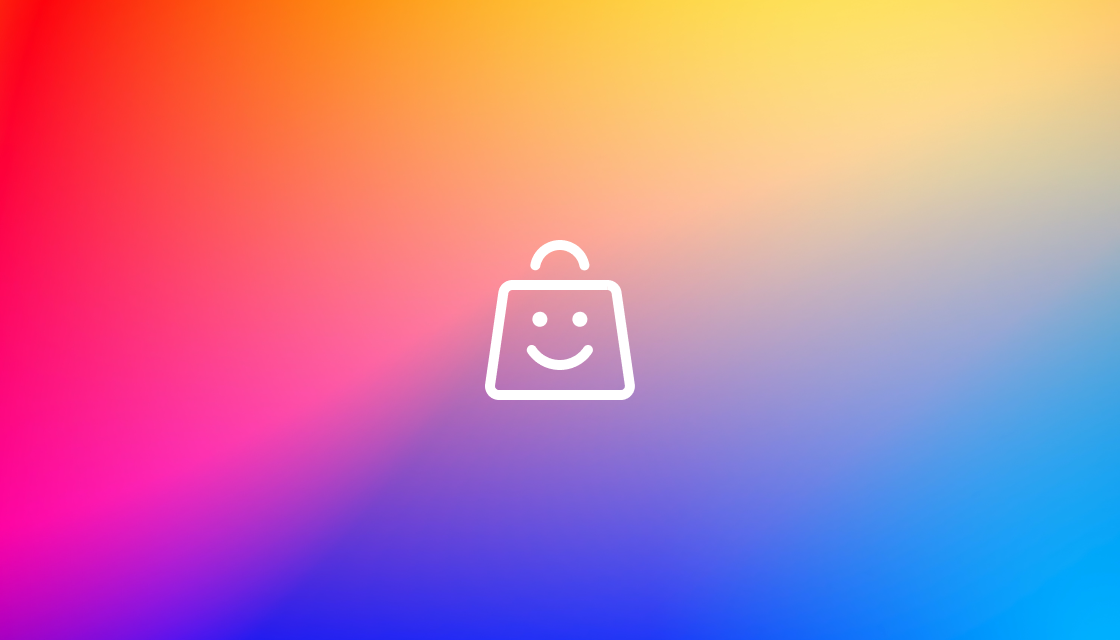 Do you remember the best meal you ever ate?
For Ann Handley, a digital marketer, it was the multi-course meal from Maaemo, a 3-star Michelin restaurant in Oslo, Norway.
Yes, the food was incredible - but that's not the only reason why it sticks in Handley's mind. Rather, it's because every detail was done with excellence: the individualized date reminders, the restaurant decor, and the world-renowned service.
From start to finish, the meal was part of something larger — something that made each participant feel special.
So, what does this have to do with us?
Whether you write a newsletter, blog, publish YouTube videos, or host a podcast, your main content is like the meal at Maaemo. What you make is your core value, but everything surrounding it is an opportunity to stand out.
What if you gave every new email subscriber a 15-minute phone call?
What if whenever you received a great question, you dedicated an entire episode or article to answering it?
What if you sent hand-written thank you notes to your supporters?
How could you make what you do memorable?
Today there are more creators than ever before. But therein lies the opportunity — to do what others are unwilling or unable to.
Of the 15 million+ restaurants in the world, and the 135 with 3 Michelin stars, only one continually reminds Handley of how to be remarkable. What could you do to be that for your audience?
---
👀 Curators pick
---
❤️ Enjoy this newsletter?
Forward to a friend and let them know where they can subscribe (hint: it's here).
Anything else? Hit reply to send us feedback or say hello.
Join the invite-only community! Connect with like-minded people who create content professionally. Fill out this form to get on the list!
---