How to win in the creator economy
It's time to start playing by your own set of rules.
---
It's not a coincidence that many of the most successful online creators seem to play by their own set of rules. Here's how you can make the same strategy work for you.
💬 In this week's issue:
Burnout. See why playing the long game is an advantage online.
Instagrammable.  Discover how one writer 10x-ed their subscriber count with social media.
Access granted. Dive into the opportunity more journalists are taking hold of each day.
---
😓 Creator burnout: A guide to sustainable creativity
When your livelihood depends on your ability to create, burnout can be terrifying.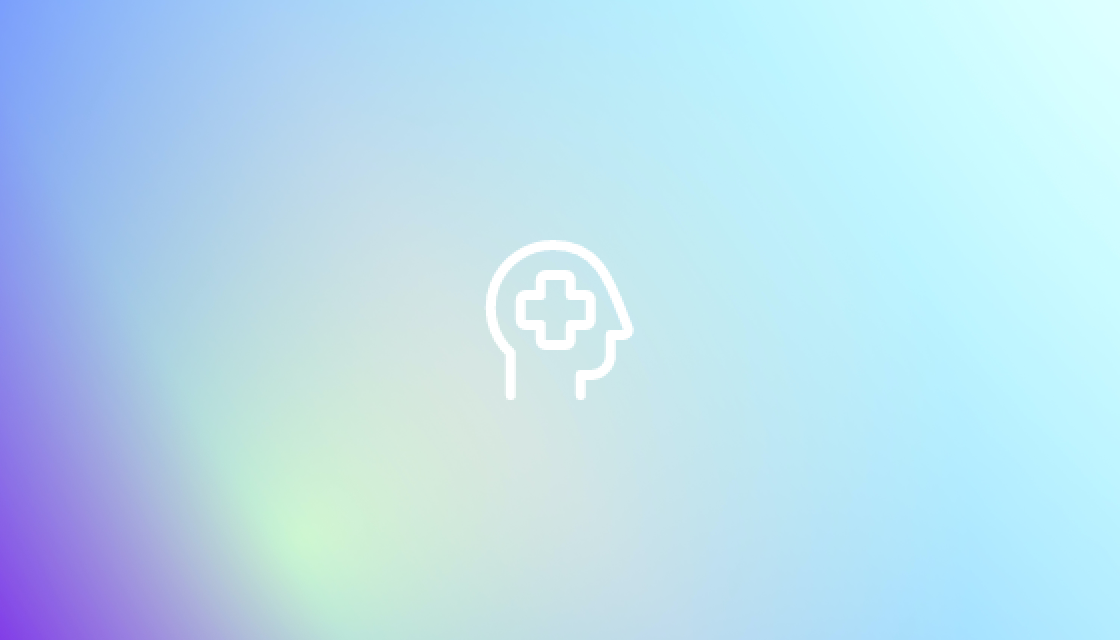 In 2018, Simon Sinek published The Infinite Game, where they wrote "...infinite games have no finish line and the goal is to keep the game going as long as possible."
Business is a type of infinite game. So is creativity.
The purpose of infinite games is to make decisions that enable the game to persist; for the players to keep playing. The best creators work with this same mindset.
Burnout is often the consequence of treating your work as a finite game. If I can only make X amount this month... or Once I have X number of subscribers, I'll finally slow down...
But the truth is it rarely works that way.
The responsibilities and habits you develop on the way towards your goal will become the burdens you carry once you've reached it.
That's why it's substantially easier to prevent burnout than it is to recover from it. We created this resource on creator burnout for exactly that reason.
Because the longer you play the game, the more likely you are to achieve everything you want from it.
---
🗞 Latest news
---
📸 Growing a newsletter from scratch via Instagram: 1 year later, what I learned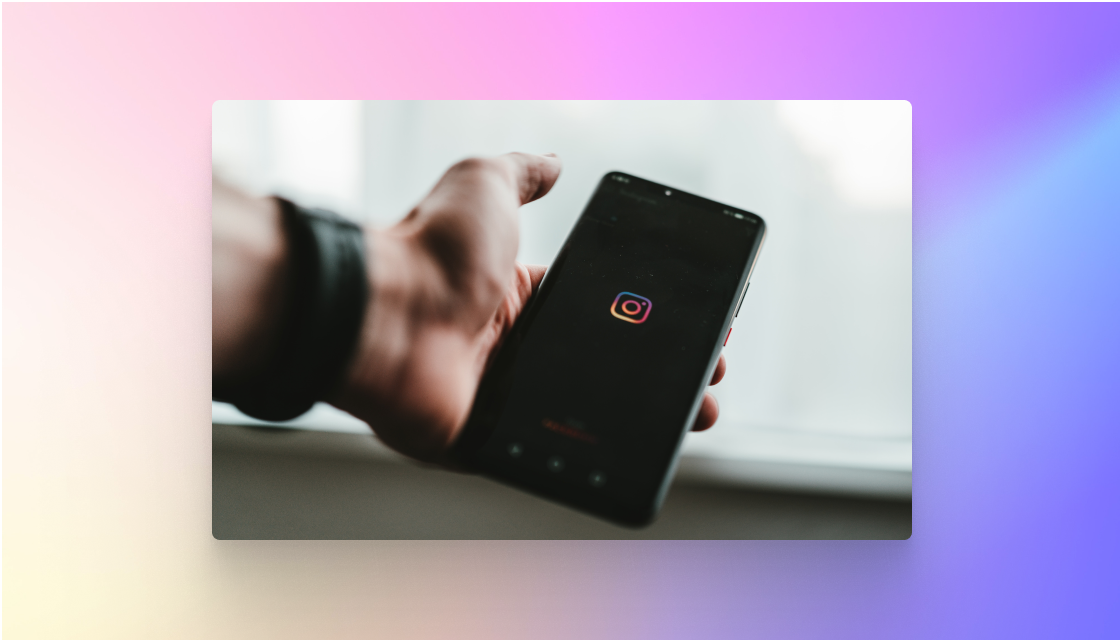 David Tvrdon spent the last year growing their journalism-focused newsletter. Their experiment offers a few clues as to what's working now for growth.
Tvrdon relied on organic growth rather than paying for increased reach through ads. This means if you're patient enough to test different formats, copy, and strategies, organic reach is still possible.
They used a format you don't normally see on Instagram – a screenshot of text notes. Note that they iterated on this idea for weeks until they found one that (A) people responded to and (B) accomplished what they needed.
They diversified their content strategy. Tvrdon writes, "After launching the newsletter, I started to realize the content does not have to live only there and on Instagram, so I started posting the same weekly look ahead on Twitter and LinkedIn."
Finally, they posted consistently. Every week for an entire year they posted their content and experienced 10x growth as a result.
As you learn more about what it takes to succeed as a creator, you'll discover the hardest part isn't figuring out what to do, but doing it — especially when you're just getting the momentum started.
For more information on how you can make David Tvrdon's strategy work for your newsletter, we recommend you read this guide: 4 stages of the content marketing funnel for creators.
---
👩‍💼 It's time to create an alternative path into a journalism career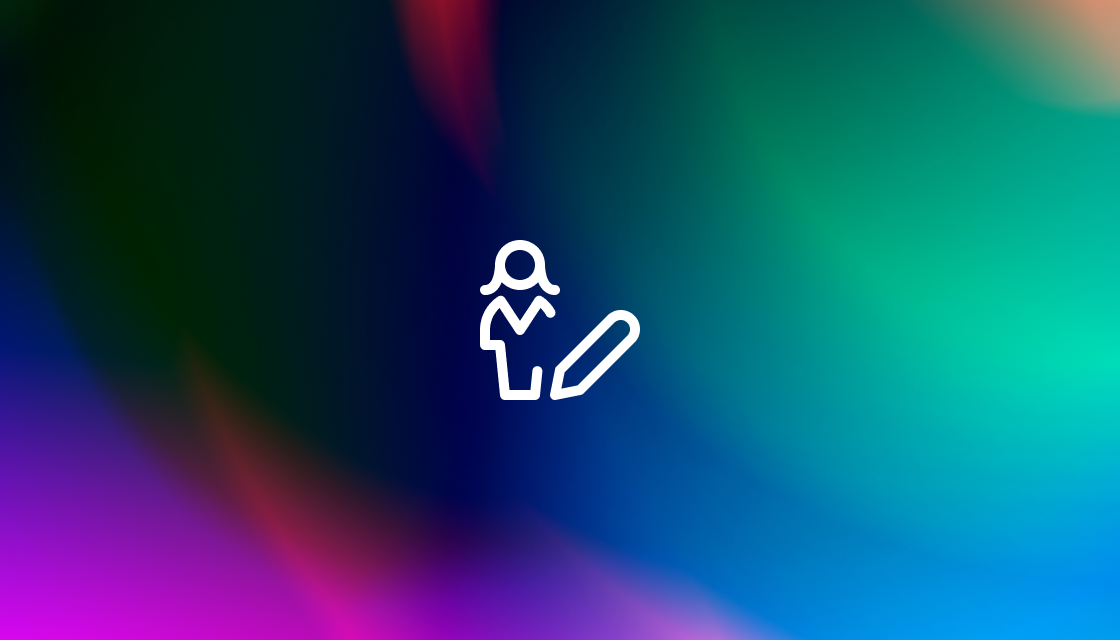 Traditionally, there are four paths people take to become working journalists:
Study journalism as an undergrad in college.
Work on a high school or college newspaper while studying another subject.
Dive headfirst into freelancing and build a portfolio from the ground up.
Attend a prestigious grad program in journalism.
The problem is, as NiemanLab's writer Joshua Benton points out, these paths are becoming less accessible. Schools are shuttering their journalism departments and newspapers, and the ones that are still around charge six-figure sums for entry.
But there is another way.
What we've come to call the creator economy could also be understood as a permissionless economy.
You can start your own local email newsletter today with a few clicks. You can interview people and share their stories with interested readers. You can chase down leads for the betterment of your community.
The gatekeepers want you to think you still need them, but you don't. It's possible to create your way into the career you want.
---
👀 Curators pick
---
❤️ Enjoy this newsletter?
Forward to a friend and let them know where they can subscribe (hint: it's here).
Anything else? Hit reply to send us feedback or say hello.
Join the invite-only community! Connect with like-minded people who create content professionally. Fill out this form to get on the list!
---