How creators woke up when Facebook went down
Who controls your business? You or your platform?
---
The last few weeks have been a wake-up call for many who earn their living online. Here's how you can avoid their mistakes by building something different.
💬 In this week's issue:
Platform sorrows. Learn how Facebook's recent outage is causing creators to change their business models.
Team Atlantic. Large publishers are courting newsletter writers, but is this a good deal for the ones saying yes?
Changing times. Discover the simple tactics you can use to stay ahead of industry surprises.
---
🤨 Facebook's outage has people rethinking how they make money online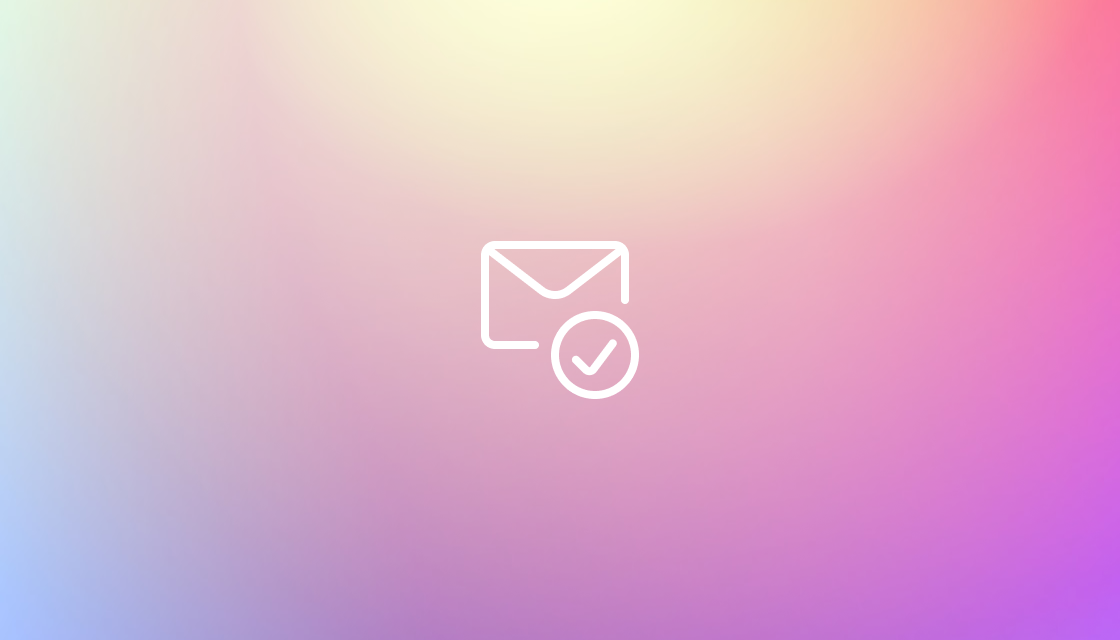 Influencers who long relied on Instagram and Facebook to connect with users, advertise and sell products are rethinking where they post content after Monday's outage.
Growing your own email list has been one of the longest-standing pieces of advice in the make money online space, and the recent social media outage reminded everyone why.
CNBC interviewed a dozen creators, most of whom relied fully on Facebook and Instagram to run their businesses, and all of them incurred losses:
John Eringman estimates he lost a few hundred dollars
Elliott Elkhoury estimates he lost $3,000 to $5,000
Michael Elefante estimates the losses at $1,500 to $2,500
Mind you, these people couldn't reach their audience for 6 hours. A single afternoon and all of their work started to crumble.
We've seen this cycle before — every time the algorithm changes, or when creators get banned (on purpose or by accident), or when a new platform (like TikTok) enters the market and suddenly engagement on the old ones dies out.
If you want to make it as a creator, newsletter writer, blogger, independent journalist, or anything else that relies on delivering great content to the people who want it, start building your list as soon as possible.
---
🗞 Latest news
---
💌 The Atlantic wants to hire newsletter writers — and it wants their subscribers, too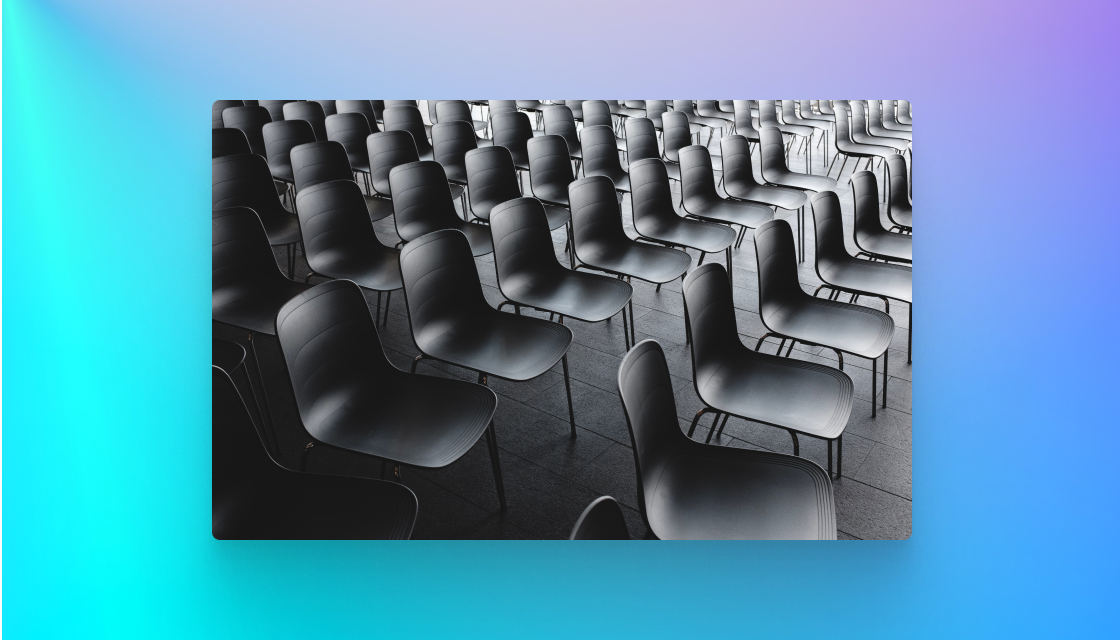 The Atlantic is launching a newsletter offering that wants to bring writers under the Atlantic's umbrella (and paywall) while letting them stay semi-independent.
Everyone, big and small, is rushing to get into the newsletter game. At first glance, The Atlantic's proposition to team up with independent writers seems like a win-win situation.
Writers get to keep their subscriber lists.
They get a steady paycheck in addition to potential bonuses depending on growth.
Participants will have a large amount of creative freedom, with only "light oversight from Atlantic editors."
And the magazine grows its fanbase and bottom line incrementally with each new voice added.
However, similar to the Ozy Media story from last week, this seems to be another recipe for misaligned incentives.
One of the benefits of owning your audience and platform is the control you wield over every detail of the business: publishing frequency, pricing, content topics, design, and countless more. These are the ingredients that make longevity and sustainability possible.
At some point, what The Atlantic wants and what the individual newsletters need will differ, and who do you think will win?  
---
📈 5 ideas to help publishers succeed in the next decade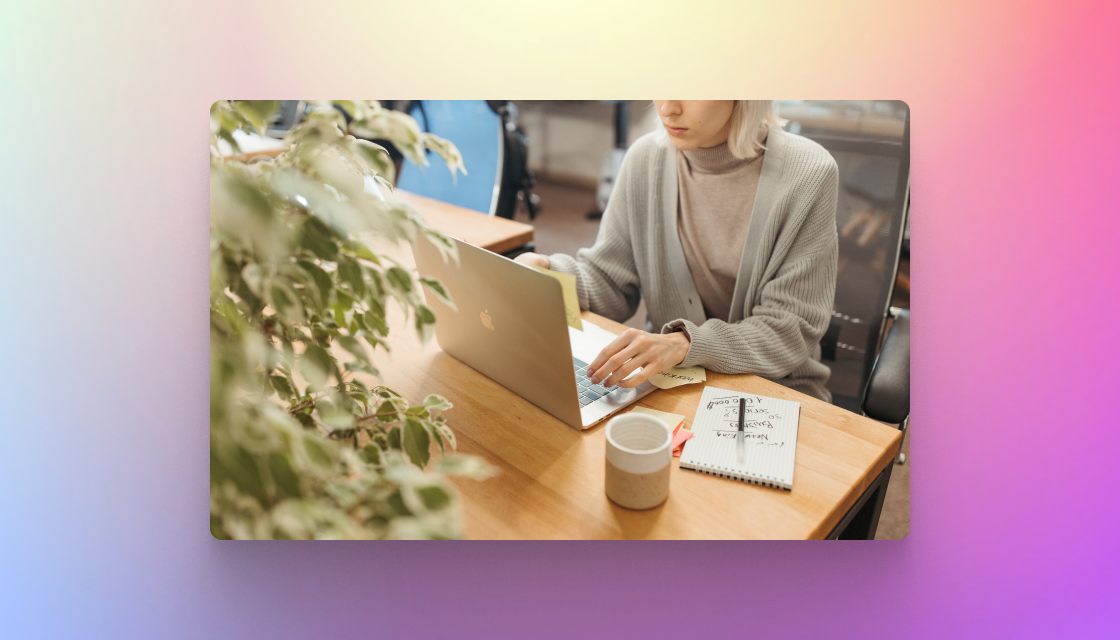 Change is scary. Especially when that change threatens your business, income, and livelihood.
But the good thing is that change is also gradual. Trends give us clues as to what we should be doing now in order to prepare for what's next.
This article from The Fix offers five practical ways to stay ahead in your domain:
Make your writing useful. Tangible reads are habit-forming, and habits are the foundation of a subscription-based business.
Use data. This strategy isn't as intimidating as you might think. Organize your subscribers with labels, use an analytics tool to see what your readers are spending time on, host an annual survey of your audience. Any one of these can be transformative.
Unbundle. If you're having trouble finding a niche or specific value proposition, find someone with a bigger audience than you, pick one thing they do, and now ONLY do that one thing for a very specific group of people.
Prioritize marketing. Every creator must balance production and promotion. But far too often, we dedicate too little to the second category and then wonder why we're not growing. 🤷‍♀️
Talk to your audience. If you regularly take time to talk to your supporters, you'll never be blindsided by change. They'll keep you on track if you give them the opportunity.
---
👀 Curators pick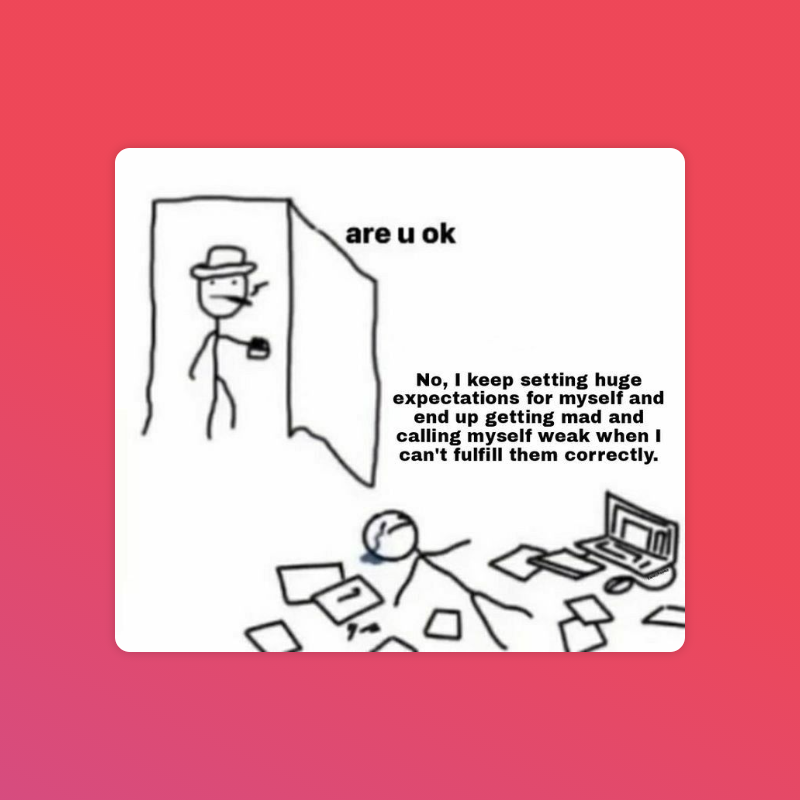 ---
❤️ Enjoy this newsletter?
Forward to a friend and let them know where they can subscribe (hint: it's here).
Anything else? Hit reply to send us feedback or say hello.
Join the invite-only community! Connect with like-minded people who create content professionally. Fill out this form to get on the list!
---