🔁 How to access your creativity on demand
---
People tend to look at creativity in one of two ways: either as a spark of inspiration that can't be timed, tamed, or planned; or as a result that can be cultivated, just like growing a plant from its seed.
Everyone with a successful creator business is in the second group.
As you dive into the resources this week, pay attention to how each person talks about what they do. Are they looking for a spark or driving toward a result?
💬 In this issue:
Leading. How to become the go-to expert in your niche.
All in. Discover how one of the fastest-growing paid newsletters found its traction.
Neighbor. See how one creator is seizing their local opportunity.
---
🧩 10 ways to establish yourself as an industry thought leader
The primary goal isn't to drive up website visits but deliver content that's engaging, compelling, and trustworthy.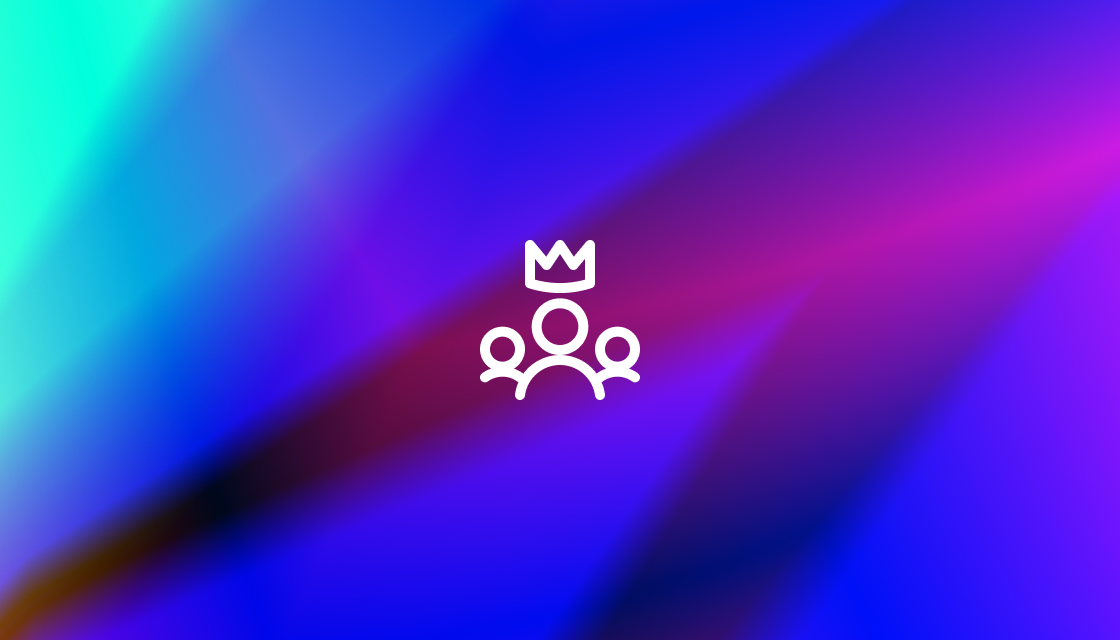 A large category of newsletter creators and blog writers would call themselves "thought leaders." Now, you've probably heard this term thrown around online or displayed prominently in a Twitter profile. But what does it actually mean, and how can you become one?
Writer Pamela Vaughan dove into this topic and pulled out ten ways creators can establish themselves as leading voices. But beneath their list are a few simple principles anyone can apply to grow their audience and authority.
Share your ideas over and over again. One of the biggest differences we see between large successful creators and smaller ones struggling to grow is their relationship with content. Established leaders find ways to say the same thing repeatedly because they understand that having a core message is essential to building trust. Inexperienced creators push themselves towards burnout by trying to be clever and unique.
Dedicate yourself to a single channel. Although it's tempting to be on every platform and publish multiple types of content (blogs, podcasts, videos, etc.) — for solo creators, this is an exercise in futility. One channel, one content type, one offer: that's all you need to build an incredibly successful operation.
Scratch your own itch. Some thought leaders stand out because they address subjects no one else is talking about. The only way to enact this strategy is by becoming a true domain expert. As you learn to live and breathe your subject, you'll see opportunities others haven't.
---
🗞 Latest tips & stories
---
🔋 What I learned in my 2nd year as an independent publisher
It only works because people show up every day to read, share, and support me.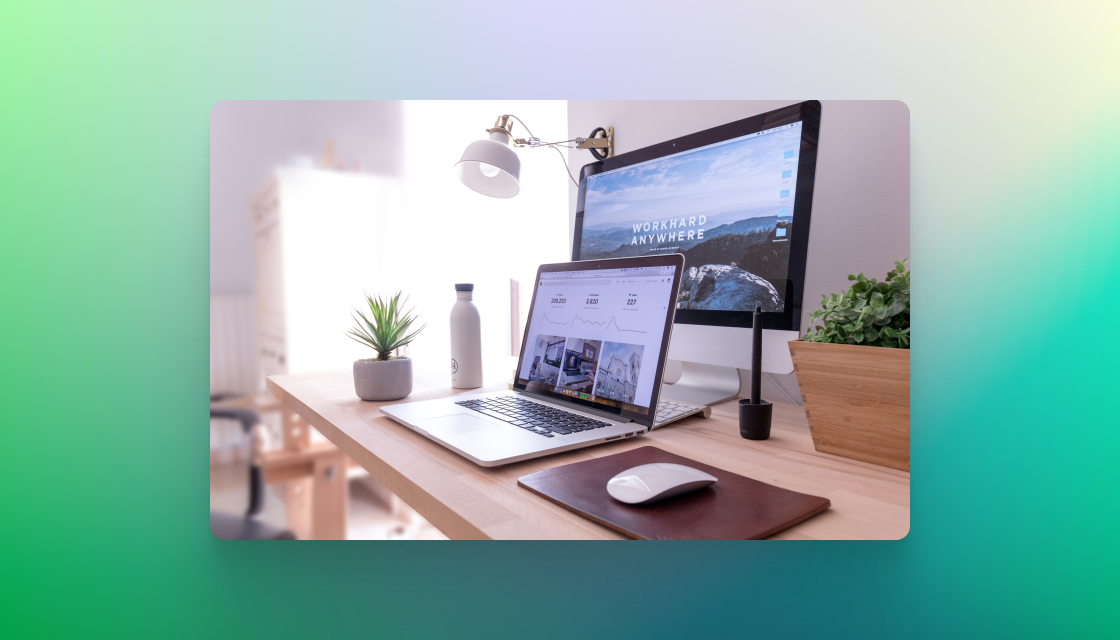 Casey Newton started their newsletter, named Platformer, by going all in. They quit their job after saving up a decent runway and dove into making their project a success.
Two years later, the numbers speak for themselves. With just under 80,000 free subscribers and thousands of paid ones, Newton has turned their idea into a triumph. But all this growth hasn't come pain-free. Here are the top lessons learned, along with the changes the author wants to make going forward.
"It's still a hits business." For newsletters, growth tends to come in spurts. Look for ways to capitalize on current news stories and trends in your niche to grow your audience.
"People will pay you to tell them it's complicated." Most content not behind a paywall is shallow on purpose. With a newsletter, you have the opportunity to go deeper and present to people the full context they won't find anywhere else.
"Four posts a week is a lot." Don't burn yourself out trying to hit an arbitrary number. Figure out what works for you. (Newton recently decreased their publishing to 3x per week.)
"Hire someone!" A part-time contractor can help with organization, editing, customer service, or a million other things. The sooner you get help, the sooner you can refocus on doing your best work.
---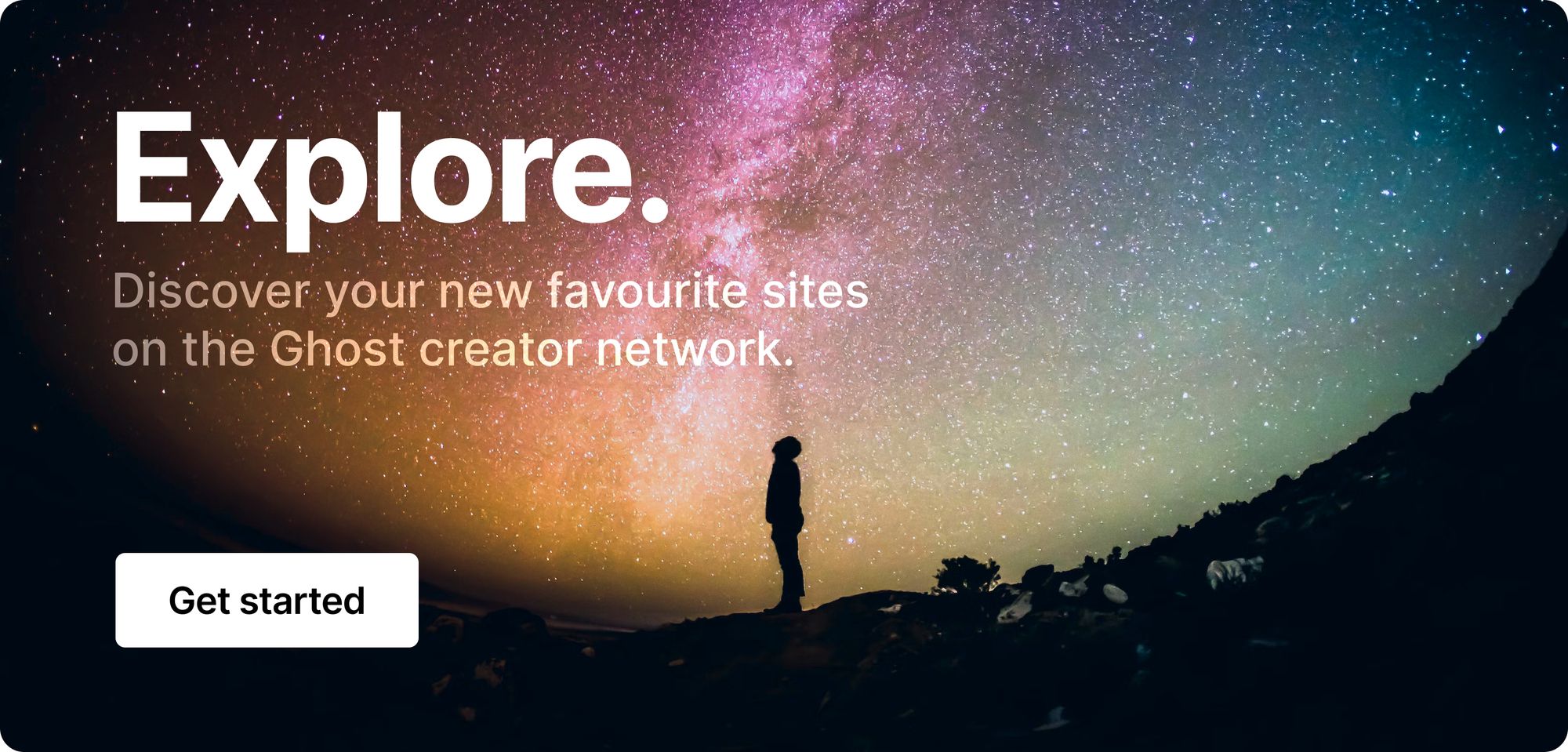 ---
🖼 A hyperlocal newsletter story
The biggest boosts to subscribers have come from posting long-form articles.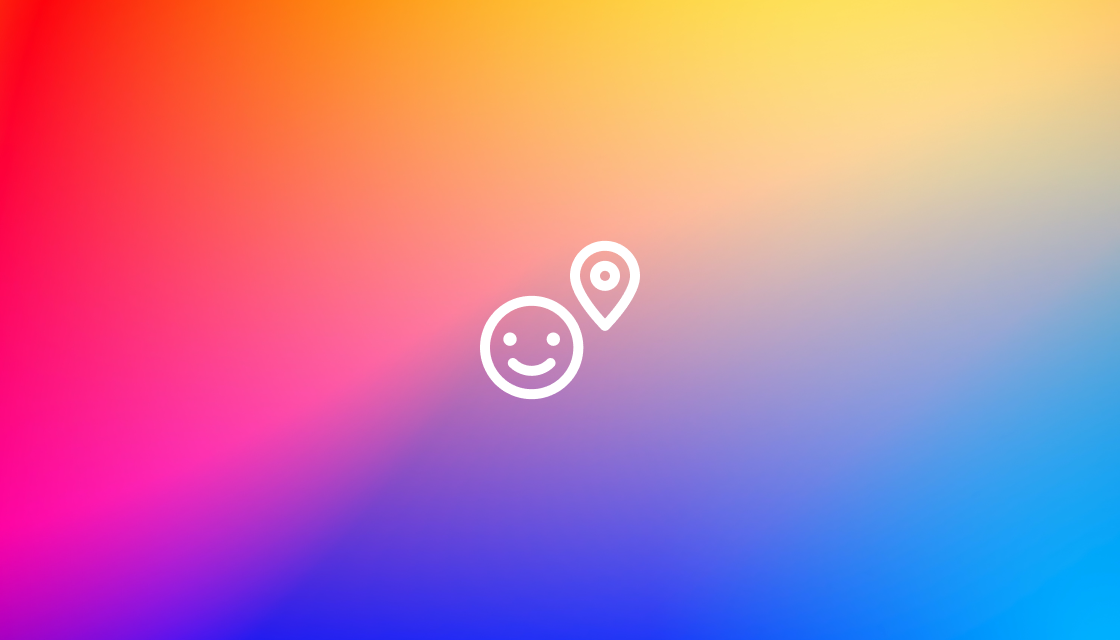 Hyperlocal newsletters are the definition of niching down. They provide news coverage in a distinctly focused way for a very well-defined group of readers.
Benny Hatch is learning this first-hand with their recent project: The Feltonville Flyer, a newsletter serving a small community in Massachusetts. In the tweet thread below, Hatch explores some of their biggest takeaways after publishing consistently for one full month.
A few of the highlights include a look at the initial numbers...
📈
Total subscribers: 115
Paid subscribers: 3
Newsletter sends: 6
Avg. open rate: 78%
MRR: $30
As well as the realization that long-form content outperforms their curation work.
Definitely take the time to read the full thread if you're planning to launch or grow your own hyperlocal resource!
---
👀 Curators pick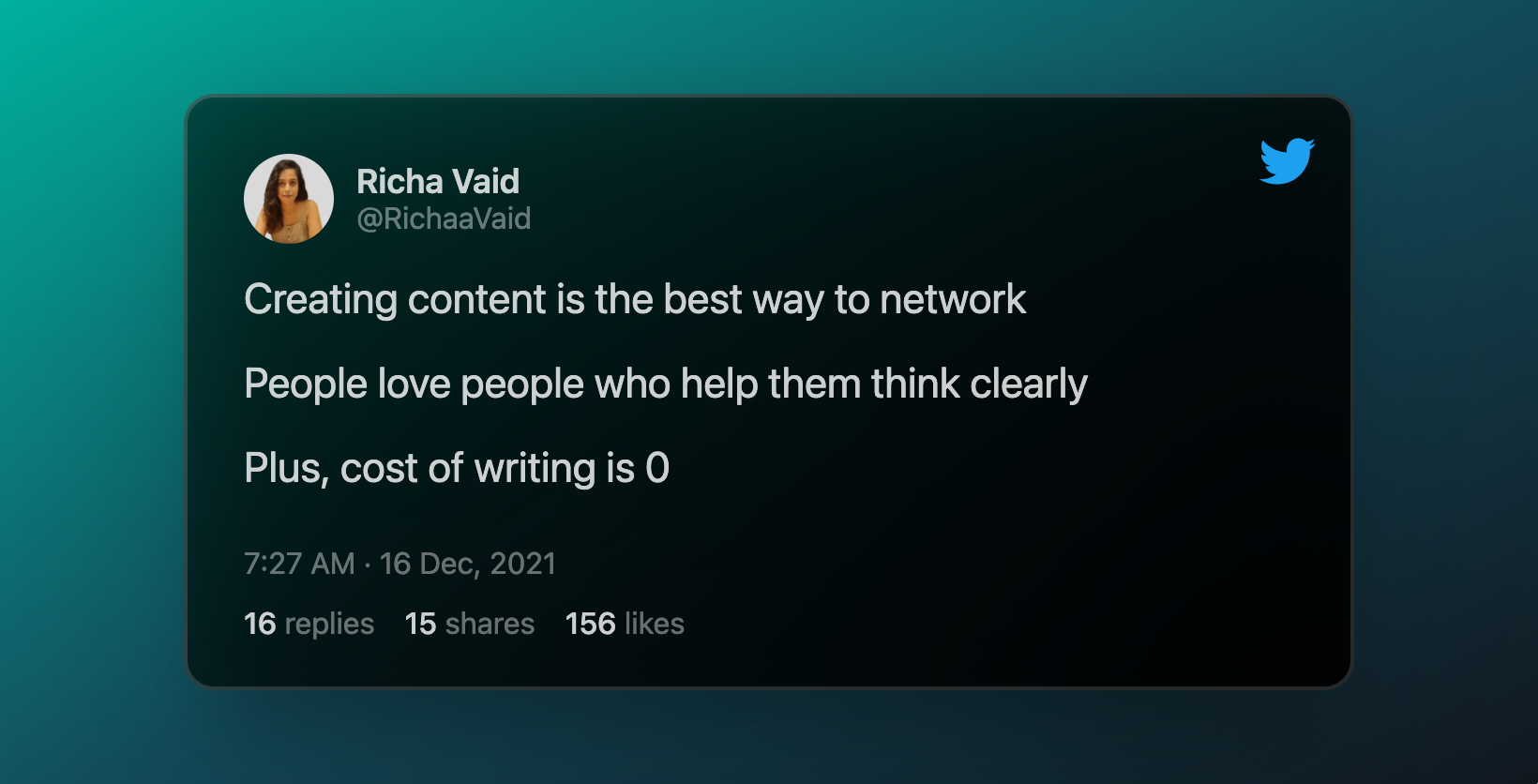 ---
❤️ Enjoy this newsletter?
Forward to a friend and let them know where they can subscribe (hint: it's here).
Anything else? Hit reply to send us feedback or say hello.
Join an invite-only community! Connect with like-minded people who create content professionally — apply here.
---