🎲 Is success really just a numbers game?
---
Yes, it is. But most importantly, it's about what you do with the numbers you're given. Are you learning what works? Experimenting with your process? Going all-in on the metrics you control?
The numbers aren't there to intimidate you but to guide you. This week, we'll help you know what to look for.
💬 In this issue:
Analytics. Discover the new way Ghost is helping you understand your business.
Hashtag: Learn how this little social media feature can lead to big wins when used correctly.
Trendy: Check out our suggested resource to help you stay atop the latest trends.
---
✨ Introducing Newsletter Analytics in Ghost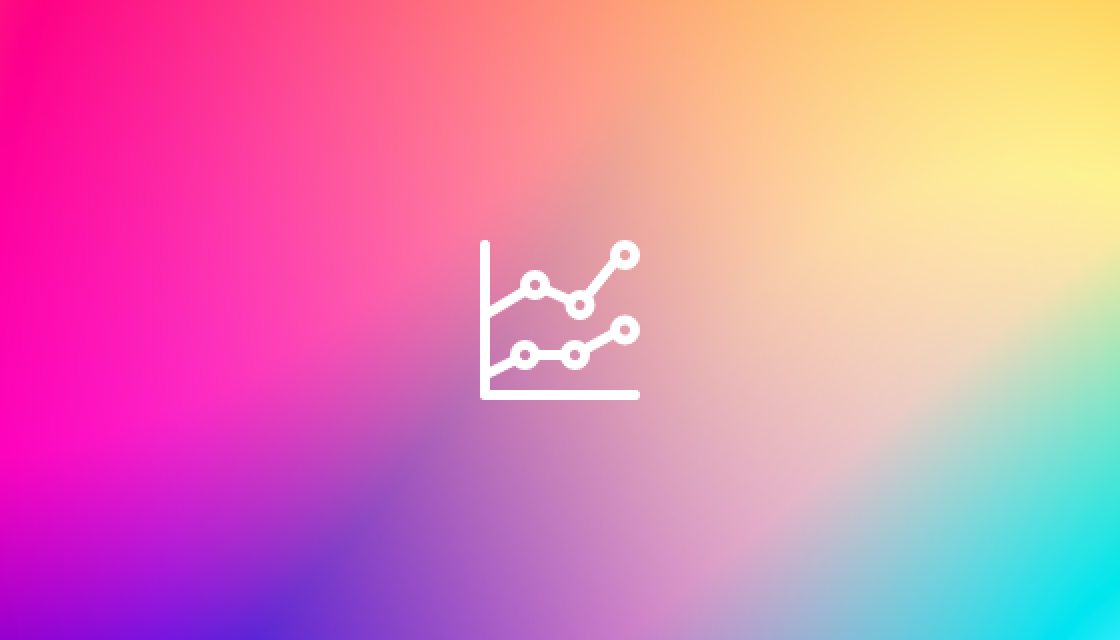 Sometimes you stumble upon a successful business and just wonder, "How in the world did they get so many things right?"
The answer is iteration. They tried things, measured the results, made a few tweaks, and then tried something else. Over and over again until they got to where they are now. The path may be tedious at times, but sticking to it is the only way to reach the moonshot goals you're after.
Now, Ghost makes it even easier to work this process with new newsletter click analytics.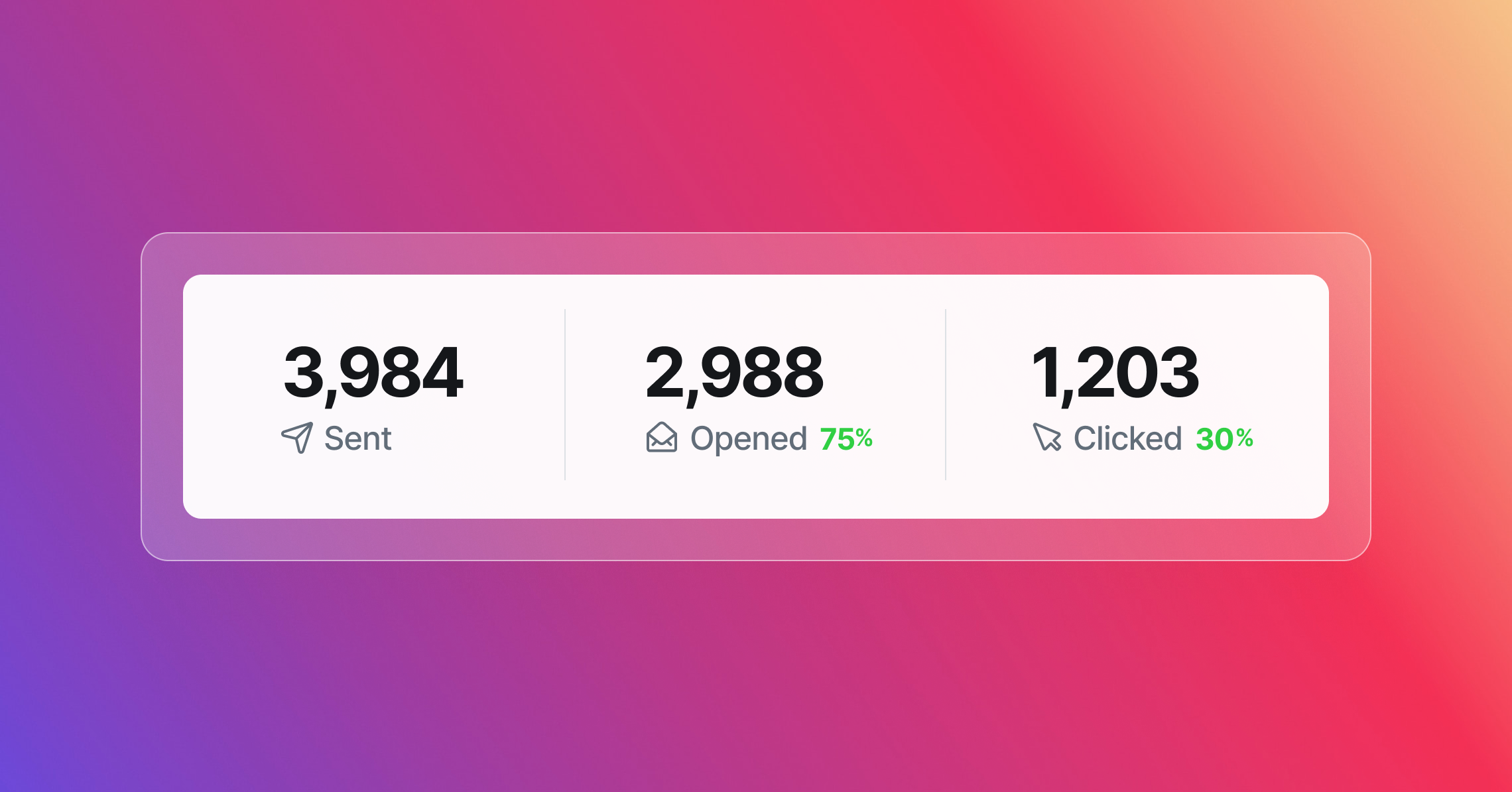 This new native (and highly requested!) feature gives you a whole new way to understand what your audience is responding to and wants to see more of.
In addition to newsletter open and click rates, you'll be able to see data for every link included in your newsletter. Then, you can go deeper by clicking individual metrics to learn more.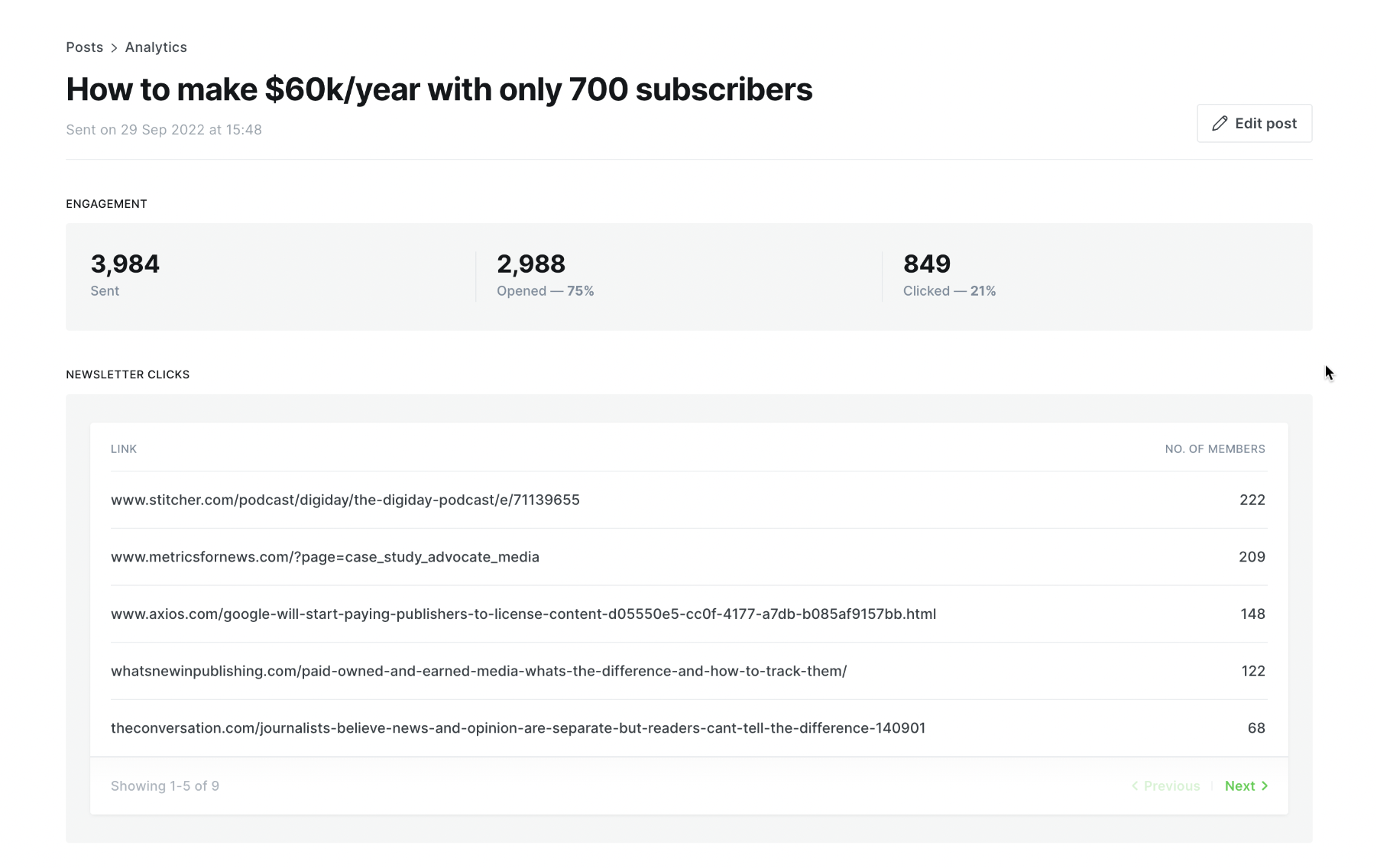 If you haven't already, log into your Ghost dashboard and see your stats! You can also read more about this feature in our post analytics help doc.
---
🗞 Latest tips & stories
---
👣 Follow the hashtags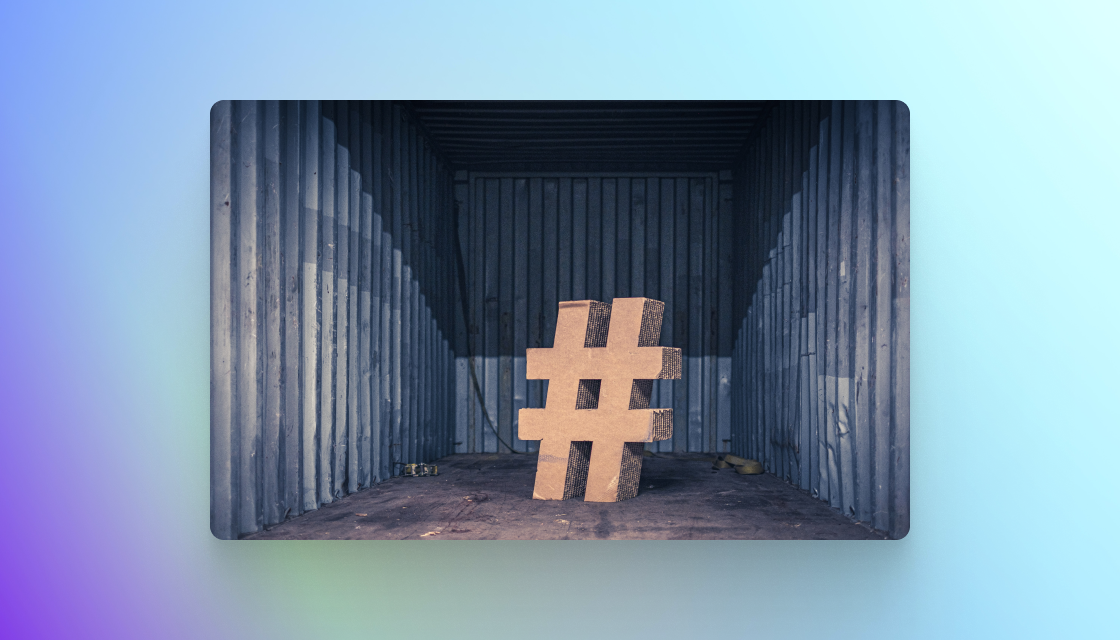 The team at HubSpot recently shared their data on the top 100 TikTok hashtags.
But before you cringe and keep scrolling, let's highlight how hashtags can empower your creator journey.
They can help you narrow in on a niche. For example, if you write content about families, it would be useful to know that #gentleparenting generates millions of views each month and would be an excellent topic to cover or sub-niche to focus on.
They can lead you to community. Searching for a tag like #DogsofTikTok will immediately lead you to the most influential voices in the space. Then, you can read the comment sections to find passionate followers to engage with.
Finally, hashtags can open doors to opportunities you didn't know existed. As you watch and speak with the people around this hashtag, you'll find partnership opportunities, content ideas, and maybe even a few surprises that'll move your business forward.
💡
Fun fact: The technical name for a hashtag is octothorp!
---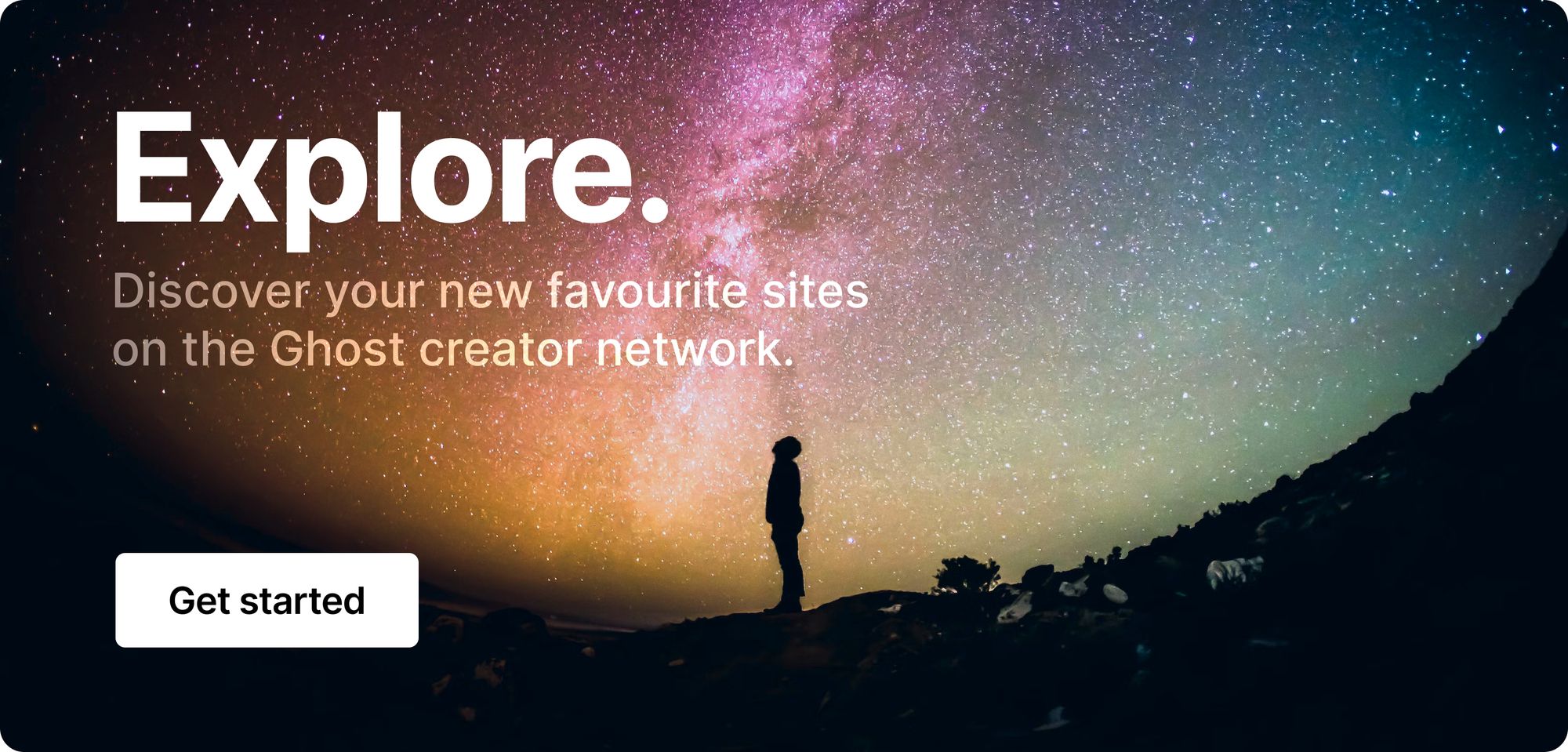 ---
🔍 Resource: Google for Creators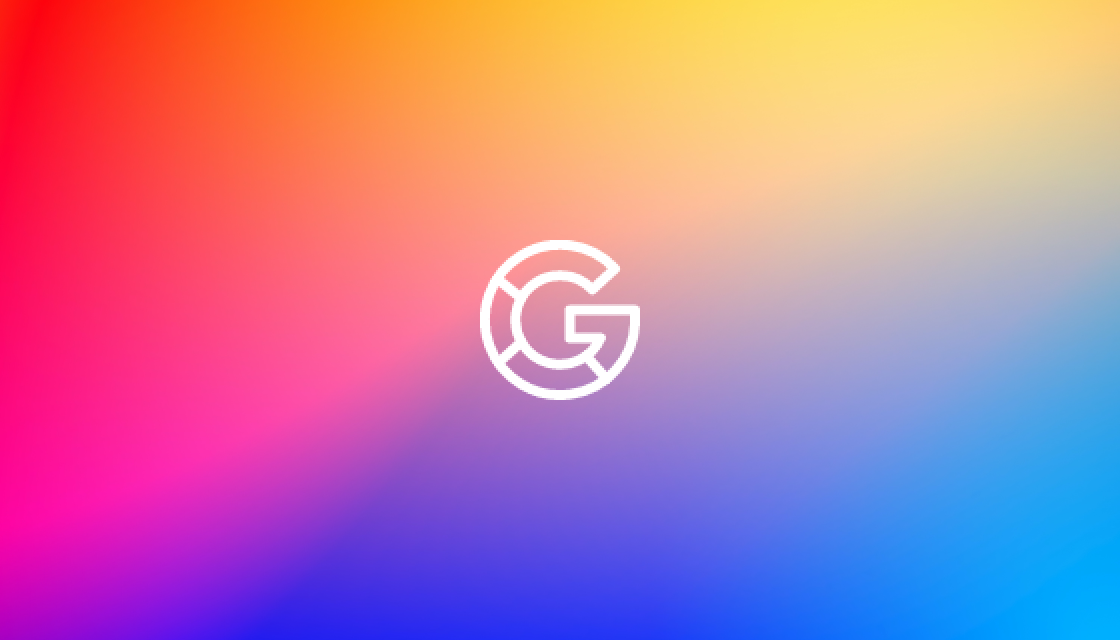 Finding clever ways to integrate current trends with your content is a powerful way to get new eyeballs on your work. This newsletter has covered this subject before: How trends supercharge growth.
To help with this tactic, a free resource you may want to check out is the YouTube channel Google for Creators. They synthesize the biggest movements they see into bite-size videos that often provide great actionable tips for individuals growing their online businesses.
For example, one of their latest videos talks about Halloween search trends:
Chances are you don't have a Halloween-themed newsletter or blog. But, creating a post or limited series that ties in this event with your normal topic could increase engagement with your audience and help differentiate your content from your competitors.
Incorporating trends is an optional, strategic move — and one that could pay dividends down the road.
---
👀 Curators pick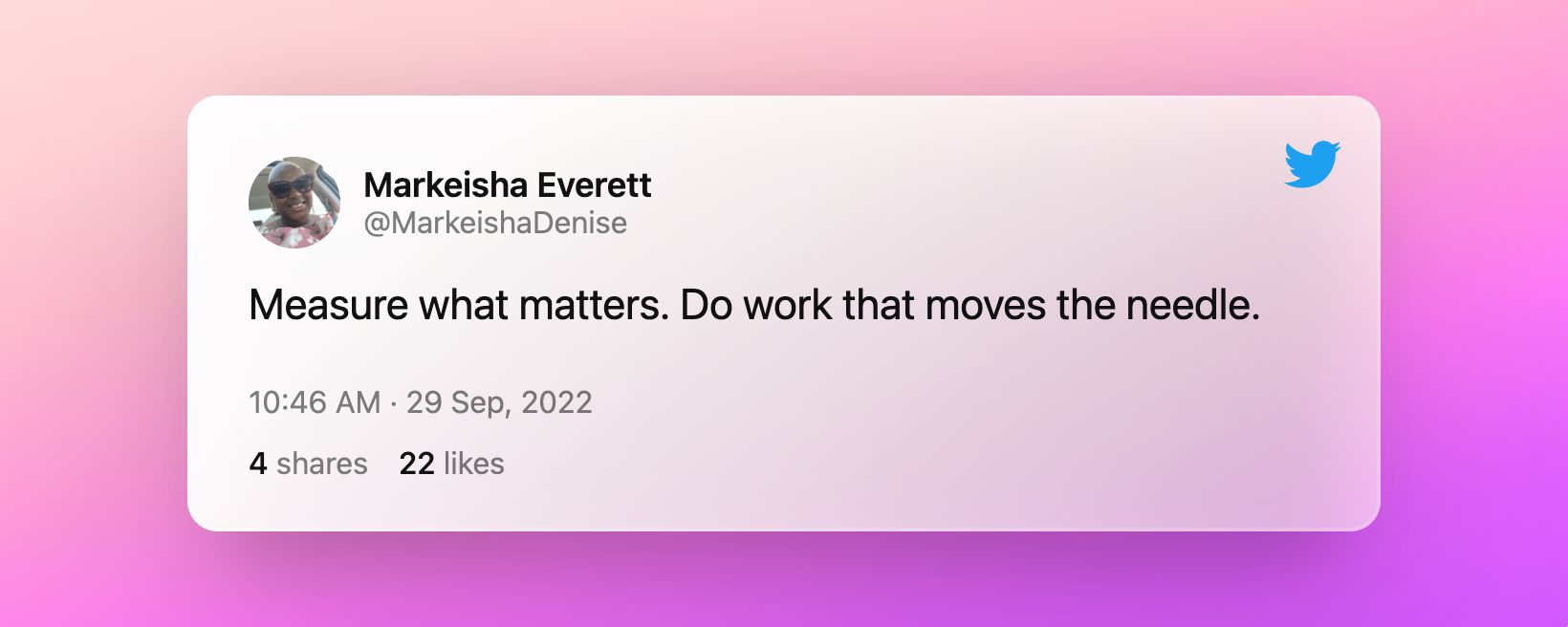 ---
❤️ Enjoy this newsletter?
Forward to a friend and let them know where they can subscribe (hint: it's here).
Anything else? Hit reply to send us feedback or say hello.
Join an invite-only community! Connect with like-minded people who create content professionally — apply here.
---