7 Ghost integrations to help you grow your publishing business
The smart way to get more done in less time.
---
As you grow and develop as a creator, you'll need the tools you use to expand with you. Ghost makes it possible to bring all of your favorite tools, with integrations.
An integration connects an external tool or service to your website in a secure way by sending select information back and forth. This makes it possible to do all sorts of things with your site such as collect payments, turn social media followers into members, host subscriber-only comments, and more.
In this resource, you'll discover the seven most popular integrations used by Ghost publishers.
💡
This list is just the tip of the iceberg. If you'd like to see dozens of additional integrations, visit our
integration library
!
#1 Stripe: Accept payments
Stripe is a payment processor that enables you to monetize your work with recurring subscriptions, so unsurprisingly it's one of the most popular integrations.
If you want to create a paid newsletter or host premium memberships on Ghost, you'll need to create a Stripe account and connect it to Ghost. Thankfully, you can set this up in 3 steps using the following guide.
#2 ChartMogul: Business metrics
As you begin collecting payments and making money with your content, it's important to understand what these figures mean. Getting a handle on the basics of business metrics (things like MRR, ARR, and LTV) will give you the information you need to shape a successful strategy.
ChartMogul is a tool built precisely for this purpose. Since it integrates directly with Stripe, you can use it to produce easy-to-read charts that explain the performance of your business. You'll see things like growth rates, customer lifetime values, and how much money you can expect to earn over the next year.
The best part is this integration is free to start using and remains free until you reach $10,000 in MRR (monthly recurring revenue).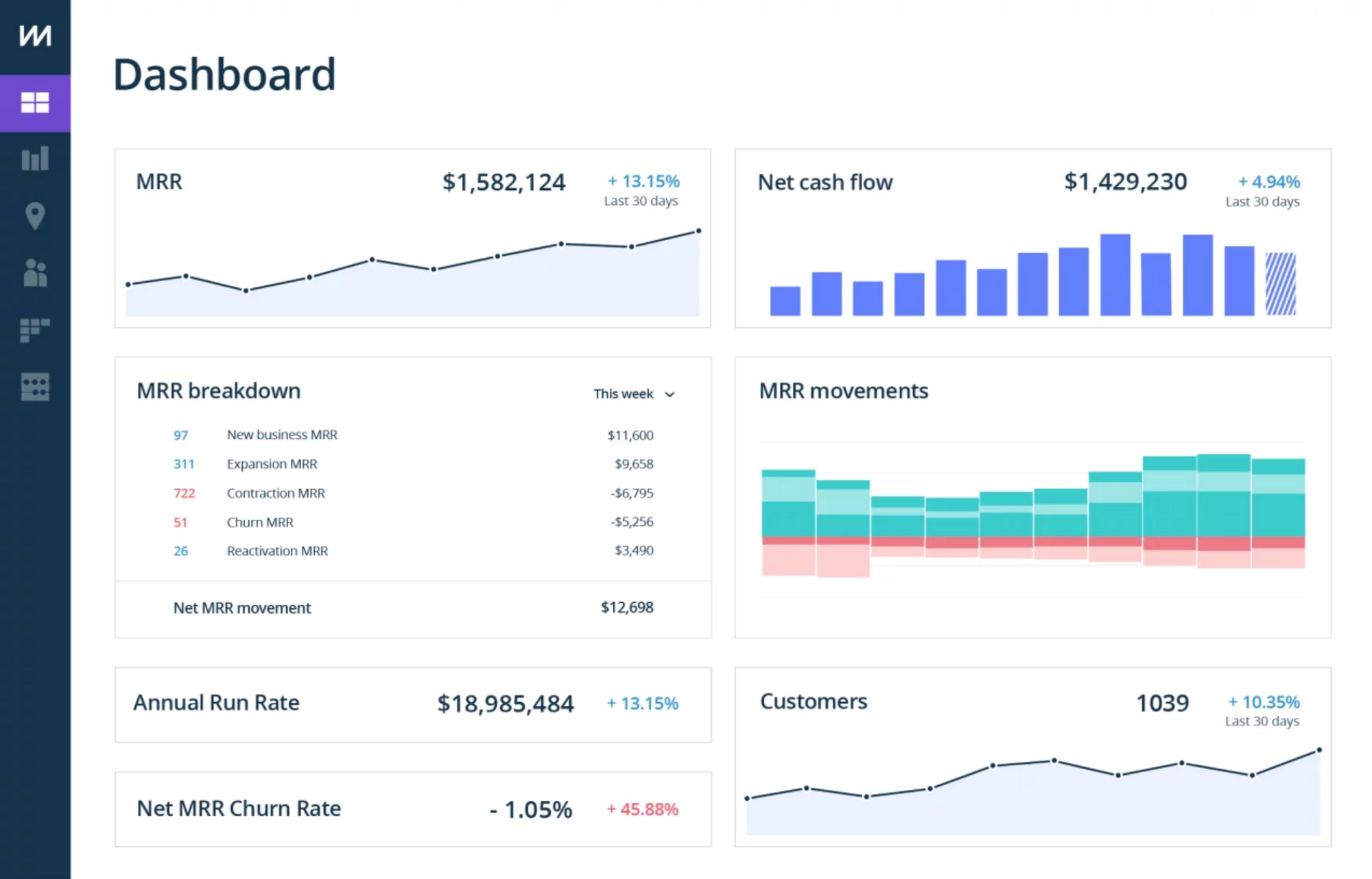 #3 Plausible: Website analytics
When it comes to understanding the health of your business, and the results of your publishing efforts, another aspect worth tracking is your site analytics. These data points communicate trends such as how many visitors are reading your content, where they're coming from, and what they're doing before they leave.
Plausible is an analytics platform that gives you all the insights you need while respecting users' privacy. It's a powerful tool with a beautiful dashboard that gives immediate value — without feeling overwhelmed by data.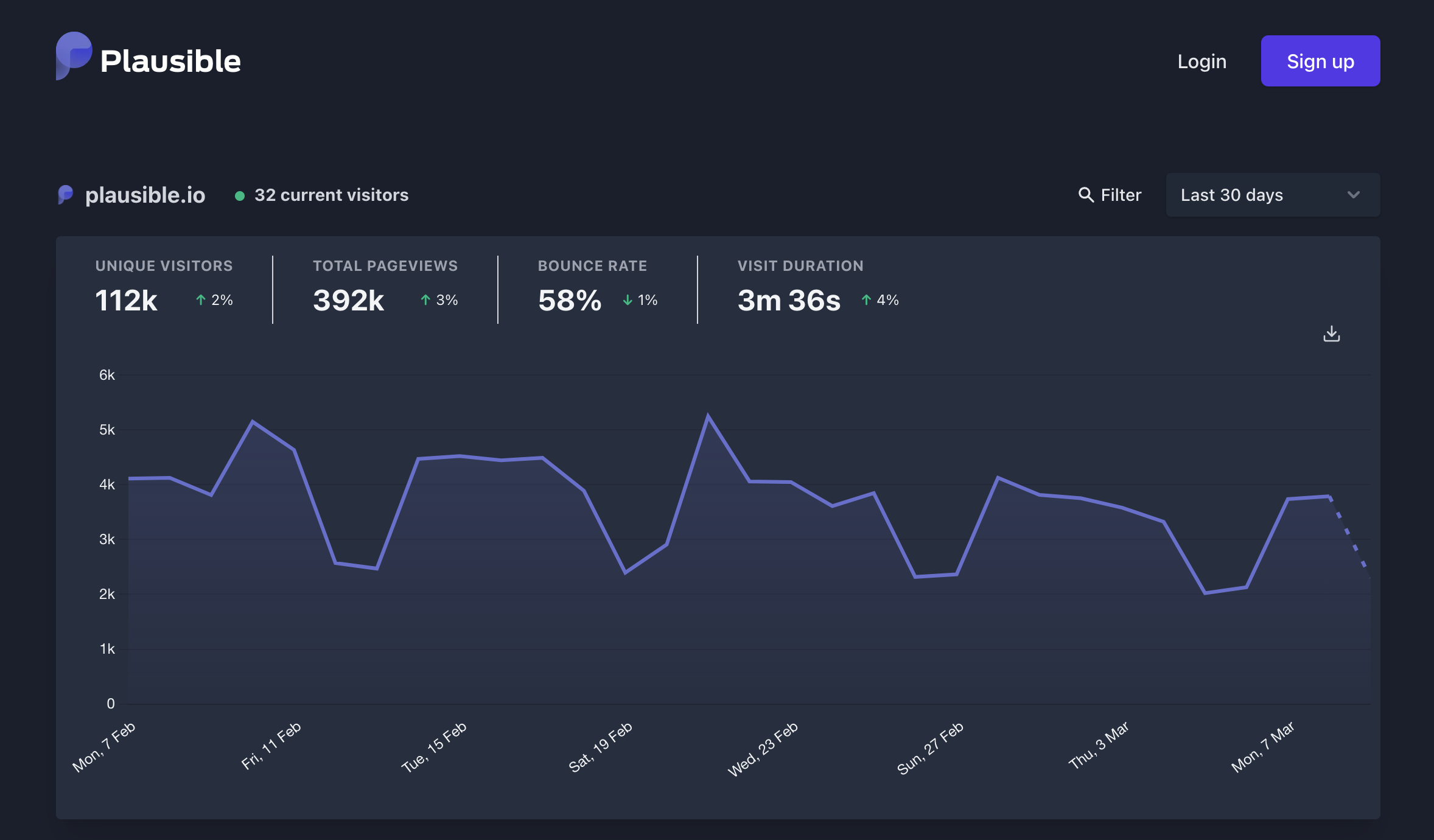 #4 Cove: Comments
Enabling comments on your posts and articles is a great way to foster community around your content. It gives your audience a chance to provide feedback on your creative work, and communicate with each other.
The difficulty is that most comment tools are open to anyone on the internet, making them ideal targets for spam and low-quality conversations. A better solution is to only allow subscribed members the ability to comment. This ensures interactions are meaningful while enticing visitors to subscribe so they can participate.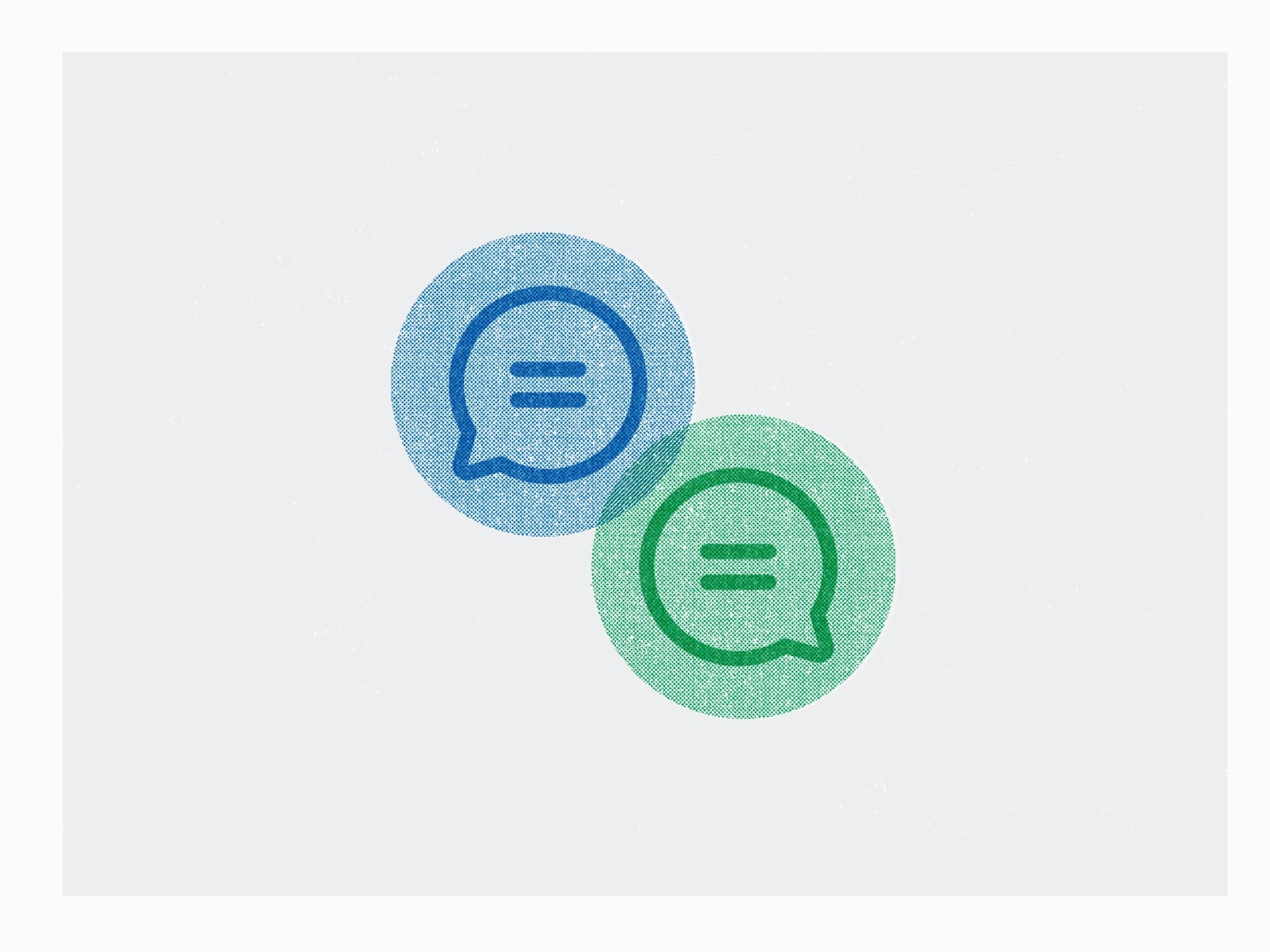 Cove is a dedicated Ghost integration that makes this possible. By copy and pasting the integration snippet into your theme's code, you can start inviting conversions directly on your site.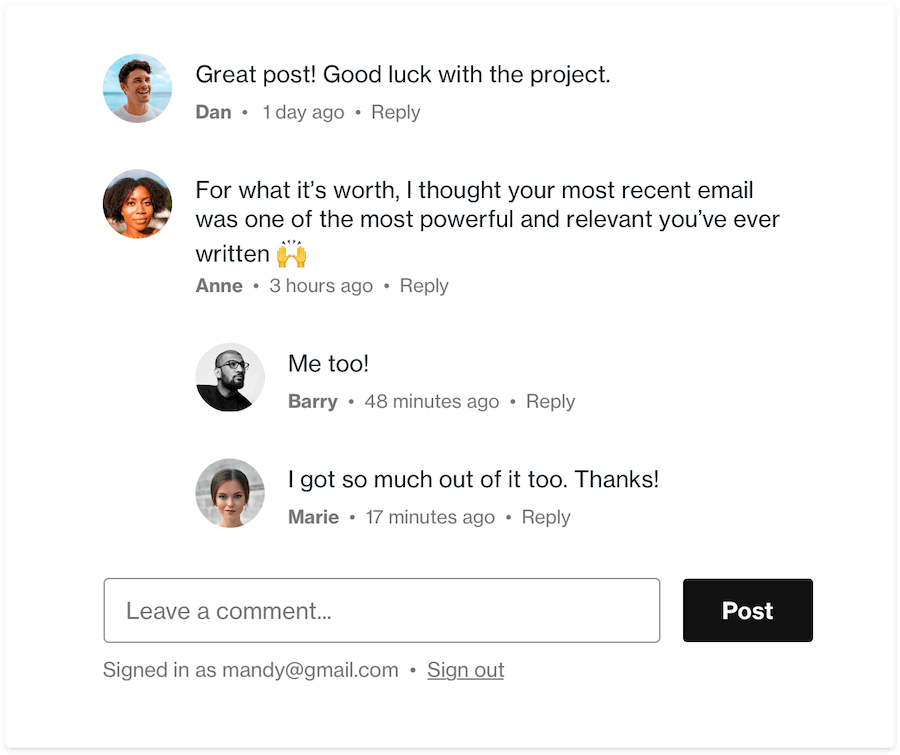 #5 Unsplash: Free images
Finding great images is an essential part of the publishing process. They can help you structure and format your content more effectively so that every post you share accomplishes its purpose.
Featured images are particularly influential since they are often the first thing readers see, thereby setting the tone for the quality of the rest of the article. Ghost's integration with Unsplash helps you make a great first impression.
You can choose from Unsplash's library of over one million copyright-free images to set as your featured image. Then, you can add them anywhere else in your content using an Unsplash image card. This integration is free and comes built-in so that every user can take advantage of this tool right away.
#6 Zapier: Automation
Ever wonder how some creators appear to be 10x as productive as others? This isn't a superpower, just automation. As your independent business grows in size and complexity, learning how to streamline the different processes is essential. That's where a tool like Zapier comes in.
Zapier enables users to use triggers and actions to automatically complete repeatable tasks: like adding tags to new members, sharing articles on social media, or moving notes from one program into Ghost. With Zapier's integration, you can connect your Ghost site to thousands of other software tools in just a few clicks.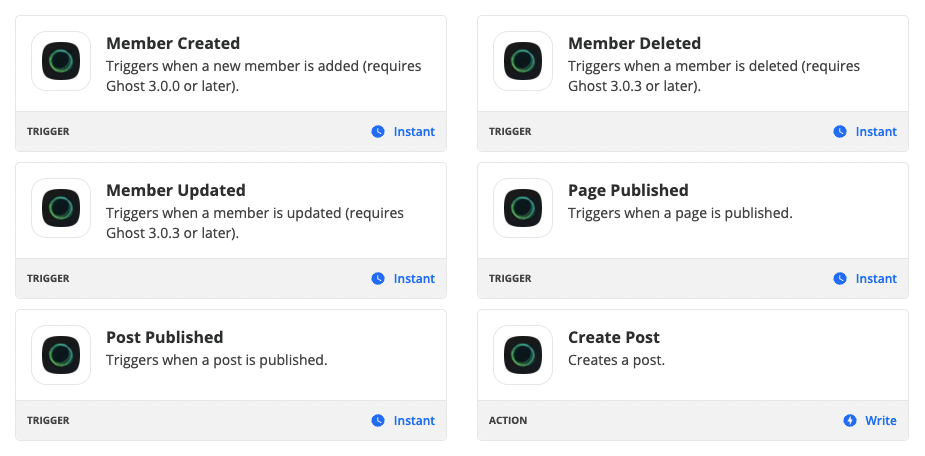 #7 Viral Loops: Referral program
Newsletter referral programs are powerful growth tools, although they can be challenging (and costly) for beginners. When used correctly, they encourage your audience to market your content for you in exchange for desirable rewards like exclusive content, product discounts, and more.
Viral Loops is an integration that makes it possible for Ghost users to create their own referral campaigns. Once connected, you'll have the option to add a referral widget to every email you send to your audience.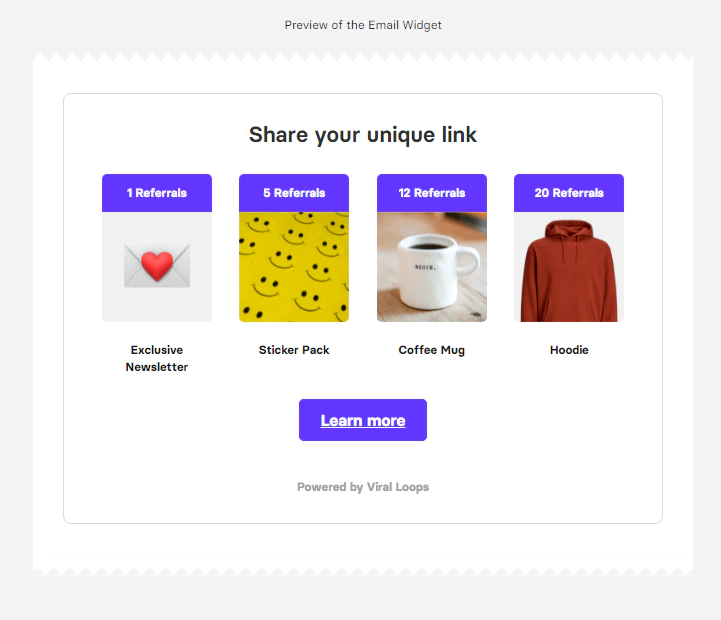 Use integrations wisely
Integrations are an excellent way to get the most out of your Ghost site and provide the best value to your audience.
Remember that the best tools in the world can't replace the need for great content. Focus on delivering your subscribers what they want, and only choose integrations that support that work.
---