💻 The path to becoming a full-time creator
---
Welcome back! Whether you're a seasoned subscriber or a new addition to our community, we're thrilled to have you here.
If you're eager to learn how to cultivate and keep a loyal audience, you won't want to miss out on these insights. So grab your favorite beverage and settle in for a thought-provoking read! ☕️
💬 In this week's issue:
How to go full time. Tips for how to go all in on a newsletter business from a successful independent publisher.
Rented vs owned. Why it's so important to use a platform you own if you're going to monetize your content.
Retention. Actionable ideas to help make sure your subscribers stick around.
Was this email forwarded to you? Subscribe here!
---
How to leverage your career to become a full-time writer
Many successful newsletter authors take advantage of the unique knowledge and experience gained in their careers to become full-time writers.
This is exactly what Dave Anderson did when launching the Scarlet Ink newsletter, after an extensive career as a senior tech leader at companies including Amazon. After two years of writing about leadership, management, and interviewing, Scarlet Ink has grown to a thriving publication with more than 25k subscribers and 1,200 paid members. Dave also generates additional revenue from the newsletter by offering hourly coaching.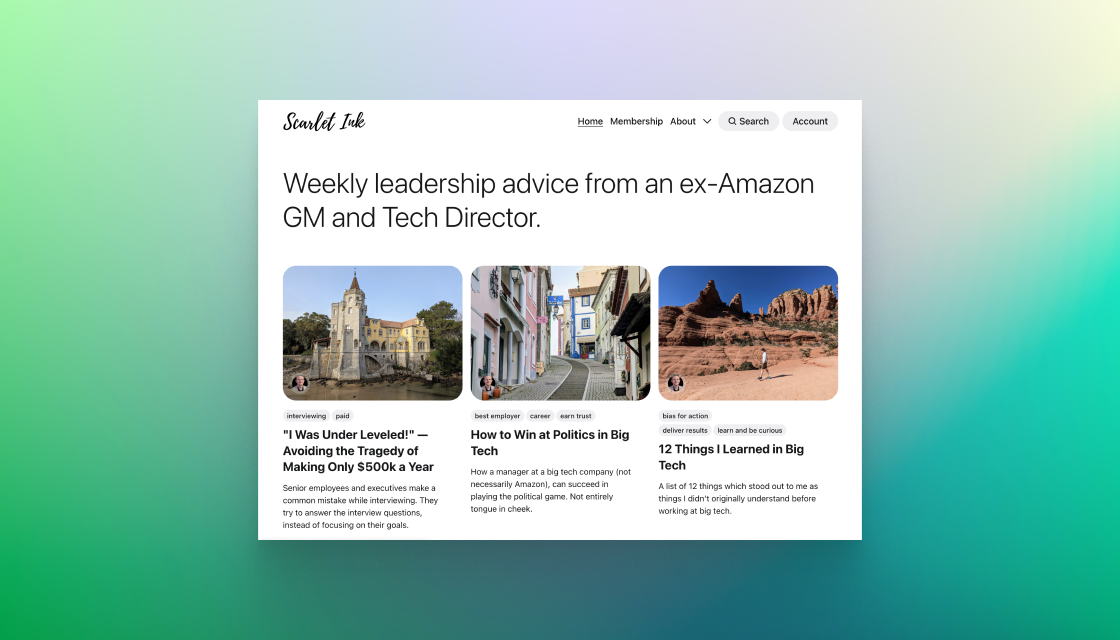 By combining unique knowledge with writing skills, Dave has successfully leveraged career expertise to launch a fully independent and sustainable business as a writer.
You won't make money immediately, and if you're ever successful, your income will take time to ramp up. You need to have a very long runway (or very, very, very minimal expenses) to make this work. — Dave Anderson
In a post about building a newsletter business, Dave shares the key components that have helped Scarlet Ink grow:
A topic with a unique take — Distill your career expertise into a digestible topic that is large enough to attract an audience, and valuable enough to offer something people are willing to pay for.
The right tools — The right tools for the job are the ones that do the heavy lifting for you and get out of the way to allow you to focus on writing.
High-quality content — This is the most important part. Adding value with consistent, high-quality content is what moves the needle.
Marketing channels — Growing your audience in a scalable way is important. Pick one or two social media channels to share short-form content and attract new subscribers.
If you can write about something which provides more value than the cost of a subscription, you're more likely to get new subscribers. — Dave Anderson
Ultimately, when using career experience to launch an indie writing business, it's important to focus on providing value. A recent Scarlet Ink post attracted 75 new paid subscribers because the content paid for itself by providing tangible value to readers.
---
Interesting stories & ideas 📚
---
Why owning your platform is so important for monetization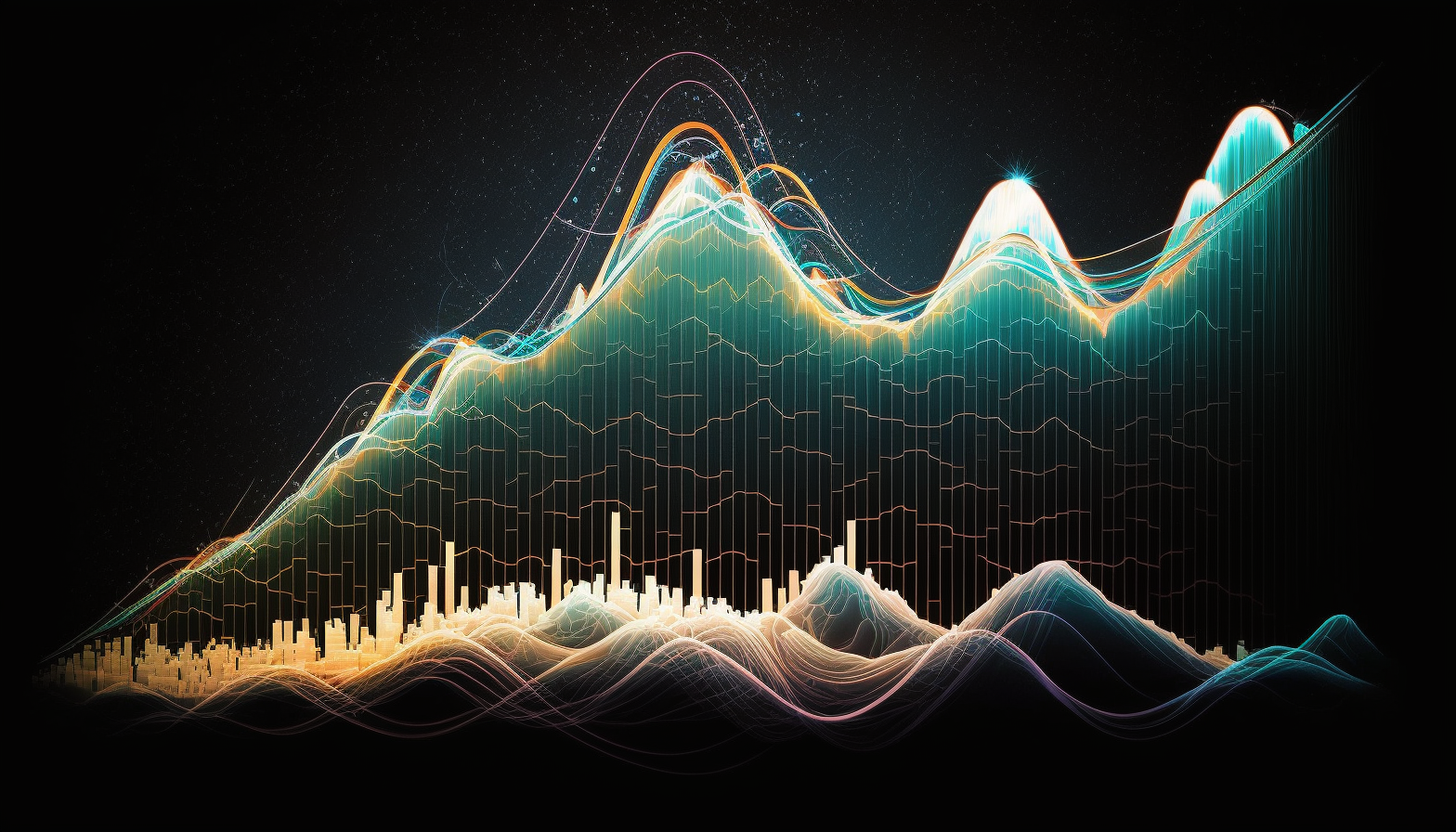 In a recent Founder OS article, Matt Gray explains how having a large audience doesn't necessarily mean you'll generate more revenue. In fact, it's entirely possible to do more with less so long as you have an established method of monetizing your work.
Large Following ≠ Lots Of Money. There's more to growing a successful personal brand than amassing a large following. You also need to be able to monetize it. — Matt Gray
The term "monetizing" gets a bad reputation, but it doesn't necessarily mean you should be selling all the time. It's about carefully making your ask at the right moments and avoiding the trap of building an audience that won't ever buy from you. In short, if you're not actively asking people to support your work, you're essentially training your audience to expect free value.
We're trying to "convert" people from a rented audience (social media) to an "owned audience" (our newsletter) and finally to a "monetized audience" (aka people that purchase from us). — Matt Gray
Use social media — Asking your audience to engage and share on social platforms allows you to build a brand, gain traction, and provide ample opportunities to move more people away from a rented platform to an owned one. Use these platforms to your advantage, but don't waste time in making the next ask 👇
Direct people to your newsletter — To get away from the algorithms, ask people to subscribe to your email newsletter. Email remains one of the most profitable channels you can invest in, giving you more control and the space to start building real relationships with your audience.
Promote premium tiers – Once you have moved your audience to an owned platform, you have full control over how and when to make your monetization ask. As long as you are providing valuable content to your free audience, you can promote paid tiers and products more often than you might think (Read: you should be doing this at least once a week).
💡
Public Previews
are a great way to sell premium tiers by giving your free audience a peek at what your paid tiers have to offer.
---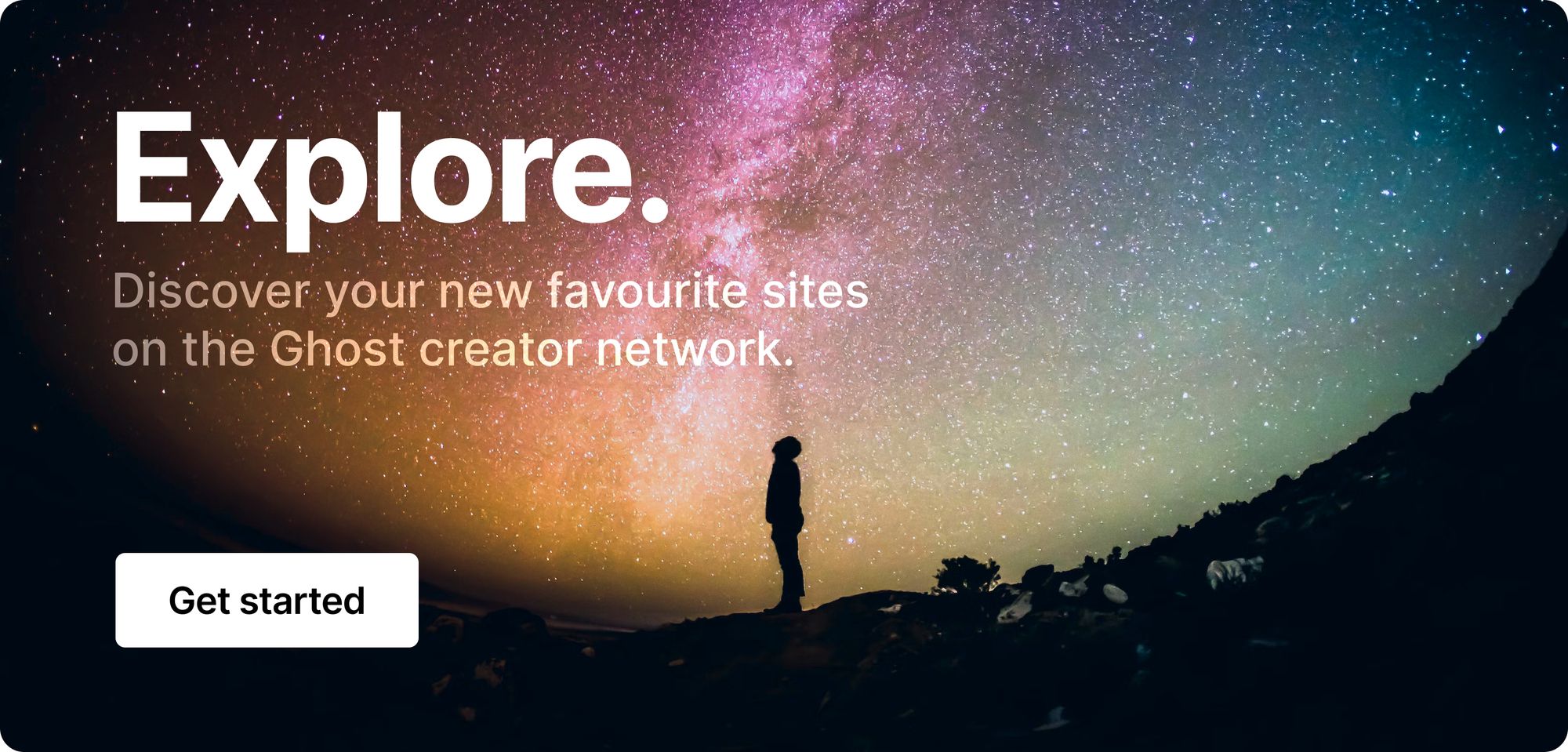 ---
Retaining your paid audience: A guide for content creators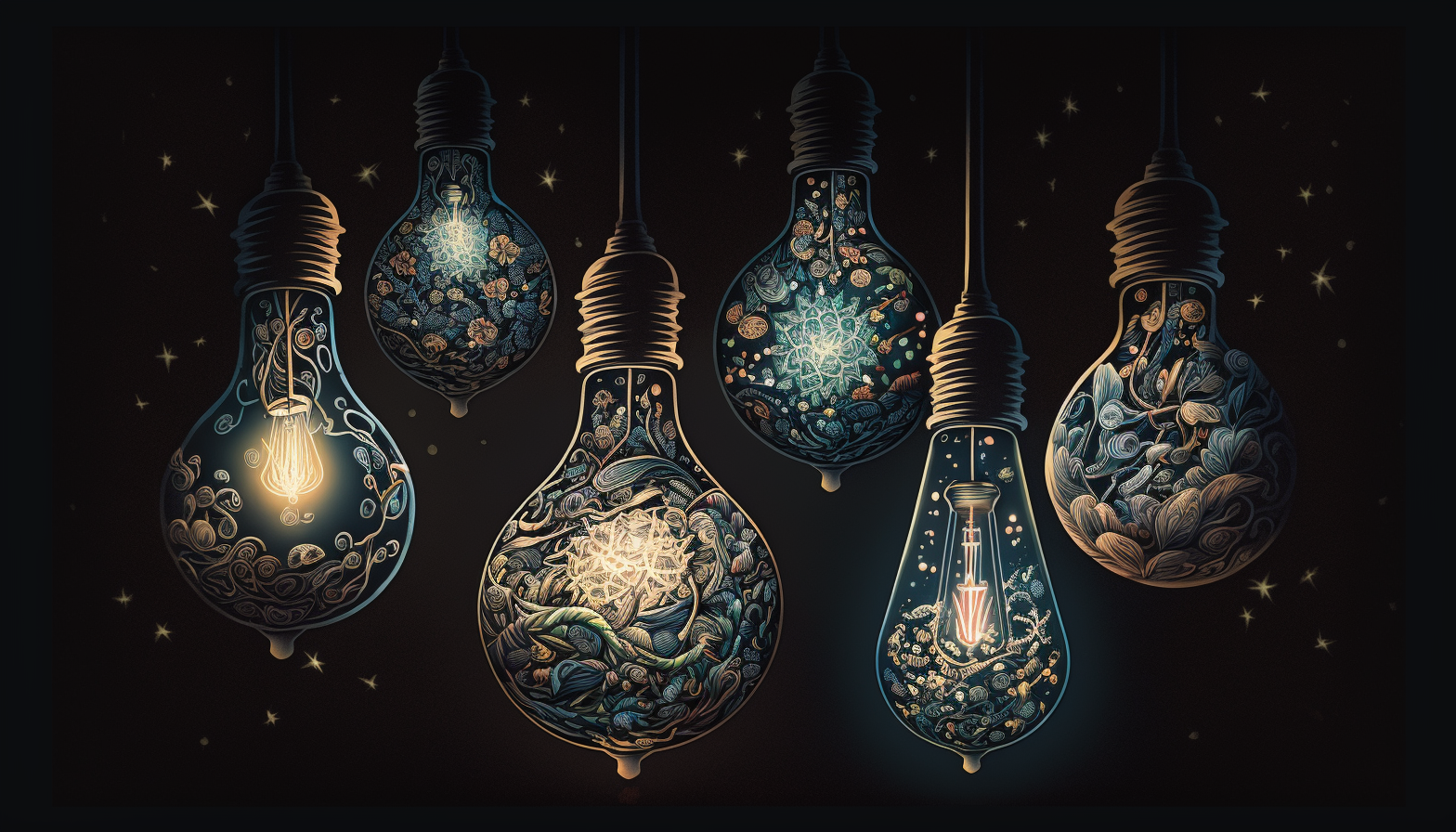 While growth is important for any business, retaining existing customers is just as vital for maintaining steady revenue.
The cost of acquiring new customers can be significant, making it much more cost-effective to retain existing ones. In fact, studies have shown that it can cost up to five times more to acquire a new customer than to retain an existing one.
Josh Spector (For The Interested) and Andrew Methven (Slow Chinese Newsletter) discussed this topic in a recent podcast episode. As Andrew draws closer to the first year of running a paid newsletter, the question of retention is now top of mind.
Here's a summary of the ideas Josh shared with Andrew:
Go in with a realistic mindset. Aiming for a high retention rate is important, but so is internalizing that you'll never have a 100% retention rate. Your audience is made up of humans whose needs will change over time.
Have conversations in advance. The more you build direct relationships with people, the more likely they are to remain subscribers. Some methods to approach this are to offer a welcome call to new subscribers, run office hours events where you can chat with people, or launch a community.
Ask for feedback. Ask both people who have renewed and people who have canceled for feedback about what they like about your content, and what they'd like to see more of, and use this feedback to your advantage.
Understand why people subscribe in the first place. Besides access to your content and resources, there is usually an emotional reason behind why people purchase (for example, FOMO, to impress others, or to cure boredom). If you can figure out the emotional connection people have with your content, you can incorporate this into your products, offers, and messaging, to increase the chances of subscription renewal.
By providing a personalized experience and continually improving your content, it's possible to build a loyal customer base that not only continues to subscribe but also recommends your work to others!
---
Curator's pick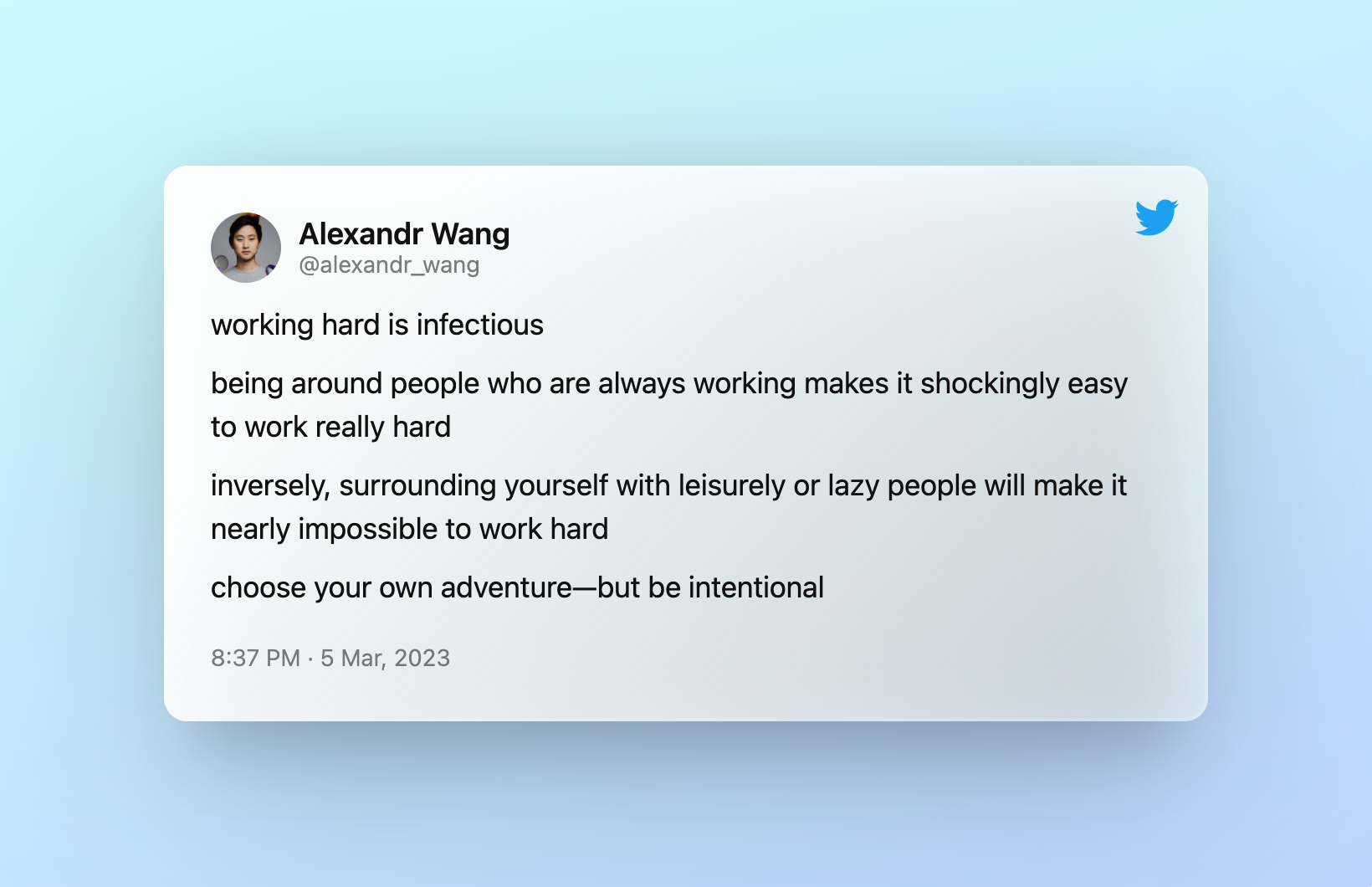 ---
Enjoy this newsletter?
Forward to a friend, sharing is caring.
Anything else? Hit reply to send us feedback or say hello. We don't bite!
Join an invite-only community! Connect with like-minded people who create content professionally — apply here.
---