👀 Building a simple business is difficult
---
It's easy to overcomplicate what's required to succeed online. The cacophony of "business experts" will try to convince you of a million different actions to take...simultaneously.
But remember, complexity is a distraction.
It takes massive amounts of discipline to say no to good things as you focus on your one thing. This week, let's help you stay on the right track.
💬 In this issue:
Wordsmiths. See how writing online will change in the year to come.
Ideation. Writer's block? Here are three ways to jumpstart your idea machine.
Simplicity. Why being a solo creator has more advantages than you might think.
---
✍️ 10 writing trends shaping the industry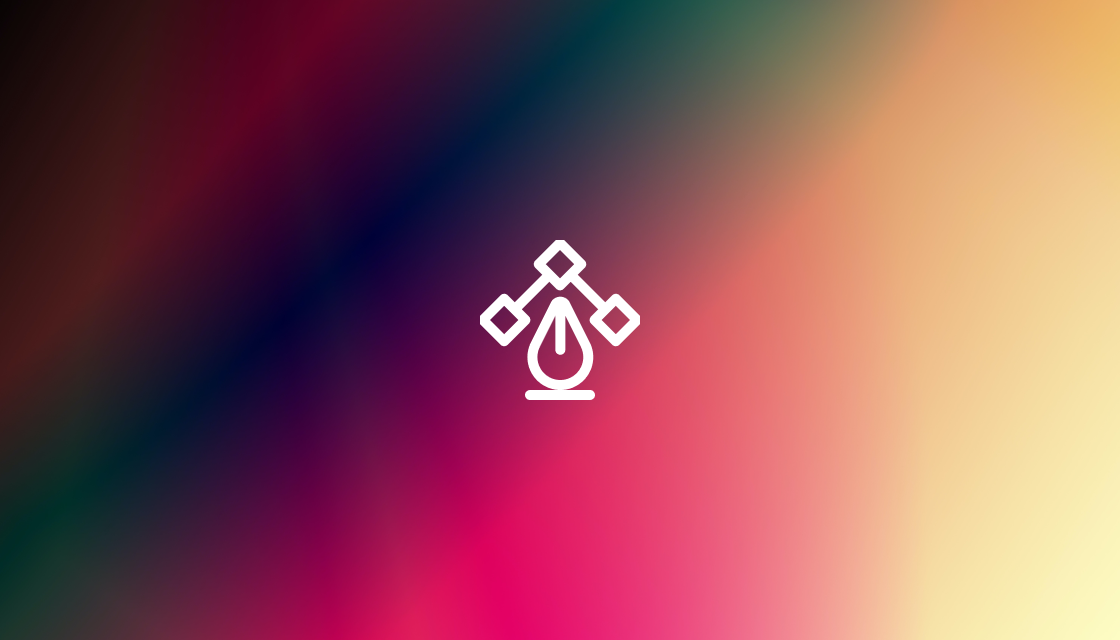 People who like to predict the future are notoriously, and almost habitually, wrong. No one can say exactly what the newsletter, blogging, and online writing space will look like a few years from now.
But, the one thing we can do is pay attention to what is happening now and ask ourselves: Where does this likely lead to next?
Writer Sinem Günel did exactly this and stumbled upon ten threadlines every person who publishes online should be watching. Here are a few of the most important ideas.
Platforms will not support your work, people will. If you want to succeed as an independent creative, you need to build an audience — and one you have direct access to. Social media can play a crucial role in this, but don't let your livelihood depend on these algorithms.
Don't let technology distract you from what matters. From AI writing tools to Web3 advancements, it can feel like we're always playing catchup online. But will any of these actually move the needle for your business as much as publishing consistently and building real relationships? Probably not.
Readers want to feel like they belong. The internet is getting more personal. The word "niche" is used a lot, and what it signifies is that people want relevance and connection, not just information. Write in a way that doesn't just teach or entertain but invites readers in.
---
🗞 Latest tips & stories
---
💡 3 resource recommendations for content ideas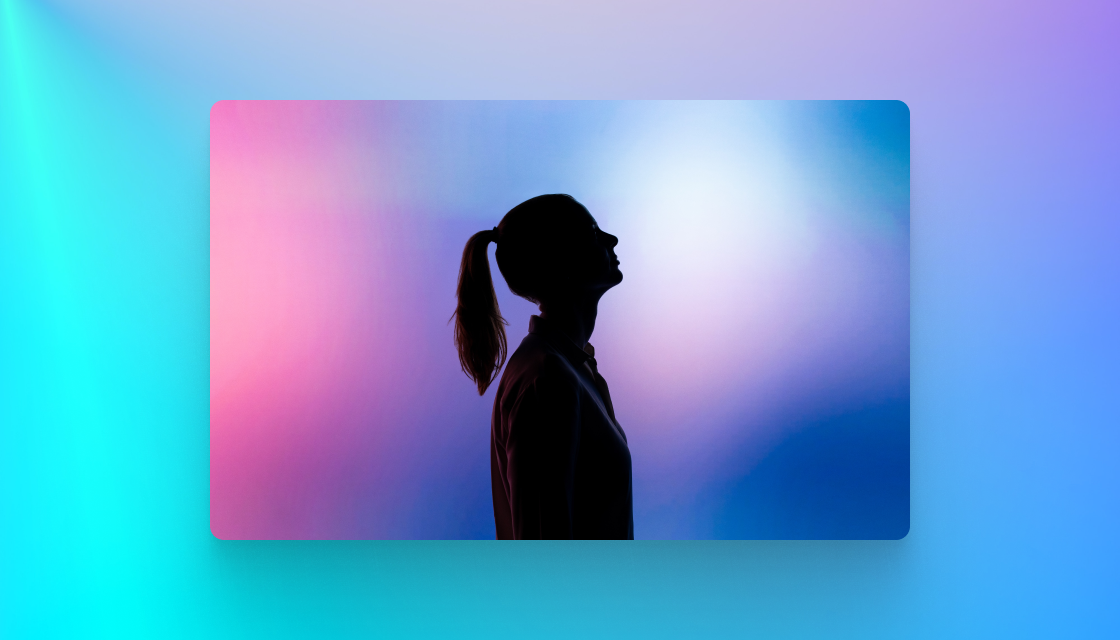 Coming up with a steady stream of ideas to publish is challenging for even the most veteran creators. Thankfully, there are sources of inspiration all around if you know where to look.
#1: Blog Roast YouTube Channel by Ryan Law
Ryan is the VP of Content at Animalz - a marketing agency used by some of the biggest companies in tech. Their videos dissect thought leadership blog posts in an effort to show what they did well along with areas for improvement. Highly recommend these videos if you want to increase the engagement of your audience.
#2: KeywordsPeopleUse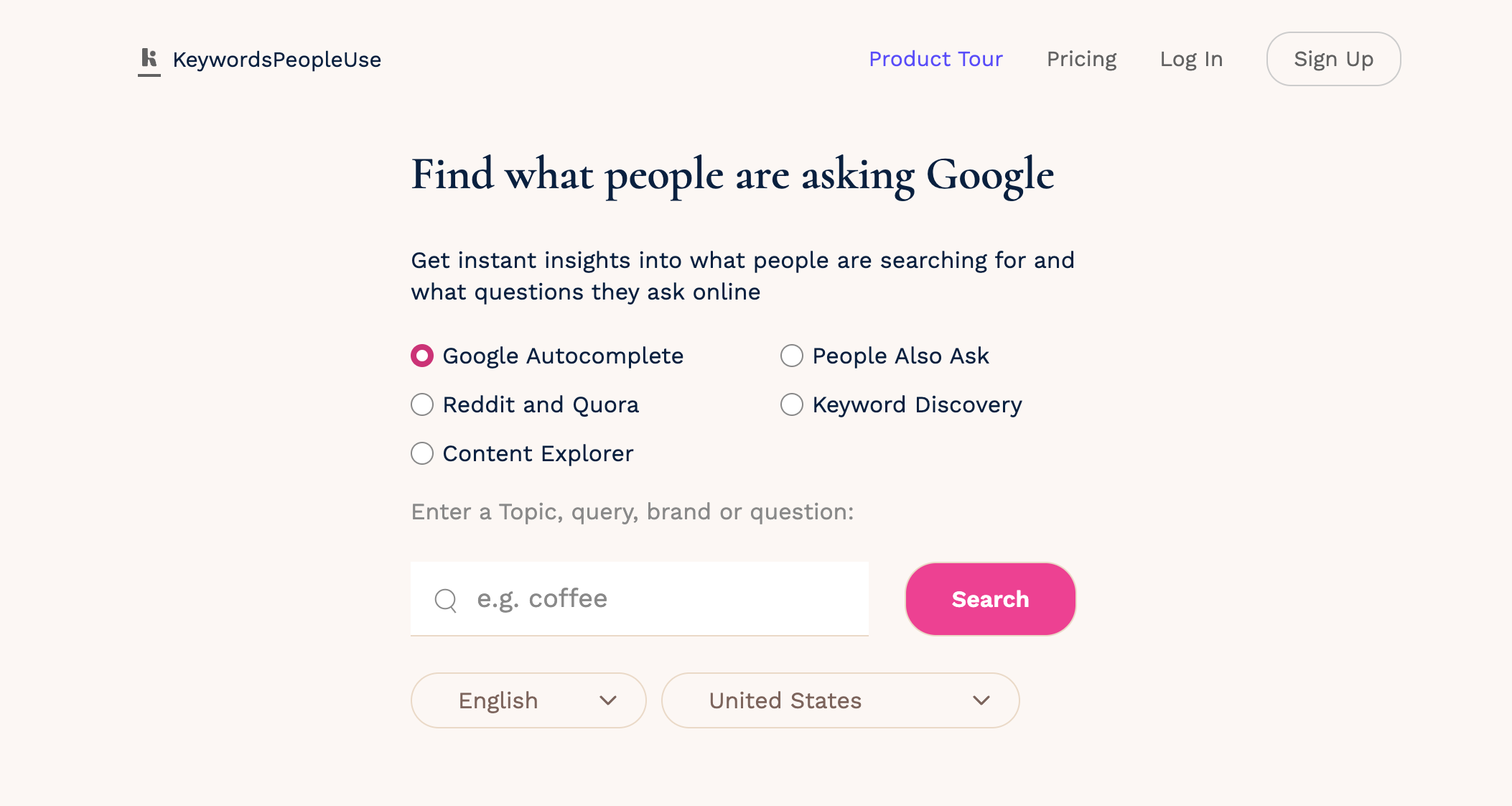 KPU is a free keyword research tool that allows you to see what questions people are asking about certain topics and how they are wording them. This information will help you (A) write content that people are actually looking for and (B) do it in a way that aligns with the exact language they are using.
#3: Product Hunt launches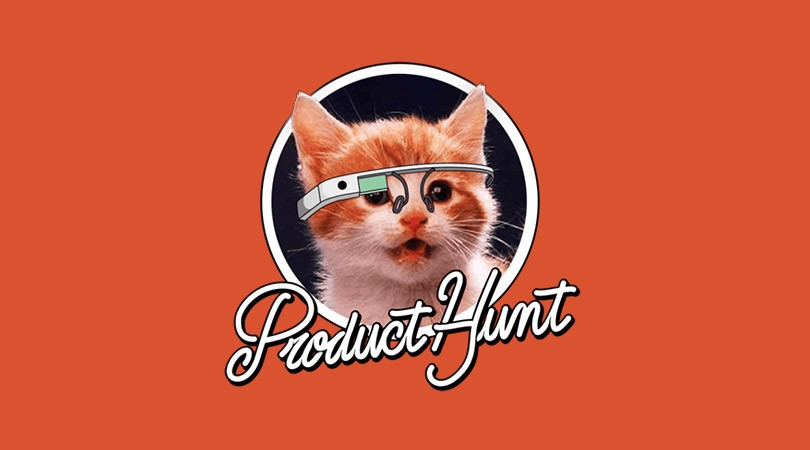 Product Hunt is a website for builders of all sizes to share the latest projects they're working on. If you sort by Topics you'll find that everything from analytics to wearables is covered. A few ways to leverage these into content are: review the new projects in your niche, interview their creators, or publish periodic roundup posts highlighting your favorites.
#4: Bonus
---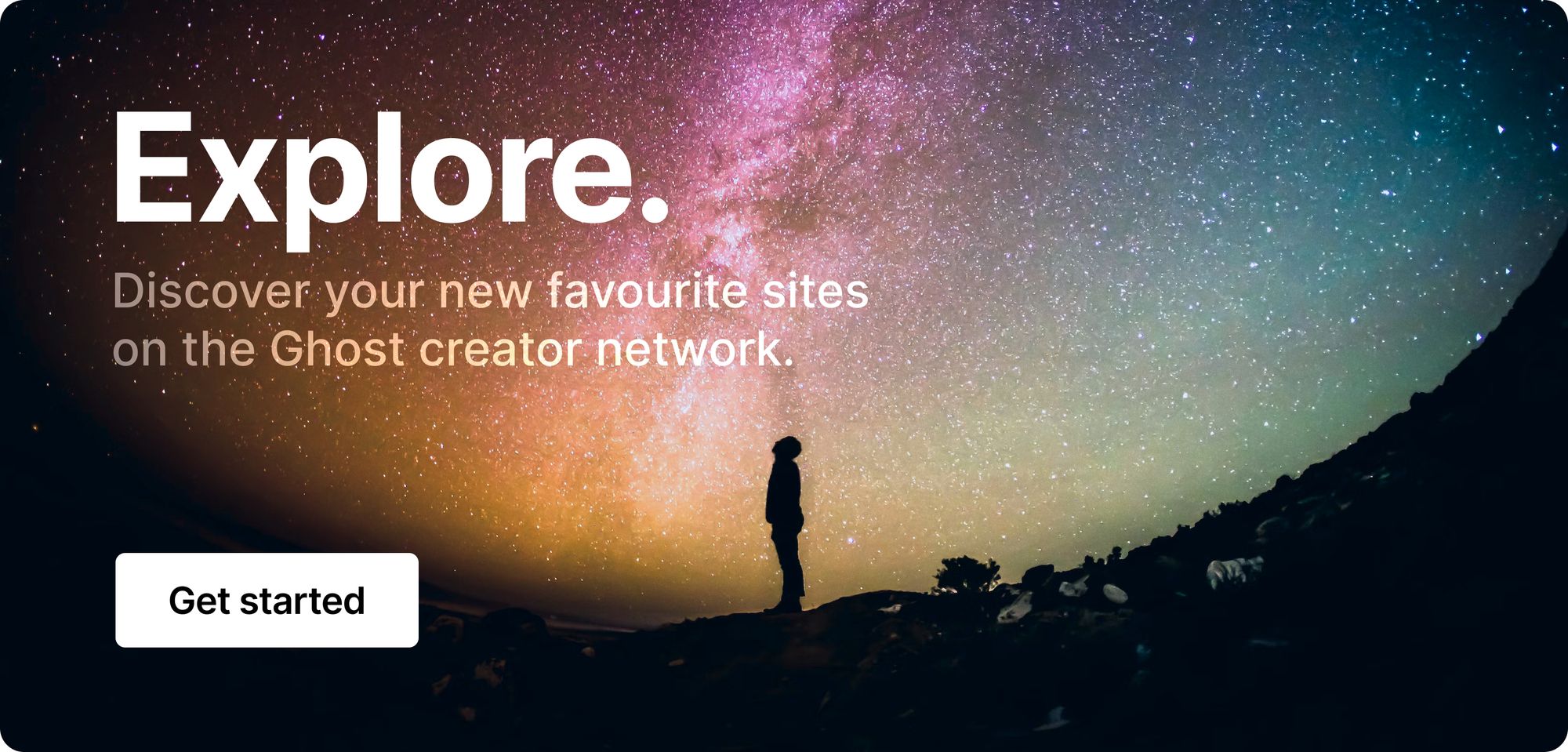 ---
⚛️ Why size isn't everything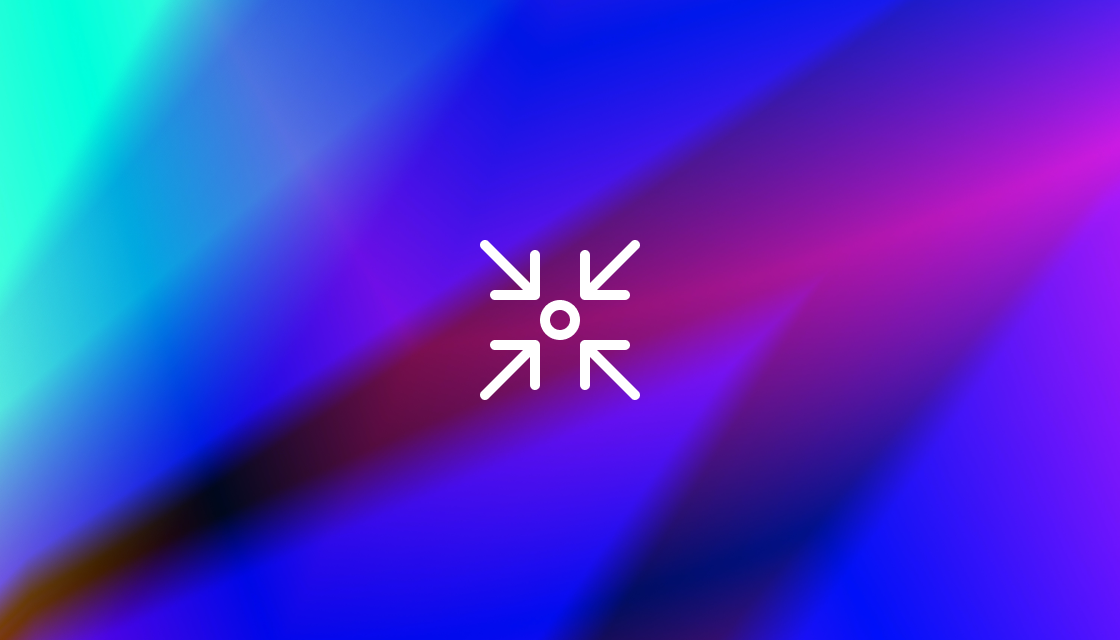 Does bigger always equal better? That's the question Jason Fried, founder of 37signals, attempted to answer in their article On company size, where they concluded, "Small is not less than. It's an advantage."
Before we jump into how this should apply to creators, here's an excerpt worth reading.
💡
There's this prevailing, anchoring notion that a company that had about 8000 or so people a few weeks ago must have close to that many — or even half that many — to run effectively. I don't believe what you had has anything to do with what you need.

I know this from personal experience. I've run a company for 23 years that has been competing directly with massive companies for many of those years.

Monday has about 1500 employees.
Asana has about 1600 employees.
Clickup has about 1000 employees.

These companies compete directly with my company, 37signals. Each of these companies has somewhere between 100-150k paying customers. Guess what? We do too.

And how many employees do we have at 37signals? Around 80.
— Jason Fried
One of the reasons Fried's company can remain so lean is its ability to focus. As a creator, you need to do far less and spend your time doing far fewer activities than you might think.
Publish one type of content (newsletters, blogs, etc.) using one tool (Ghost) and leverage one social media platform (Twitter OR YouTube OR etc.) to get eyeballs on what you've made.
Simplicity will get you further faster than complexity ever could.
---
👀 Curators pick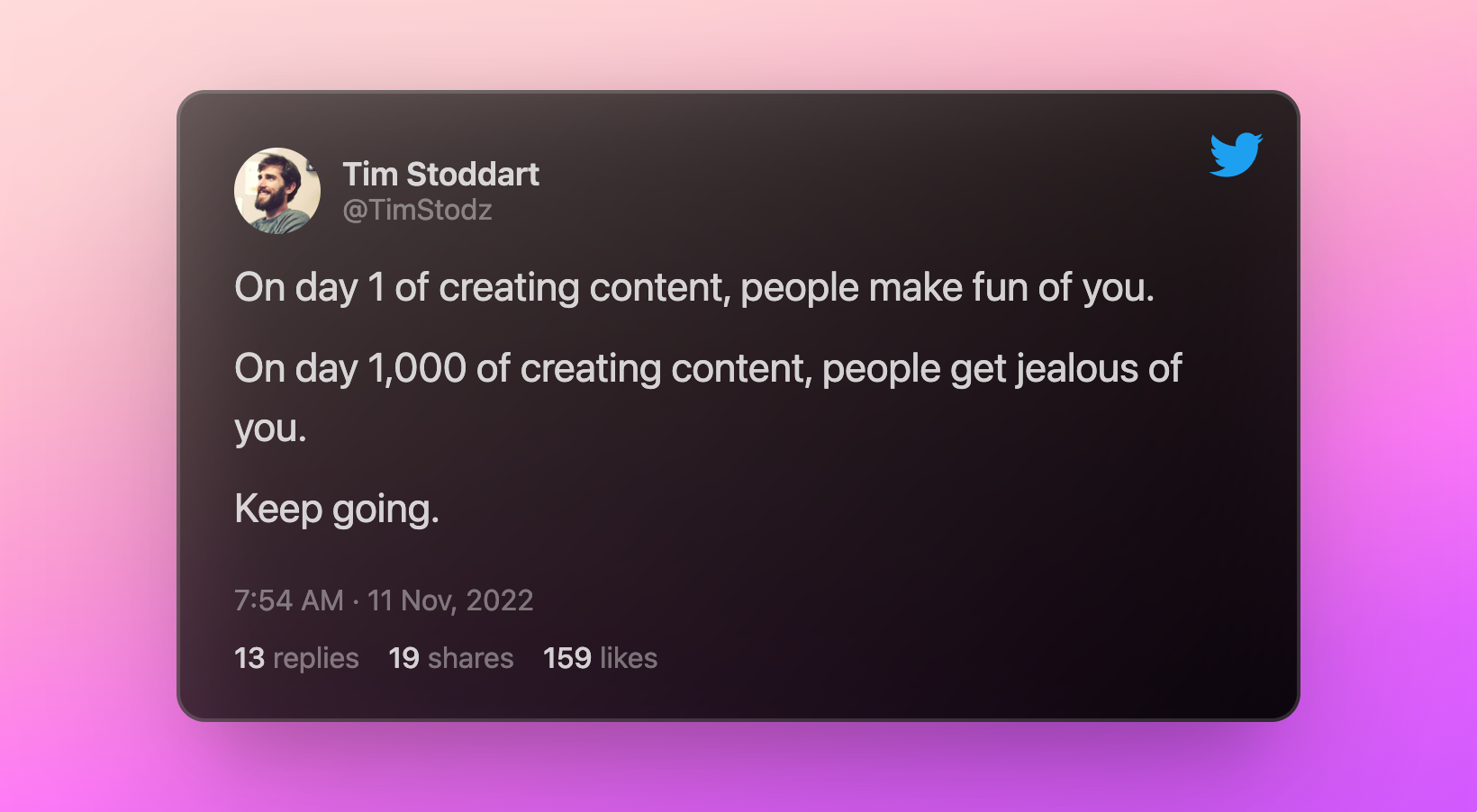 ---
❤️ Enjoy this newsletter?
Forward to a friend and let them know where they can subscribe (hint: it's here).
Anything else? Hit reply to send us feedback or say hello.
Join an invite-only community! Connect with like-minded people who create content professionally — apply here.
---