Concierge migration.
Switch to Ghost, with help from our concierge team. We'll help migrate your content, newsletters, members and payments. For free.
If you're running an existing publication on another platform and you'd like to move to Ghost, our concierge team can help get you up and running in no time.
You'll get priority access to our support team, specialist consulting for developing your business on Ghost, and end-to-end data migration for content, subscribers & payments.
Get started now →
Message received! We'll get in touch with you shortly.
Meet the concierge team.
Ghost is managed by a group of people with a real world experience of building and running some of the world's most successful online publications. Our team has been there, seen it, done it, and learned all the difficult lessons that come with growing a modern media organisation.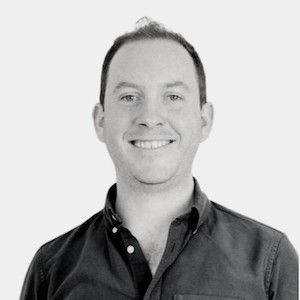 Alex ran strategic news partnerships at Facebook after a decade of work in the media industry with a focus on local news. Today Alex runs our publisher partnerships at Ghost, and leads our work alongside Google News Initiative.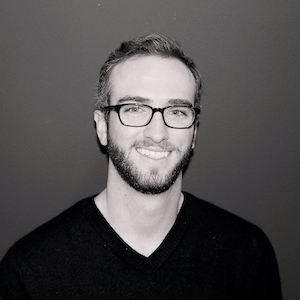 Peter served as VP of Product at The Information, where he oversaw the growth of one of the world's most successful subscription-based modern media organizations from inception, to tens of thousands of paying subscribers.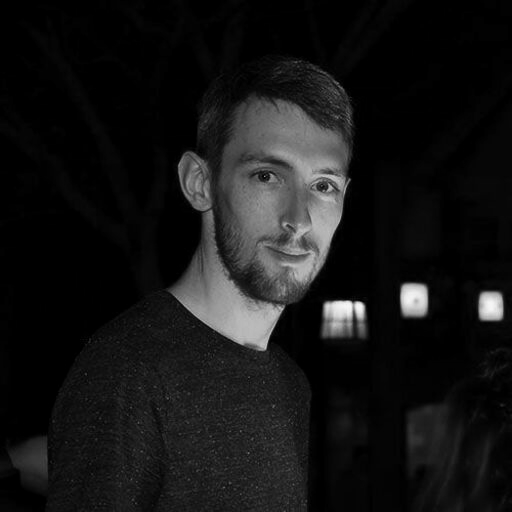 Paul
— Solutions Engineer
Paul is a highly skilled software engineer with over 15 years of experience. Having worked with Ghost since its inception, he leads engineering for all customer data migrations and customization solutions.
Concierge FAQ.
Looking for more info? Here are some things we're commonly asked