💌 Why readers unsubscribe
If you want to keep subscribers around, you'll need to know why they're there in the first place.
---
Chances are you're working hard to grow your audience. So, once you've gotten them to subscribe, how do keep them around?
💬 In this week's issue:
Unsubbed. A large survey sheds light on the real reasons people unsubscribe from content.
Listen up. How a micro niche podcast found an enormous audience seemingly overnight.
Reading time. Discover the must-read books professional writers rely on.
---
✌️ Why do people unsubscribe?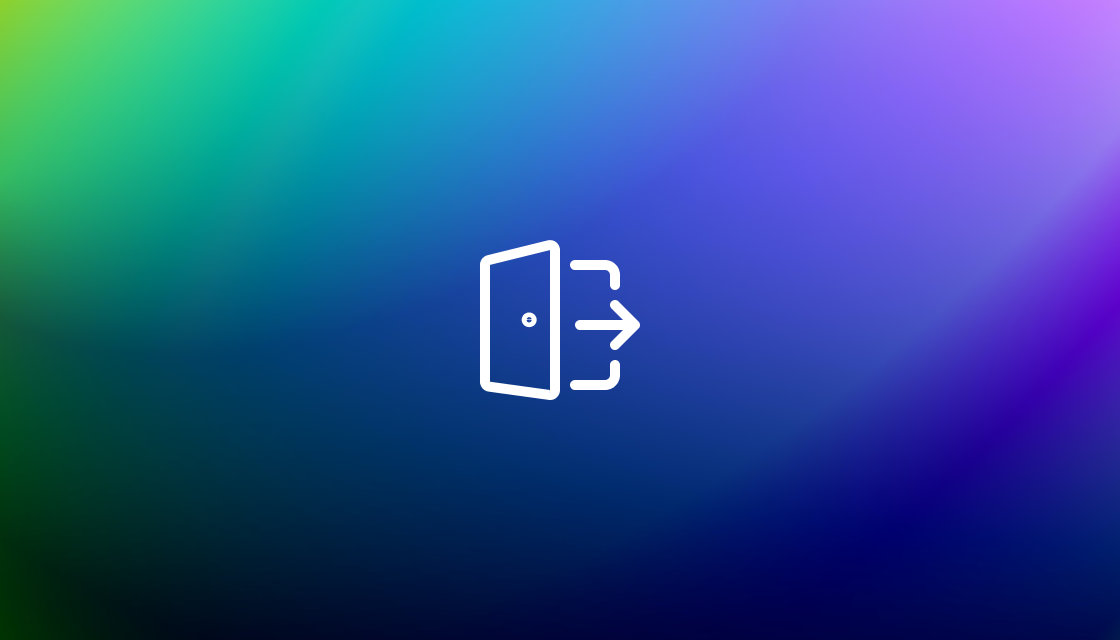 Nieman Lab recently hosted a survey to discover why readers cancel their news and content subscriptions. They received a massive response, with over 500 people offering detailed answers.
A few patterns emerged while sorting through the list that are relevant for solo and large publishers alike. Here are 4 of the most common reasons people unsubscribe.
The price went up. Whether it's because a discount expired or the service simply decided it was time to adjust their pricing, this was one of the most complained about reasons. However, that doesn't mean you should never raise prices. A little communication goes a long way, and I suspect many of those who canceled were reacting to the surprise of it, not the price itself.  
The topic of focus changed. It's natural for your content to shift over time and it's okay to experience some churn because of it. Much like the previous reason, be proactive with your communication to subscribers. Tell them what's going on and make them feel included in the change, especially if it's a significant one.
The information was redundant. Not everything you publish needs to be a gleaming gem of originality. But, it should offer unique value your audience can't easily find elsewhere. Take a minute to see it from their point of view; why would I subscribe to multiple newsletters that all say the same thing?  
They didn't use it enough. The final reason for cancellation was due to people not consuming the content they paid for. Maybe it was a daily publication they only read every few weeks or a weekly one they skimmed every few months. Engaged customers stay longer, so think about how you could reward engagement with your content?
One useful exercise is to think about the last few things you canceled or unsubscribed from. What was your reason? What would have gotten you to stay? How can you implement something similar for your audience?
---
🗞 Latest news
---
🎙 How a fringe podcast became a hit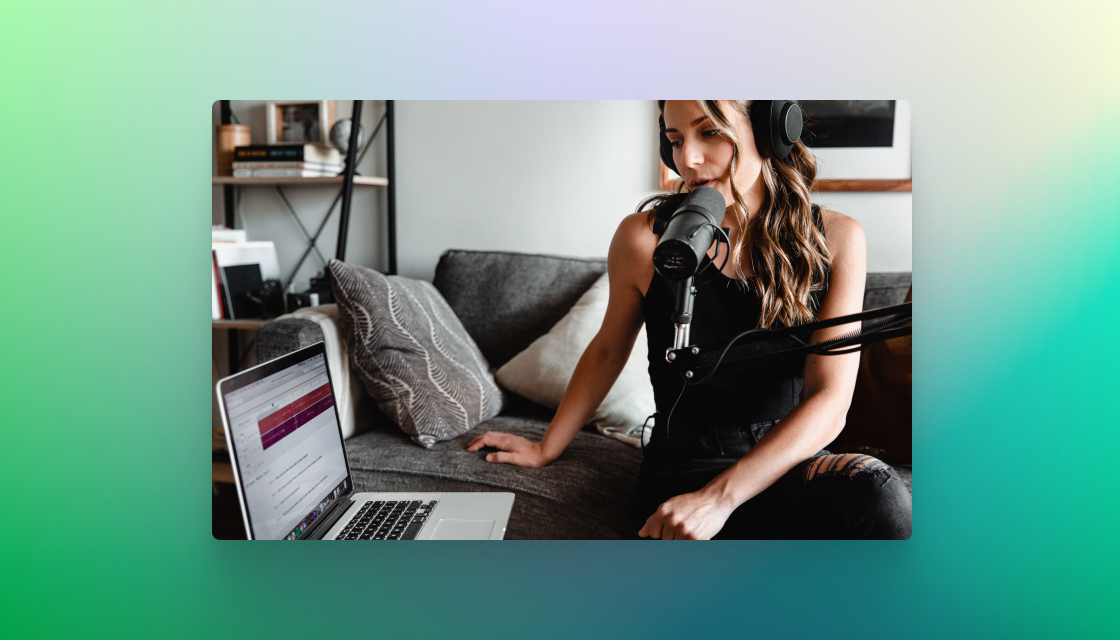 No one expected a small documentary-style podcast, titled Destined to fail, about underprivileged groups in Slovakia would attract much attention or more than a handful of downloads. One of the team members even joked,
I first heard about the podcast months before its launch and thought this is going to be hard to pull off. To be completely honest, I was one of the bigger skeptics thinking this show was destined to fail, pun intended.
And yet tens of thousands of listeners tuned in for each episode, turning what was meant to be an extremely niche project into an "overnight" success (if you used the same ratio for a podcast launching in the USA, it would need to get more than 2 million downloads per episode).
This case study offers us a perfect example of niching-down.
Here's what the podcast did right:
It built on past expertise. The lead reporter had been covering the subject for 12 years before producing the podcast. The experience, expertise, familiarity, and connections all lent themselves to the creation of something incredible.
It challenged people's assumptions. The podcast brought to light many uncomfortable topics and, through careful narrative and deep research, showed why they were misunderstood. Writers like Malcolm Gladwell and the Heath brothers do the same thing. Taking what people think they know, and flipping it on its head is a great way to get noticed.
It wasn't made for everyone. The podcast is still only available in Slovak and many of the stories captured won't make sense to listeners unfamiliar with the local context. But those limitations are what make it more valuable to those who can participate.
If you're starting a new project or figuring out how to narrow your focus, these tips can help. Think about where you've already succeeded, what opinions you've changed over time, and what groups of people you most resonate with.
Make sure whatever you choose to work on plays to your advantages.
---
📚 Top reading picks for writers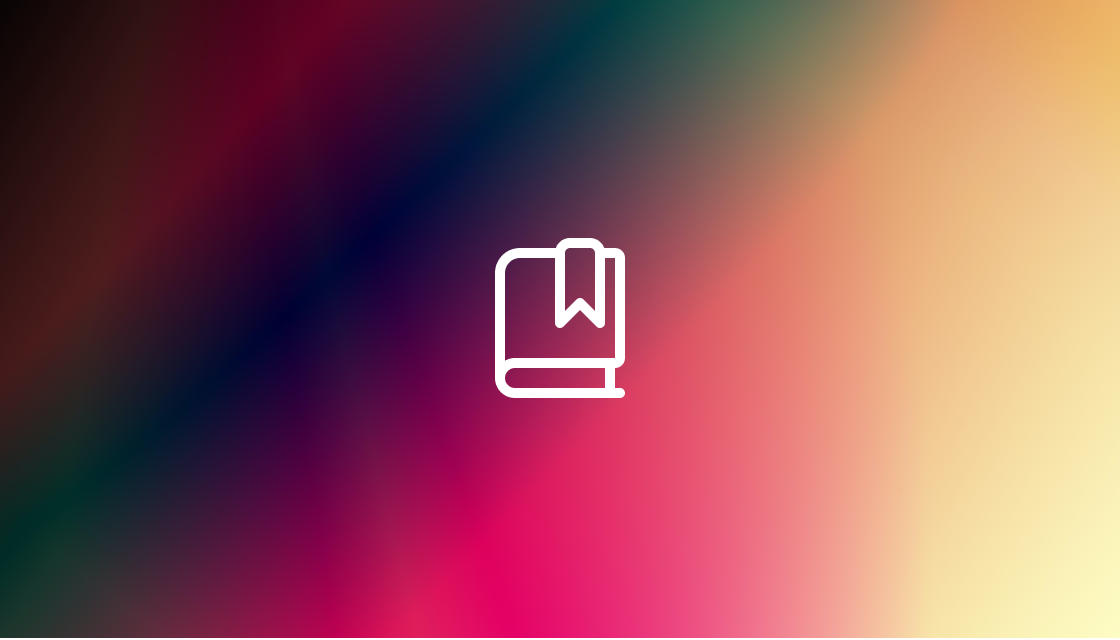 Reading and writing are two sides of the same coin. So, if you're looking to improve your skills as a writer, you'll want to build a library of trusted books.
This curated list offers 40+ book suggestions organized into 7 different categories.
It includes the best books...
For beginners
To improve writing style
On writing organization
For modern writing examples
On generating new ideas
On writing faster
On the business of writing.
No matter what type of content you're trying to publish, there's a book out there that will help you do it better.
---
👀 Curators pick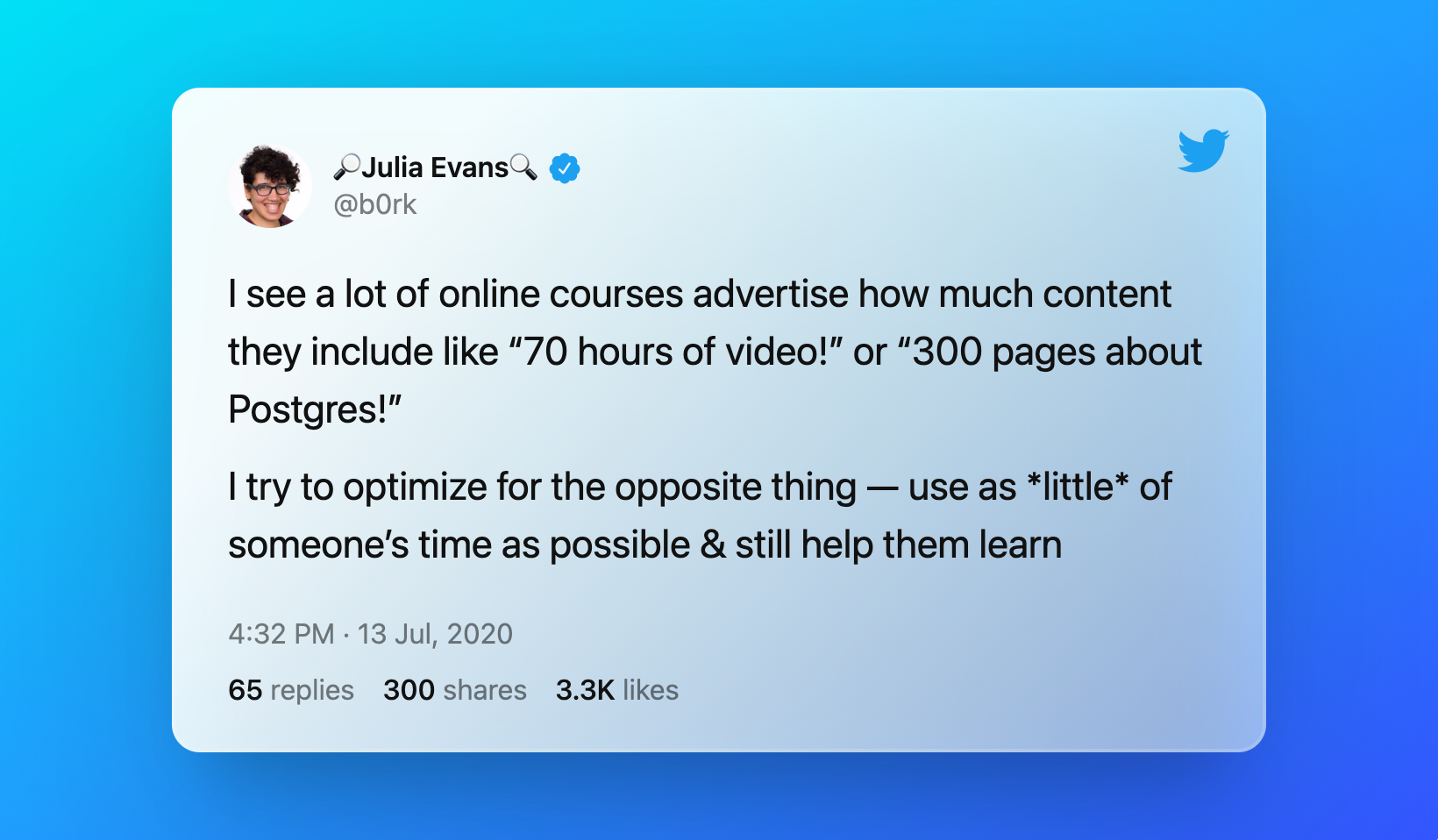 ---
❤️ Enjoy this newsletter?
Forward to a friend and let them know where they can subscribe (hint: it's here).
Anything else? Hit reply to send us feedback or say hello.
Join the invite-only community! Connect with like-minded people who create content professionally. Fill out this form to get on the list!
---