📈 Are you using this growth formula?
---
Whether your goal is one million views or one hundred subscribers, this week's resources will help you get there.
💬 In this week's issue:
Going viral. See the formula creators are using to get noticed.
Bookish. Fewer people are reading books, but that could be a good thing for creators.
#Followers. This 3-phase approach to growing on Twitter might be exactly the guide you need.
---
🎣 Hook, line, and sinker: A model for crafting viral content
My hypothesis: content which follows this simple, intuitive pattern generally outperforms content that doesn't.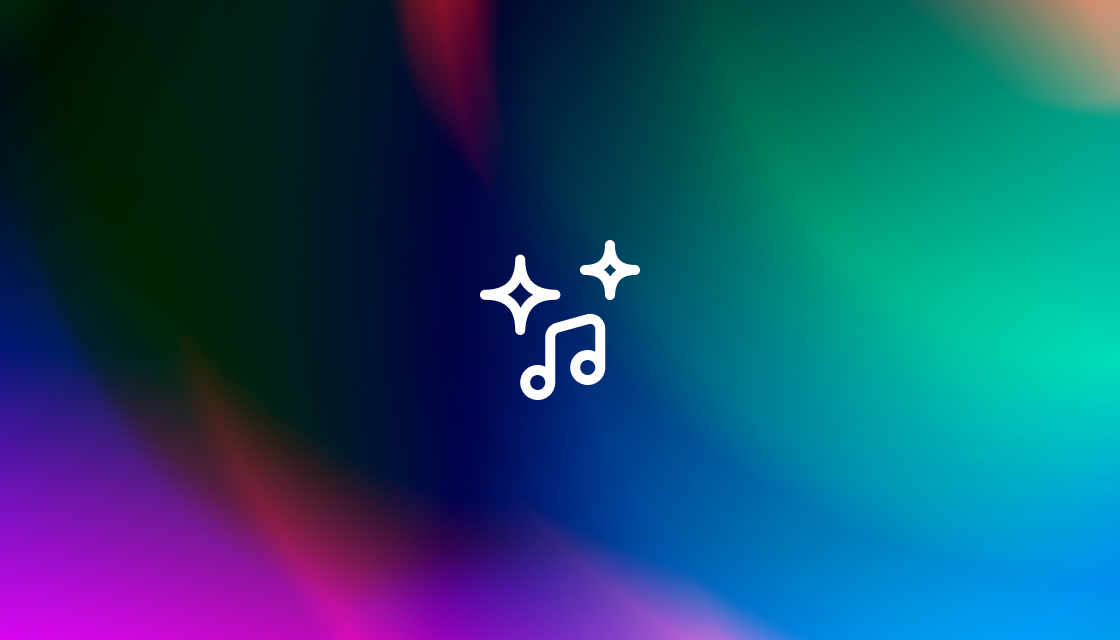 In general, viral content should never be your goal. By definition, for something to go viral it has to appeal to the lowest common denominator: a joke everyone gets, a surprise ending no one saw coming, etc.
Because of this fact, success on social media ≠ success in business.
But, some content goes viral because of connection. People feel seen, heard, or understood when they consume it; whether it's a 15-second video or a 2,000-word long-form essay. This is the good kind of attention that can be leveraged into business success.
A template you can use to create this type of content is called the Hook, Line, & Sinker Framework. There are similar resources online that attempt to reverse-engineer virality, but this is one of the best we've seen because it shows that it can apply to any medium (i.e., your newsletter, blog, YouTube channel, etc.).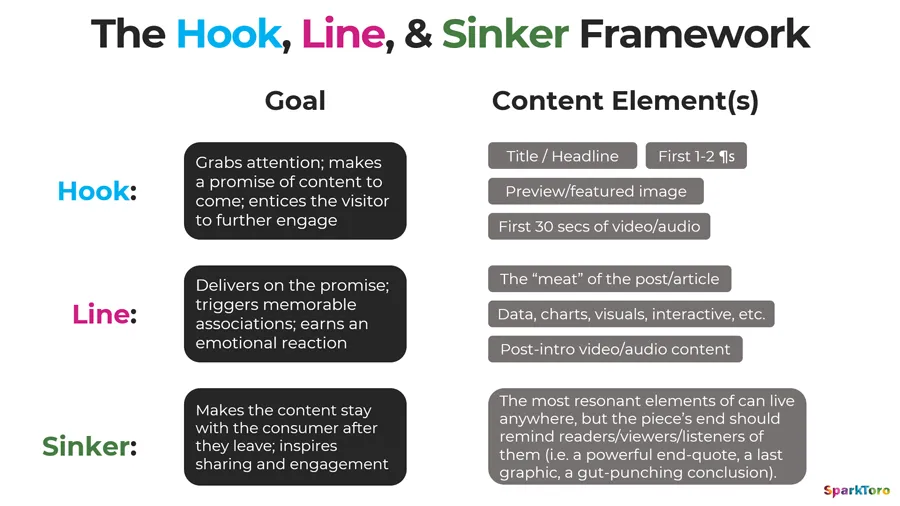 If you've struggled to find traction with your content, try organizing the next few posts using this framework and see if your engagement improves.
---
🗞 Latest tips & stories
---
📚 Americans reading fewer books than in the past (and why that's okay)
Average number of books read down to 12.6 from 15.6 in 2016.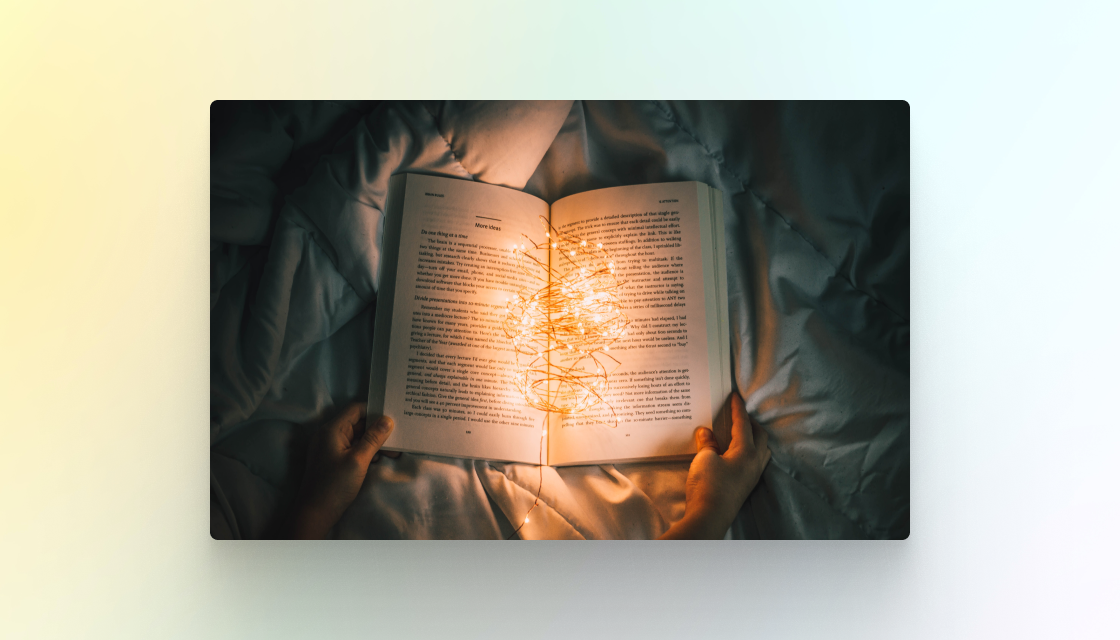 When articles like this are published, people who primarily create written content (like a newsletter, blog, etc.) get nervous.
Does this mean no one will read my content? Should I put all of my energy into TikTok instead?
Before you start learning the latest trendy dance, let's take a look at a few facts:
If you create content online, you're creating for a global audience. And compared to America, most countries read a lot more.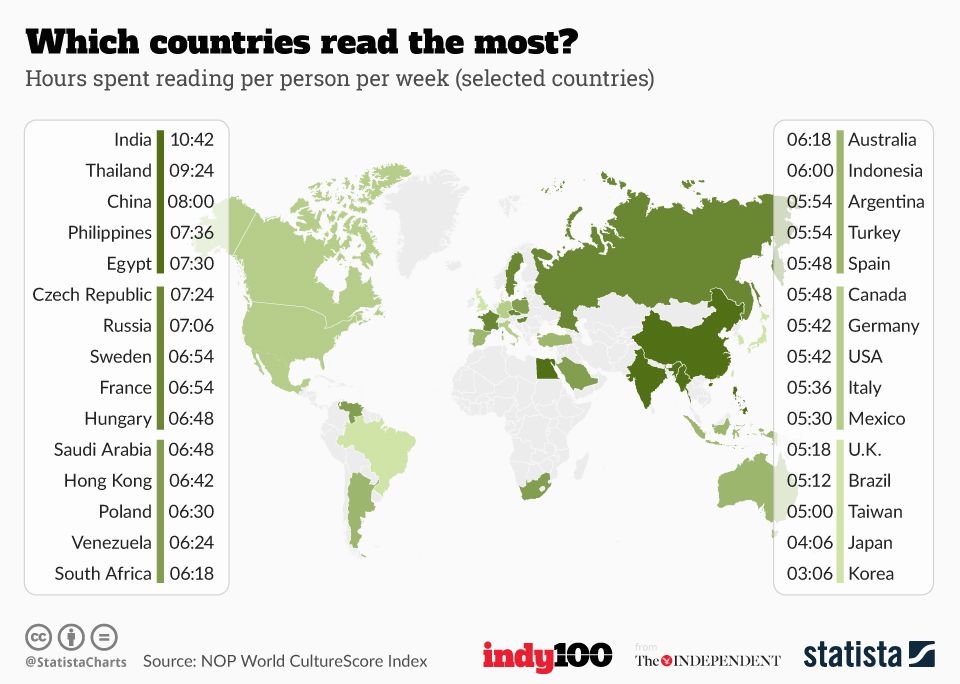 Just because people aren't reading books, doesn't mean they aren't reading. In fact, 80% of digital publishers saw consistent or increasing revenues in the last 12 months.
Publishers, big and small, are flourishing by using a subscription-based business model, versus the ad-based or one-off purchase models of the past.
There's never been a better time to create written content for an online audience. There are people waiting to read your words, just maybe not in book form.
---
🐦 Get more followers on Twitter: A practical guide to growth
Building a large Twitter following is only a means to end.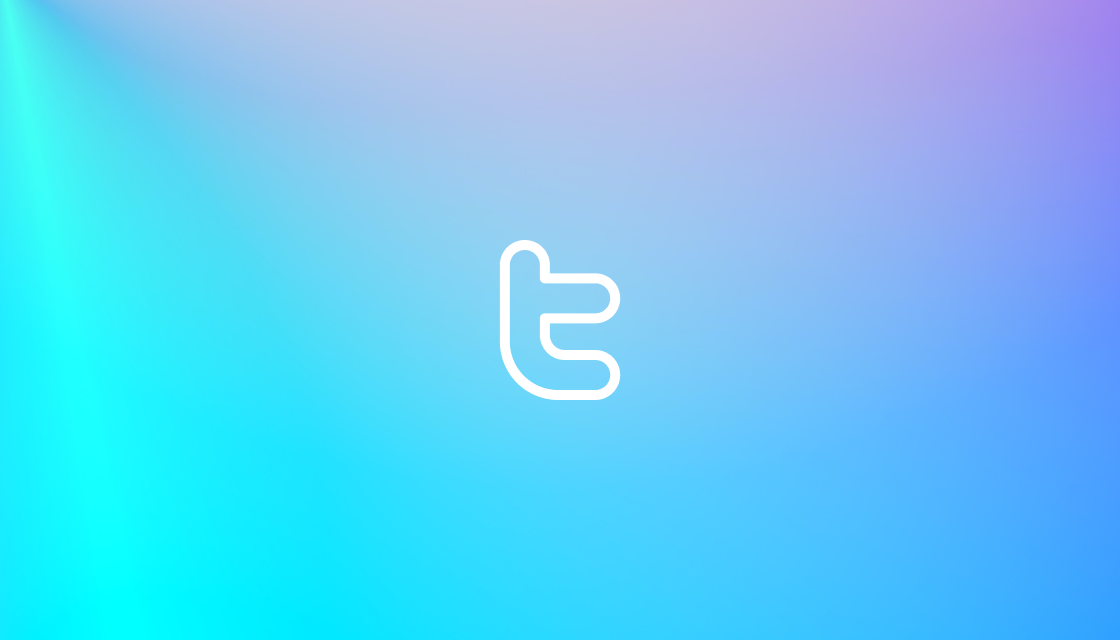 If you'd like to build a following on Twitter this year, this 3-phase guide will help you get there. Here's a quick overview.
Phase 1: Lay the groundwork — optimize your profile, choose your topic cluster, ask your circle for support
Phase 2: Respond with value — follow niche leaders, interact to grow, leverage Twitter's advanced search
Phase 3: Become the go-to resource — keep your promises, experiment with the latest features, build a sustainable strategy
For a detailed explanation of everything above, check out the full post 👇
---
👀 Curators pick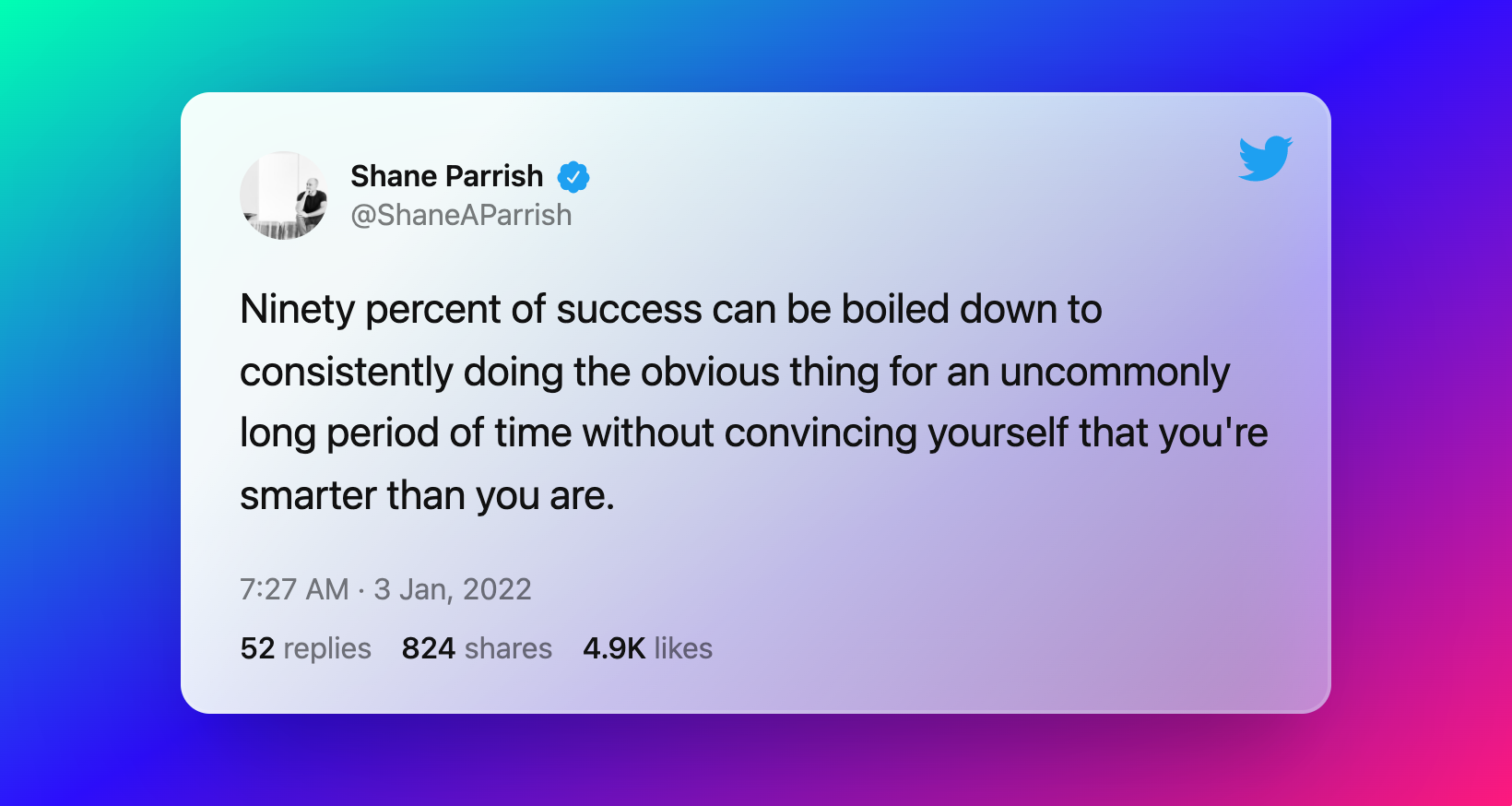 ---
❤️ Enjoy this newsletter?
Forward to a friend and let them know where they can subscribe (hint: it's here).
Anything else? Hit reply to send us feedback or say hello.
Join the invite-only community! Connect with like-minded people who create content professionally. Fill out this form to get on the list!
---