🎯 The secret to staying focused
Why running your own race is the key to growth.
---
It's simple: ignore everything that isn't your own work. Focused creators gain more by doing less. The difficult part is knowing where to direct your focus. These resources will help.
💬 In this week's issue:
Social focus. See why being everywhere online is rarely the right strategy for solo creators.
Niche-less. Choosing a niche or specialty is important, but only if you get the timing right.
Paywalled. Here's how to leverage both free and paid content to build a business that breaks the rules.
---
🏫 How Harvard Business Review harnessed LinkedIn to become its most powerful social media channel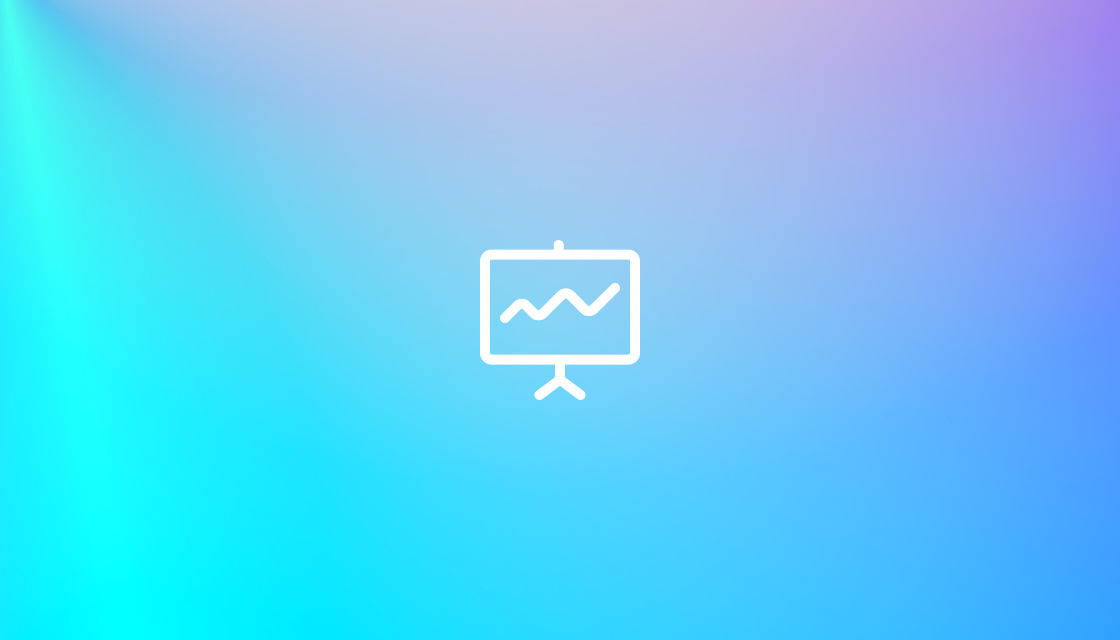 TikTok is the current king of social media. The platform is everywhere. Its stars are becoming household names across multiple industries.
And yet, just because it's trending doesn't mean it's the right place for you.
Harvard Business Review (HBR) started going all-in on LinkedIn a few years ago, and today they boast a following of 13M+. When you think about it, the pair appear to be a match made in publishing heaven. Both are focused on career advancement, the business community, and the future of work. HBR simply scanned the social media landscape and chose to plant its roots where its ideal audience would most likely show up.
Here are a few takeaways to spark your own growth:
It's better to master a single social platform than it is to spread yourself thin across all of them.
A huge part of HBR's content strategy was recycling content they already had on their website and reposting it in a way that made sense for LinkedIn.
They leveraged their relationships by asking their writers, supporters, and other LinkedIn personalities to share and engage with their work. It costs nothing to ask for help.  
Finally, they chose a social network that made sense for the type of audience they wanted to reach.  
---
🗞 Latest news
---
👨‍💻 Should you be a generalist or a specialist as a creator?
The secret to niching down is figuring out the right timing.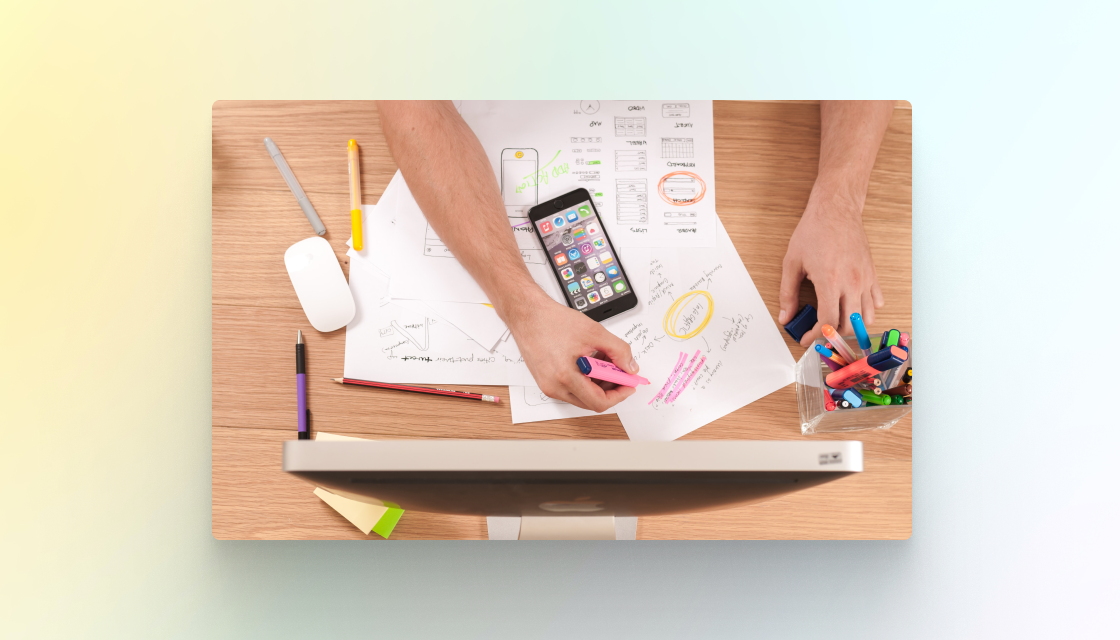 Creators have a lot on their plates, especially when just getting started.
On top of normal life responsibilities, you're creating content, reading up on trends, figuring out how to grow an audience, and experimenting with how to turn your passion into income.
If this resonates with you, that's a good thing. It means you're on the right track.
This article explains why nearly all creators begin as generalists and then, as they develop their skills, voice, and audience, narrow in to become niche experts.
Doing a lot of different things in the beginning is part of the process. It gives you unique insights into what makes a content-driven business run.
If you're feeling stuck trying to find your niche, remember that every person you look up to was once exactly where you are now. They created their way forward, just like you can start doing today.
---
💸 Can free content be lucrative?
Ads aren't bad. Bad ads are bad. Good ads can actually be helpful.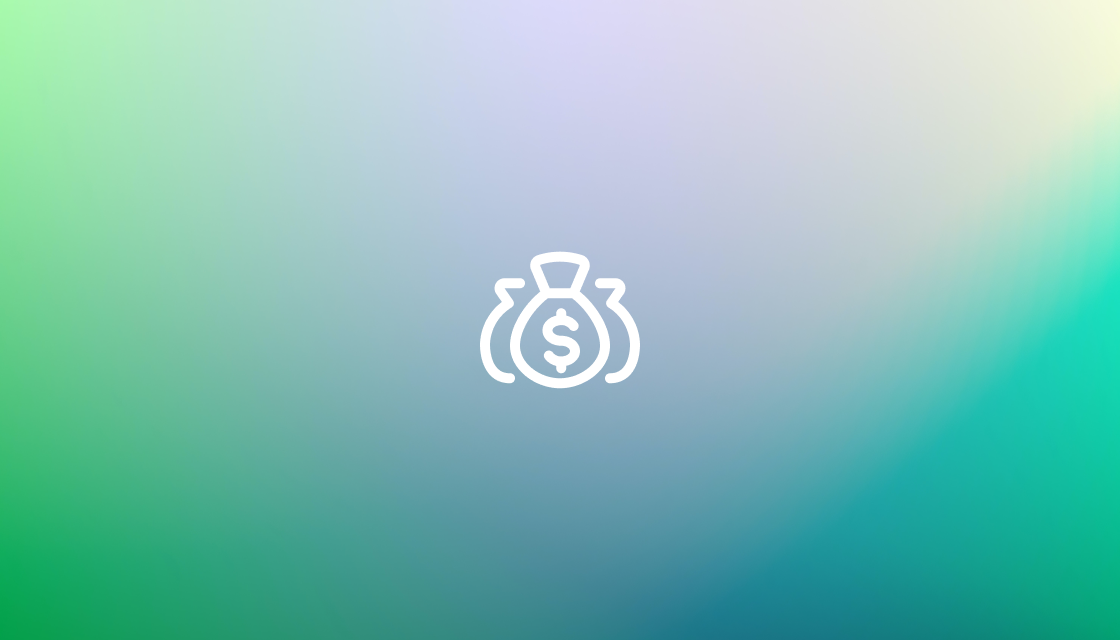 One of the most frequent questions we see asked in the newsletter subscription space is: what content should be free versus which content should live behind a paywall?
In this detailed argument, A Media Operator's writer, Jacob Donnelly, explains why creators should do both. They also go on to explain why it's okay to monetize both (free content with ads, paid content with subscriptions).
As you build your business and content online, you're going to hear a lot of competing advice. You'll see numbers and statistics thrown around, all telling you "x" is the only way to reach the goal you're after.
The truth is, success is less about trending tactics and more about adopting proven strategies (like using a funnel).
Resist the temptation to get distracted by what everyone else is doing and focus on building something of value for the audience you want to serve. Do that, and the numbers tend to take care of themselves.
---
👀 Curators pick
---
❤️ Enjoy this newsletter?
Forward to a friend and let them know where they can subscribe (hint: it's here).
Anything else? Hit reply to send us feedback or say hello.
Join the invite-only community! Connect with like-minded people who create content professionally. Fill out this form to get on the list!
---