🔆 The one success factor 100% within your control
---
It all comes down to your output. The more you produce, the longer you stay in the game, the better your chances are of creator success. Now, let's help you get there.
💬 In this week's issue:
Success leaves clues. Follow one creator's unconventional path to making it.
Content types. Tips on choosing a medium that works for you.
Good taste. See why it's essential to know what you like when deciding what to create.
---
💪 How to become a successful content creator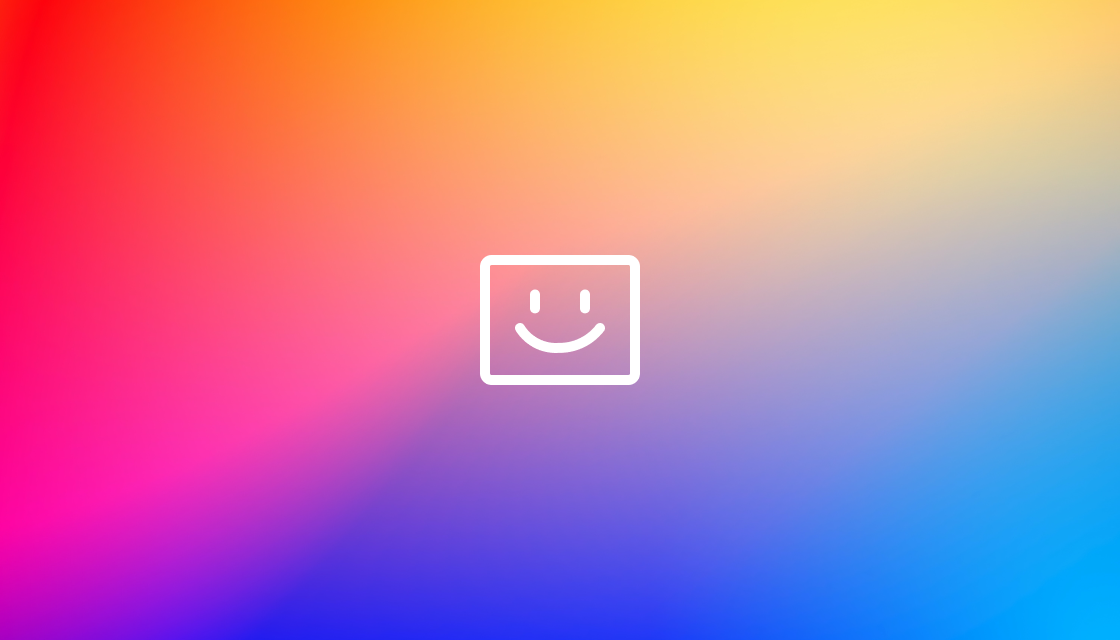 Si Quan Ong faced a problem when they first began creating content for the internet. On the one hand, there were so many different ways people were making money online. But as a new creator, Si Quan Ong felt both overwhelmed and limited at the same time. That is, until they changed their approach.
Today, they're a successful content creator, and the journey they took to get there is worth investigating.
First, they committed to a Do 100 Project where aspiring creators "commit to making 100 of X, where X is the content creation skill you want to improve."
The key here is to think about the first stage of your creator career as skill development — aim to get better before you get popular.
Second, Si Quan Ong recommends getting a job using the new skill, "I was hired as a content marketing manager which introduced me to marketing principles and helped me learn how to plan and strategize my own content better."
Not every creator wants to be full-time independent, and that's okay. Building your creator skills will help you leverage all kinds of opportunities, no matter what your long-term goals are.
Finally, they monetized in multiple ways. "As you progress along your career path and publish more, you'll begin to gain a reputation in your niche...which can lead to new monetization opportunities."
A few they list include sponsorships, speaking engagements, subscriptions, and courses. As Si Quan Ong writes, one of the best things about pursuing the creator path is that "There is no limit to how much you can make."
---
🗞 Latest tips & stories
---
🎥 How to choose the right medium as a creator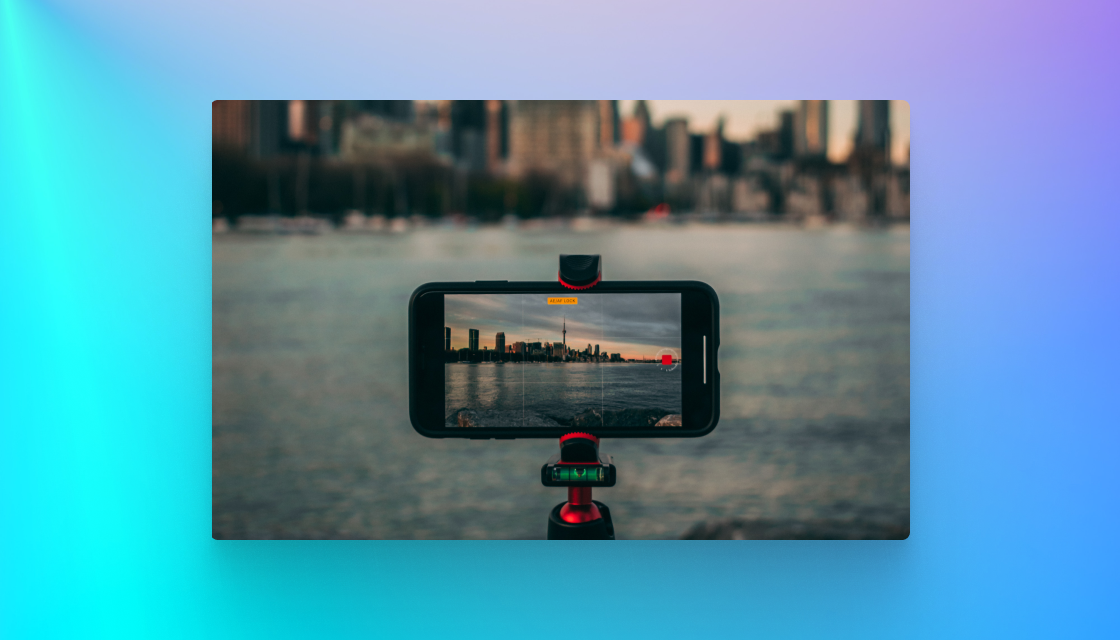 When most creators talk about mediums, they're referencing the type of content they make: videos, podcasts, images, articles, etc.
At any given time, some mediums will be more popular than others (e.g., short-form videos on TikTok). But, just because they're popular doesn't mean they're the right choice for you.
As you decide on your medium, here are a few questions to keep in mind:
Do I enjoy creating this type of content? Enjoyment will help you stay in the game long enough to succeed.
Do I already have the tools and skills I need to make it? If you don't yet, either acquire what you need or focus on what you can do instead.
Is there an audience for my content? Remember, competitors aren't a bad thing. They're a sign that there's demand!
Do I know how my content will make money? Financial success doesn't happen by accident. A clear business model will supercharge your efforts.
---
🥈 The creative gap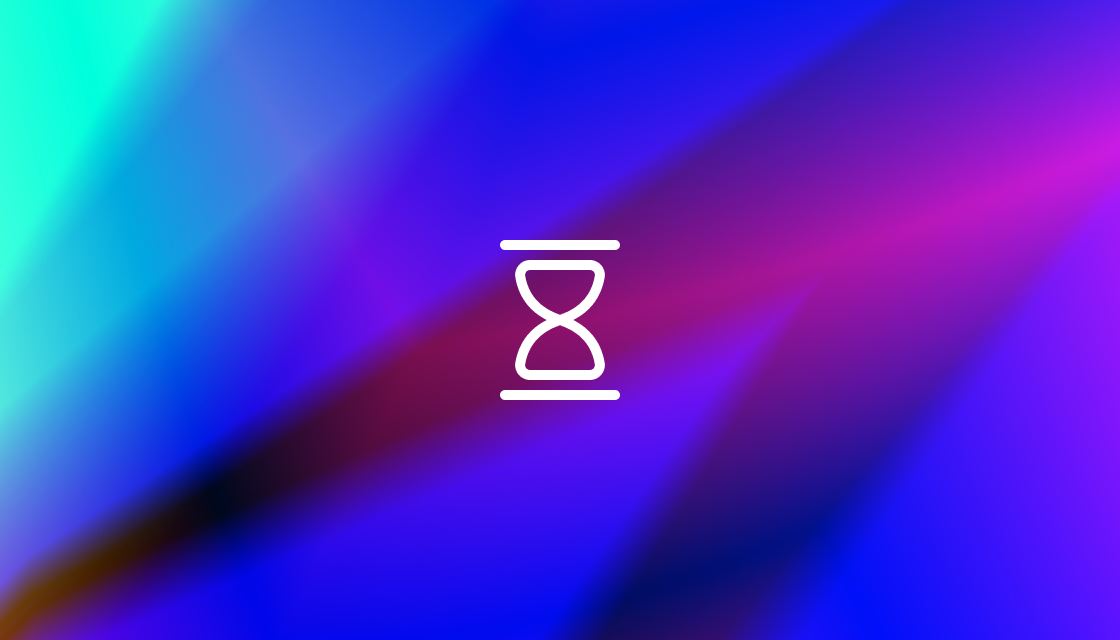 Ira Glass is a legendary creator known for their storytelling ability, primarily through audio format. A few years ago, Glass was interviewed about their journey, and during it, they offered advice to beginners on something called "the gap."
Below you can read the full quote or watch a short clip with the same information. For some, this will be exactly what you need to do to reach the next phase of your creator journey.
☀️
Nobody tells this to people who are beginners, I wish someone told me. All of us who do creative work, we get into it because we have good taste. But there is this gap.

For the first couple years you make stuff, it's just not that good. It's trying to be good, it has potential, but it's not. But your taste, the thing that got you into the game, is still killer. And your taste is why your work disappoints you.

A lot of people never get past this phase, they quit. Most people I know who do interesting, creative work went through years of this. We know our work doesn't have this special thing that we want it to have.

We all go through this. And if you are just starting out or you are still in this phase, you gotta know it's normal and the most important thing you can do is do a lot of work. Put yourself on a deadline so that every week you will finish one story.

It is only by going through a volume of work that you will close that gap, and your work will be as good as your ambitions. — Ira Glass
---
👀 Curators pick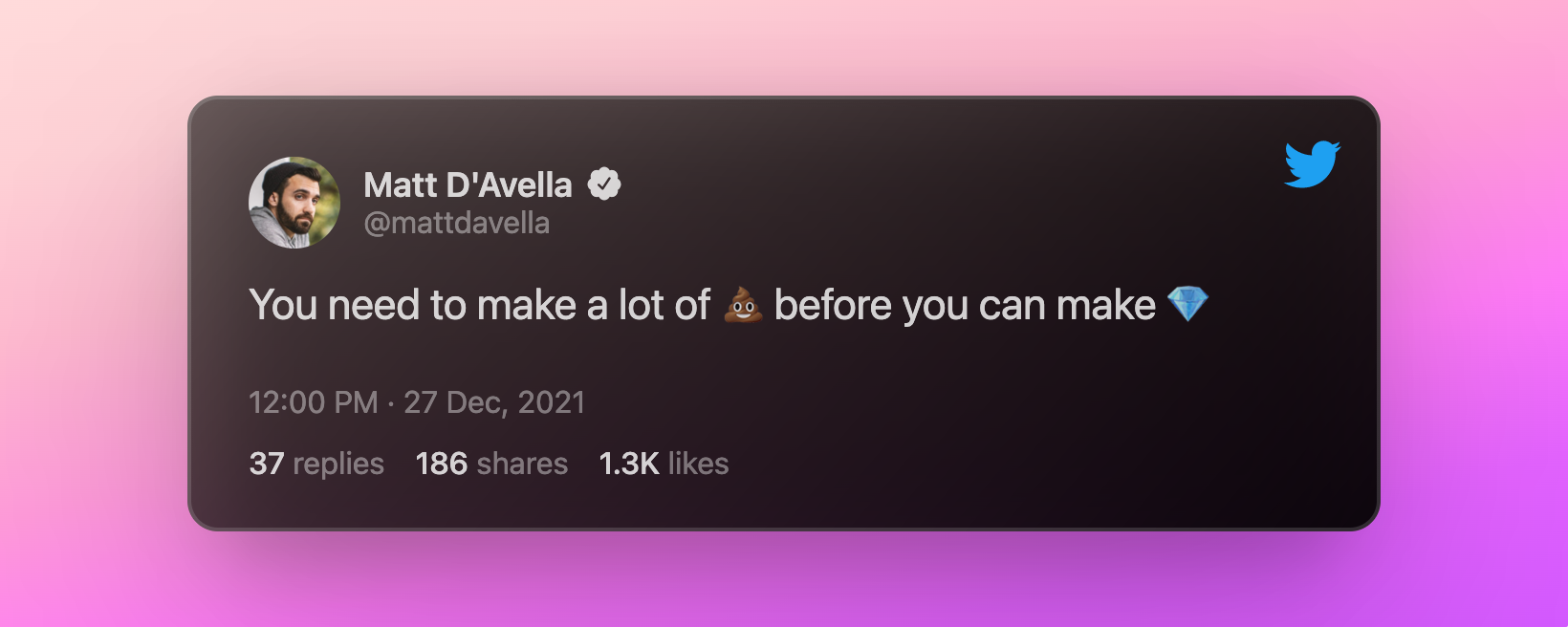 ---
❤️ Enjoy this newsletter?
Forward to a friend and let them know where they can subscribe (hint: it's here).
Anything else? Hit reply to send us feedback or say hello.
Join the invite-only community! Connect with like-minded people who create content professionally. Fill out this form to get on the list!
---