#32 — Customer satisfaction in the news
---
Running a little late, this week's issue contains insights from consumers about paying for content, learnings about customer satisfaction in the news and a compelling story about why you should ditch the concept of 'inbox zero'. Got any feedback or suggestions for this weekly digest in 2019?
Reply to this email, we'd love to hear from you 📥
💯 Top picks
In a post-funding crisis world in journalism where publishers are quickly searching for alternative revenue streams, Twipe took on the task of surveying 4000 consumers to find out how they feel about paying for online news and content. Here's what they found!
💸 Business models
British tabloid The Sun amassed large subscriber numbers when it had a content paywall on the site, and uses this data to inform branded content, affiliate and ad revenue. Since then, they've pivoted to an unusual strategy: offering members vouchers for buying the print newspaper that can be spent at partnering establishments.
Well, except maybe Google? The 2019 NiemanLab predictions for the coming year are in, and the main thing everyone agrees on is: All eyes are on subscriptions.
One of the hottest enterprise 'content monetisation and audience technology' companies around, Piano raises $22M Series B round led by Updata Partners. Competition is definitely warming up in this space.
✍️ Modern journalism
"We should all resolve to spend less time, or perhaps no time at all, on horse race polls that project forward to the 2020 presidential election," — so what should be done instead?
During 2018, the news media industry focused on personalisation and pricing models as opportunities for customer retention. What did we learn to take into 2019?
"No one knows exactly how much money Google spends to support the news media … My rough estimate would put it above the half-billion dollar mark over the last six years."
👩‍💻 Technology
Whether you're an email minimalist or live your life with "1,292 unread messages" (how do you live like that) — here's why you should probably just stop worrying about replying altogether. Deep breaths. Change is hard.
"We're trying to build a hybrid between a local newspaper and a local social network," Penthin said. "We learned hyperlocal life is more than just the exchange; it's 'I want to know what's going on and perhaps I can participate in it'…We said we need a partner, we need journalists, a hyperlocal newsroom which is the driver of the community."
🤷 WTF?
A BuzzFeed News investigation uncovered a sophisticated ad fraud scheme involving more than 125 Android apps and websites, some of which were targeted at kids.
✨ In other news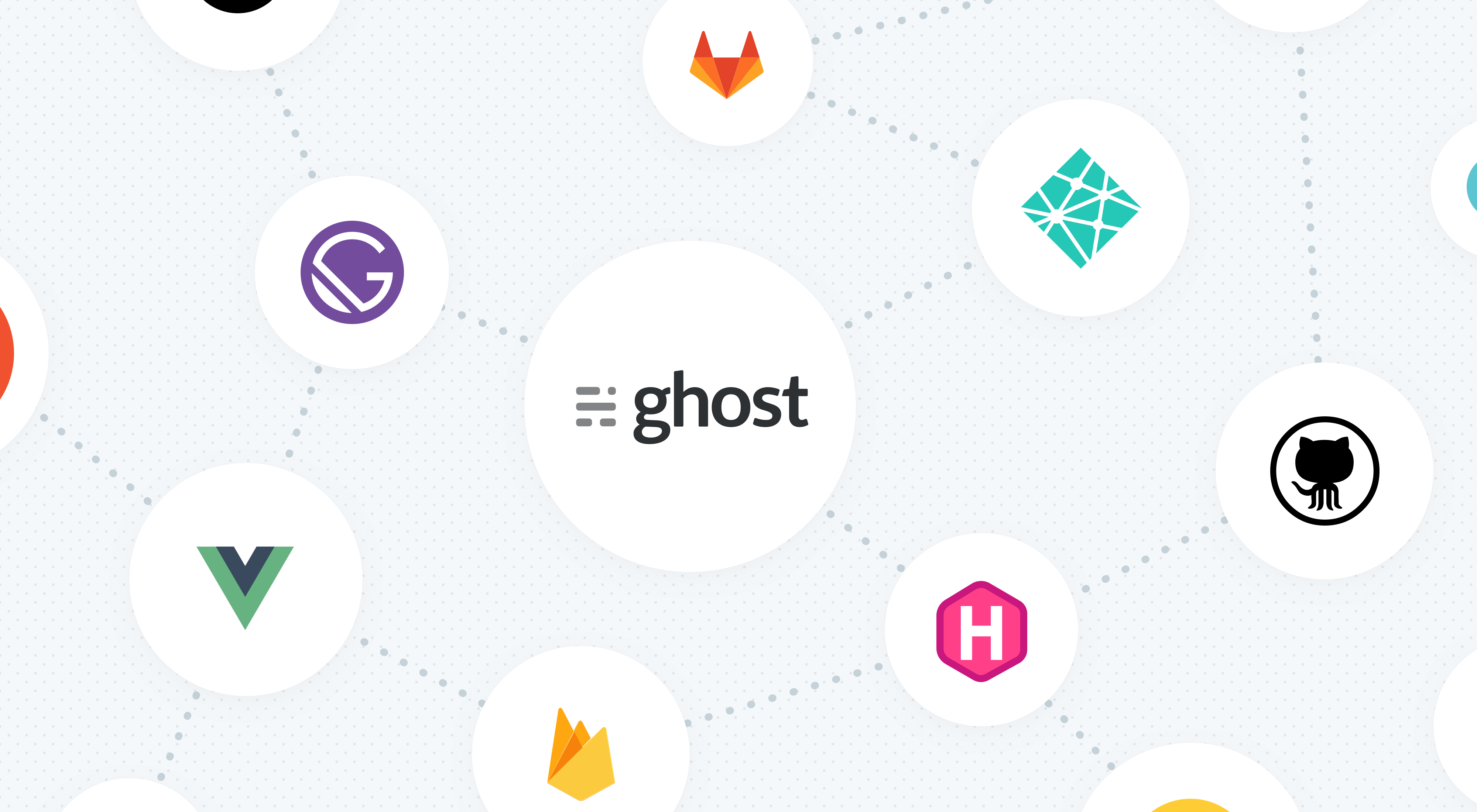 Here at Ghost, we've just launched a new API which makes Ghost a fully headless CMS, so it can be used with any front-end or static site generator, no longer just limited to Ghost themes. There's a lot about this technology stack that feels like the future of modern publishing, and journalism tech.
---