#14 — Insights from an indie journalist
---
Hey there! This weeks issue of Publisher Weekly includes some insightful stories about how publishers of all sizes are testing new models and gaining traction with memberships, from large media and news outlets to indie creators.
---
💸 Business models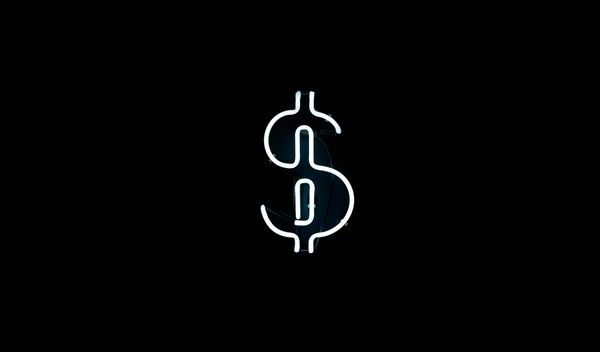 How do you create a curated industry newsletter with community at the heart, and ask people to pay money for it?Independent journalist Owen Williams did just that with a technology briefing subscription business. After growing tired of clickbait and advertisements, he saw a lack of accessibility to interpret the tech industry from both inside and out, and re:Charged was born.
One year later he has €2,3oo in monthly recurring revenue and growing, 344 subscribers and an average open rate of over 65 percent.In this refreshingly honest post he shares his journey and the things he learned from asking users to pay money from the beginning, without any free trials, as a bootstrapped startup subscription business.
We won't ruin the full story, this is a highly recommended read!
Previously always taking a strong stance on the idea of a free and open web, BuzzFeed is yet another large media outlet to start capitalising on memberships. It's reported that BuzzFeed are working with Google News Initiative to explore and test new business approaches.
There's no members only content (yet), but BuzzFeed has started asking readers for donations of $5-$100 in the same way as The Guardian. This "partial paywall" is no surprise considering the media outlet failed to meet revenue targets last year.BuzzFeed CEO Jonah Peretti seems to be sticking by the importance of not putting news content behind a paywall, claiming this test is one of many to generate non-advertising revenue this year, including TV and film production, merch, licensing and commerce.
From the beginnings of popular online quizzes and pop culture articles, to news reporting, donations and members - it will be interesting to see how this evolves and if they give in to the paywall.
While modern outlets like BuzzFeed are testing the waters of memberships, the Financial Times is about to hit a huge milestone after 17 years of running a subscription business.Standing at 930,000 paid subscribers with digital subscriptions growing by 11% each year the FT are on track to hit 1 million subscribers. They are now looking to grow their US audience, competing with publications that have over 3 million subscribers like the Wall Street Journal and The New York Times.
The FT use hard paywalls on their content, while also offering tailored sample content and a £1 per month trial subscription to entice new subscribers. Interestingly, these are exact kind of tactics Owen advises against for independent creators in the first article of this newsletter.
🤷‍♀️ WTF?
The BBC have been exploring new ways to present content in articles with 12 prototypes and some guerrilla testing. Unsurprisingly, the prototypes that performed best were all aligned with making content less cluttered, more concise and more personalised. Meanwhile the lowest performers included adding buttons, adding background audio, WhatsApp conversation reenactments and something inspired by Star Wars(!).Studies like this are equal parts interesting and hilarious, and not only because they introduce new terms for content, such as a "Smarticle" and "The Expander".
---