#13 — How ad blockers can grow your subscriptions
---
Hey!
Sliding into your inbox with this week's issue of Publisher Weekly with the highlights of the most recent industry news and insights.
If you enjoy this week's edition we'd be eternally grateful if you could help to spread the word and share on Twitter or Facebook!
Until next time ✌️
Team Ghost
---
Business models
There's this One Weird Trick to making your audience love you more: stop blocking ad-blocking users. As the amount of people using ad blockers increased publishers started showing a message, or even a whole paywall, if the visitor had one enabled.
Some publishers outright ban ad blocking users from reading their content, which leaves the reader with a bad impression. But this study argues that it's fine to block those users - it can even be an opportunity to offer an alternative.
An early example of this was in 2016 when WIRED said that 20 percent of its traffic was blocking ads. As a result they would begin offering users a choice: disable your adblocker, or pay $1 per week to get around the blockade. This has now been emulated by many larger publishers as well.
For the most part, it seems that if there's an alternative way to get ad-free content then people are often willing to pay when nudged. However if you need to pay and still get advertising, such as with The New York Times, it can end up being an even worse experience.
Along with journalism being diversified and post-truth being tackled, one of the biggest predictions that industry experts have made is that membership businesses will take over advertising!Underneath all of the academic talk are the following points:
Publications will be more decentralised, diverse and independent
Content will need to be specialised and tailored to engaged audiences
Platform-driven media will fuel subscriptions and communityReplacing advertising might be hyperbole but we're as pleasantly surprised as you are that people are increasingly willing to pay for good content, and equally excited to see what the future holds.
It's one thing to get users into your subscription membership service, but nobody's really talking about retention in the publishing industry.
This is a great piece on what attracts readers vs what's keeping them around, and examines the different types of value you can add to their lives on a regular basis to make sure nobody cancels.
A previous Nieman Lab interview with The New York Times also examined this tension, and how the company tries to create content that both attracts new readers and retains the ones it already has.
Fresh ideas
The New York Times is hitting it big with a new experiment: original TV content alongside Apple, which is heavily investing in its own programming. Based on the 'Losing Earth' piece done for the company's magazine, it'll be the biggest foray into a new platform for the New York Times' digital department. Also, it's not intentional how many times we've talked about the NYT this week, we swear.
WTF?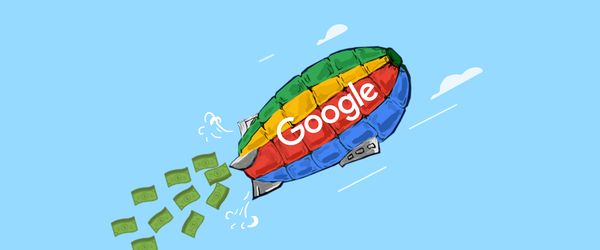 It's clear that Facebook's Instant Articles are basically dead in the water, but Google AMP has become prevalent across blogging, publishers and other media types. The industry's now wondering what the hell it got itself into, and how it can get out of it (if that's even possible).
Ghost news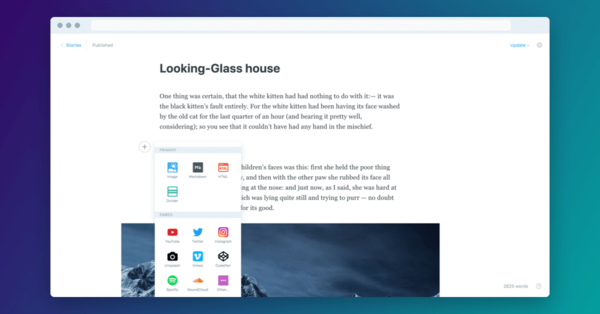 We don't usually mention Ghost in this newsletter but this week was a big one - we just launched a major release and we're really excited about it!A powerful new editor, multi-language support, custom homepages, dynamic routes, custom structures and much more ✨
---