#12 — Why readers pay for news!
---
Happy weekend!
Here's another edition of Publisher Weekly, examining the good and bad news across the industry over the last week. We'd be incredibly thankful if you enjoy this week's edition and share it on Twitter or Facebook! Everyone spreading the word helps, and we believe there's many creators out there who'd love to get the pulse of the industry too.
Until next week,
Team Ghost
---
Business models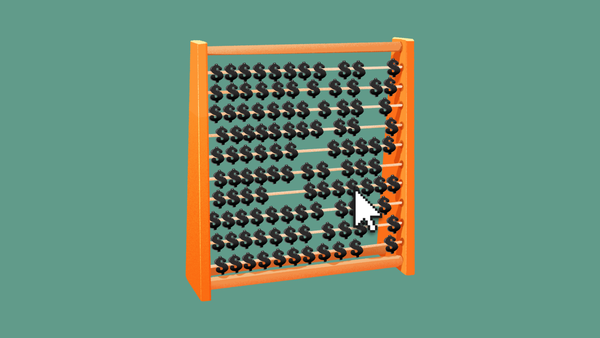 This Gizmodo writer wanted to find out what the advertisements they were subjected to all day, and even on single pages, were worth. There's a price to attention, after all, but most of us don't see it. Their journey to discover this, and the actual number itself, are fairly surprising. A good reason for subscription publishers to feel great about what they're doing, too.
Listener Support allows listeners to pledge $1, $5, or $10 per month to specific podcasts. Each podcast creator will have to enable the feature, and it follows in the footsteps of both Google Podcasts and Overcast's apps experimenting with the same. We're looking forward to seeing just how much listeners love being subjected to fewer Mailchimp ads.
Interesting research from Disqus, the company best known for running a comment system seen on many publisher websites. With 1,200 respondents, about 30 percent had paid for news in the last year, a higher number than expected.
While newspaper paywalls remain relatively rare in Latin America, two papers there have achieved success with paid-content strategies. It's interesting to read about what succeeds in markets beyond the US, and how these publishers have gone about building their subscriber base.
Good reads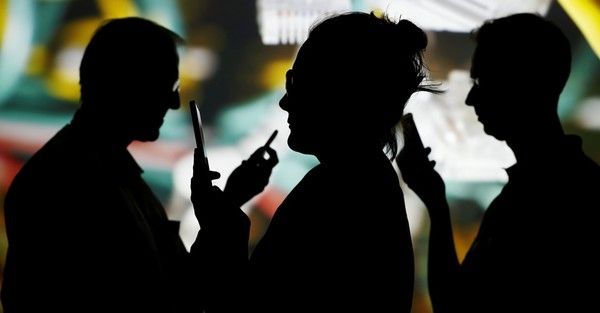 A fantastic take on the state of media, and how people are finally coming around to realise that Facebook, Twitter and others shouldn't be the gatekeepers of publishers. As we've found out the hard way, they're flippant and sometimes lazy! Worse still, their goals don't actually align with that of the media, making for an awkward uneven balance.
A few years ago, when Snap was a fast-growing, hot commodity venerated by venture capitalists, some would occasionally ask whether it would end up like Twitter—a niche platform with dedicated users but without the broad scale of, say, Facebook. It's now becoming clear the answer is yes.
🤔🤔🤔
Following the last few weeks of drama, WordPress is weighing in on the problems with publishers like Alex Jones' Infowars, which intentionally create conspiracy theories and fake news to gain clicks. WordPress joins the likes of Facebook, YouTube and others creating outright bans for Jones' behavior from their platforms (he can still use the free, open-source version of WordPress, however).
---