🛣️ How to stay on the road less traveled
---
During your creator journey, you will have numerous opportunities to take an easier path. To call it quits, throw in the towel, and let your dreams shrink back into your head.
But make no mistake, whether you keep going or not is a choice. A decision you have full control over.
And the external results you're after will only come once you've made the internal commitments required. So, let's help you do just that.
💬 In this week's issue:
Seasoned. Why experienced creators succeed more often.
Mindful. How to craft a routine for mental work.
Offer. Here's what to do if your audience isn't buying.
---
🏁 How to finish every project you start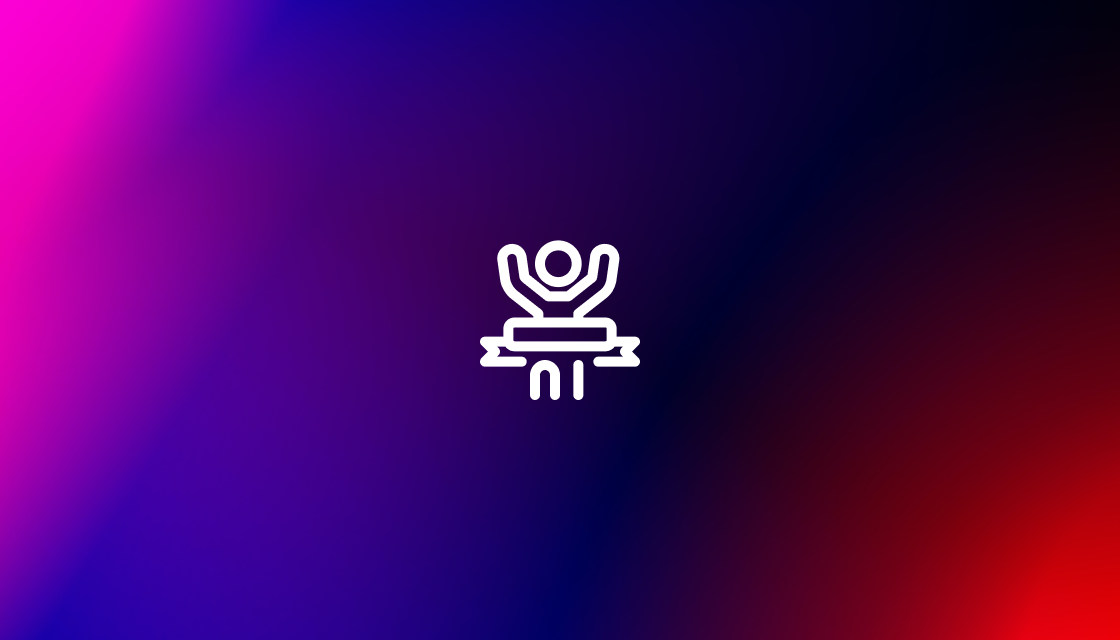 Van Neistat, brother to Casey Neistat, knows a thing or two about creative work. Over the decades of building their film career, Van has done everything from launching viral videos on YouTube to selling (and running) a show on HBO.
In between those milestone successes are the remains of dozens of failed projects. Videos that didn't do well; ideas that went nowhere.
But during all of this, they've learned to identify the exact path every creative must take — and what the core difference is between new and veteran makers.
First, the "probationary" or inexperienced creator will often take the following path:
Inspiration — They'll stumble upon an awesome idea for a new project.
Work — In order to harness this motivation, they jump right in.
Wall — But before long, a major challenge arises. Maybe it's an element they hadn't considered, or they're only now realizing how much work is involved.
Quit — As they stare at the block in front of them, they admit defeat, hang up their hat, and shut down their project.
Resentment — Finally, the creator is left with this negative feeling attached both to their work and to themselves.
Now, let's take a look at how a veteran creator approaches things.
Commitment — Their inspiration takes on a different shape. Rather than being enamored with an idea, they seriously evaluate it — and only devote themselves to it once they're ready for the cost.
Preparation — Next, before beginning any work, they equip themselves for the road ahead. This might mean pairing down other commitments, getting supplies, and asking your network for support.
Work — Now the time has come to dive in, but they are doing so with eyes wide open.
Wall — The same wall that stops beginners shows up for veterans. The only difference is that these experts expected it, planned for it and welcomed it. Overcoming it is a necessary part of the process.
Breakthrough — As they continue to work, cracks in the wall begin to appear. They use these to find their leverage and crash through the roadblock.
Finish — At last, the creator completes their project and shares it with the world.
Gratitude — They are left with a feeling of thankfulness — because of the work, of what they learned along the way, and for how they have changed.
So, what's the main difference between these two? What causes one to stall while the other marches on across the finish line?
A decision.
The veteran decides that completion is not an option; it is the only acceptable result. Now the only question is: will you make that decision too?
---
🗞 Latest tips & stories
---
🧠 A 3-part strategy for mental productivity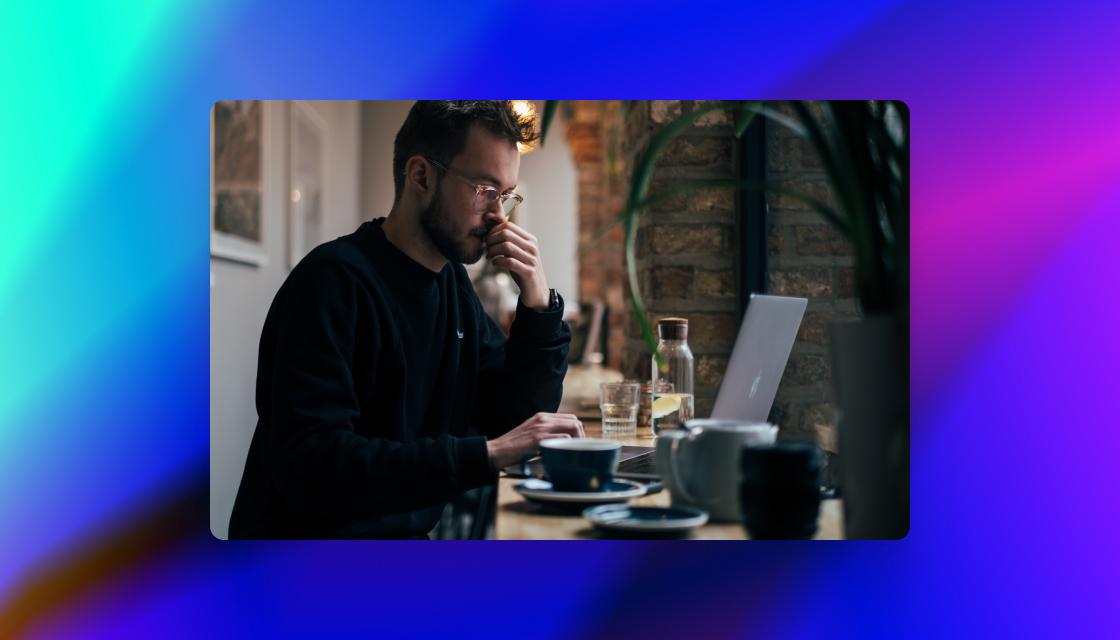 As a creator, your mind is your workhorse.
In order to come up with the best ideas and strategies, your mind needs to be trained, cared for, and pushed in just the right ways.
Writer Dan Koe developed a simple framework they use which acts as a kind of rhythm to get the most out of their cognitive work without dipping into overwhelm and burnout.
The three parts are:
Fill — Consume helpful, useful, motivational content.
Use — Schedule time for deep, creative work.
Empty — Quiet the leftover chaos with a calming habit (walking, meditation, etc.).
A morning person might use the following three parts as follows: wake up and do deep work right away (use), listen to podcasts or read during lunch time (fill), journal for 10 minutes before bed (empty).
💡
The order is up to you, so base it on how you work best!
The goal is to build a sustainable practice of ebb and flow so that you are consistently giving your mind as much as you are asking from it.
---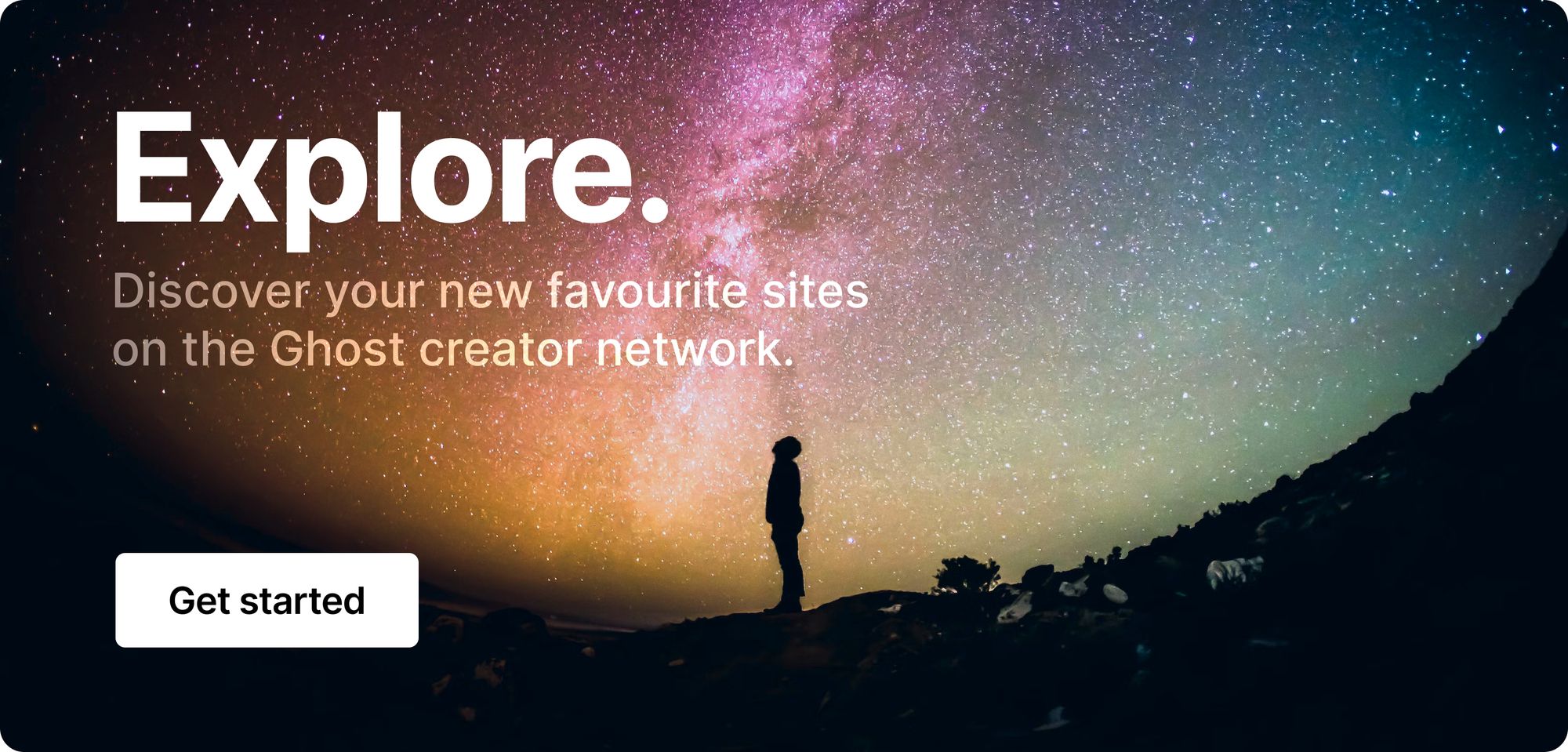 ---
🛍️ 5 reasons your digital product isn't selling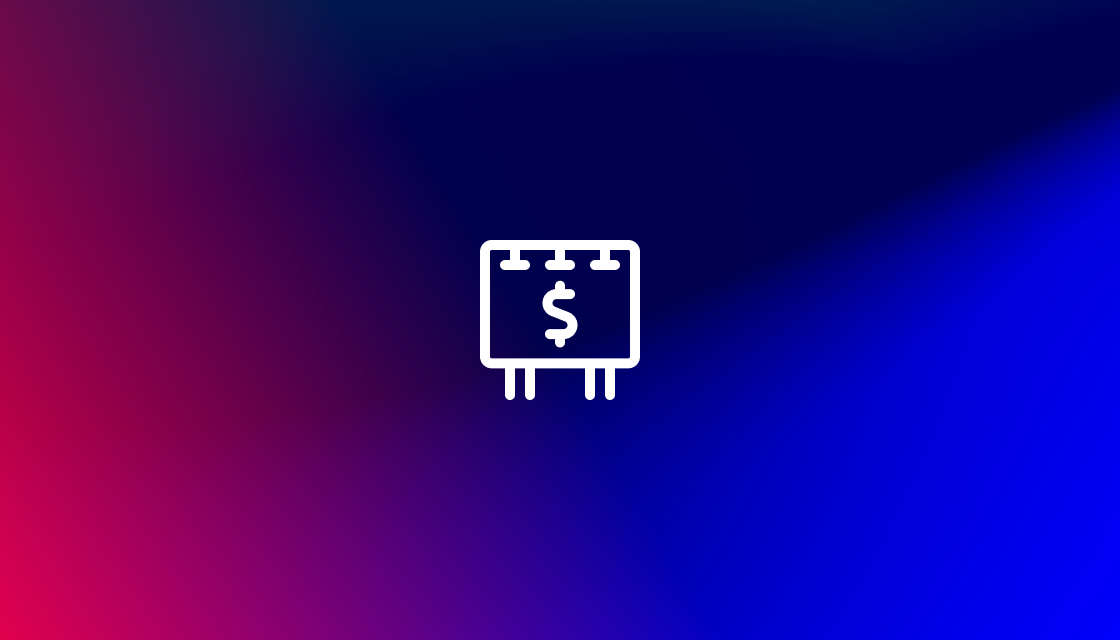 Monetizing your work is equal parts art and science. Whether you're selling a subscription, download, or premium service — these tips will ensure you hit your revenue potential.
Your audience doesn't understand the value. Just because something is clear to you doesn't mean it makes sense to your audience. If your conversion isn't where you want it to be, try asking your audience to explain your product back to you. You might be surprised by what you hear.
It's the wrong offer. In our article on conversion strategy, we break down the 5 reasons people pay for content. The differences can be subtle, but can lead to massively different results depending on who you're writing for.
They don't trust it will work for them. When building an online business, social proof is a supercharger. If you're not sure where to begin, read this guide on building trust with your audience.
They don't know about it. There is a spectrum for online promotion. On one end, you have the businesses that send daily emails and are always trying to sell you (no thank you 🙅‍♂️). On the other, you have creators who are afraid to share what they have and almost never do. Your job is to find the sweet spot between those two.
There's no urgency. Limited-time sales and offers are incredibly effective. Just like the promotion rule above, there are good and bad ways to leverage this, such as timing your offers around meaningful dates (instead of generating fake urgency). Our model of proven discount strategies will help you find what works.
---
👀 Curators pick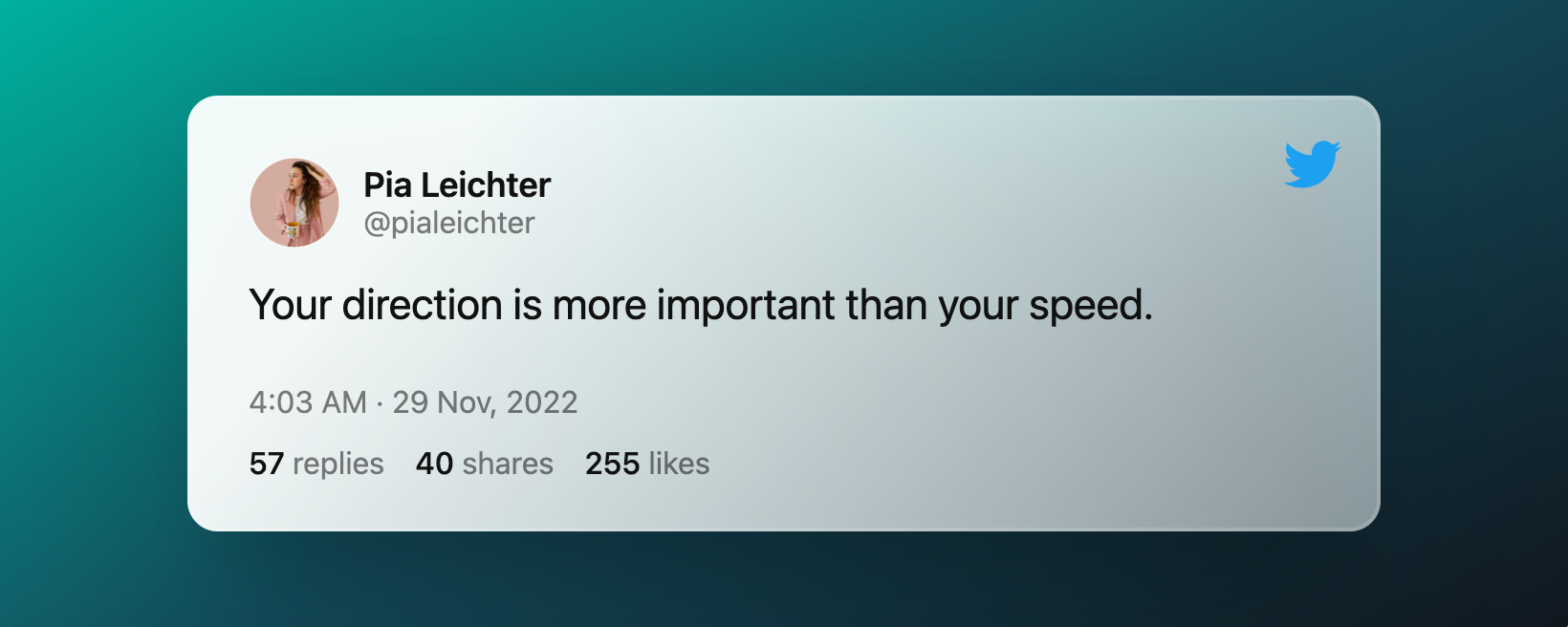 ---
❤️ Enjoy this newsletter?
Forward to a friend and let them know where they can subscribe (hint: it's here).
Anything else? Hit reply to send us feedback or say hello.
Join an invite-only community! Connect with like-minded people who create content professionally — apply here.
---