Hey everyone! If you have ever struggled with growing your audience, getting into the writing zone, or understanding your content metrics, then this issue is gonna be a good one.
PS, did you know you can join the conversation in the comments? There's a handy comment button at the bottom of this newsletter. See ya there! 👋
💬 In this week's issue:
Email — The overarching principles that will help you get more email subscribers.
Flow state — How making space in your brain for creative thought can be a game-changer.
Metrics — Vanity metrics are a distraction, here's how to avoid getting sucked in by them.
Was this email forwarded to you? Subscribe here!
---
How to grow your email list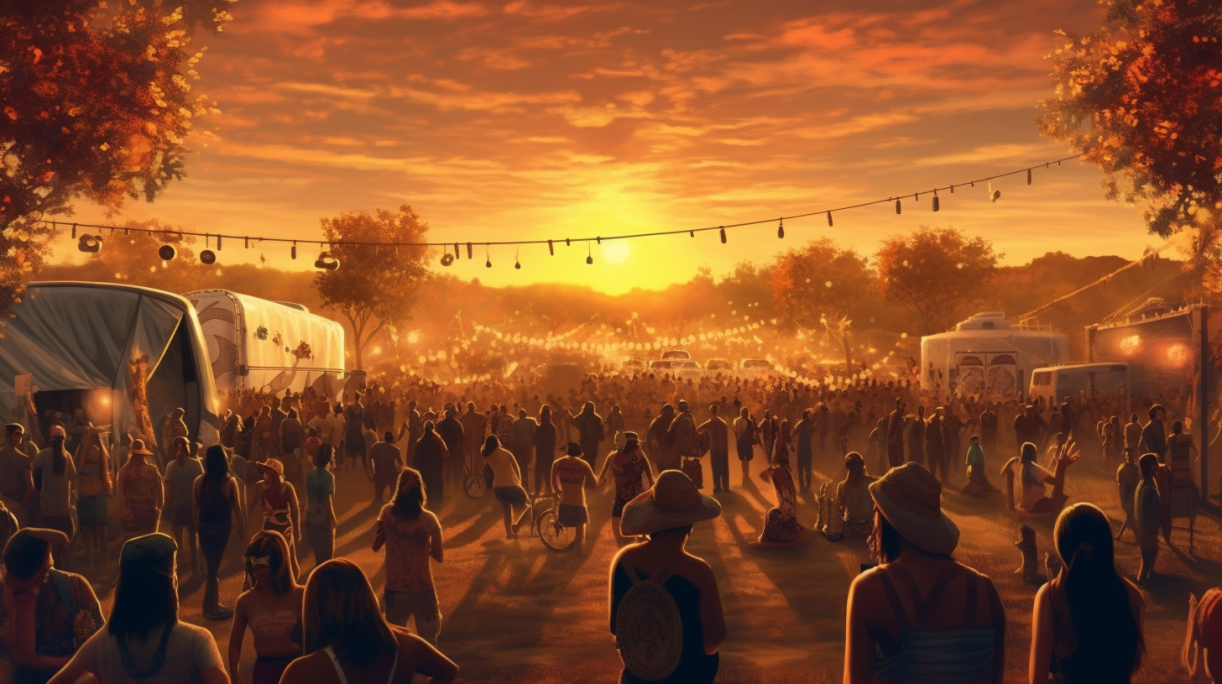 For most publishers, growing an email list is a priority, whether you've just launched or have an established newsletter. Dan Oshinsky recently shared a killer article that contains 52 ideas to help you grow yours, based on their experience leading newsletter teams at Buzzfeed and The New Yorker.
Before you implement any of the tactics in this article, Dan argues there are 7 best practices you need to consider:
Nothing beats great content. As always, content is king.
Exceptional work — strong reporting, exclusive content, outstanding storytelling, remarkable writing — is crucial to growing your lists. If your content isn't great, it doesn't matter how good your strategy is. Mediocre newsletters don't grow. — Dan Oshinsky
Figure out what works for you. Just because one growth tactic works for The Morning Brew, doesn't mean it will work well for you. It's all about experimentation and testing. Don't force something that doesn't feel right for your brand or your audience.
Sample your tactics. You'll have a better chance at growth if you combine different methods of building an audience.
Patience is a virtue. You can't implement everything all at once, and most growth strategies take time to reap the results. Expect to run tests for a month or more.
Be honest with yourself. Not every newsletter will reach an audience size of tens of thousands, and that's perfectly OK. Get realistic about the potential size of your audience and focus on building a loyal and engaged audience – not on the numbers.
Metrics matter. Understanding engagement rates, and what sources your newsletter signups are coming from are the key to understanding where the most loyal readers come from, and how to find more of them.
Think about retention. If you focus too heavily on growth you may lose sight of keeping existing readers engaged. Don't forget about the audience you already have.
Once you have internalized these things, go forth and start implementing some of the 52 email growth tactics in Dan's list, which includes smart ideas about where to add signup forms, lead magnets, quizzes, giveaways, and more: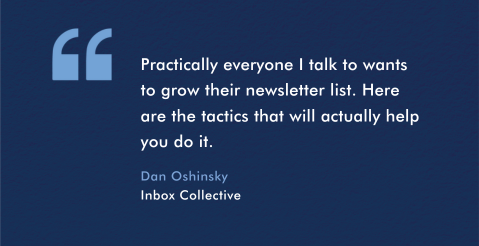 Bonus tip: Understand your why. If it feels like nothing is working, go back to the beginning and figure out why people should feel compelled to sign up. If your pitch isn't strong, then your investment into these growth tactics may be in vain.
Often when I start working with a new client, they'll tell me, "We've tried a lot of tactics to convert readers to newsletter subscribers, but nothing's worked!"

Then, when we go through their website, I'll usually find that two things are happening. One is that they only have a handful of places where they're promoting the newsletter, which leads to slower-than-expected growth. The second is that their pitch for their newsletter isn't very good. — Dan Oshinsky
---
Interesting stories & ideas 📚
---
Making space for creativity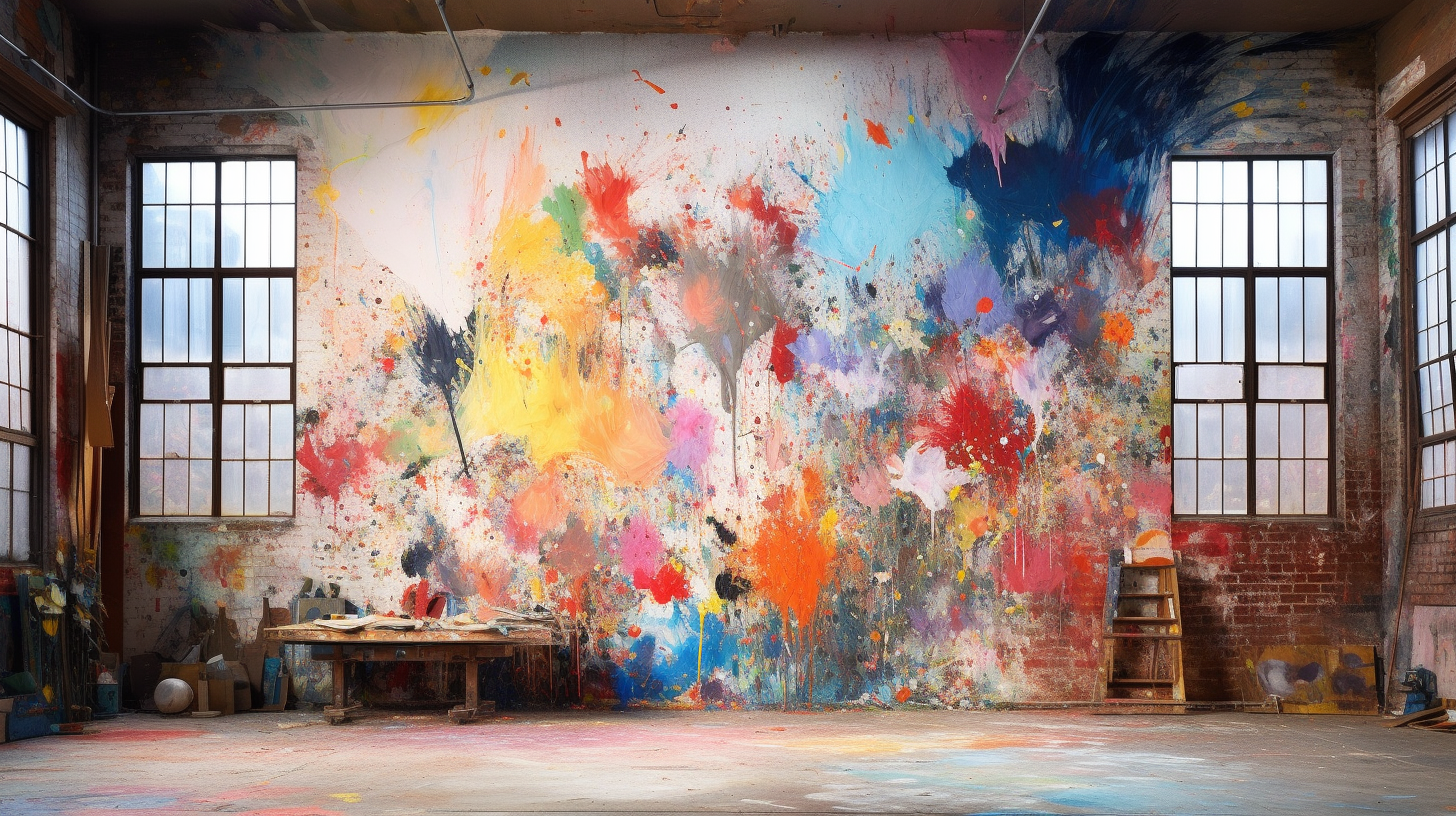 When placing lifetivities (yes, it's a word now) on your list of priorities, where does creativity lie? Figuring out how to make time for creative work is a huge part of the writing process, yet it can still feel like such a small part of the big picture. Writer Marian Bull spoke with Grashina Gabelmann over at The Creative Independent on how to master the balancing act of your own creative practice.
I believe creative thought happens when your brain has the space for it. When it has space to be idle and the space to float around in new directions, even if it's just 20 minutes a day. I think that's one thing that artist residencies have really taught me: how to build space for yourself that will allow your brain to go to new places, or make new connections. – Marian Bull
Writing can take a lot of brain power. With great power, comes great writesponsability. 🕷️ Even if you've been writing for years, have you ever taken the time to make a proper mental space for your craft? Here's how Marian does it:
Focus on how your projects make you feel before worrying about how others will feel about it. It's all about you.
Make time for anti-productivity. Go to the park, see a show, and dine with friends to refill your tank.
Establishing constructive habits takes time. Experiment, play, and be open to ambiguity.
Respond to your creative needs in an honest way. Your work may not quite yet pay the bills, but if it feeds your soul (chicken soup or otherwise), keep going.
One thing I've really had to learn about myself as a freelancer is I'm not going to have these fully formed ideas in my head all the time. I just have to work through them, and then I will figure them out. It often means sitting down with a fragment of an idea, or even just a feeling, and seeing where it takes me, rather than sitting down with a plan of what I'm going to write. – Marian Bull
Building your special space that delivers meaningful results can be quite the task, but there's no need to rush it. The best creative paradise you can make for yourself is one that fuels your fire while keeping you cool. Remember, doing what you love can simply be enough. The rest will come naturally. Write that down! 💕
---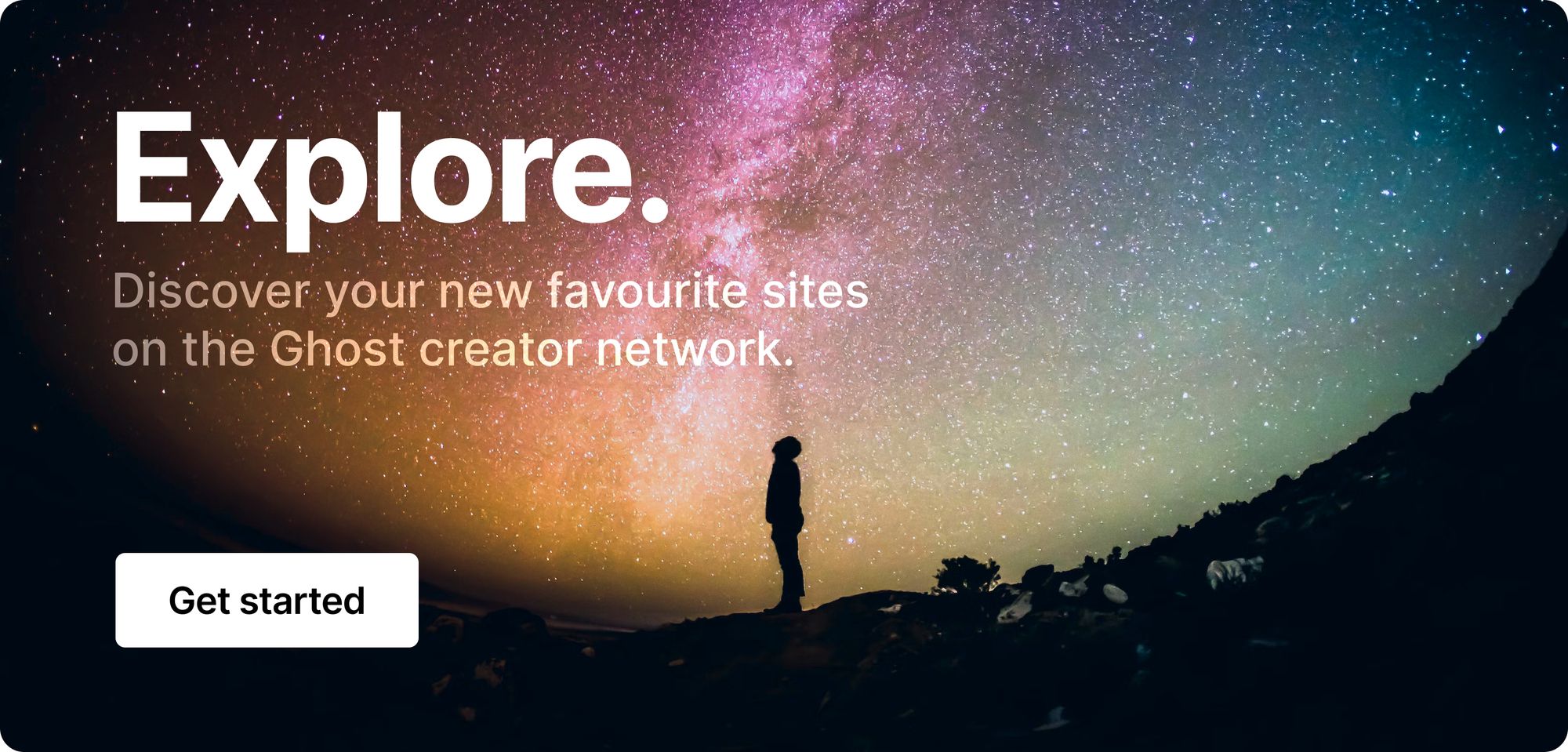 ---
Being mindful of vanity metrics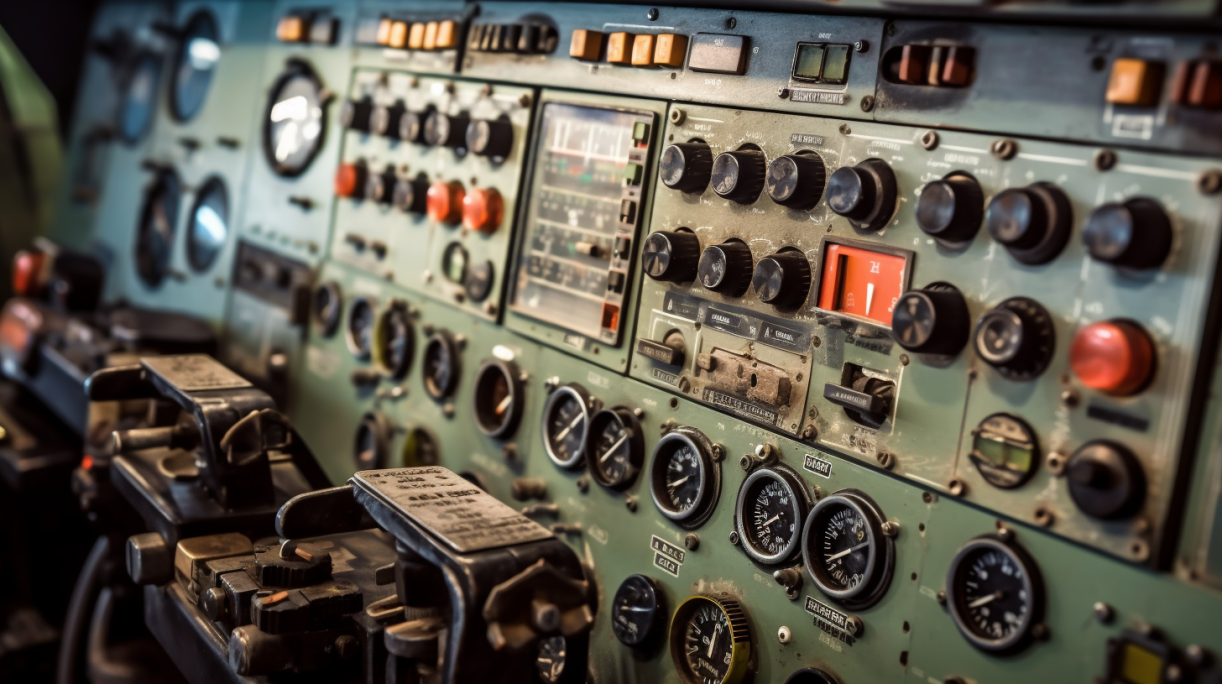 Businesses and content creators often prioritize the wrong metrics when assessing their performance, and as Fio at contentfolks explains, this can obscure having a true understanding of how your content performs, whether you're reaching your goals, and even mask potential problems.
Fio shared a personal anecdote in this newsletter issue about using the Headspace app to cultivate a mindfulness habit but soon found that focusing too much on maintaining a streak of daily meditation as the measure of success hindered the actual goal.
Vanity metrics are easy to pick and hard to let go of. They can subtly but significantly damage the system for a long time before you spot them, at which point you'll need to take a hard look at your actions and decide how to course correct. Fast. — Fio Dossetto
Some examples of vanity metrics in the content world include:
Number of words in a blog post. This doesn't truly indicate the value of the post to the reader.
Number of pieces of content published weekly or monthly. This doesn't reflect the true impact of these pieces, and even if it brings in more traffic, this could ultimately be meaningless if visitors take no subsequent action.
Number of social media followers, pageviews, or subscribers. These metrics can look spectacular on the surface, but if your readers are not actually engaged then this metric doesn't translate to anything meaningful.
The takeaway: Choose metrics that genuinely reflect progress towards your objectives, and regularly review them to weed out vanity metrics that are spending unnecessary time and energy.
---
Curator's pick

---
Enjoy this newsletter?
Forward to a friend, sharing is caring.
Anything else? Hit reply to send us feedback or say hello. We don't bite!
Join an invite-only community! Connect with like-minded people who create content professionally — apply here.
---