💥 The art of disrupting the status quo
---
Welcome back to your weekly roundup of the latest ideas from across the Creator Cinematic Universe (cc Marvel). We're feeling positively giddy to share this week's curated stories with you, because they share a common theme that we're all about: naps! Just kidding, the theme is doing things differently 🙏
In this week's issue 💬
Serialized fiction — How to test new creative work on an existing audience using your email newsletter.
Core values — How to build a business that is true to you and your readers.
Creator rules — More specifically, how to break them!
Was this email forwarded to you? Subscribe here!
---
How Luke O'Neil used newsletters to publish serialized fiction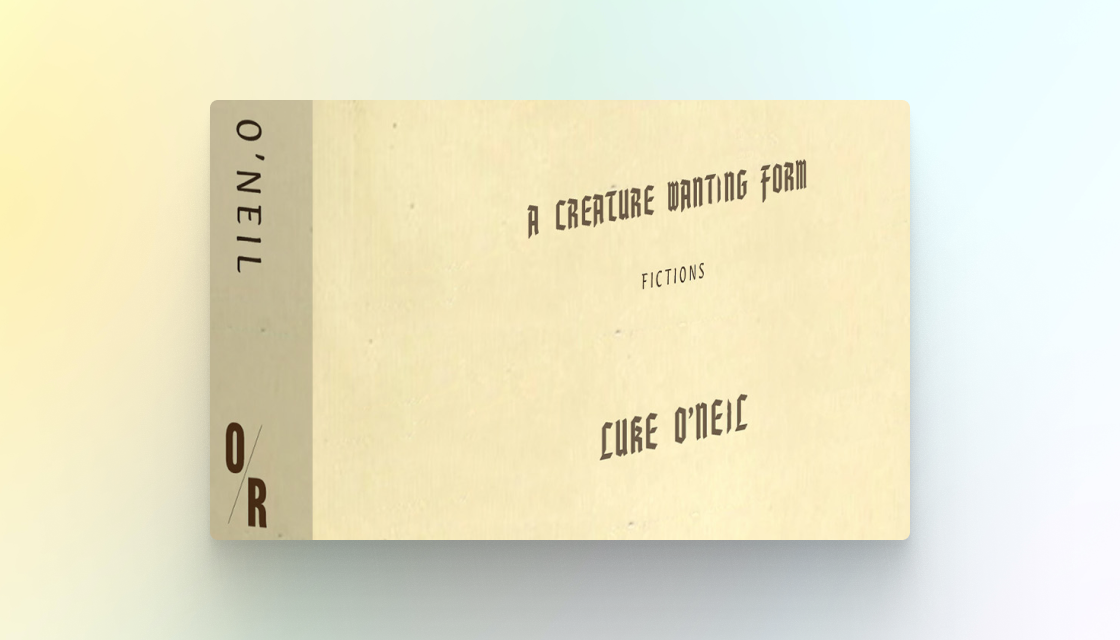 Before launching Welcome To Hell World, Luke O'Neil was a freelance journalist working for publications like Esquire, Boston Globe, and The Guardian. As the media landscape changed, and seeing a full-time job in traditional media becoming untenable, Luke decided to go all-in with an independent newsletter.
What if I try doing the opposite of everything I'd ever learned from the digital media business? — Luke O'Neil
More than 21,000 readers now tune into Hell World to read essays on American life, and more recently, have become a key part in the process of Luke's latest creative endeavor: publishing a book of fictional short stories and poems, called A Creature Wanting Form.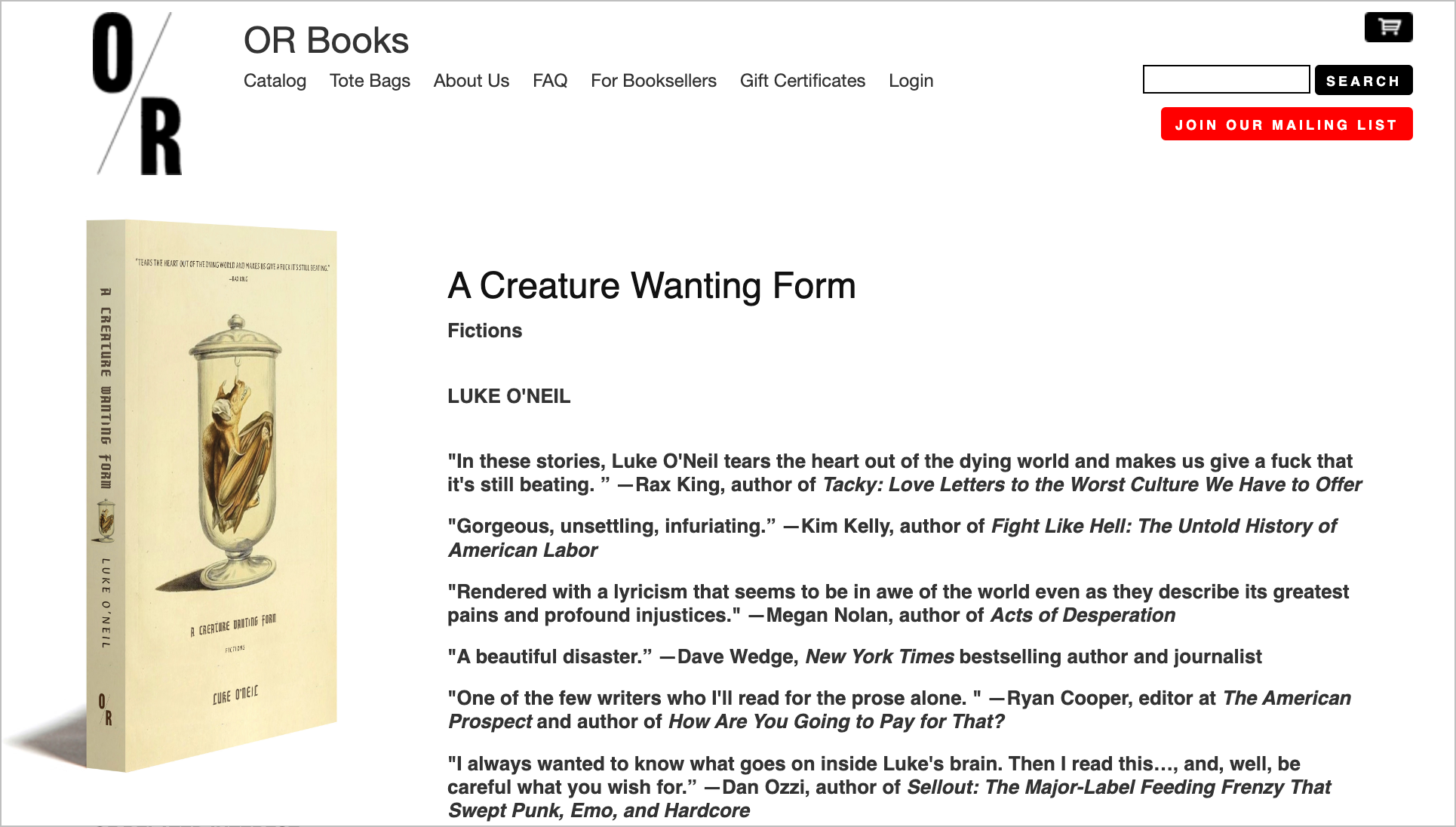 Using the same surreal, poetic allegory nature of the non-fiction writing that goes into Hell World, Luke started delivering a series of short fictional stories to paid subscribers via the newsletter, as a method of testing this new work on an existing audience.
Seeing which pieces resonated with readers, via them emailing me, or commenting on the posts, or talking on the Discord, or seeing which ones get shared the most on Twitter, gave me a sort of knowledge of what I was good at doing in terms of fiction, and which pieces I shared might be missing something if they got little reaction. In a way the readers became my sounding board or editing team so I am thankful for that. — Luke O'Neil
A Creature Wanting Form is now available to order.
---
Interesting stories & ideas 📚
Here's one to think about. With the advancement of AI and an abundance tools at our disposal, what was once exceptional is now the baseline. So what will it take to impress us in the future? Ya know, besides a new TikTok dance. (DESK Magazine)
Many creatives have found having multiple side-projects to procrastinate on when feeling too burnt out for the next thing on the to-do list is actually where the best ideas are formed. (Austin Kleon)
Use this 5-part framework as a roadmap for your thriving creator business. (Jay Clouse)
Find out how to find and fix technical SEO issues that can affect your rankings. Pro tip: Ghost does most of this for you out of the box because we're cool like that 😉 (AHREFs)
A 1 hour meeting costs more than you'd think. Calculate how much your meetings actually cost with this formula. (Jodie Cook)
---
How to establish trust and credibility with your audience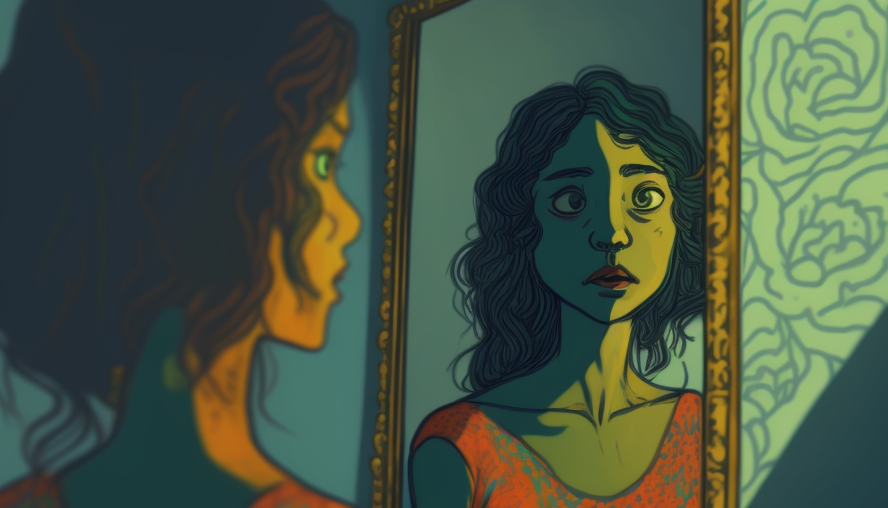 One of the benefits of building an independent creative business (besides baring your entire soul to strangers on the internet) is that you have the freedom to build something you enjoy working on every day.
The way you run your business defines the rules of engagement. And if you set those rules to support your ethics and values, that is the culture you're creating in your corner of the universe.
Jessica Abel writes on the Autonomous Creative blog about how intentionally applying core values to your creative business is a powerful tool that can establish trust and credibility with your audience and paying customers, set the tone for how you work, and provide a decision-making framework.
Abel outlines a three-step process for identifying and operationalizing your core values within your creative business:
Identify your values — What is the purpose behind your creative work? What drives you? What matters to you? How does your work differ from others? What do you hope to create in the world?
Put those values to work — How do these values show up in your work right now? What obstacles can you remove to allow your values to shine even further? How are your values experienced by your audience or paying customers? How can they influence your content strategy, and what you decide to spend your time on?
Share your values — Convey your values in a post, on social media, on your about page, or even write a manifesto. Being transparent about your goals helps to start conversations about the things you care about.
Looking for inspiration?
Here are a few examples of publishers who are sharing their values with the world:
→
She's A Beast
takes a stand against diet and weight-loss culture as a body/health/food/fitness guide for real people.
→
The Ungated Manifesto
invites readers to join the battle to restore the creative soul of the internet.
→
Tangle
share exactly how they operate as a non-partisan politics newsletter, inviting readers to consider why they should trust them.
Ultimately, using values to drive your business is about taking a stand, putting your way of doing things out there, and attracting like-minded people who share those values. That's synergy, baby!
---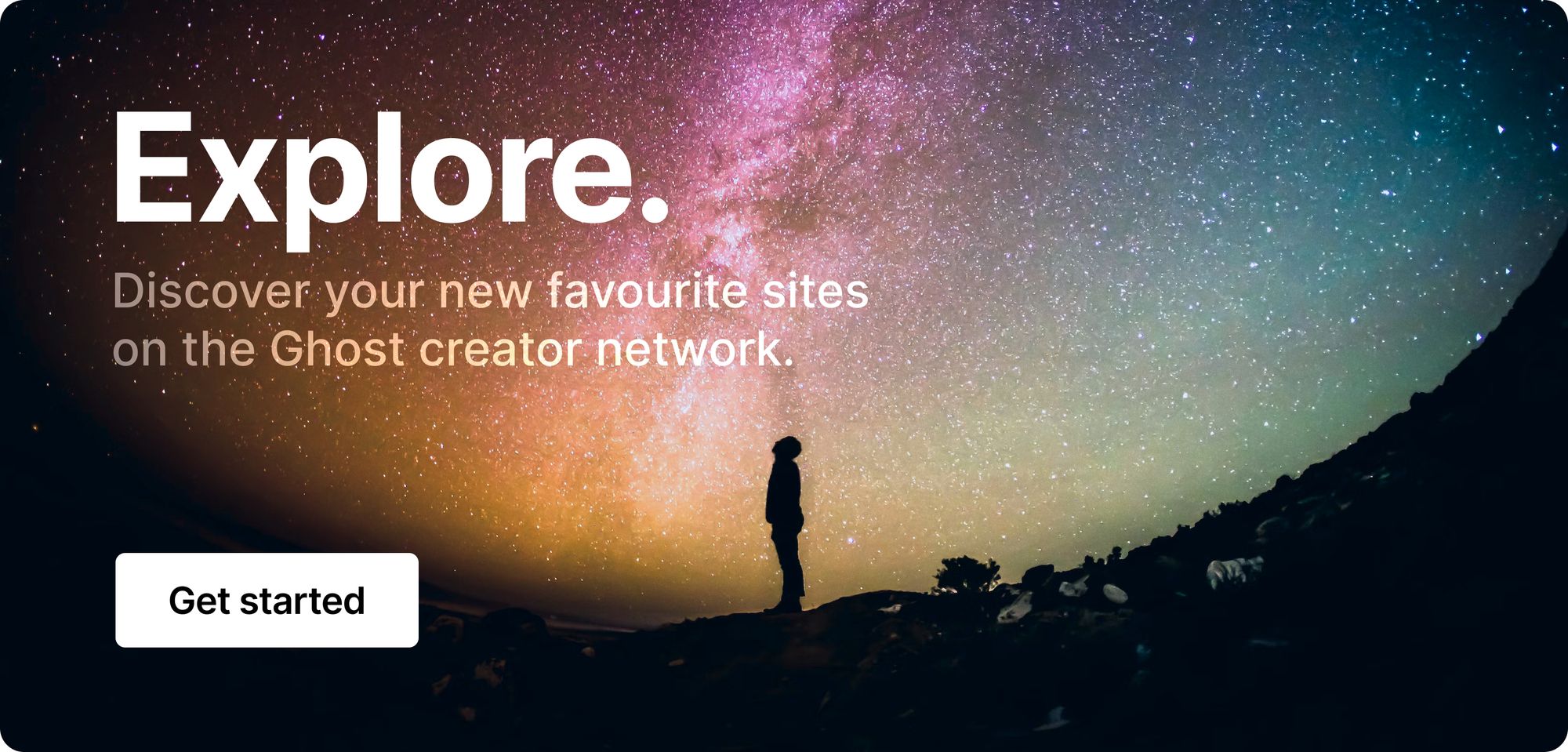 ---
PSA: Rules were made to be broken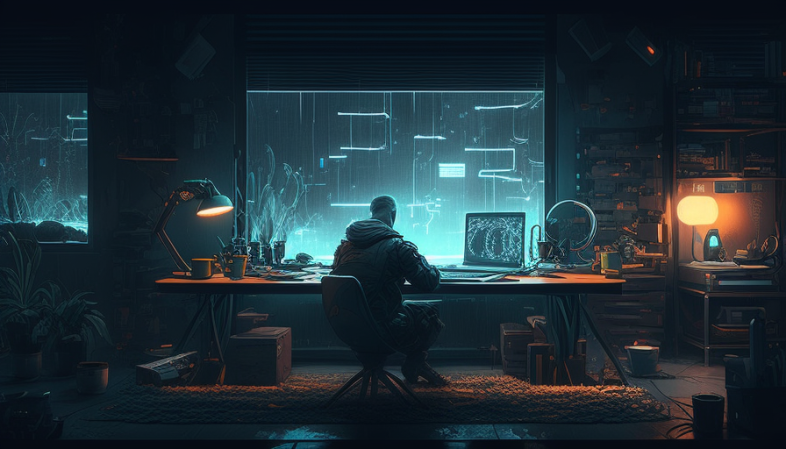 It's easy to read the latest stories and ideas in the creator space (including those in this flaw-free newsletter 🙃) and feel like there are a million things you need to do in order to succeed. But as Josh Spector points out, this simply isn't true.
Let's take a look at some of the creator rules that are ripe for disruption:
You have to pick one niche. Zeroing in on a specific niche certainly makes it easier to position your work, but that doesn't mean it's a necessity. Create what you want to create. Follow your interests and values. (And get really good at organizing your content).
You have to make it about you. It's entirely up to you to decide how much of yourself to share along the way. Having a personal brand can help an audience relate to you, but it's not a requirement.
Your success will be determined by the value you create for others, not the details you reveal about yourself. — Josh Spector
You have to quit your job. Most creators start their work as a side project before going full-time. Some creators never quit their jobs. In many cases, it can be an advantage to use your job to add value and credibility to your work.
You have to stick with it forever. Ask any successful creator how long they have been creating (and how many projects they have abandoned) and you'll see that starting a new project is not a lifetime commitment.
No one is going to care if you start a newsletter that you decide you don't want to do anymore. If you do have enough people that care if you stop, then you've probably got enough people reading that it should be worth it to keep going. — Luke O'Neil
You should have started years ago. Shoulda, woulda, coulda. The next best time to start is now.
---
Curator's pick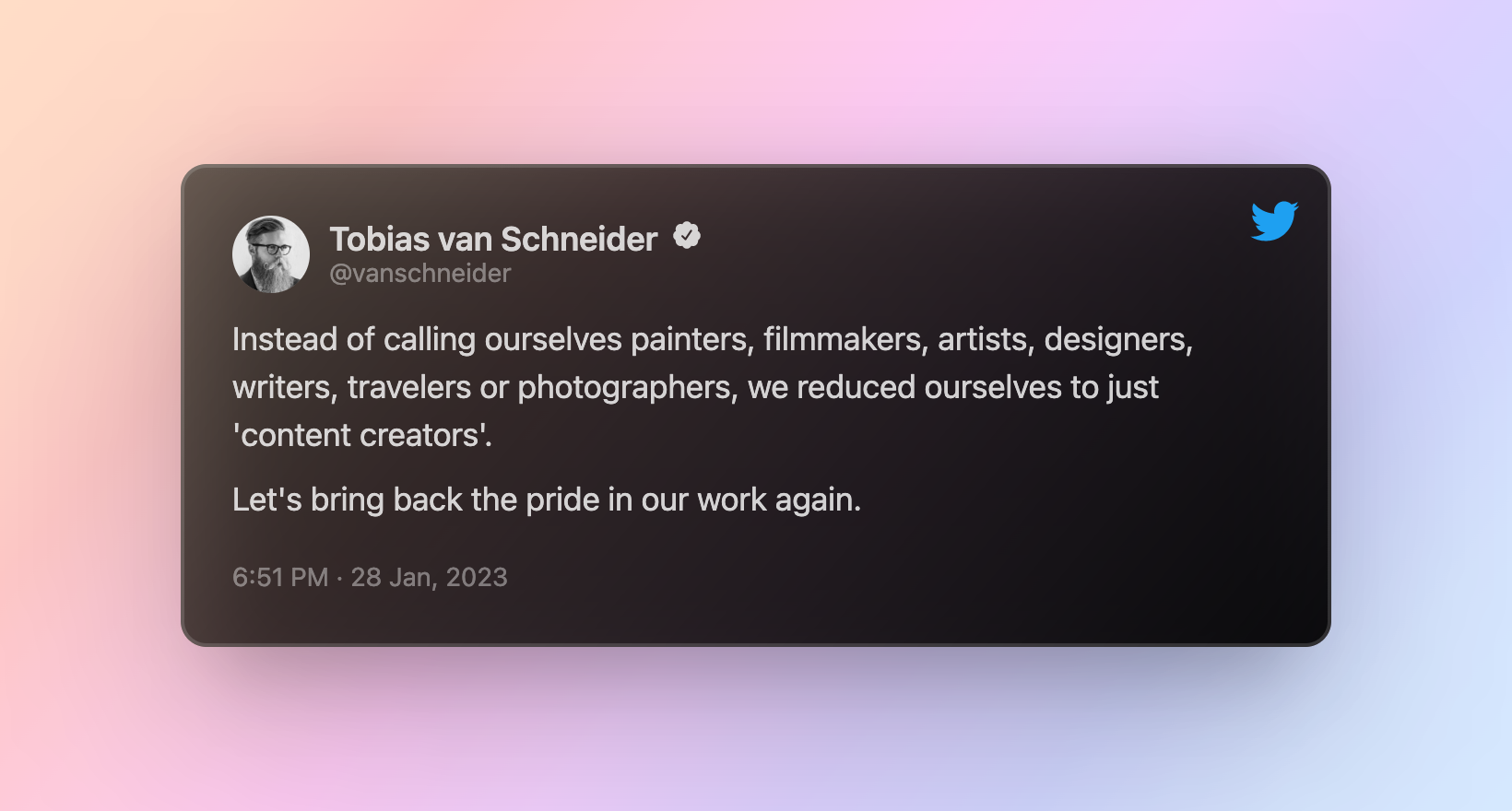 ---
Enjoy this newsletter?
Forward to a friend, sharing is caring.
Anything else? Hit reply to send us feedback or say hello. We don't bite!
Join an invite-only community! Connect with like-minded people who create content professionally — apply here.
---