Welcome back, everyone! We've got some great stories about growth, writing, and creativity this week. Before we jump in, did you see the latest new shiny feature in Ghost? Now you can add customizable signup forms to any post or page, directly from the editor: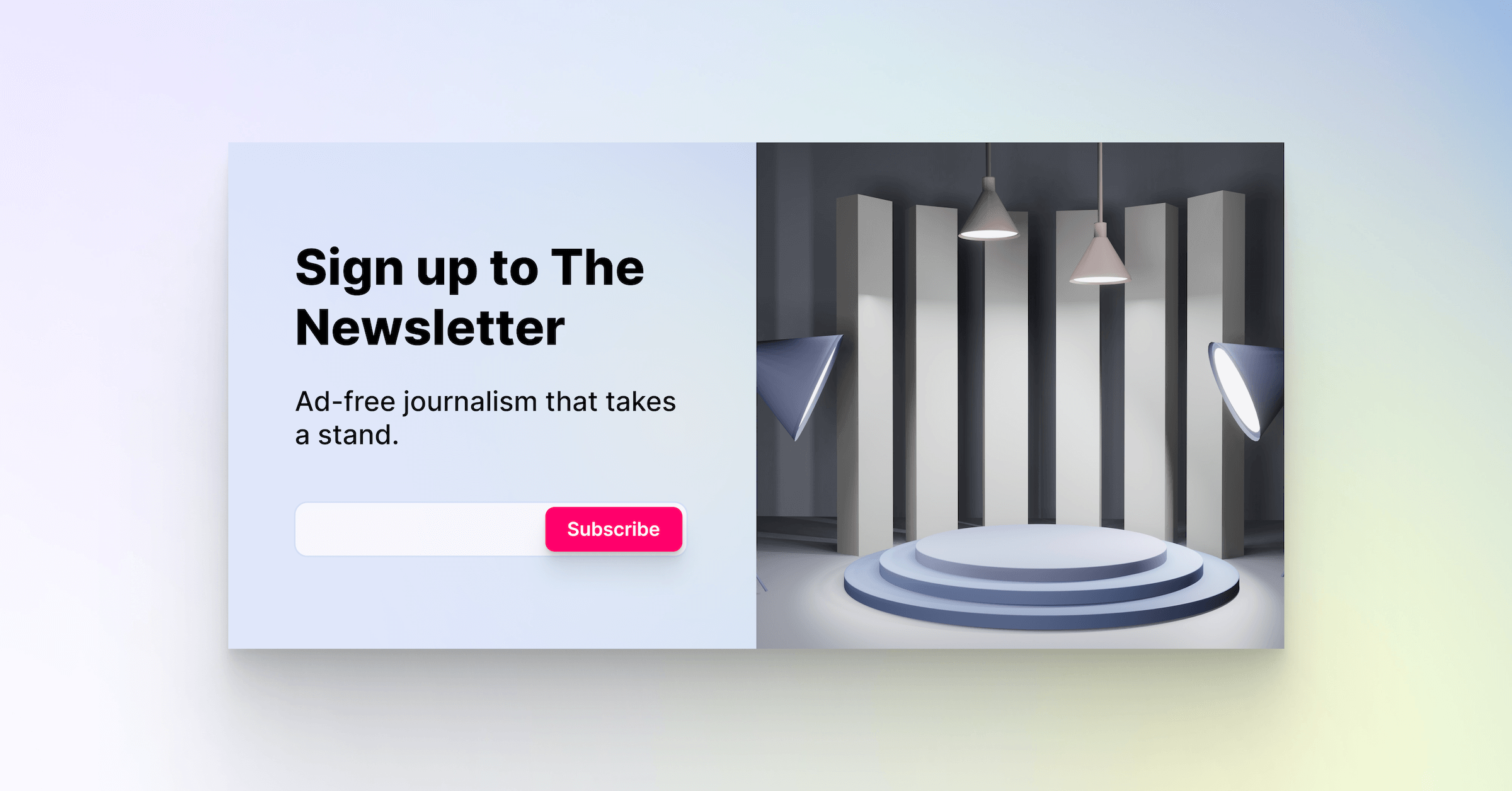 💬 In this week's issue:
Growth levers to help build your audience.
Copywriting secrets you can steal to sell your work.
Guidelines for balancing creativity with business.
Was this email forwarded to you? Subscribe here!
---
Sahil Bloom's path to success: 400K subscribers 3 years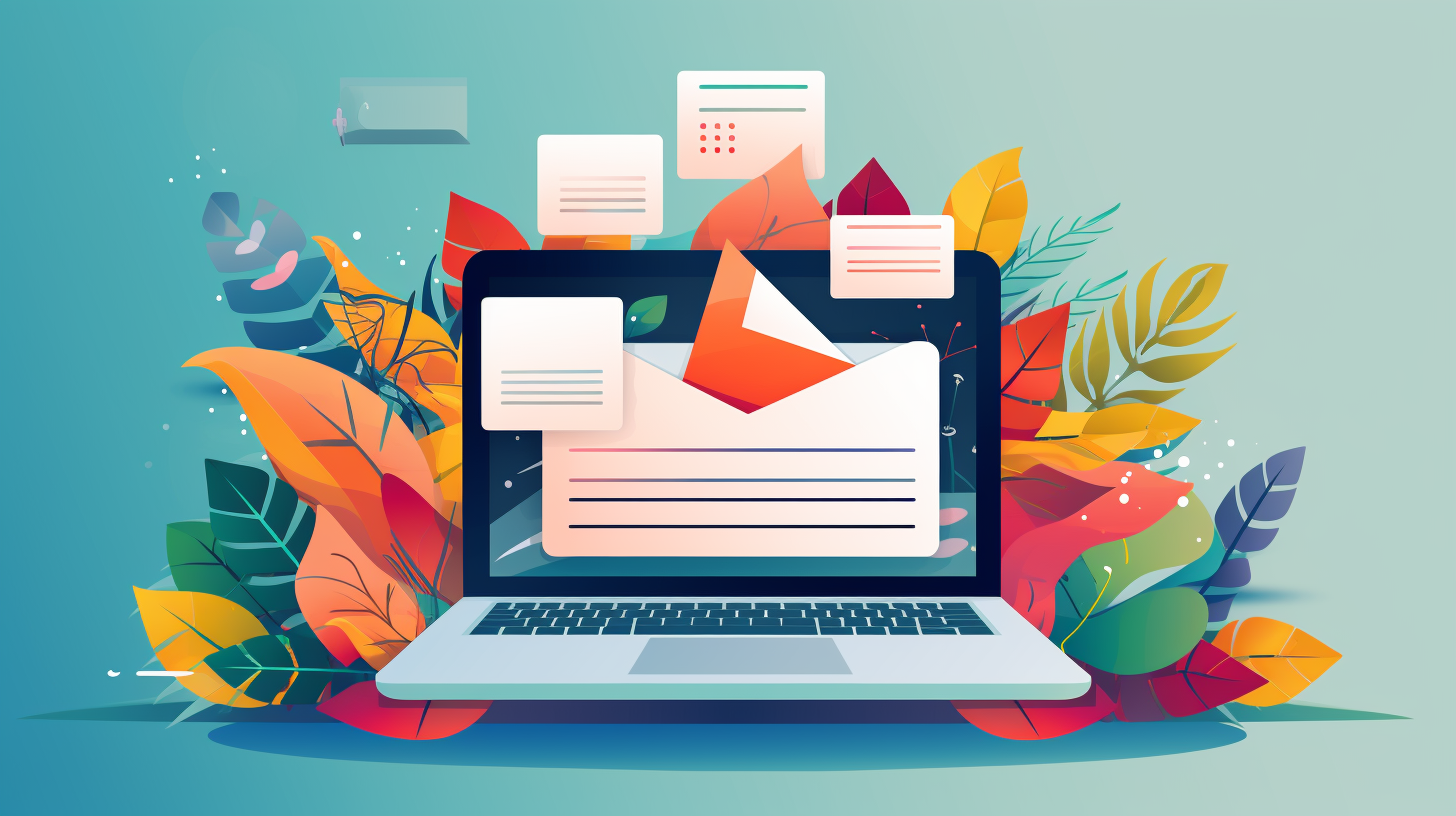 Sahil Bloom was one of the first people to popularize threads on Twitter 🧵 and has since gone on to build an audience of 1.9 million across platforms, attracting 400k email subscribers over at The Curiosity Chronicle.
Chenell Basilio writes about Sahil's road to success on Growth in Reverse, with a deep dive into the growth levers Sahil used to hit this impressive milestone. Let's break it down:
Create content loops. Sahil borrowed tactics used by successful bloggers and recreated them on Twitter. For example, Sahil shares listicle-style tweet threads, complete with internal links back to previous threads. This creates a loop where more people read more of this content and are therefore more likely to subscribe.
Be consistent. It sounds like a simple tactic but in reality, this one takes time and dedication. Sahil published threads at least 2x a week for the first year and still publishes 1 per week to this day to maintain an engaged audience.
When you show up every day, every week over and over, people start to notice. You become that person who knows your topic best. — Chenell Basilio
Expand topics. Sahil initially built a niche by writing about finance in a way that people outside of the finance industry could understand. This was a great starting point, but over time, Sahil had to start expanding into other topics such as business, and personal growth. Doing this helped Sahil expand their reach.
Build an engine. Sahil's secret weapon in being a prolific creator is dedicating a lot of time to consuming content and speaking to interesting people. This is how you build an ideas engine as a creator, by consuming at least as much as you create.
Every idea that you share is downstream from something you consume. — Sahil Bloom
Repurpose ideas. Sahil repurposes a lot of content, reuses ideas, and makes good use of templates, which helps ease the burden of creation while remaining consistent. Especially on Twitter, templates have to be refreshed periodically, or else they become overused.
Hustle for distribution. Great content may go unseen, especially in the early days when you have a small audience and are working hard to create that flywheel. Sahil combated this by (shamelessly) plugging threads in other people's replies.
Build a community. Sahil tapped into creator communities such as the "1ook club" with other creators you might have heard of (such as Sam Parr and Julian Shapiro). Teaming up with your peers helps create accountability and a support network where you can help each other grow.

When you start out on any of these platforms, you need a community of like-minded people who are at a similar stage trying to grow. This has enormous effects…and it accelerates the entire pace of it because you're growing together. You're creating this rising tide for everyone within that group. — Sahil Bloom
---
Interesting stories & ideas 📚
---
Top-tier copywriting secrets from a master wordsmith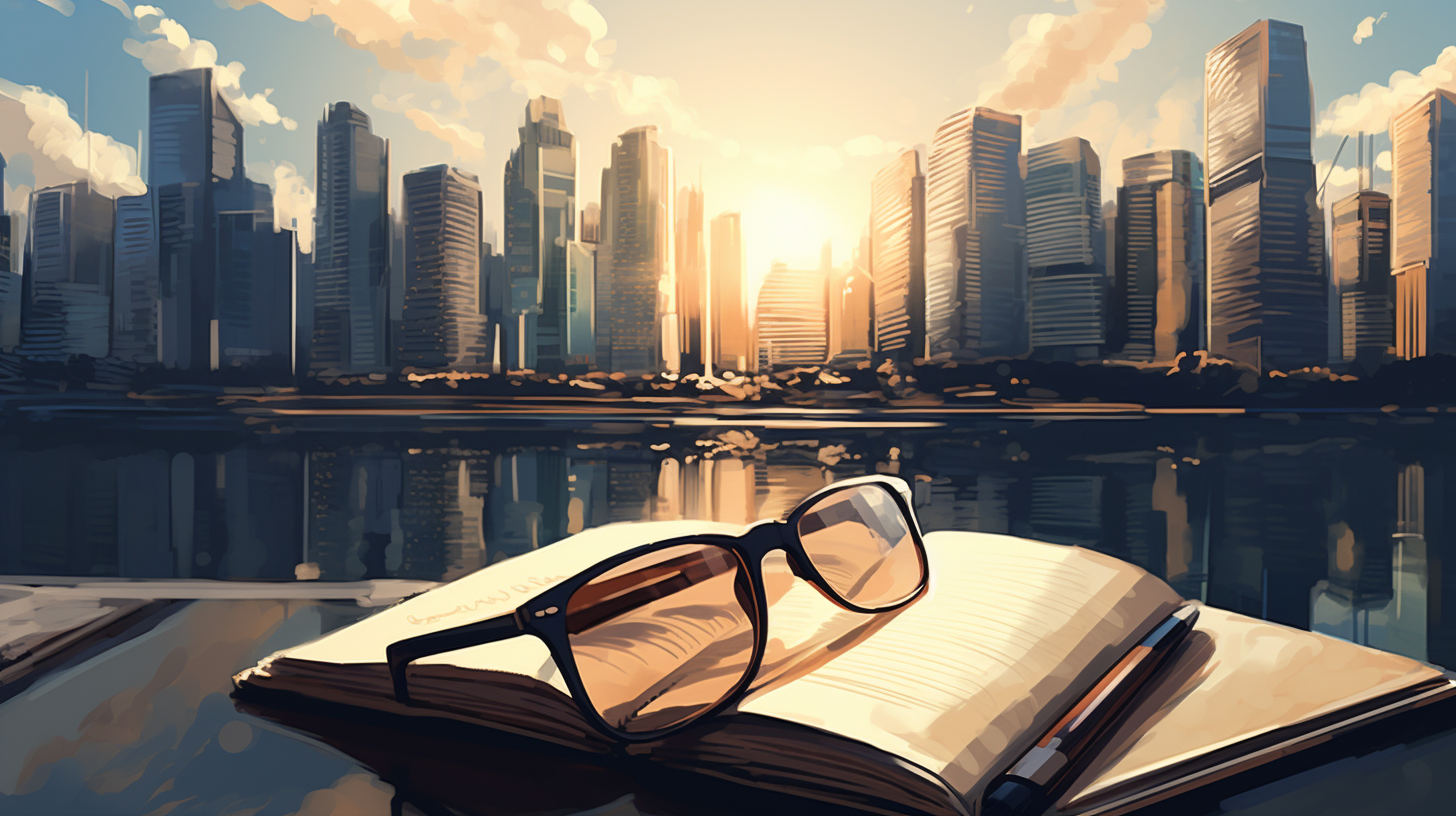 Words on a page can be a powerful tool in business, and the best copywriting advice often comes from observing what other great writers do and distilling it into simple concepts that you can apply to your own work. Twitter user Adi Verma recently shared a thread with 5 simple tips taken from Joe Sugarman, who sold millions of pairs of sunglasses with a 240-word story.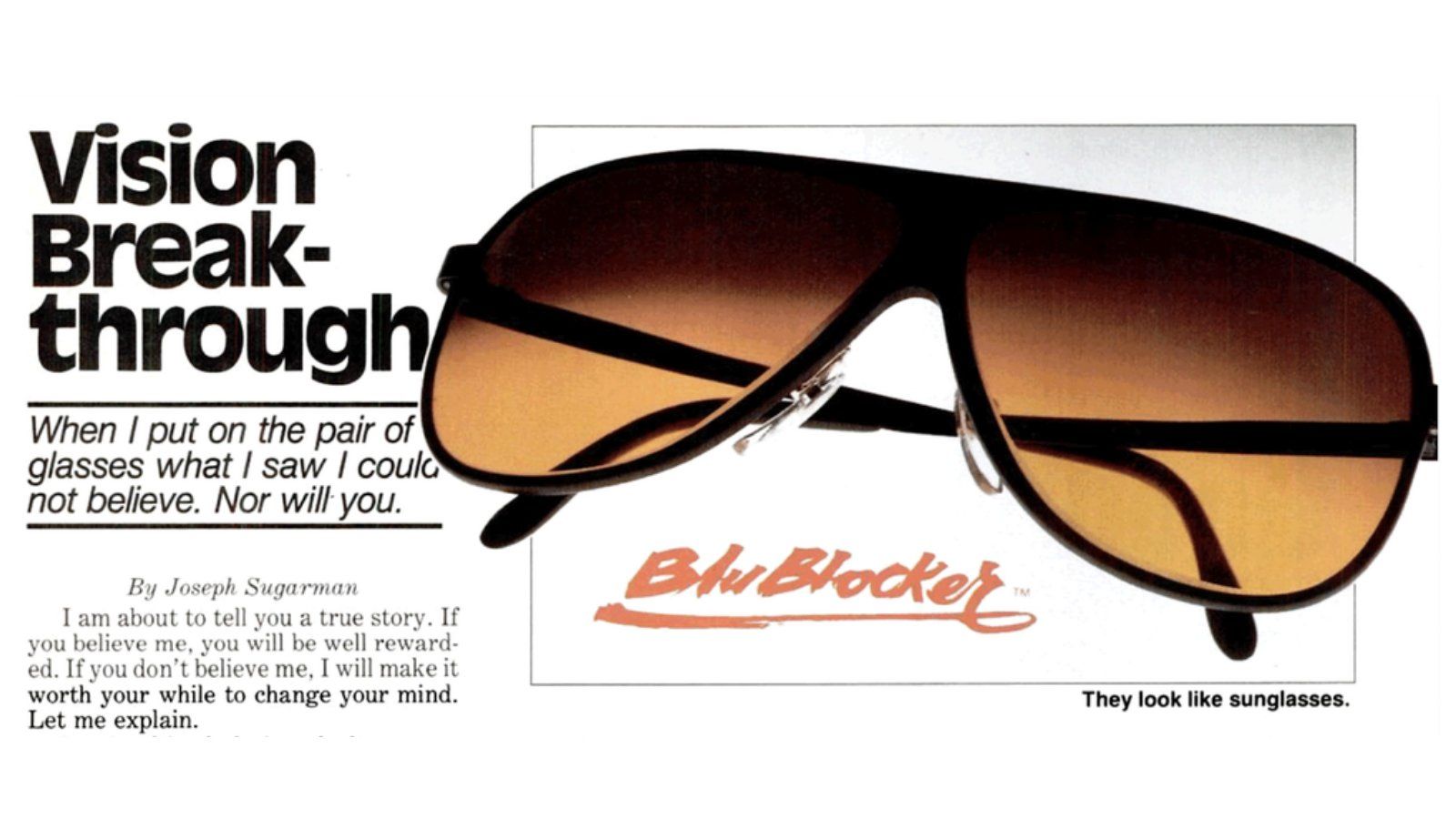 Here's the copywriting secrets Joe Sugarman used to achieve success:
Invoke curiosity by telling stories, teasing benefits, answering questions, and offering explanations. This is key to keeping attention.
Make your opening sentence strong — its role is to invite your reader on to the next, and so on. "Make your reader slide down the page".
Emotion → Logic. Open your writing with emotion (which is what motivates people to buy) and then back it up with logic (which is what people use to justify their purchase). Another way to think about this: Lead with benefits, and back it up with features.
Become a ruthless editor because good writing is 80% editing. Remove fluff and filler, combine sentences, make sentences shorter, and revise the flow so that you're sticking to points 1, 2, and 3 ☝️
Emphasize the experience and sell the concept behind your offering, rather than the product itself.

Selling with words alone is hard. Because online, trust is low and skepticism is high. So here's something you can try: Sell the concept, not your product. Like Apple sells simplicity, not electronics. — Adi Verma
---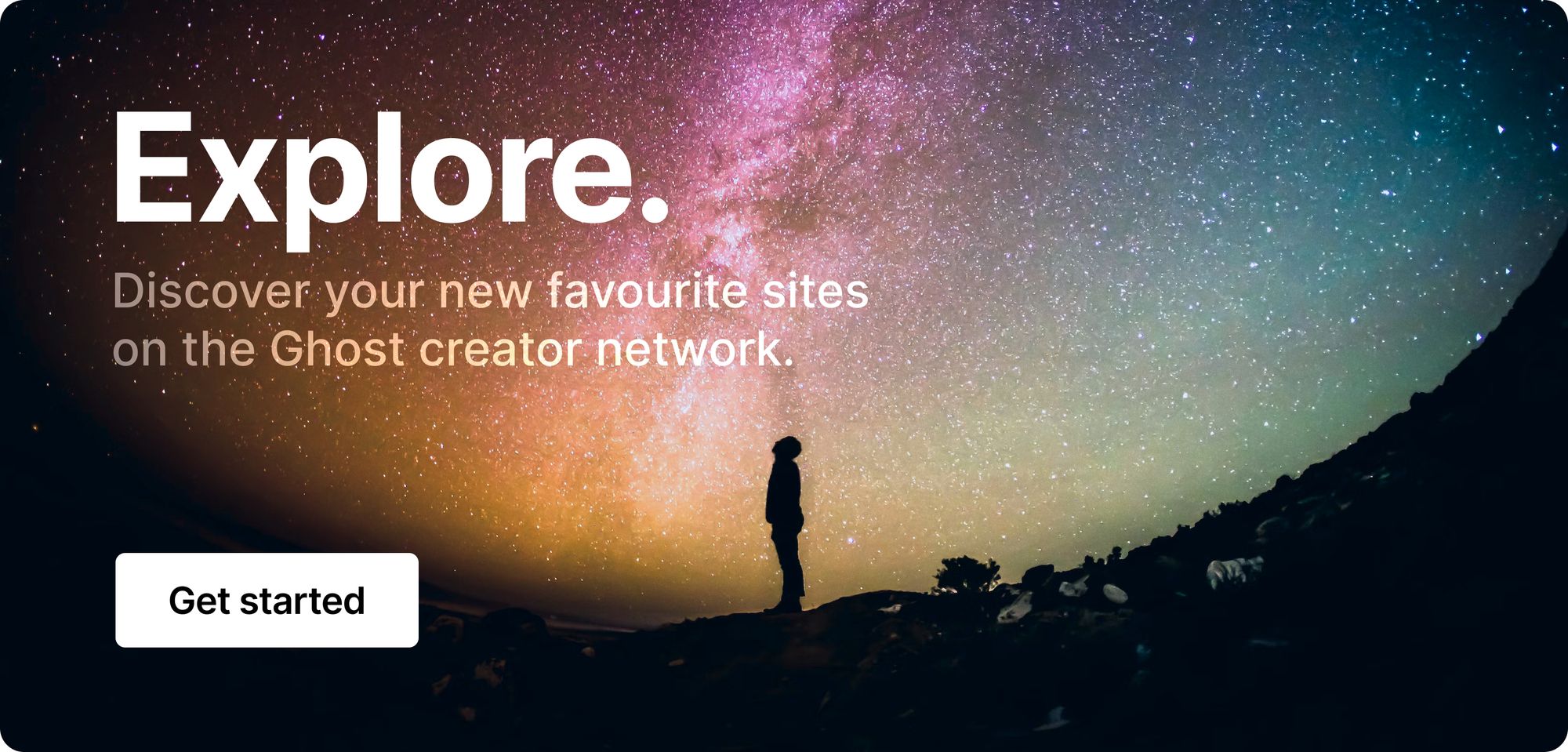 ---
Getting creative about business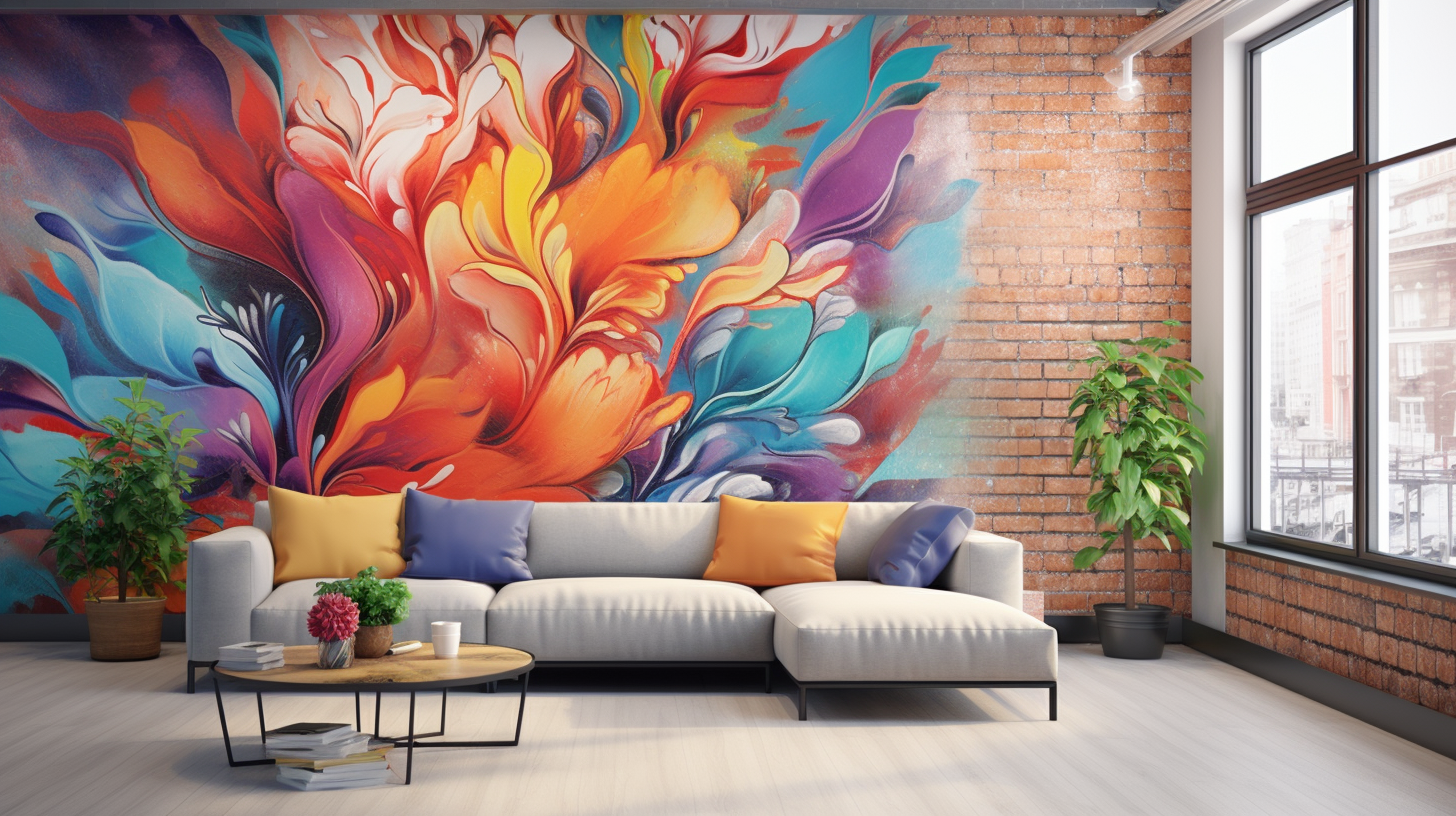 What's the ultimate career goal? For many of us, it's getting paid to do what we love. Making a living by simply living is really what mastering capitalism is all about, but is this even possible for the creators of today, or is it all just fanciful dreams that help us sleep better at night? Paul Barman over at The Creative Independent chats with writer and comedian Victor Varnado about creating a business out of being a creator.
At the core of what I'm doing is I'm trying to create a life where I can just get up and play all day. Because that's what I used to do as a kid. I wanted to figure out how I can be an irresponsible, ridiculous artist and just do things that are nonsense and still make very good money. Every day I get to wake up and do something stupid.
How can you make this dream a reality? Victor's advice:
Figure out what you really want. Usually, this has nothing to do with money, but everything to do with freedom.
Perfect your communication. Connecting with different types of audiences by fine-tuning your creative message will help you grow.
Focus on creating. Hire people to do all the things you hate, are bad at, or don't know how to do.
Keep your inner artist happy. The bedrock of your business should always be generating joy within your creative space.
Tune out the negative voices. You will be anxious, tired, and full of doubt. Lean on your support system, and push through.

I asked myself a question, "Can I be successful?" And my anxiety was like, "No, idiot." And then I was like, "Oh, but let's reason that through." I reasoned it down to this sentence, which I always think of, which reminds me I can be successful: There's already somebody out there doing it worse and they're a millionaire.
Creating a business out of your art can be intimidating, but just because you're a right-brain thinker, doesn't mean you can't be a left-brain doer. The key is to surround yourself with people who are good at steering the ship so you can keep drawing the maps. You've colored outside the lines your whole life, now it's time to think outside the box. Get creative! 🎨
---
Curator's pick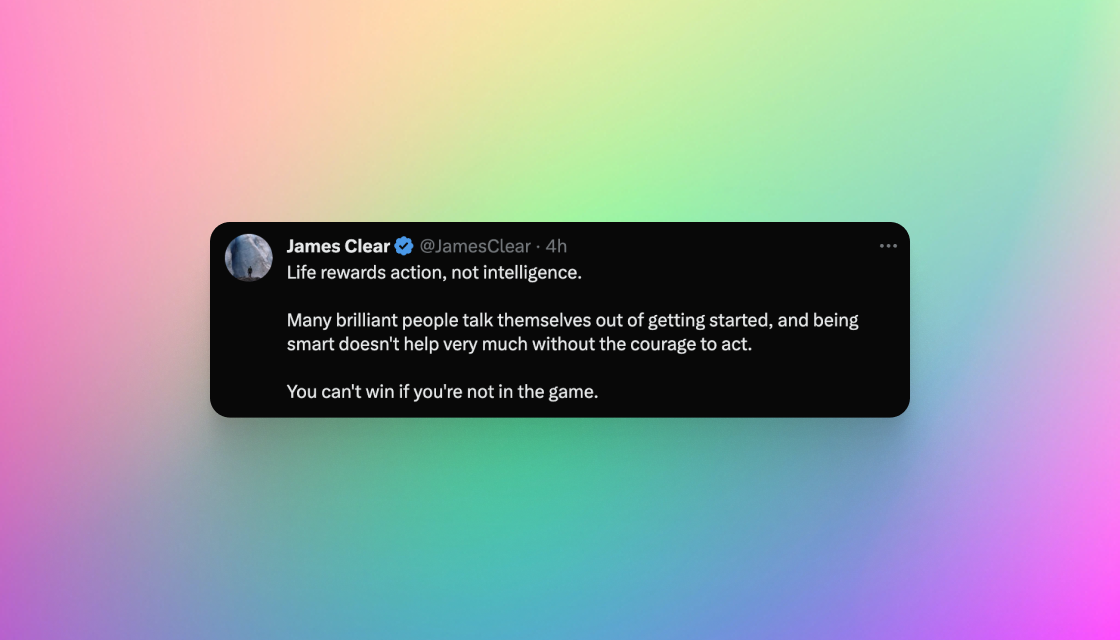 ---
Enjoy this newsletter?
Forward to a friend, sharing is caring.
Anything else? Hit reply to send us feedback or say hello. We don't bite!
Join an invite-only community! Connect with like-minded people who create content professionally — apply here.
---