All content from Spotify works with Ghost automatically via our OEmbed integration. All you have to do is paste a URL!
If you're a Spotify fan and you love sharing tracks and playlists with people then you'll be pleased to hear that Spotify embeds work seamlessly inside Ghost with extremely minimal effort. Here's a quick guide to getting all the best music into your posts:
Copy the URL of the track
Grab the URL of the track you'd like to embed into your post or page

Paste it into the Ghost editor
When you paste it into the Ghost editor it'll be automatically transformed into a rich embed of the track you selected

Publish your post
That's all there is to it! Ghost interacts with Spotify via their OEmbed API in order to retrieve all the correct settings automatically and serve your track in the best way possible.
Here's an example of the end result:
---
Embedding Spotify playlists
You can also embed playlists into your posts, but there are a couple of extra steps:
Navigate the convoluted playlist share menu
Once you eventually get to the bottom of the list, copy the playlist embed code!
Within the Ghost editor, add an HTML card
You can paste the form code within an HTML card on any page to embed your form. Once published, your playlist should be available for all to see.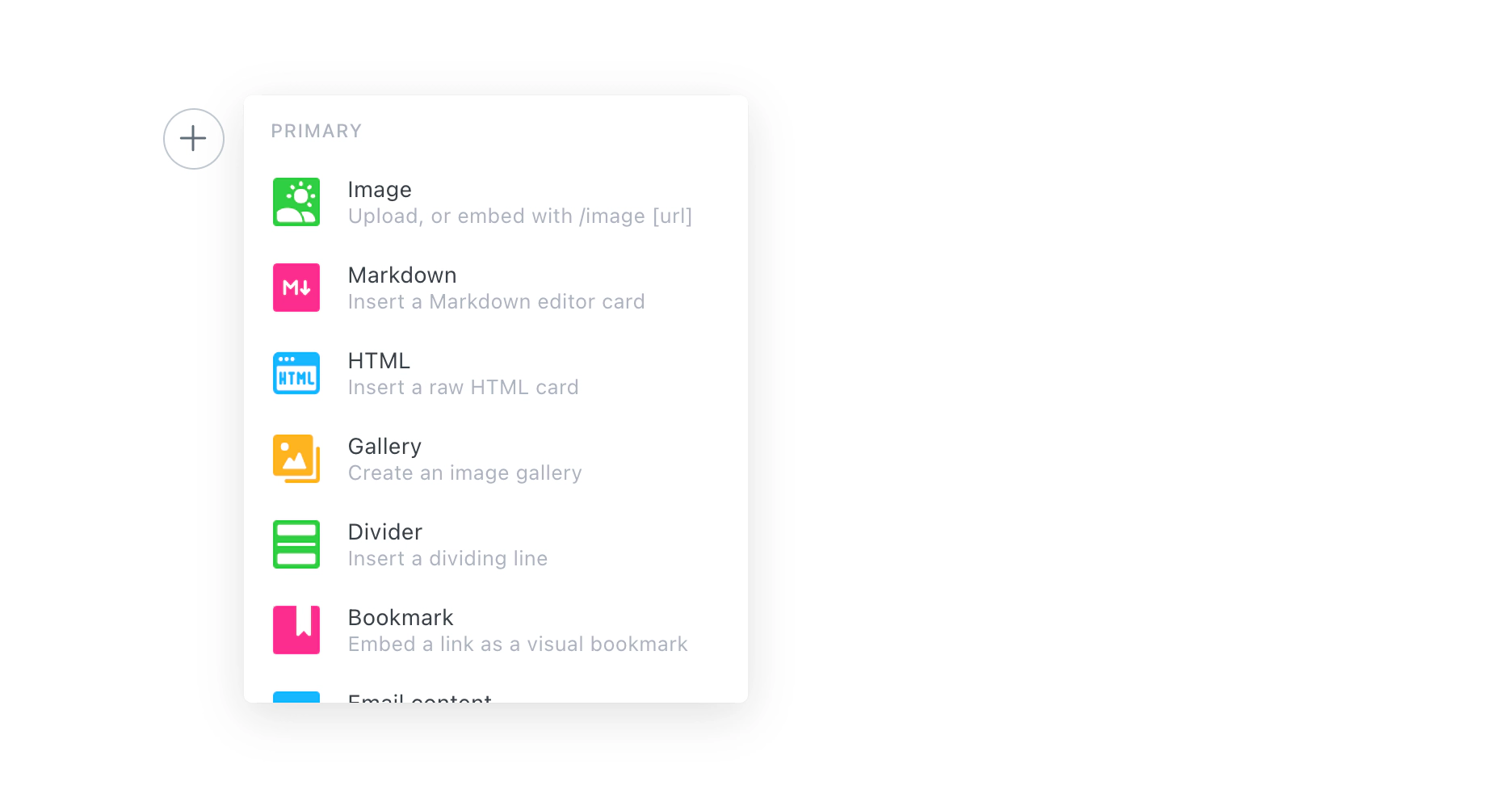 ---
Do more with Zapier
As always, you can power up your site even further using Zapier. If you're already using Spotify for audio, then you might also like some of these complimentary automations: