Slideshare presentations can be displayed in Ghost content automatically using sensible embeds - paste a code snippet and embed your slide decks
There are lots of ways to share visual content inside the Ghost editor, including adding single images and full image galleries. But for those times when you need to add something more dynamic, you can count on functional embeds to get the job done. For slideshows, presentations or infographics, a reliable way to present your content is to embed it from a provider like SlideShare.Sometimes a single
Fortunately, Ghost is compatible with any service that offers an embed code using HTML code blocks within the editor. Here's a quick guide for SlideShare:
Upload your presentation
You can upload and host your slide decks to SlideShare for free and share them with your readers.
All public content on SlideShare is free to browse and share - so you can also browse for relevant content using the explore feature.
Copy the embed code
Once your slides are ready to share, open up the share menu from the SlideShare page and copy the HTML embed code:
Paste it into a HTML card in the editor
Create a new HTML block in the Ghost editor on the post you would like to embed your slides and paste in the embed code: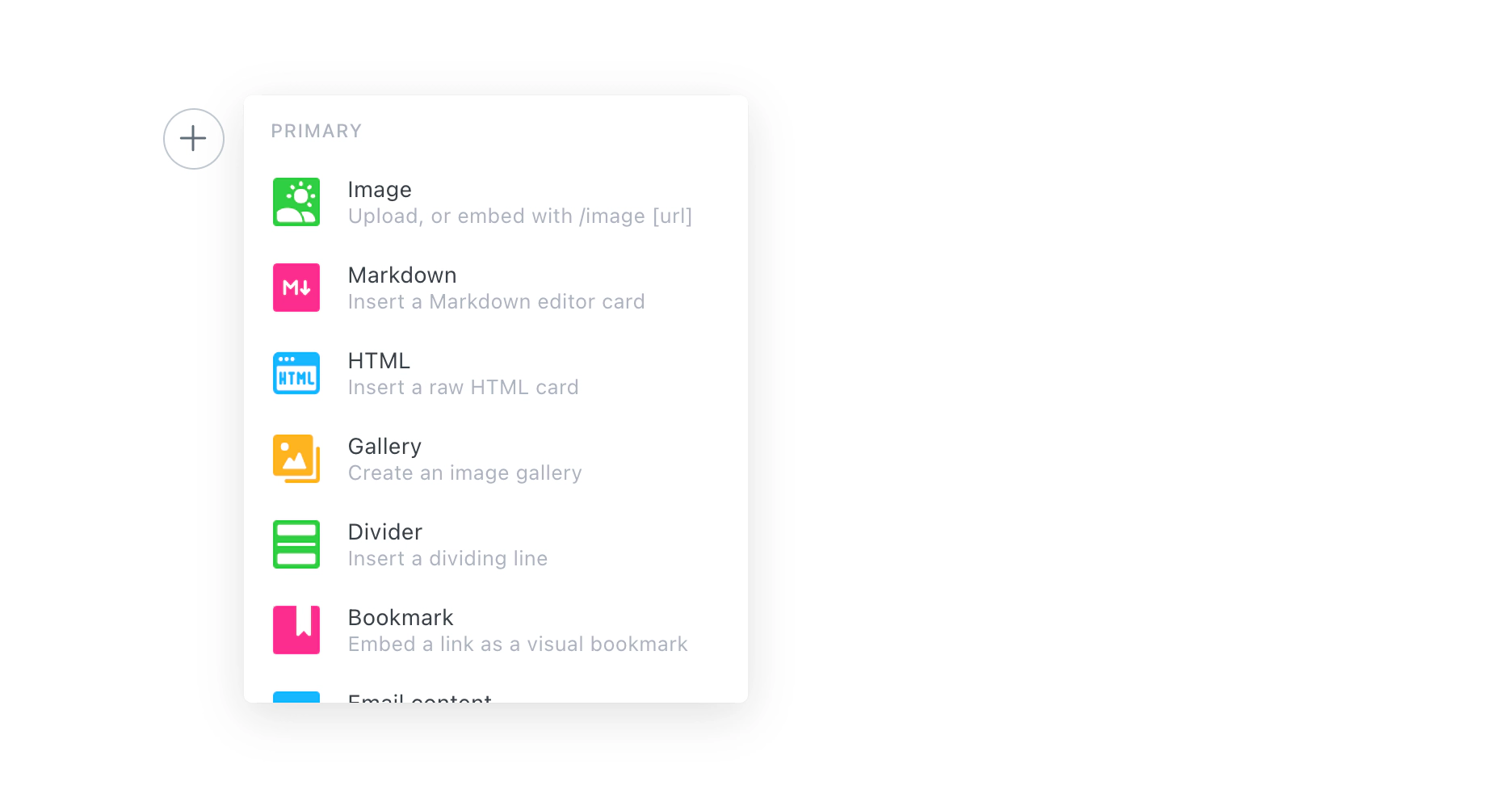 Publish your post
That's all there is to it! Ghost allows you to paste embed code directly into the HTML block and renders the embed content in your post.
Here's an example of the end result:
Your readers will be able to navigate through the SlideShare content without having to leave your post!