Embed Loom screen recordings onto your Ghost site in a few clicks and easily share instructional video content on your site
Loom is a tool which can be used to record your screen with video from your webcam, and communicate your message with speed and ease. It's especially useful for creating videos for tutorials and guides and sharing them with your audience.
Ghost is compatible Loom recordings using their embed code and the Ghost editor. Here's how it's done:
Grab the embed code
Locate the recording you'd like to share, and click Embed from the share menu: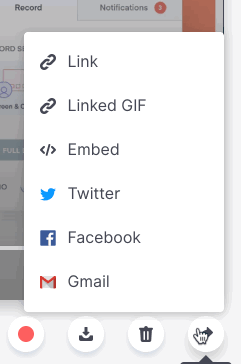 Copy the code
Decide whether you'd like the embed to be responsive or a fixed size, and copy the full code provided in Loom: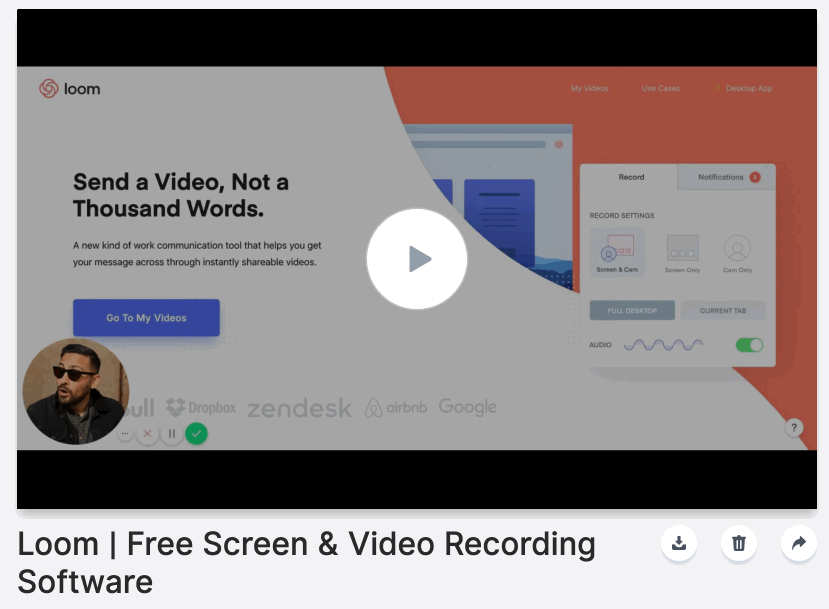 Add the code to your post
Create a new HTML block within the Ghost editor and paste the embed code there. Hit publish. And you're all set.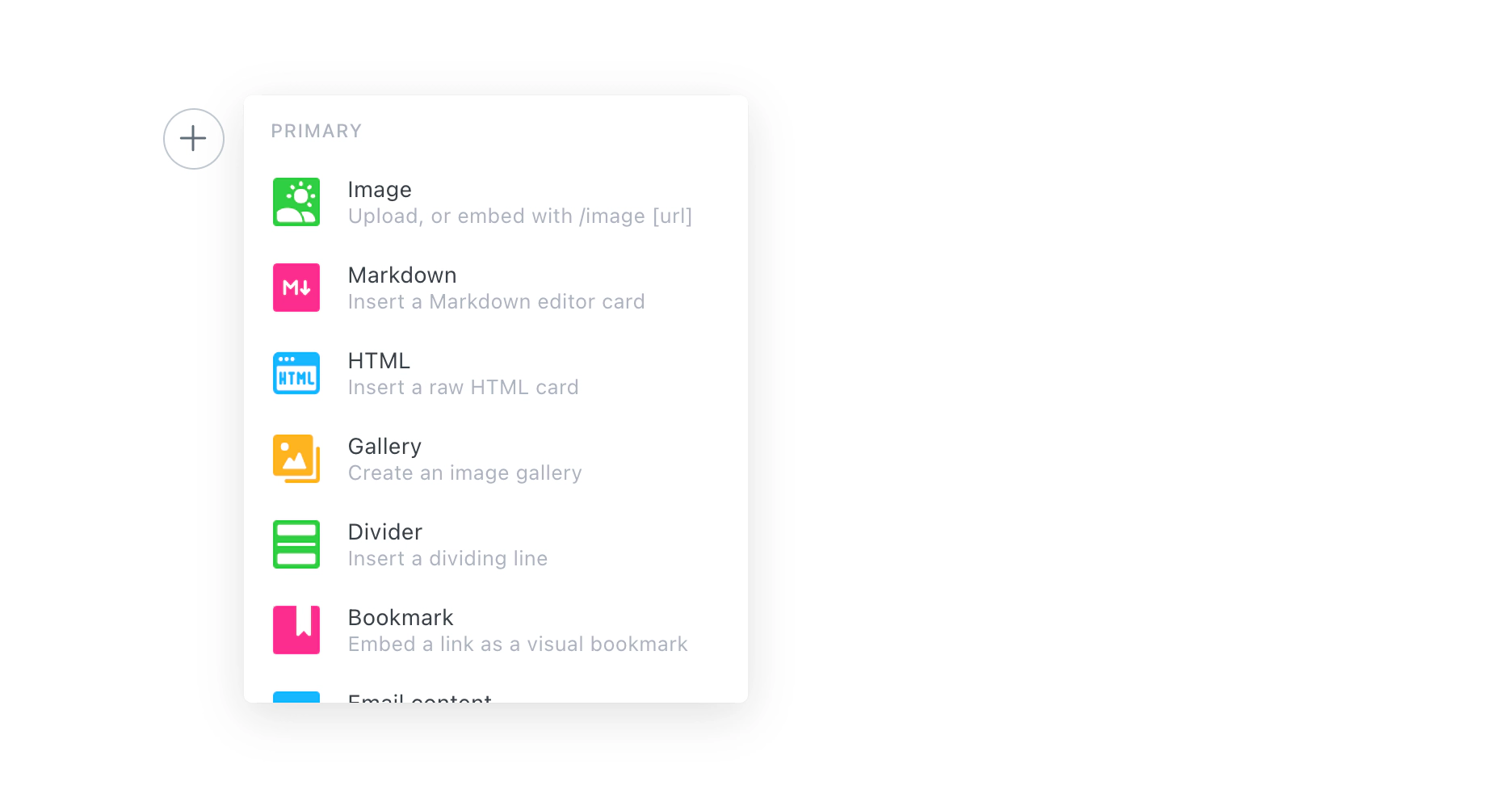 Tip: If your video doesn't appear on your page once published, ensure it is set to Public from the settings in Loom.