You can use Google Forms with Ghost as a free, embedded contact form to collect information from readers.
Whether you just want to give people a way to contact you, or you're running a full blown survey which you need to collect data for - Google Forms is a great way to support contact forms in Ghost. Getting a working form on your site should take just a few minutes once you've finished making your form.
To get started, head over to Google Forms and make a new form.
Create a new form and send
Once you've customised the form to work how you'd like, click on the send button.
Get the embed code from the send window
From within the send window, select the Send via < > tab, and copy the code
Within the Ghost editor, add an HTML card
You can paste the form code within an HTML card on any page to embed your form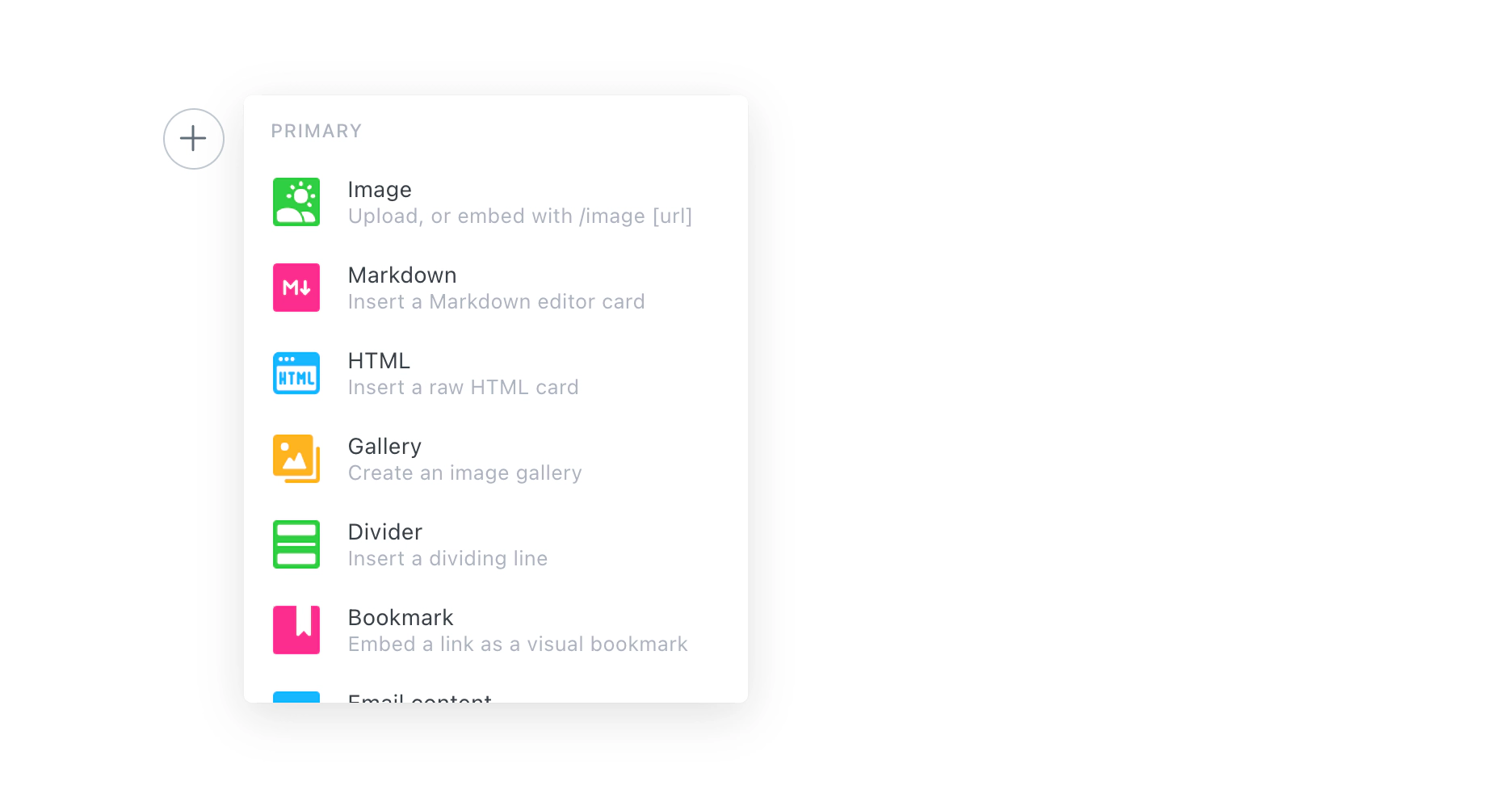 Add some automation to submissions
If you'd like your form to work harder for you, it's also possible to add automation by using Zapier to process your form submissions. Here are a few starting points to give you an idea of how to set things up: